Need to prepare your equipment before the upcoming construction season and replace worn-out bucket teeth or cutting edges?
As your local Bobcat dealer, Lloyd Ltd has you covered: Bobcat ring brushes for sweepers or bits for planer and wheel saw will deliver the best performance during various road repairs and maintenance jobs.
The May – June offer on Bobcat parts, available from Lloyd Ltd Parts Departments, is 10% off bucket teeth, cutting edges, ring brushes, wheel saw bits and other essentials.
Bobcat's May and June promotional campaign is a great opportunity to replenish your stock.
Take advantage of the offer and order Bobcat genuine parts for attachments with an additional 10 % off.
PRODUCTS IN PROMOTION
Cutting edges
Pallet forks
Bucket teeth
Bits for wheel saw and planer
Trencher teeth
Ring brushes for sweeper and angle broom
Hydraulic Couplers
Breaker tools
Offer runs 1st May – 30th June 2021.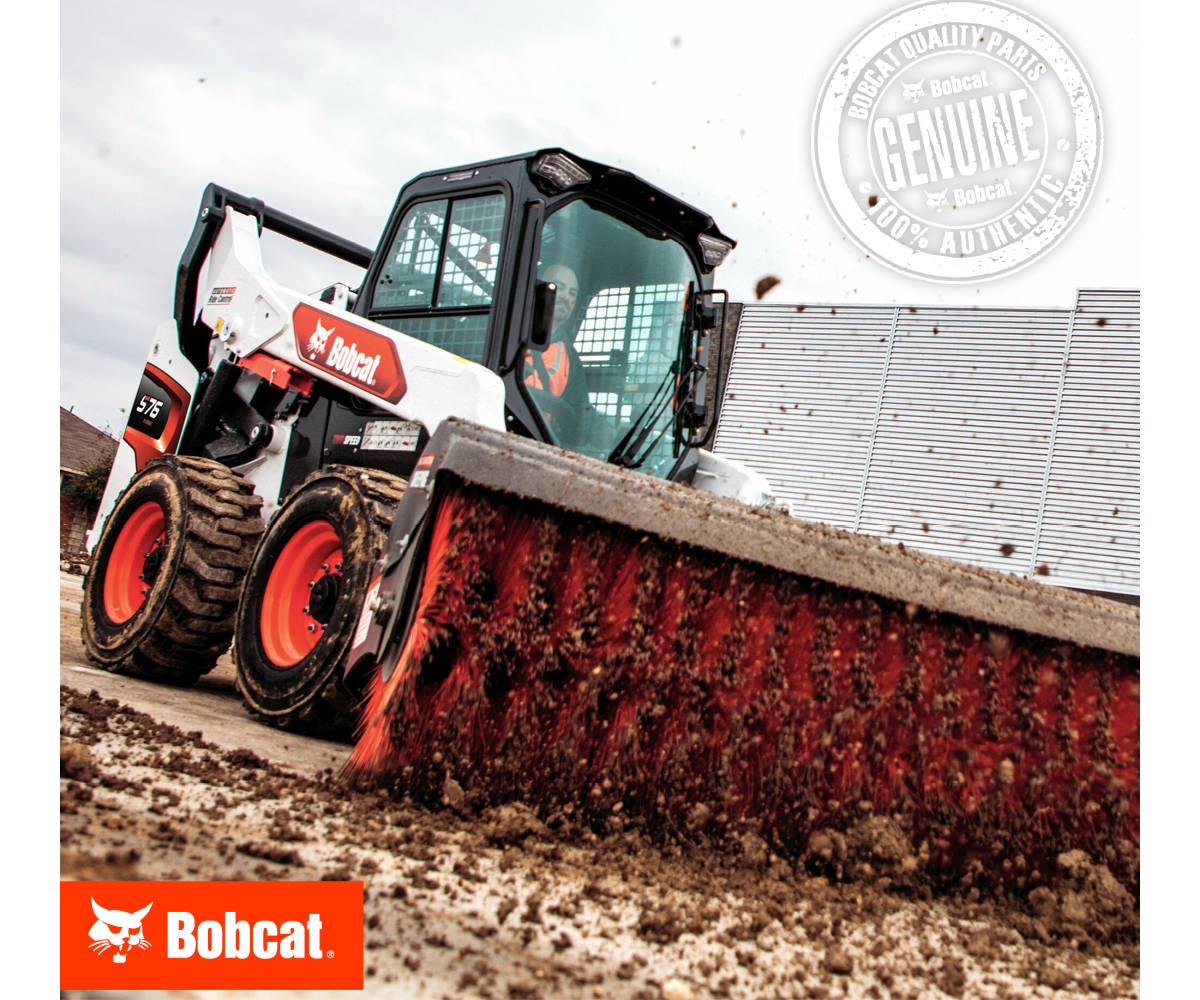 Terms and conditions apply.  Offer runs 1st May – 30th June 2021.  Subject to availability and subject to change without notice.