As your local Grange Machinery dealer, Lloyd Ltd is working with its customers to assist them in capitalising on the Farming Equipment and Technology Fund 2023 (FETF) for which its 3m Grassland Loosener (GLL) model is eligible.
The fund encourages investment in equipment that will improve productivity and efficiency in farming businesses in England and the GLL falls under the following category due to the criteria of having minimum three legs with adjustable depth control (at least to 300 mm) via the legs or packing rollers. Machine must have cutting disc in front of, and a packing roller behind, each leg, shear bolt or mechanical reset on each leg.
FETF112 – Grassland Sward Lifters – Grant Amount £2,804
To learn more and to apply for the grant, click here.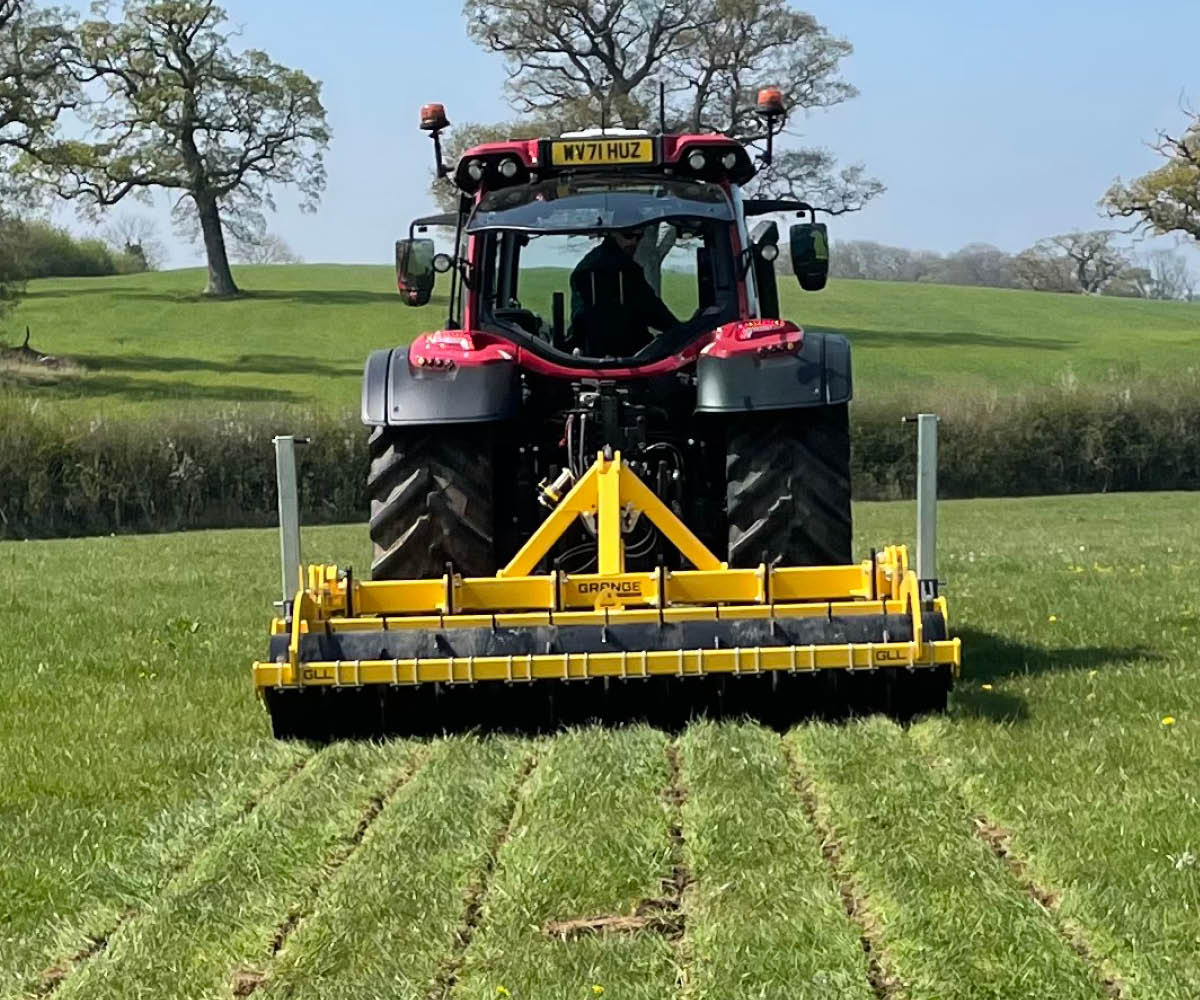 3m Grassland Loosener (GLL)
Click here to learn more..
CAT 3 Linkage Headstock
X6 Low disturbance loosening legs at 0.5m spacing with a working depth range of 300mm
X6 Hydraulic adjustable front cutting discs providing minimal disturbance
Tungsten protected points fitted to machine
3m Packer Roller with depth adjustment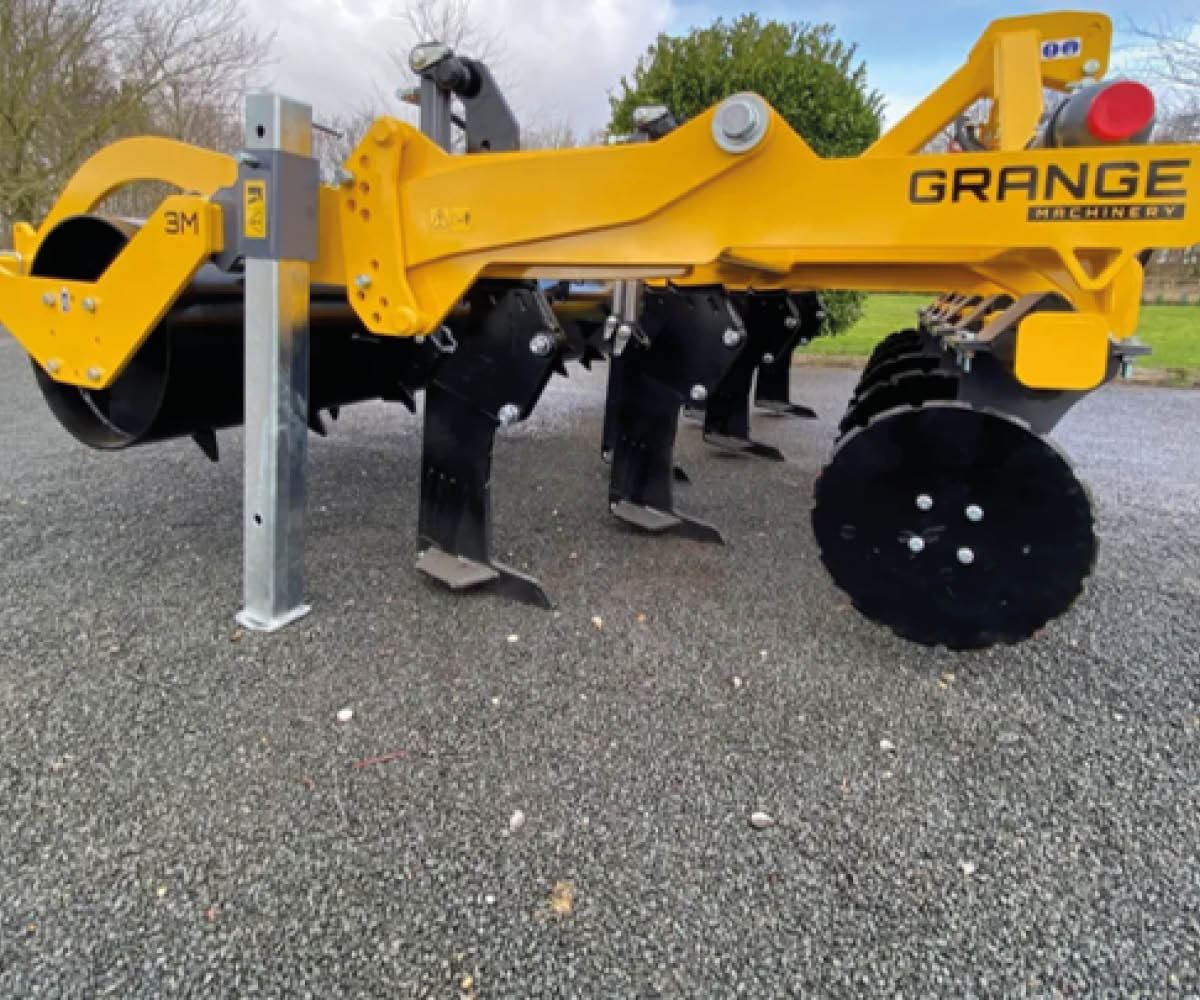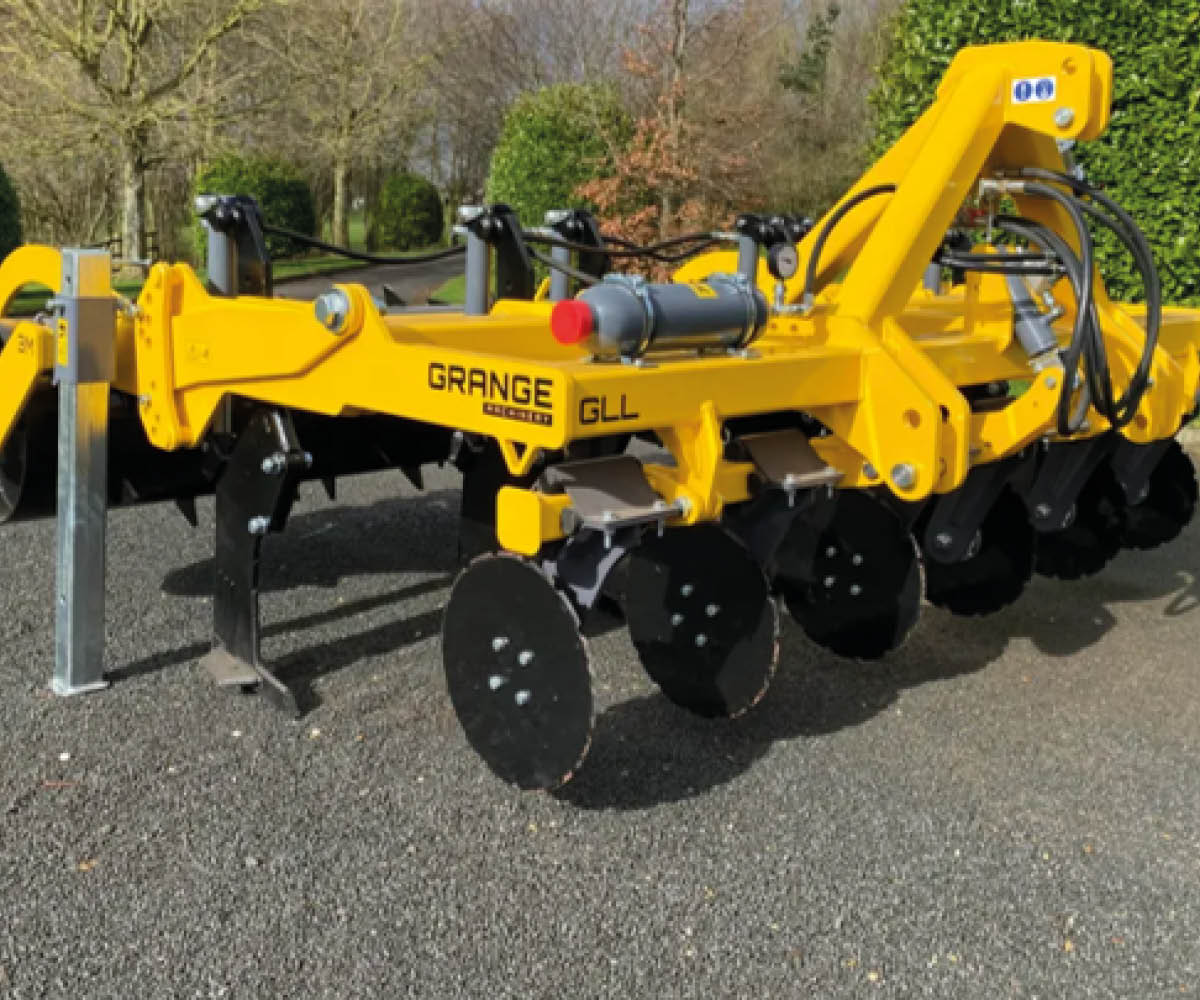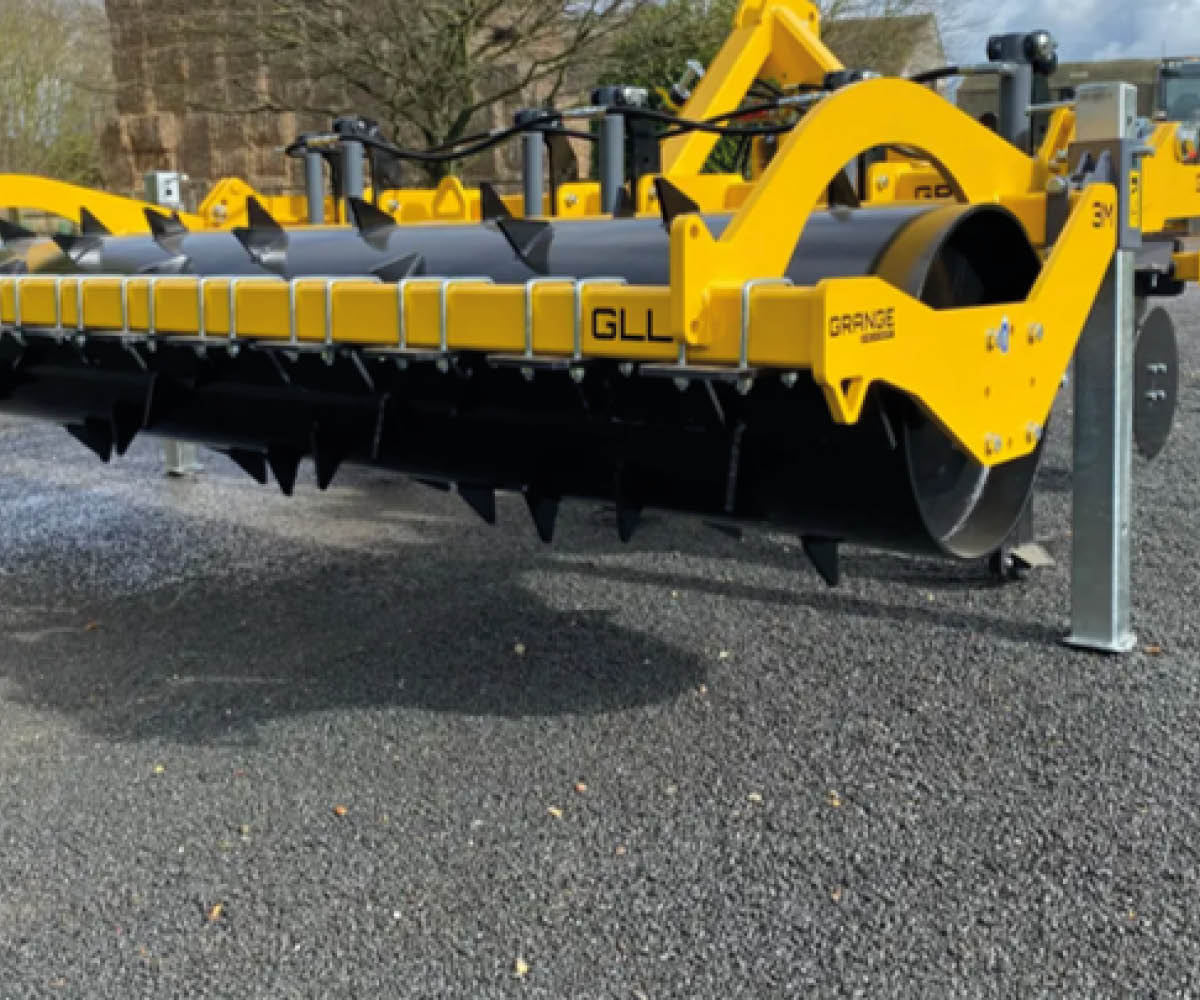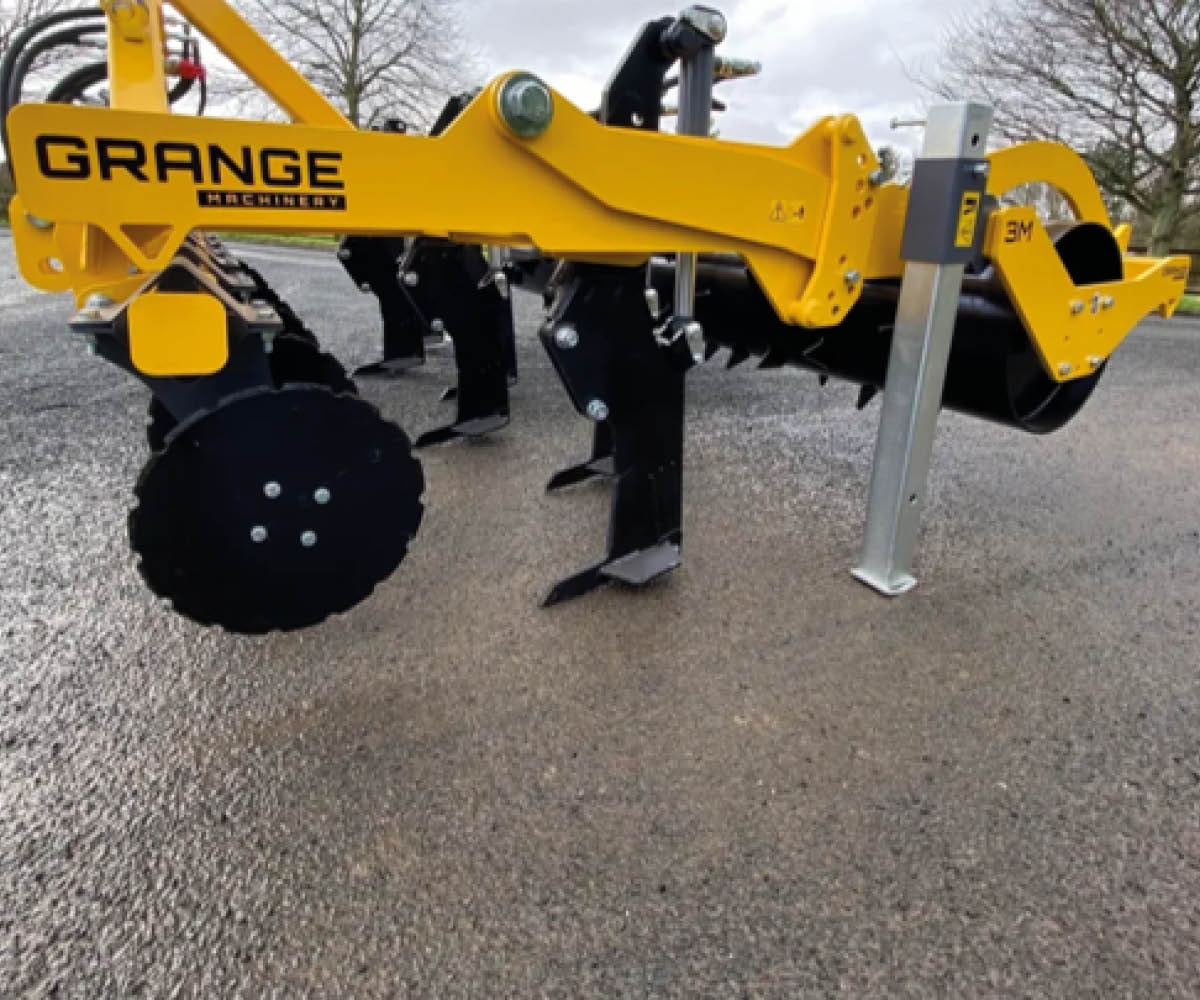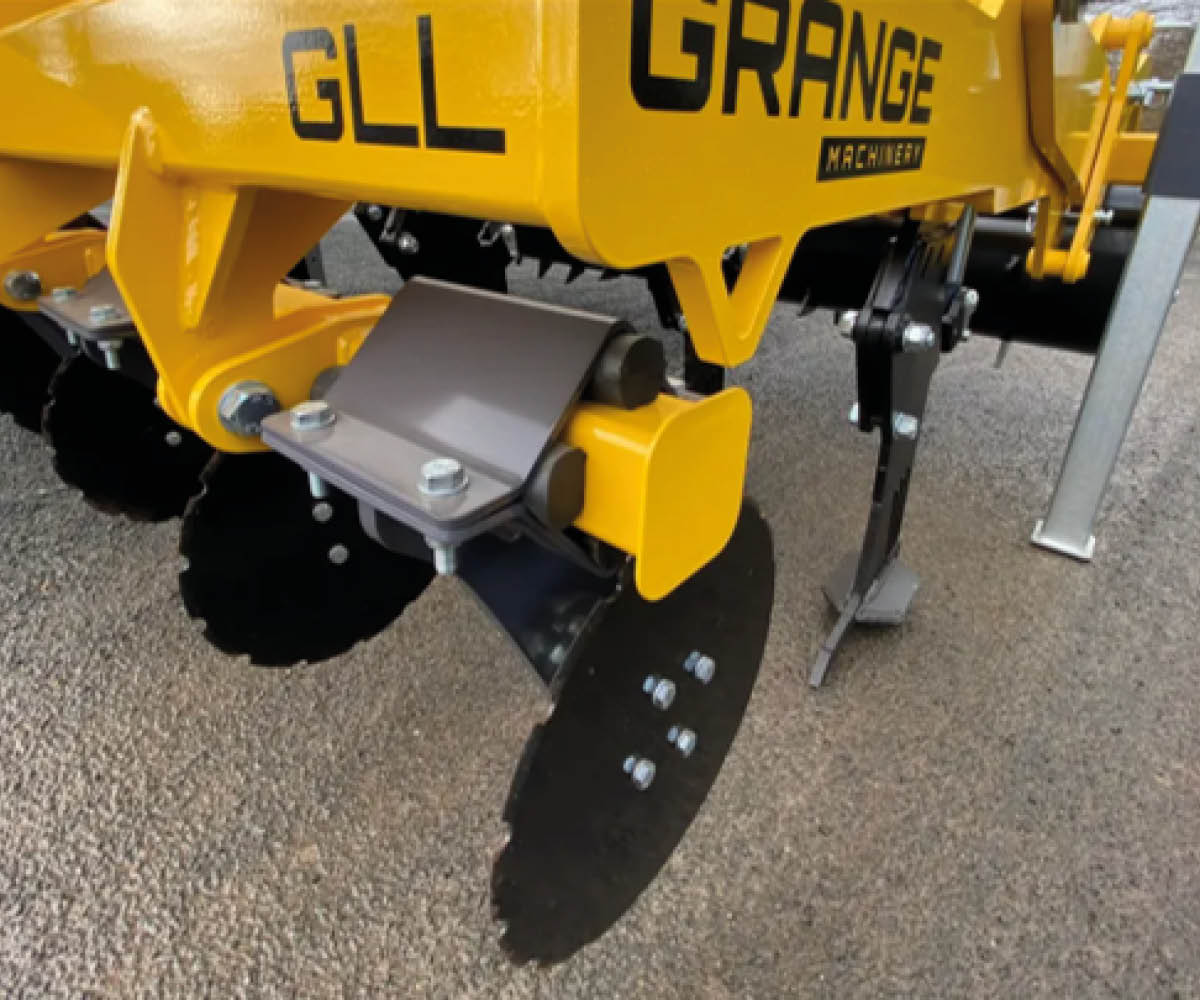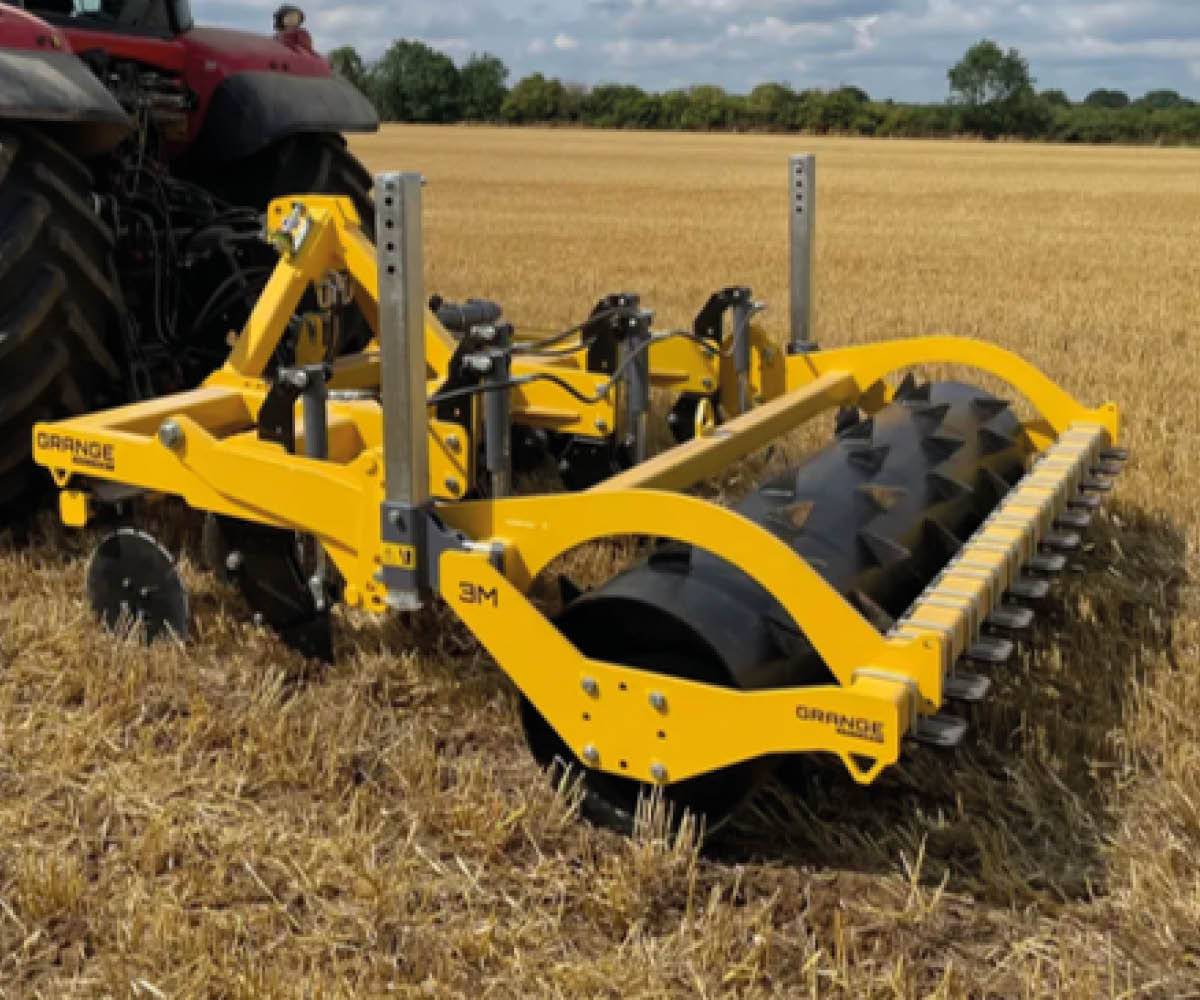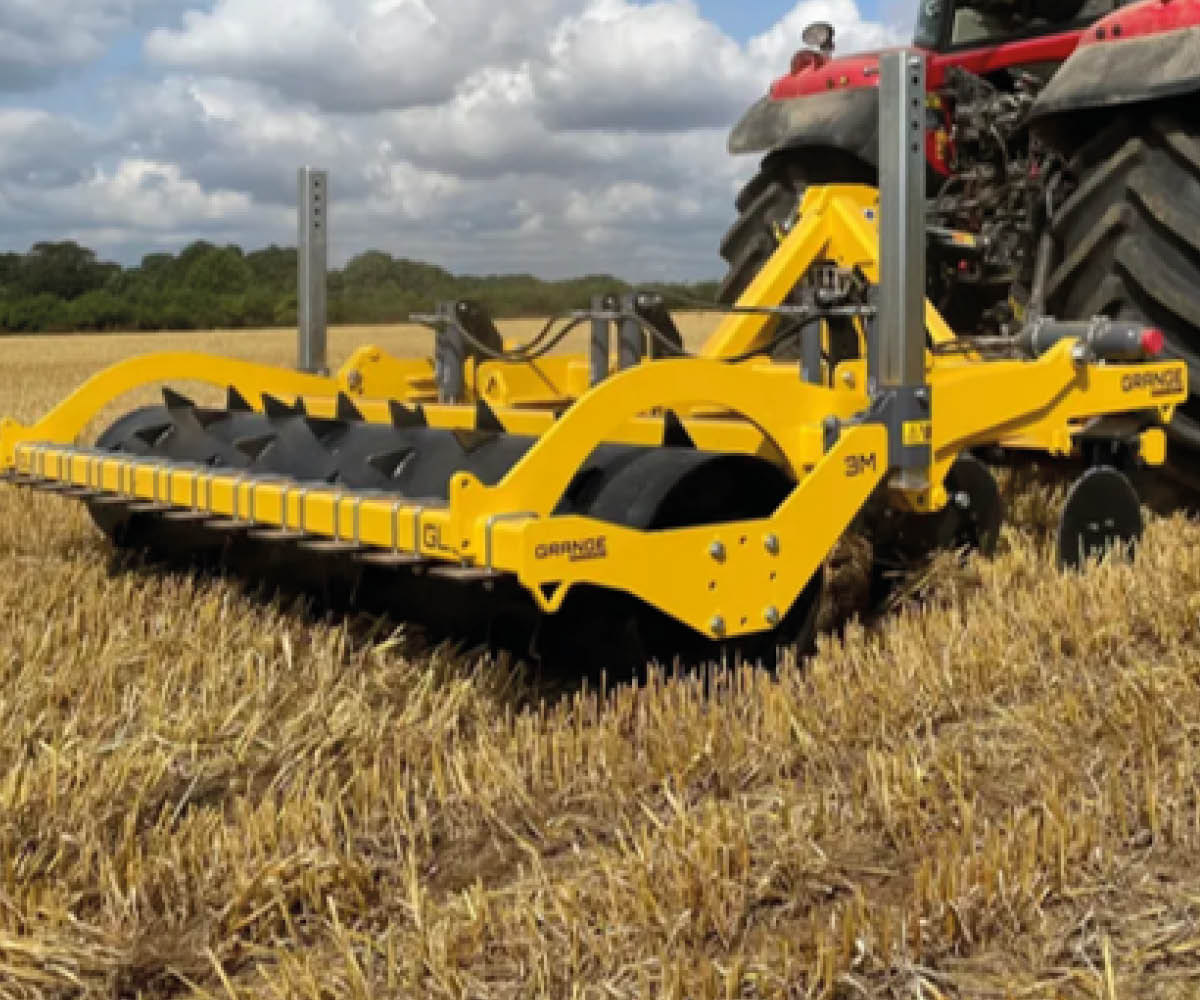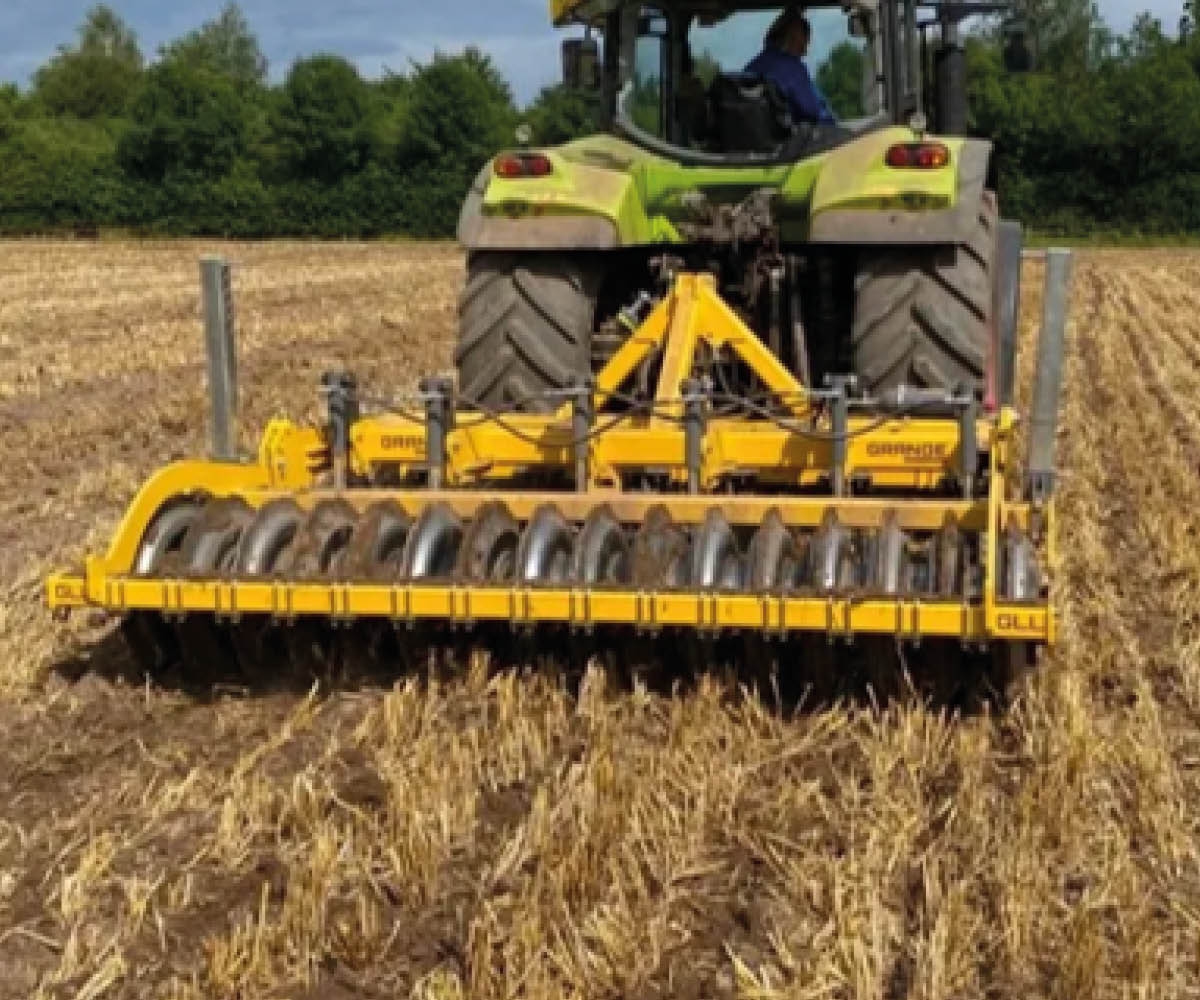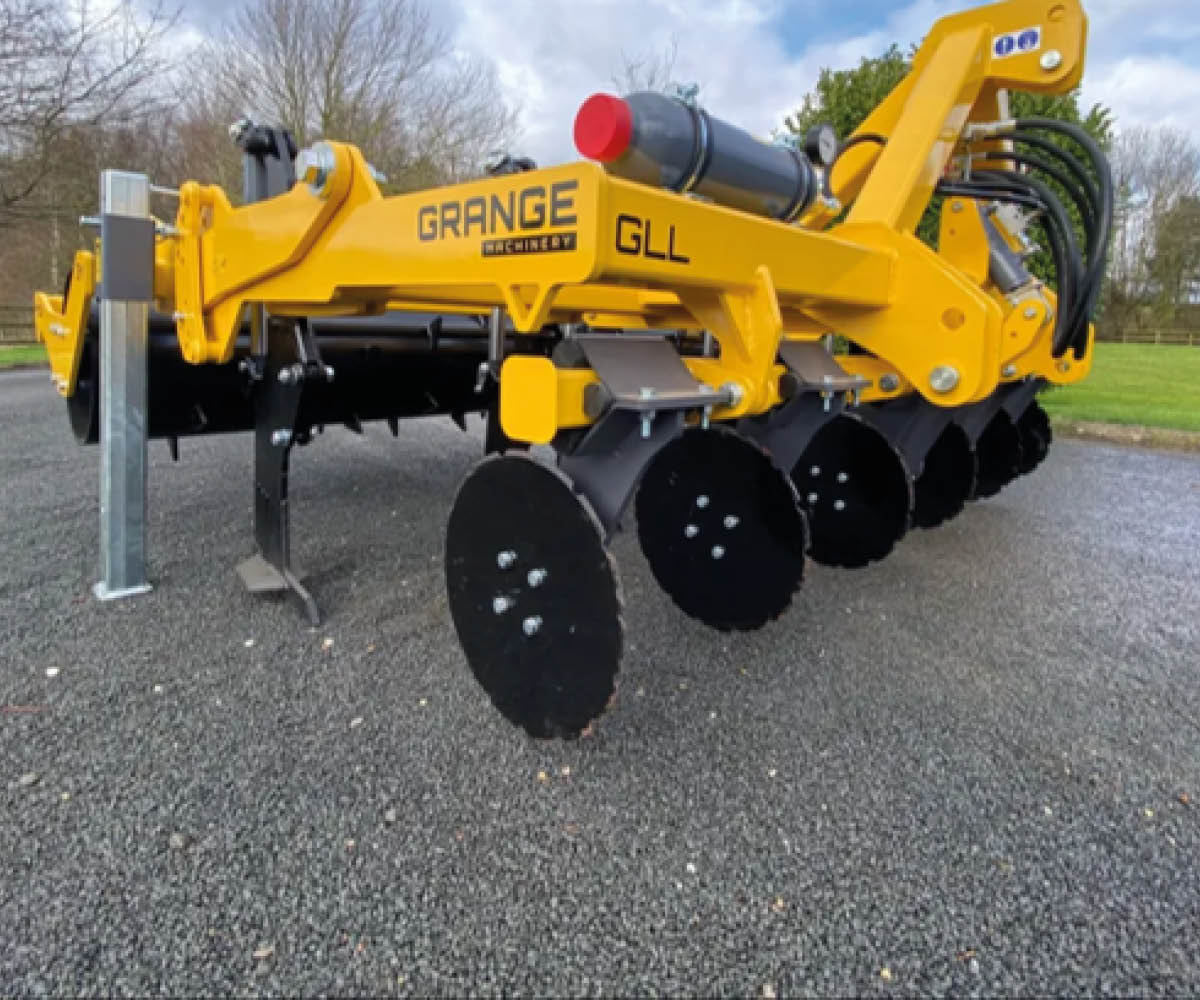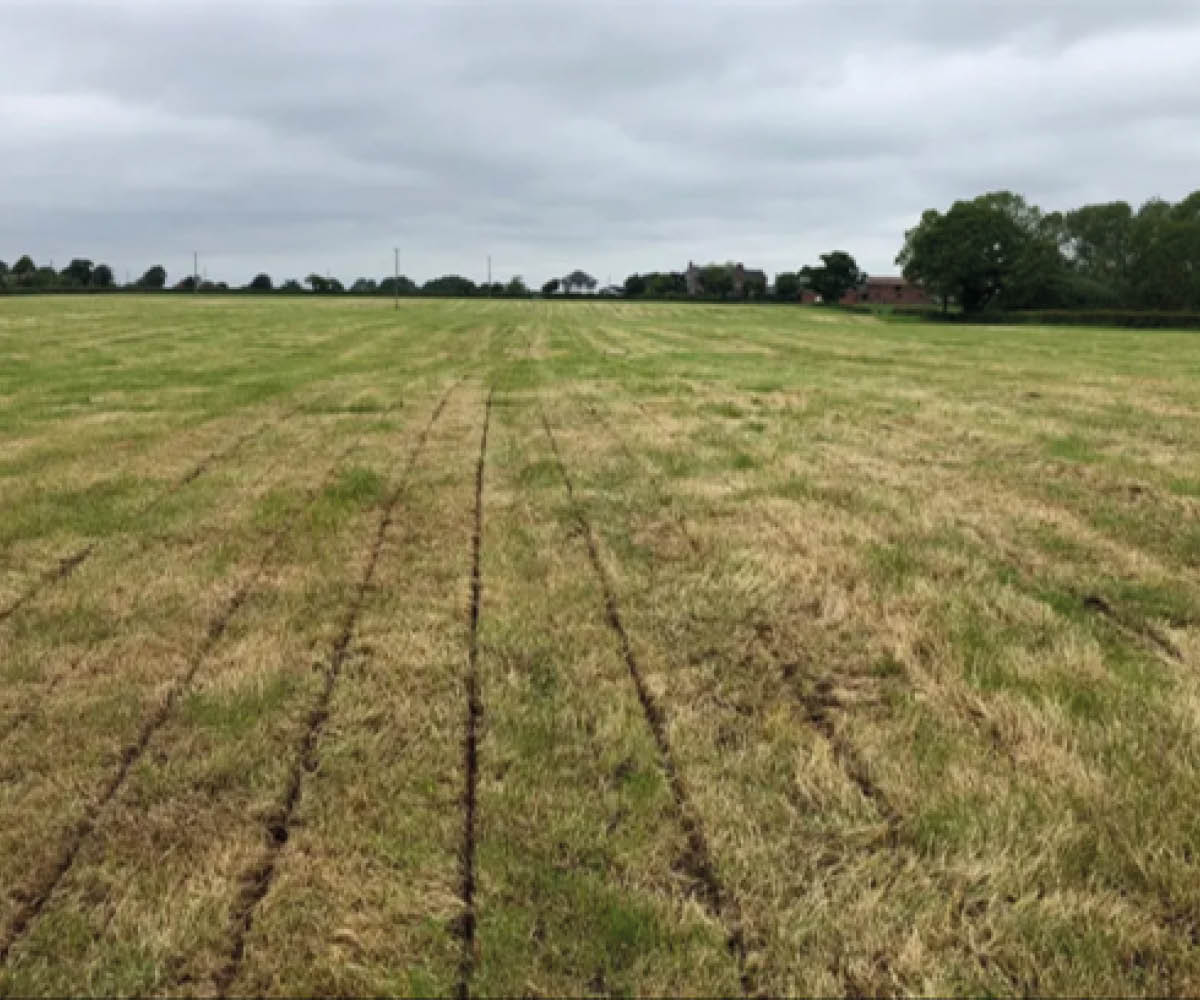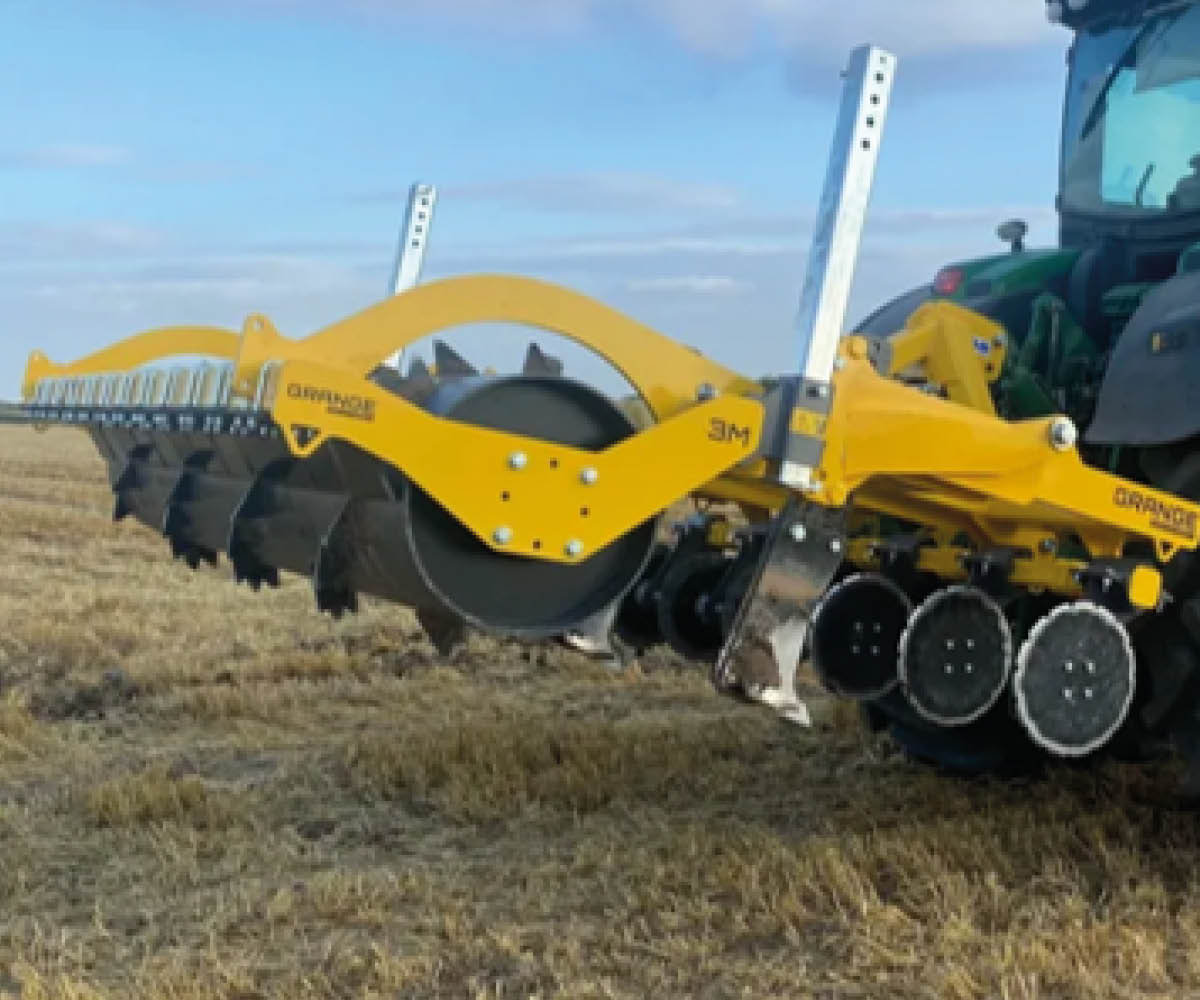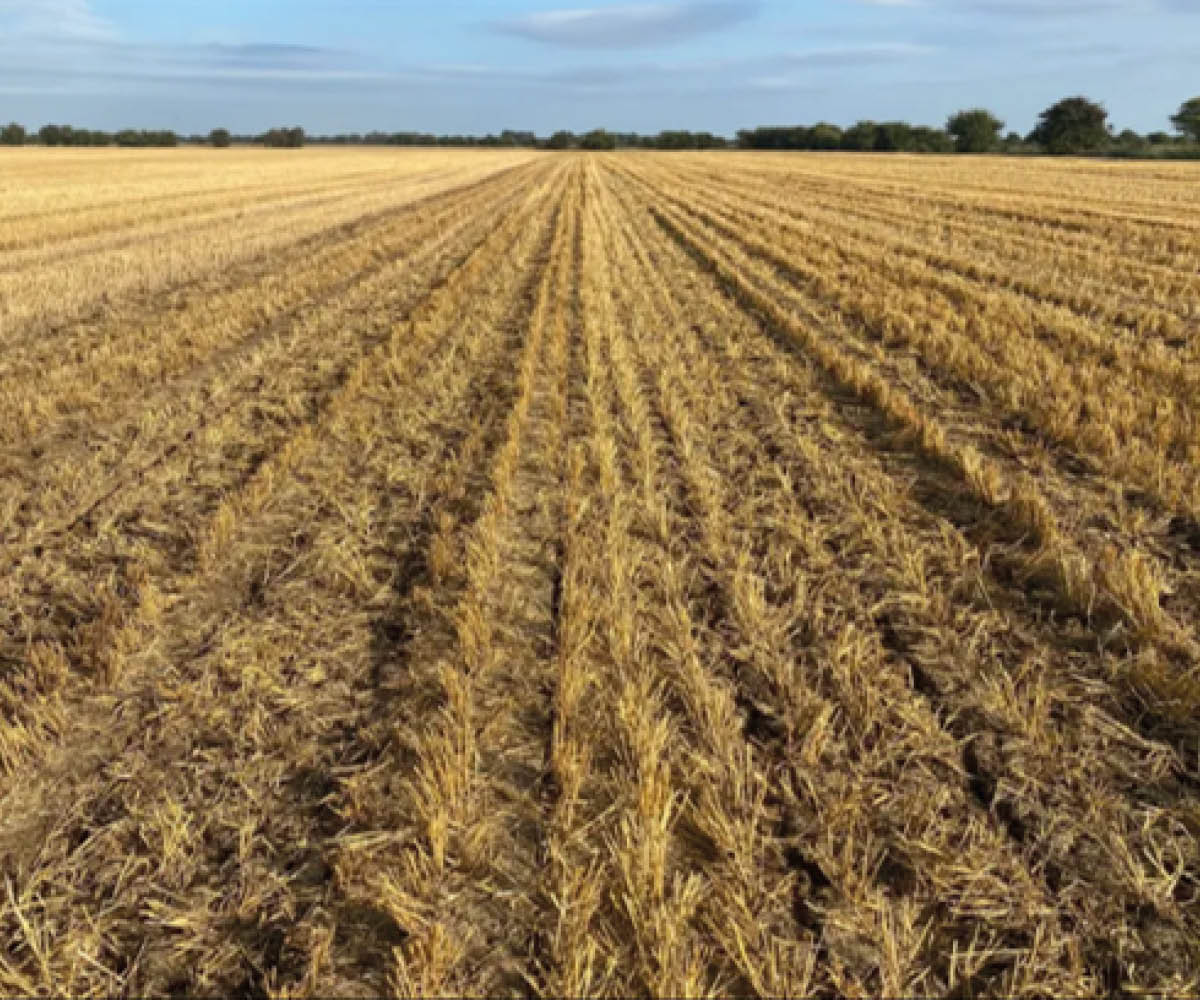 3m Grassland Loosener (GLL)
FOR MORE INFORMATION
To enquire about this grant scheme or the Grange Machinery range, contact your local Lloyd Ltd branch (only branches in England eligible) or complete the following form.