Lloyd Ltd's extensive partnership with TORO includes their commercial range, which provides professional groundspersons with yet more choice of TORO's expert groundcare solutions.
Detailed below are just two of the range models, but we do sell all models that TORO produce.
TORO Commercial Triple Reel Mowers CT2240
The new CT2240 compact reel mower provides the ideal solution to mowing operations in areas of restricted access and limited manoeuvrability.
Featuring a narrow 138 cm transport width, the CT is ideally suited where narrow access, gates and bollards prove to be an issue. With a cutting width of 212 cm and independent cutter head lift, productivity remains at its optimum.
The four-wheel-drive configuration is standard and the CT2240 comes equipped with a lower-height ROPS frame reducing machine height to 212 cm.
Click to read the TORO CT2240 Triple Reel Mower Brochure.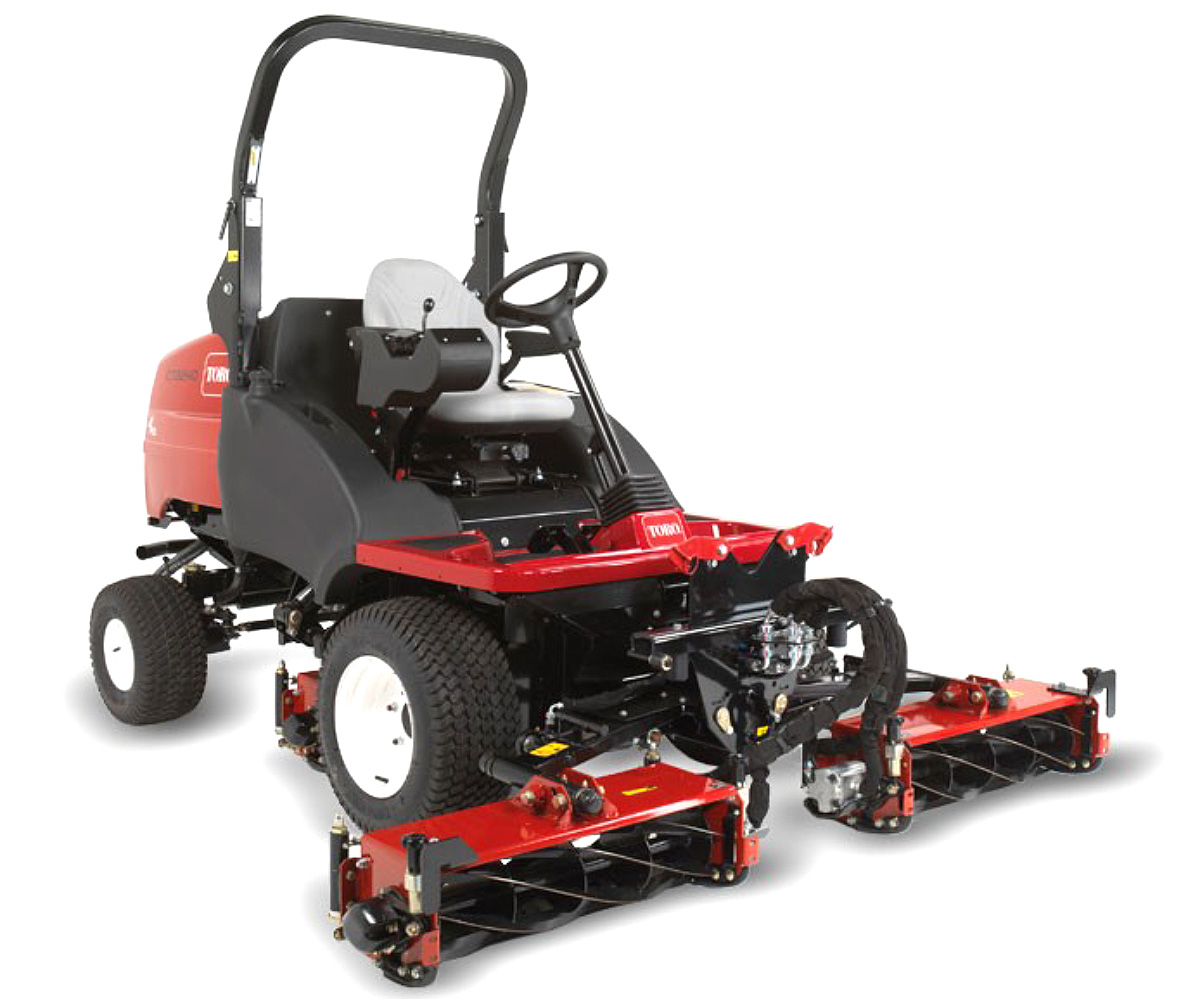 TORO Commercial Triple Reel Mowers LT3340
The TORO LT3340 Heavy-Duty Triple Cylinder Mower is one of their hardest working grounds mowers yet.
Councils and contractors will appreciate its sheer durability, strength and performance. The high-quality design and robust construction meet the most demanding of environments while the range of high-performance, commercial specification cutting units – offered in two different diameters and with numerous blade configurations – provide a perfect finish every time.
From light trimming to mowing dense overgrown areas, the LT3340 suits all mowing applications.
Click to read the TORO LT3340 Triple Reel Mower Brochure.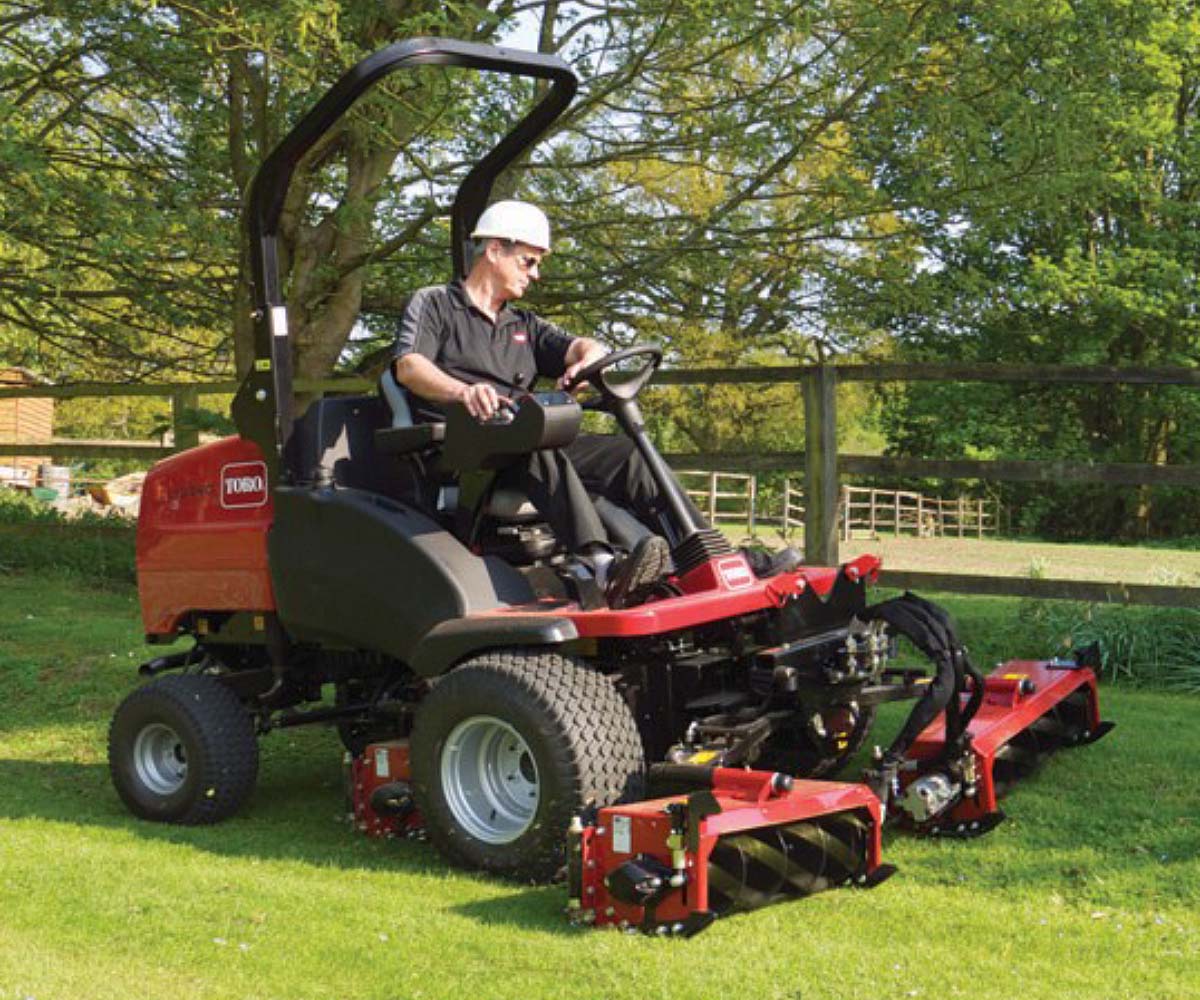 For more information
Contact your local Lloyd Ltd branch to learn more about our triple reel mower range or to book a demo.