Founded in 1964 as a tractor dealership in Carlisle, Lloyd Ltd has grown considerably over the past five decades but has retained its approach and style as a family-run business with local roots.
With branches across the North of England and South of Scotland – in Alnwick, Bishop Auckland, Carlisle, Dumfries, Kelso, Newcastle and Penrith – Lloyd Ltd supports many industry sectors through its range of new and used agricultural, groundcare, construction and materials-handling equipment and machinery.
From sales to service and parts, Lloyd Ltd provides full end-to-end support throughout your ownership of your machinery to ensure it delivers the performance and productivity you require.
Our branches also offer an impressive selection of lawncare equipment for your garden at home, as well as new & used Isuzu pick-ups from our Dumfries branch and our equestrian store for clothing, feed, bedding and accessories at our Carlisle branch.
Learn more about Lloyd Ltd
Years of Experience
These years of experience ensure that we are ideally placed to support our customers' business operations with a full understanding of the issues and demands that working in today's industry sectors bring. From sales specialists who work with our customers to help them identify the right product for their needs to highly-skilled technicians who service and repair business-critical machinery and equipment backed up by our expert parts departments, our entire organisation is focused on meeting the needs of our customers whenever they need us.
A range of sectors
To complement these core areas of our business, we have expanded our operations into related areas such as new and used 4x4s and pickup trucks from manufacturers such as Isuzu and Arctic Trucks, Equestrian clothing and supplies, Equi-Trek horseboxes and Brian James Trailers, Mercedes-Benz Unimog trucks and domestic gardening equipment through our lawncare shops. In developing these aspects, we believe we are a one-stop-shop for our customers' requirements, providing a comprehensive range of products and services which are relevant to the sectors in which we trade.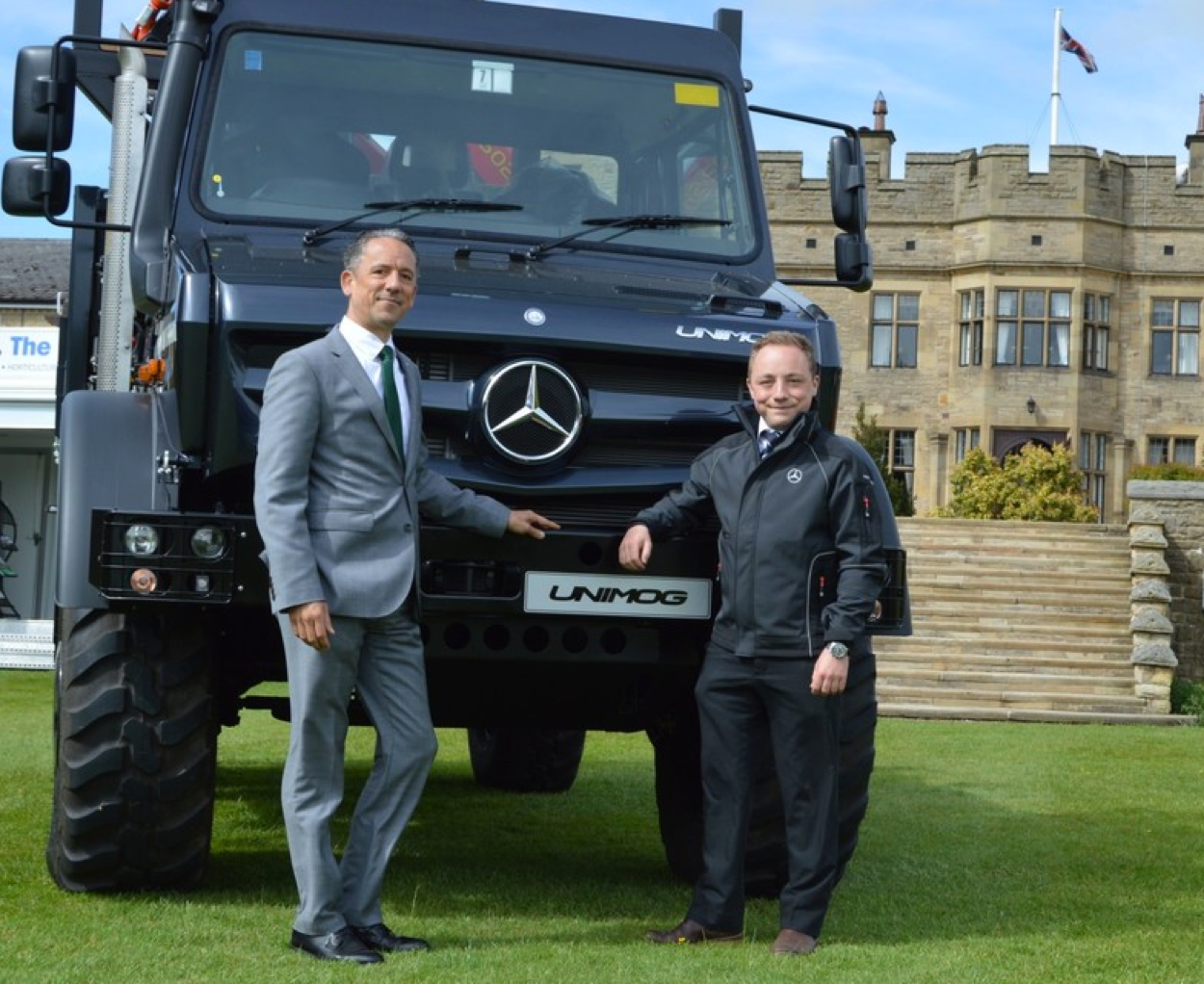 Check out the progress of Lloyd Ltd's new Bishop Auckland building
Find the relevant branch below, or alternatively click 'Send and enquiry' to make an enquiry direct by email.