Lloyd Ltd offers a range of post drivers from Kidd Farm Machinery, as well as the Easy Petrol Post Driver.
View our range:
Please contact a member of our Sales Team for a demonstration or fill in the form below.
Kidd Post Drivers
Kidd Farm Machinery offers a range of high lift Post Drivers for mounting to loaders, diggers, large and small tractors, offering versions for both Professionals and Farming.
All hydraulic slew, telescopic, mast rake and tilt angle.
All hydraulic Rock Spike Drives down 1.20m (4ft).
Will fit diggers of 3 ton plus and tractor front-end loaders.
3.50m mast standard.
 Drives posts into the ground from 30-degree angle.
 The higher the drop, the greater the impact.
 The tapered weight system knocks posts in faster and straighter.
The centre of gravity of the tapered weight is 70mm (2.1in) from the mast, any post greater than this sees all the weight. This eliminates bounce and vibration.
 Goes down to 4ft
Click here for the brochure.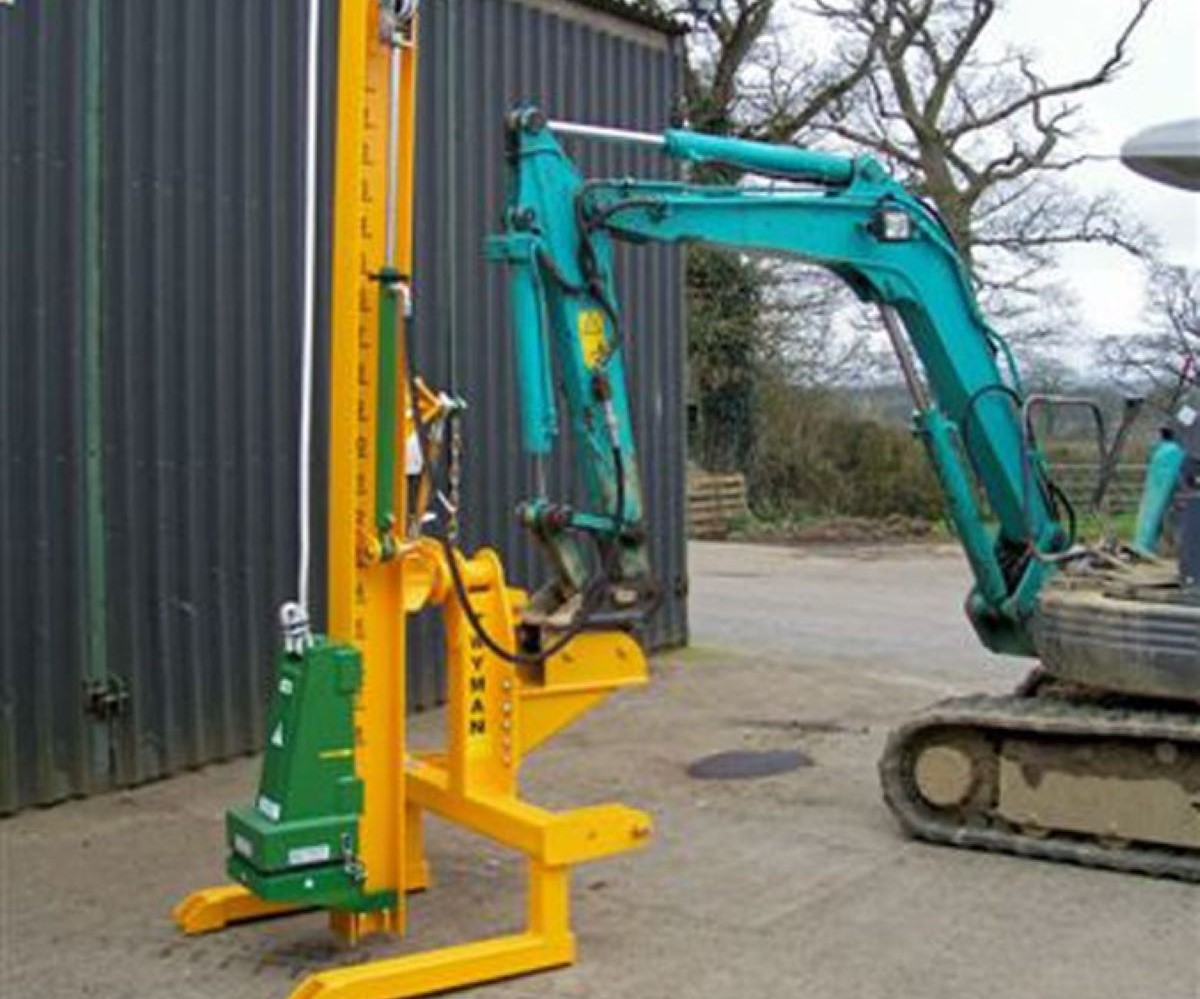 Easy Petrol Post Driver
Invented and manufactured by Christie Engineering of Australia, Easy Petrol Post Driver are the European distributors and Lloyd Ltd is delighted to represent them in our area.
Designed to knock stakes, pegs or posts of up to 4-inch diameter into the ground.
The high impact hammer action of 1,720 bpm will drive a post into the ground in a matter of seconds.
The power pack is the ultra-reliable and compact Honda GX35T 4-stroke engine.
Includes:
Post driver
Adaptor
Square post adaptor
Petrol can
Tough box
Other accessories are available.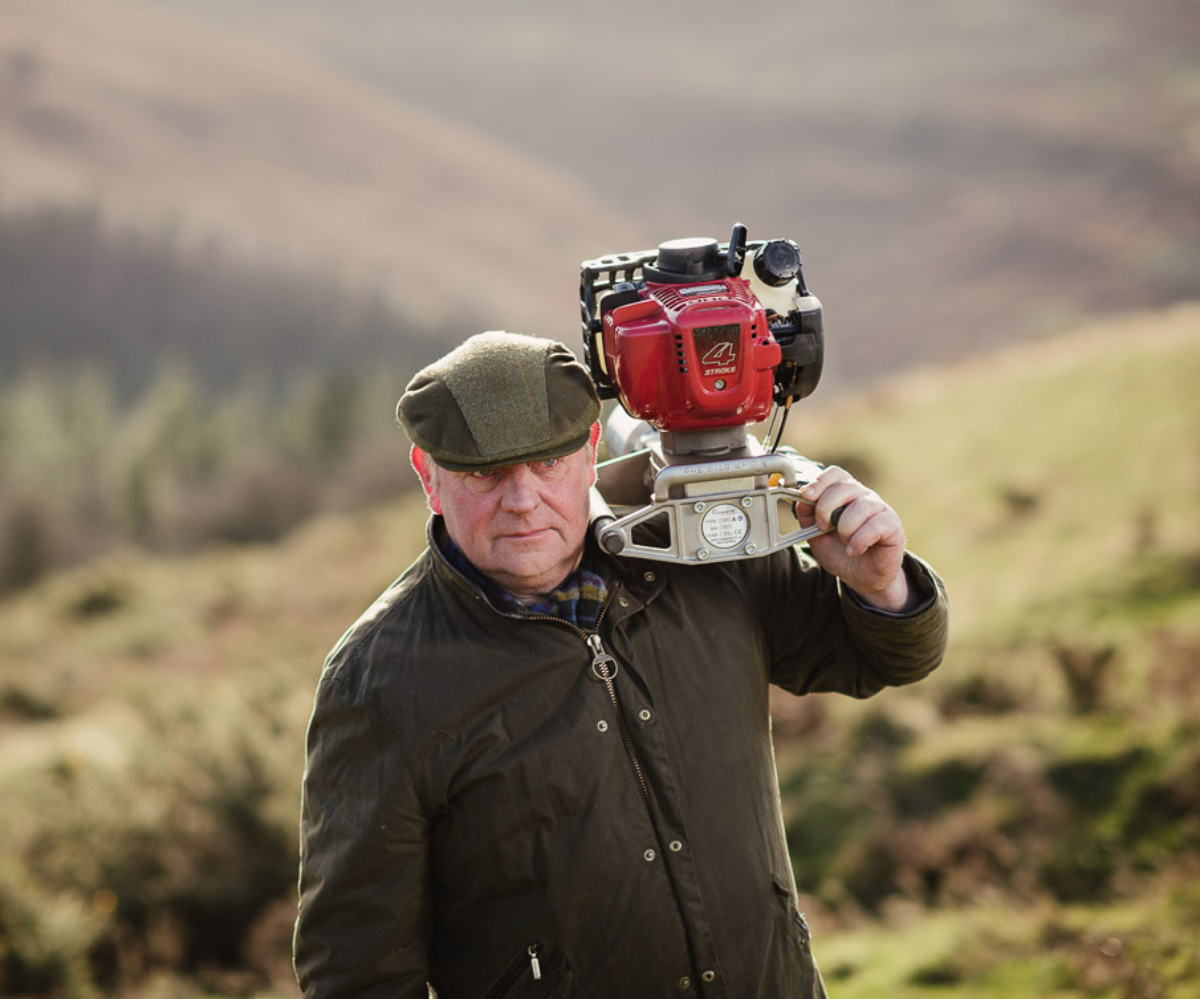 For more information
Contact your local Lloyd Ltd branch to learn more about our range of post drivers.