Lloyd Ltd and Amazone have a long-standing partnership in the agricultural sector, and this has continued logically into adding Amazone's groundcare equipment to Lloyd Ltd's machinery range.
In Cumbria and the South West of Scotland, Allett is also one of our scarifier options.
Amazone Groundkeeper
Mowing, scarifying, collecting, chopping and rolling in one pass with the AMAZONE Groundkeeper.
You will be won over by the Groundkeeper's exceptional mowing and collection capacity. Whether you cut your grass once a week or once a year, the Groundkeeper will mow and collect the cuttings with continuous efficiency.
Click to read the Amazone Groundkeeper Brochure.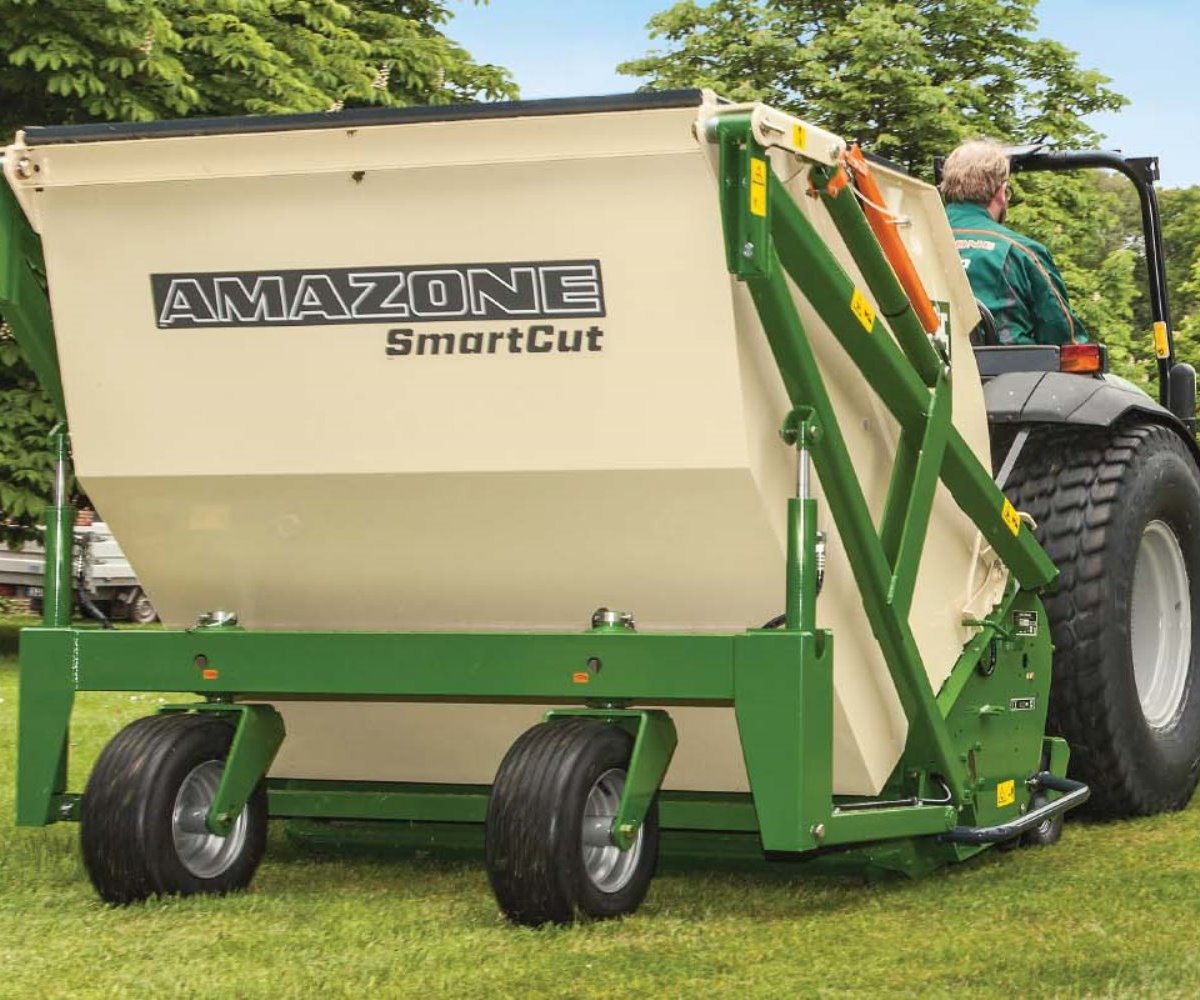 Amazone Profihopper
With the new extra-strong PowerCompactor, AMAZONE has once again clearly increased the delivery and compacting capacity of the new Profihopper.
Thanks to the PowerCompactor, not only is the operational performance increased but at the same time set-up and non-working times are reduced. It can be used in almost any mowing operation, especially in damp conditions.
Click to read the Amazone Profihopper Brochure.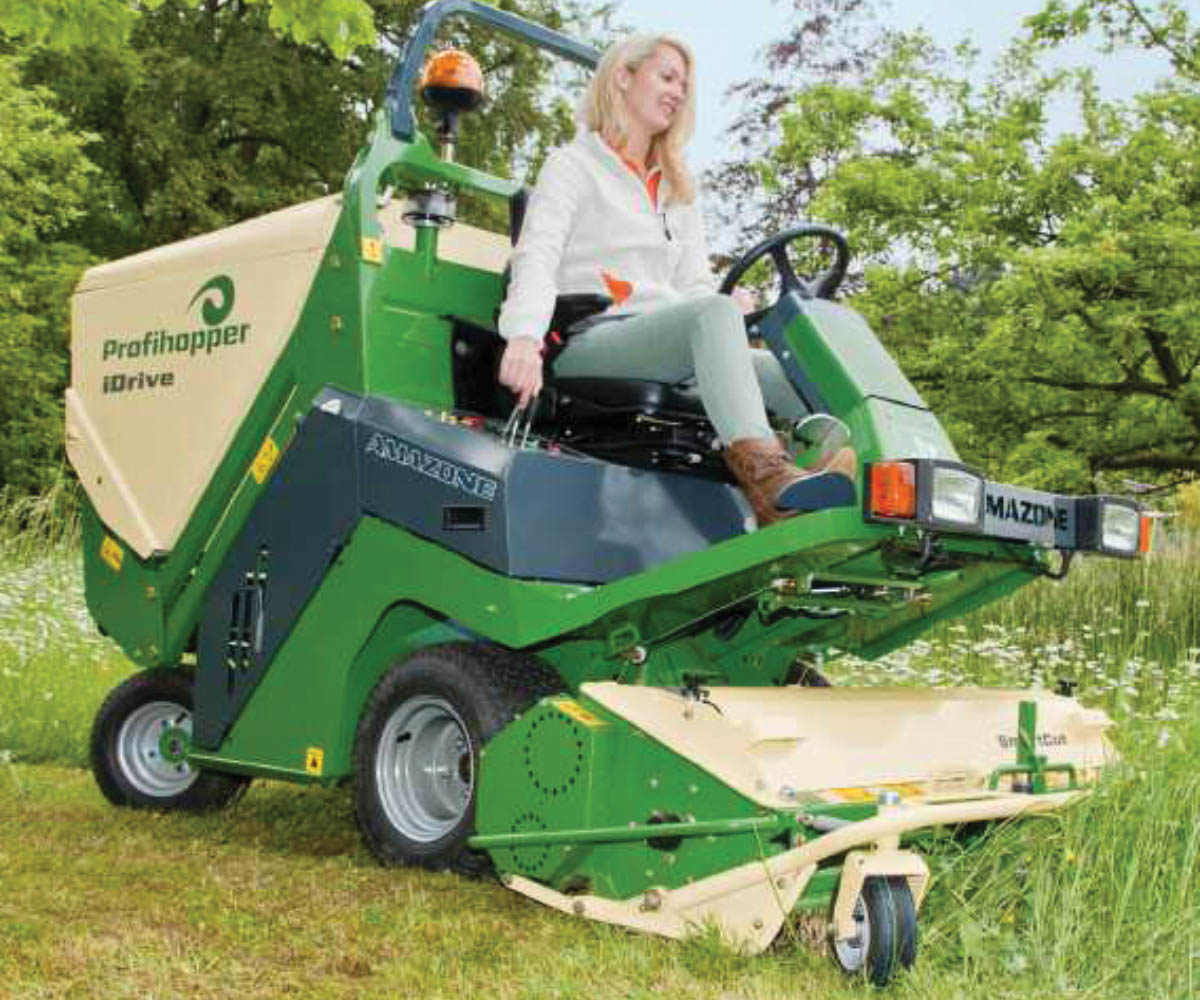 Allett BJB42 Tractor-Mounted Scarifier
Allett's BJB42 Tractor-Mounted Scarifier has a large working width with contra-rotating blades which make fast work of seasonal scarification and turf renovation. The standard working depth is variable, down to 20mm with standard blade spacing or even deeper if every other blade is removed. The machine is PTO-driven, and is able to implement quick and effective scarification and aeration with removed materials being gathered in a rear collection box. A tipping rear collector minimises clear-up time, saving on effort and labour costs. Its design enables scarifying, cutting lateral runners and root removal whilst decompacting.
Being compatible with small tractors, the BJB42 is perfect for sports arenas or ornamental lawns such as football pitches, public parks, golf greens and tees.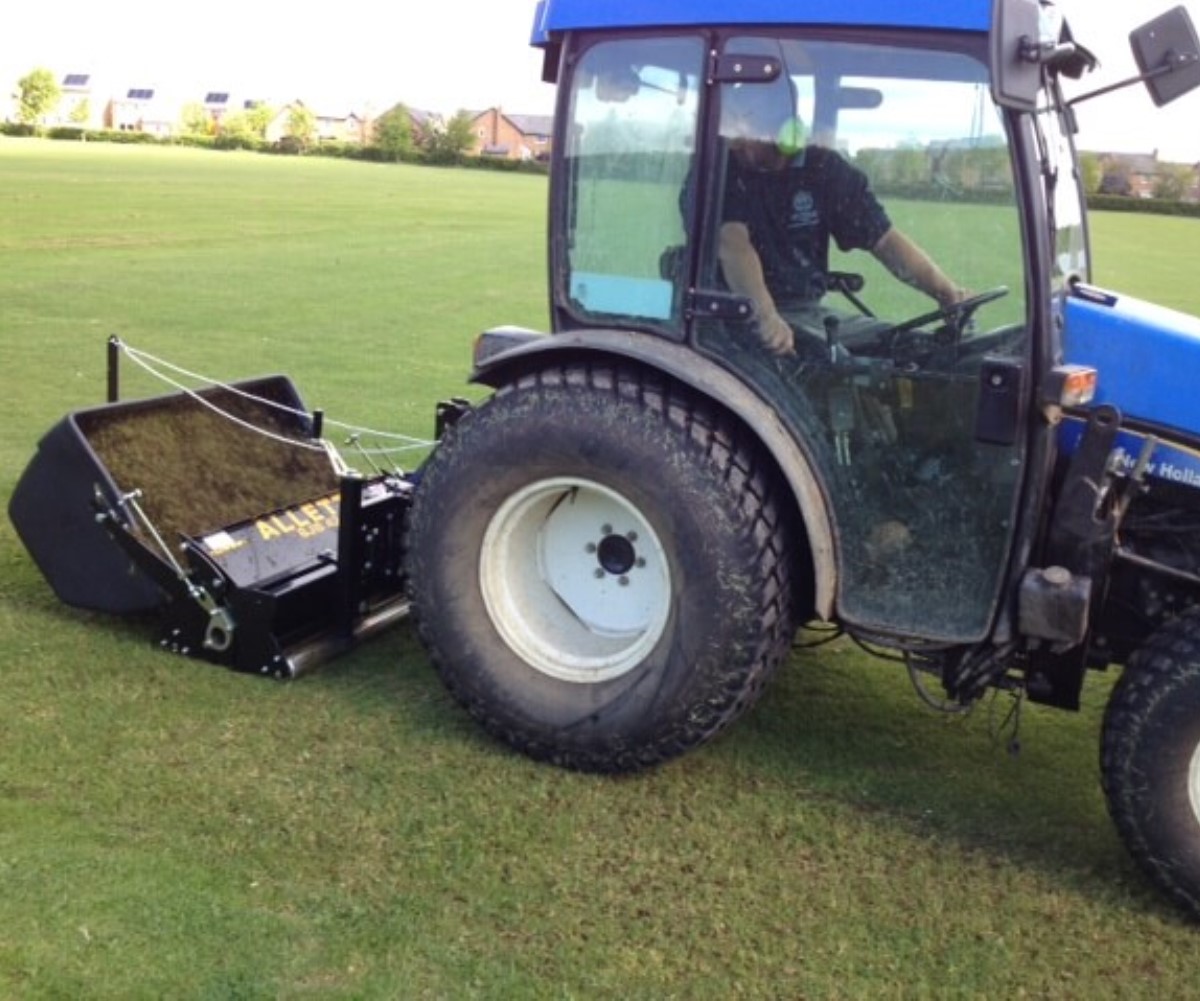 For more information
Contact your local Lloyd Ltd branch to learn more about our scarifier range or to book a demo.