Servicing your machinery with Lloyd Ltd
Whatever equipment or machinery you rely on to support your farm, business, organisation or home, it is essential to protect the investment you have made. Keeping that machinery regularly serviced is an essential part of achieving that aim.
Manufacturer-trained technicians
At all our Lloyd Ltd branches we have experienced technicians who have undertaken extensive and regular manufacturer training to ensure that they are the best people to maintain and repair any agricultural, construction and groundcare equipment.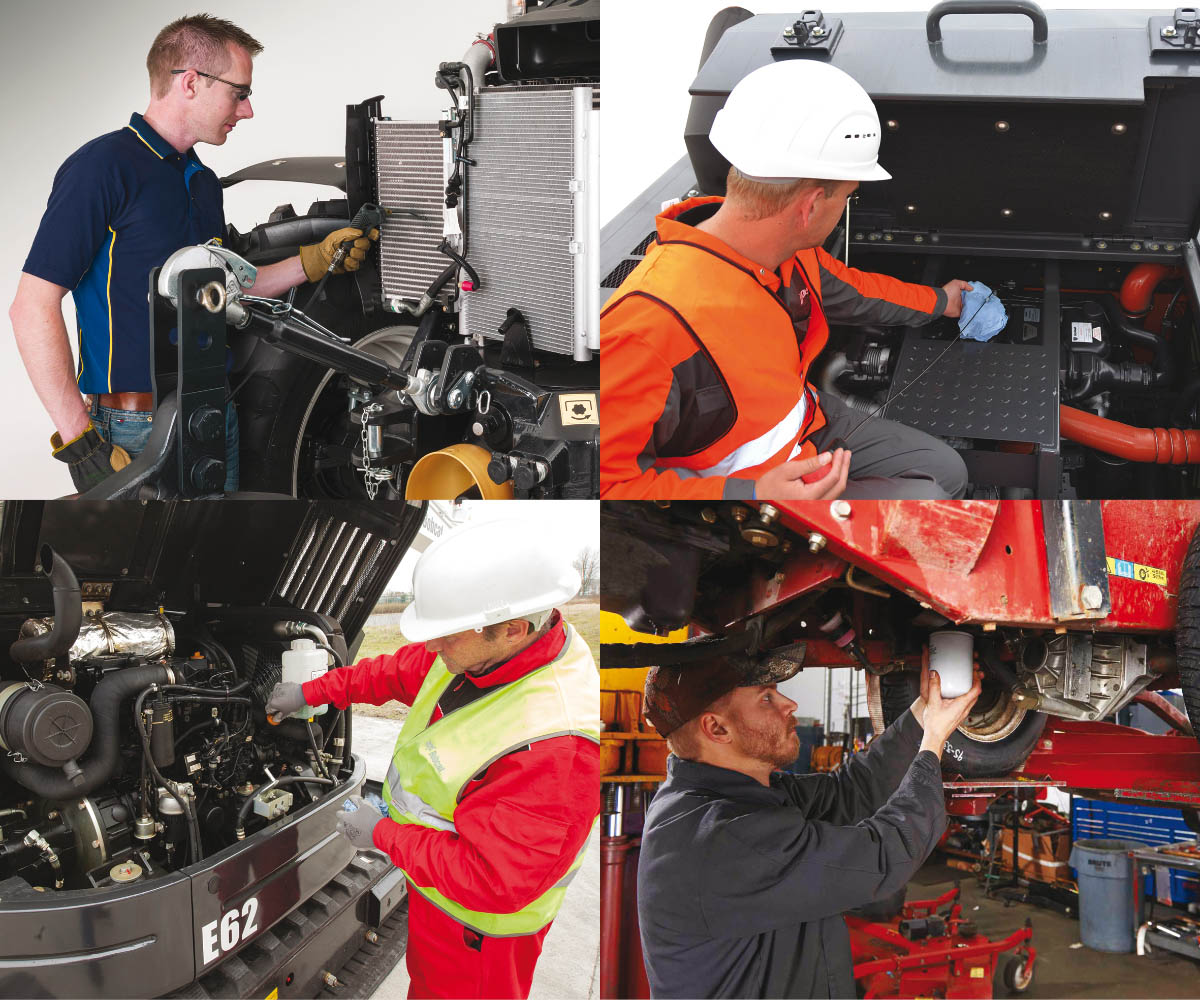 State-of-the-art workshop equipment
Our workshops are equipped with the latest tools and diagnostics to make sure that the most up-to-date techniques and software updates can be applied.
We appreciate that the machinery our customers use is fundamental to their operations so, where required and appropriate, we are able to come to their premises to carry out service and repair work on site, reducing the downtime of the equipment and ensuring that productivity can be resumed at the earliest opportunity. We also offer out-of-hours emergency servicing and repairs as needed.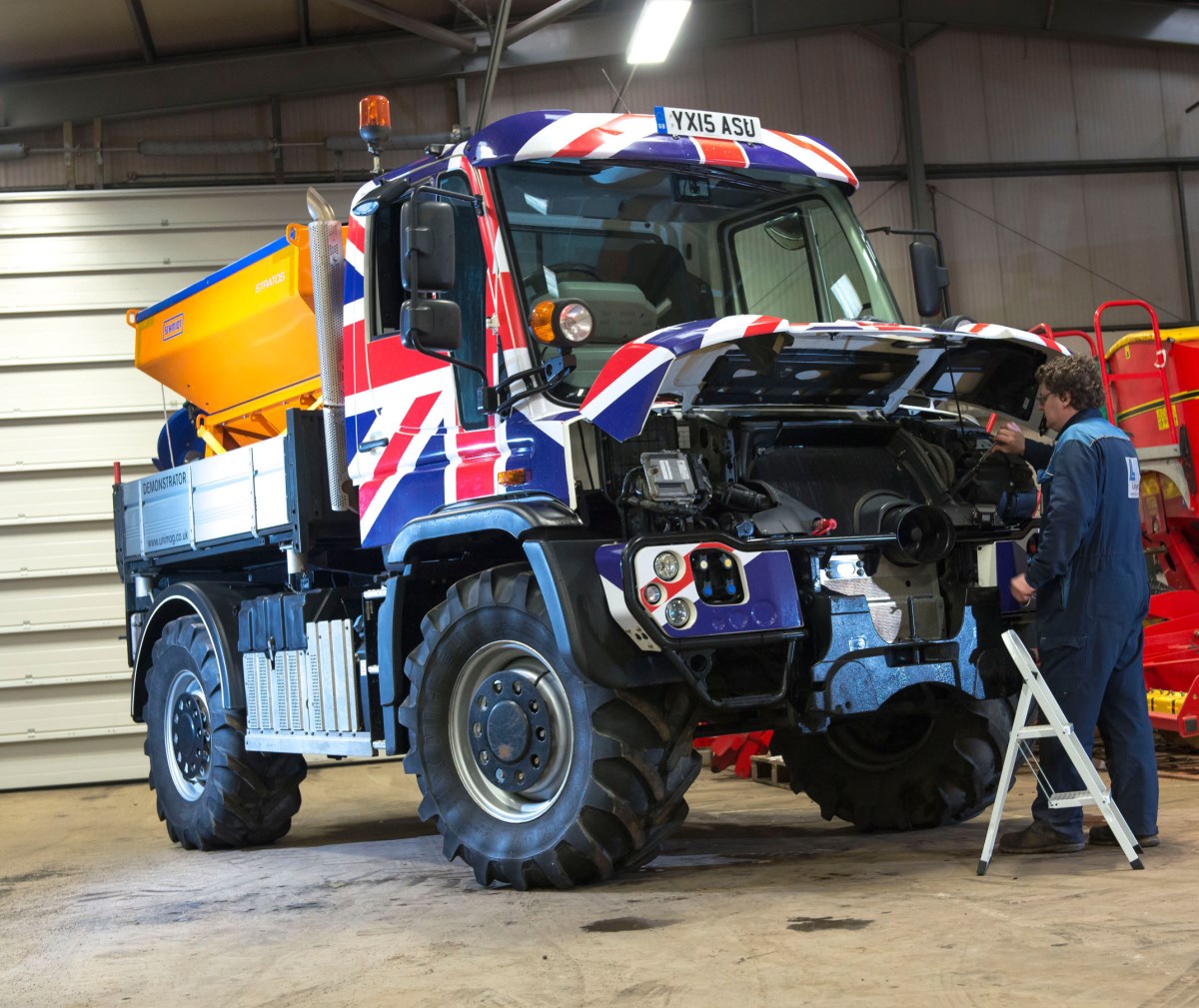 Seasonal servicing to suit you
The seasonal nature of agricultural, construction and groundcare machinery usage means that we are particularly busy in the off-season, with Winter Servicing an essential part of the facilities we offer to minimise disruption to our customers at essential times for their operations and to maximise the effective working of that machinery in the following season.
Get in touch with your local Lloyd Ltd branch to find out more about our servicing options or to book a service.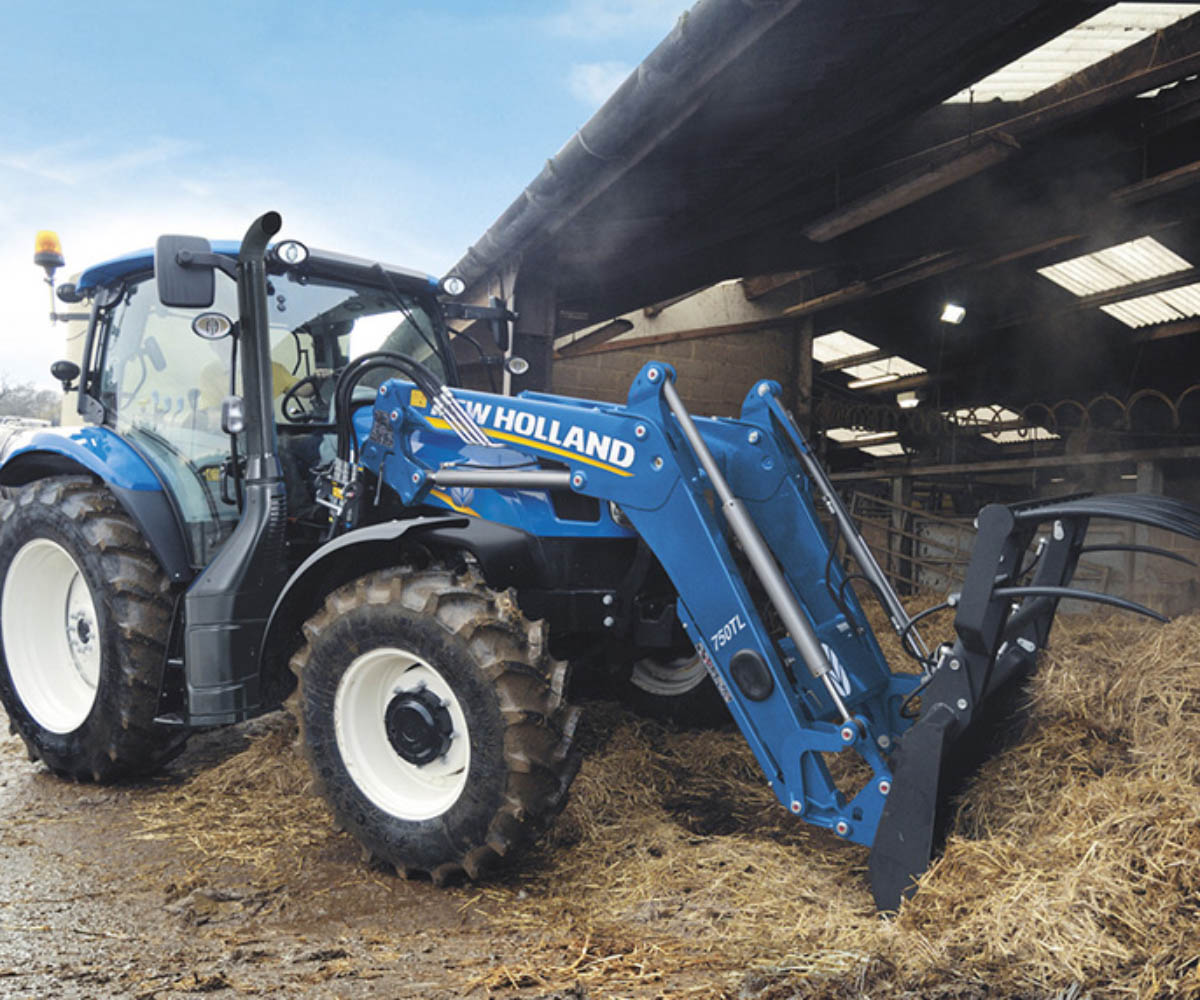 For more information
Contact your local Lloyd Ltd branch to learn more about our servicing offering.