Even though Bobcat machines are well-known for their durability and reliability, an extended warranty offers even more protection, hence Bobcat Protection Plus.
In order to suit customers' differing needs and expectations, multiple combinations of cover are available to cater to a range of durations and maximum working hours.
These vary from 2 to 5 years and 2,000 to 6,000 working hours (based on the type of machine).
Bobcat Protection Plus – their extended warranty – offers a range of benefits, including:
Peace of mind
For a small investment, you can achieve peace of mind knowing your Bobcat machines are protected from any unforeseen repair costs. This extended sense of security allows you to focus on maximising your productivity instead.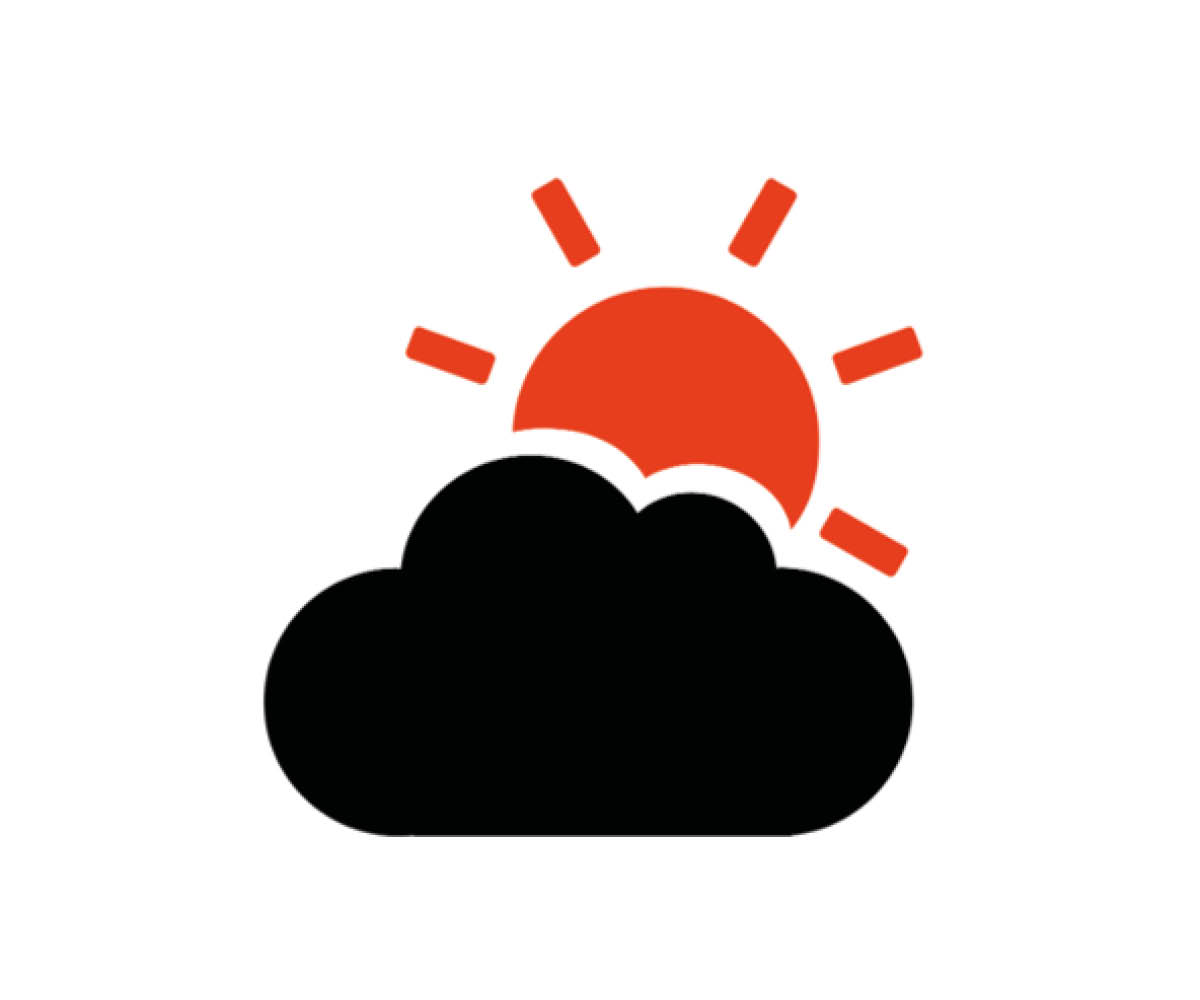 Transparency & continuity
It is important that you have no surprise costs therefore coverage is like the standard machine warranty with no additional limits or conditions.
You can rely on the same standard procedures and processes that ease repairs during the standard machine warranty.
The machine is extensively protected during the whole Protection Plus period.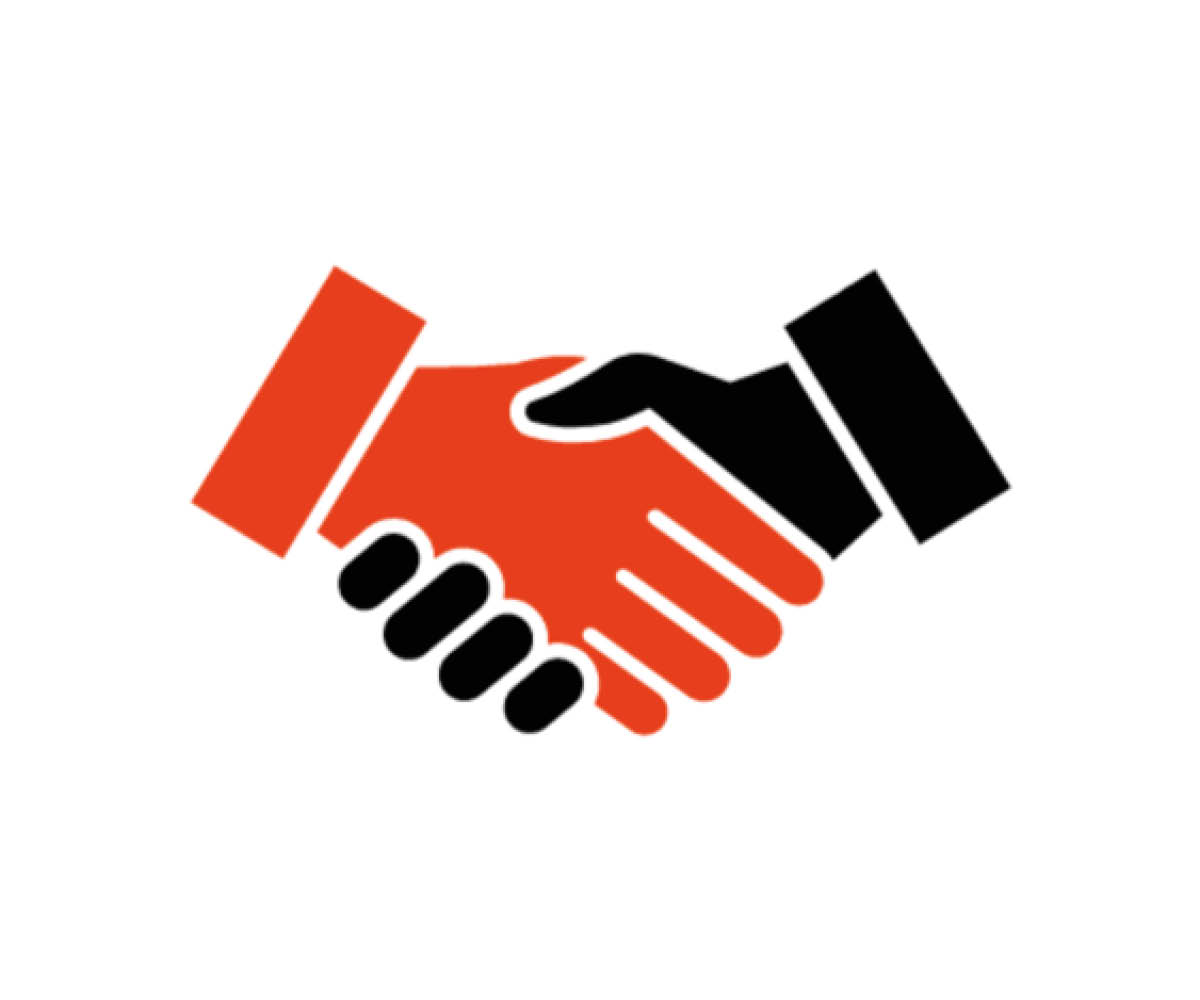 No deductible
It's not insurance – it's Protection Plus.
All warrantable repair work (parts and labour) is covered with no deductible required.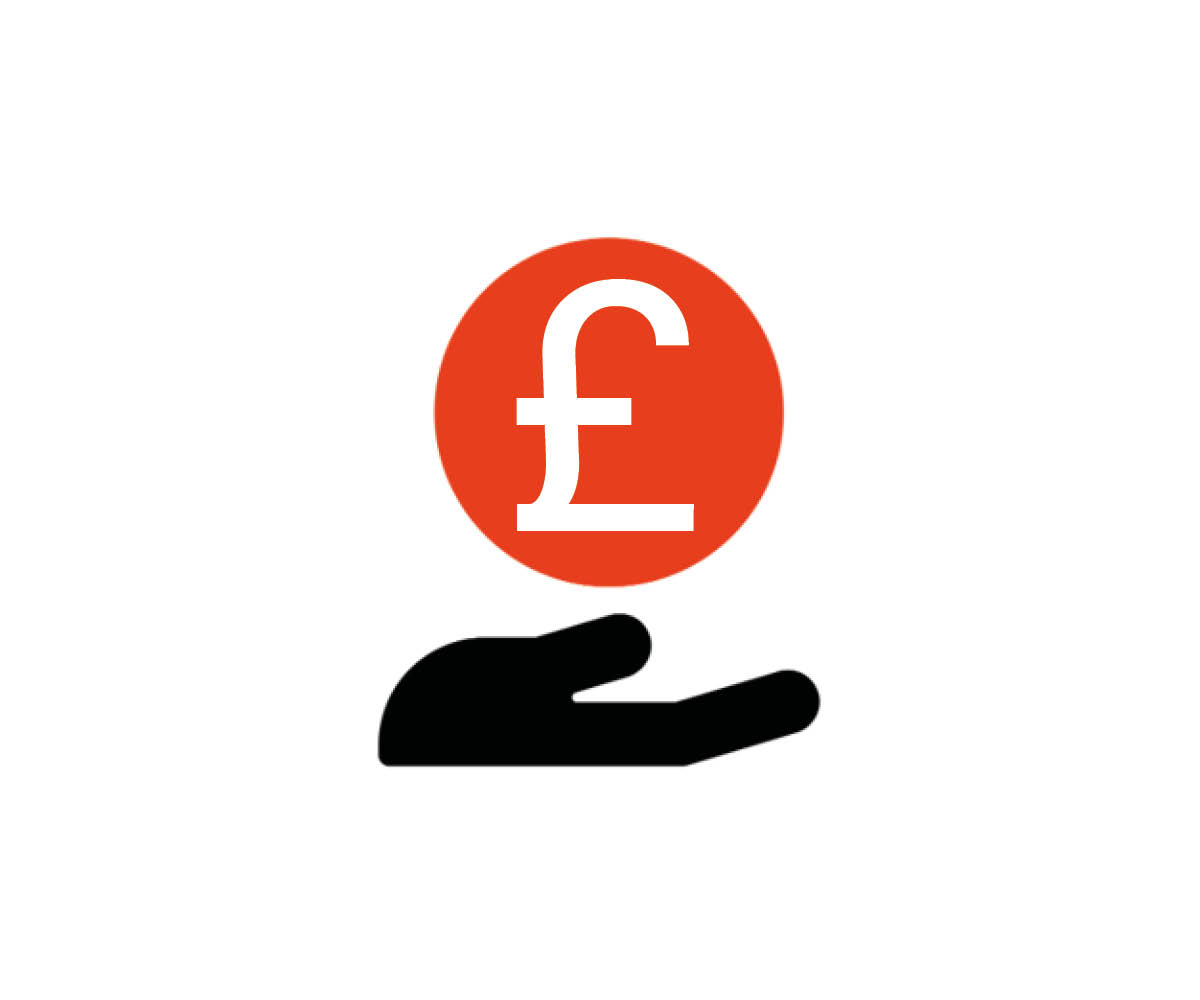 Risk management
The Bobcat Protection Plus Extended Warranty helps to manage risk exposure and controls potential repair expenses.
Rather than spending time and money on your own repairs, just call your local Lloyd Ltd branch as your Bobcat dealer.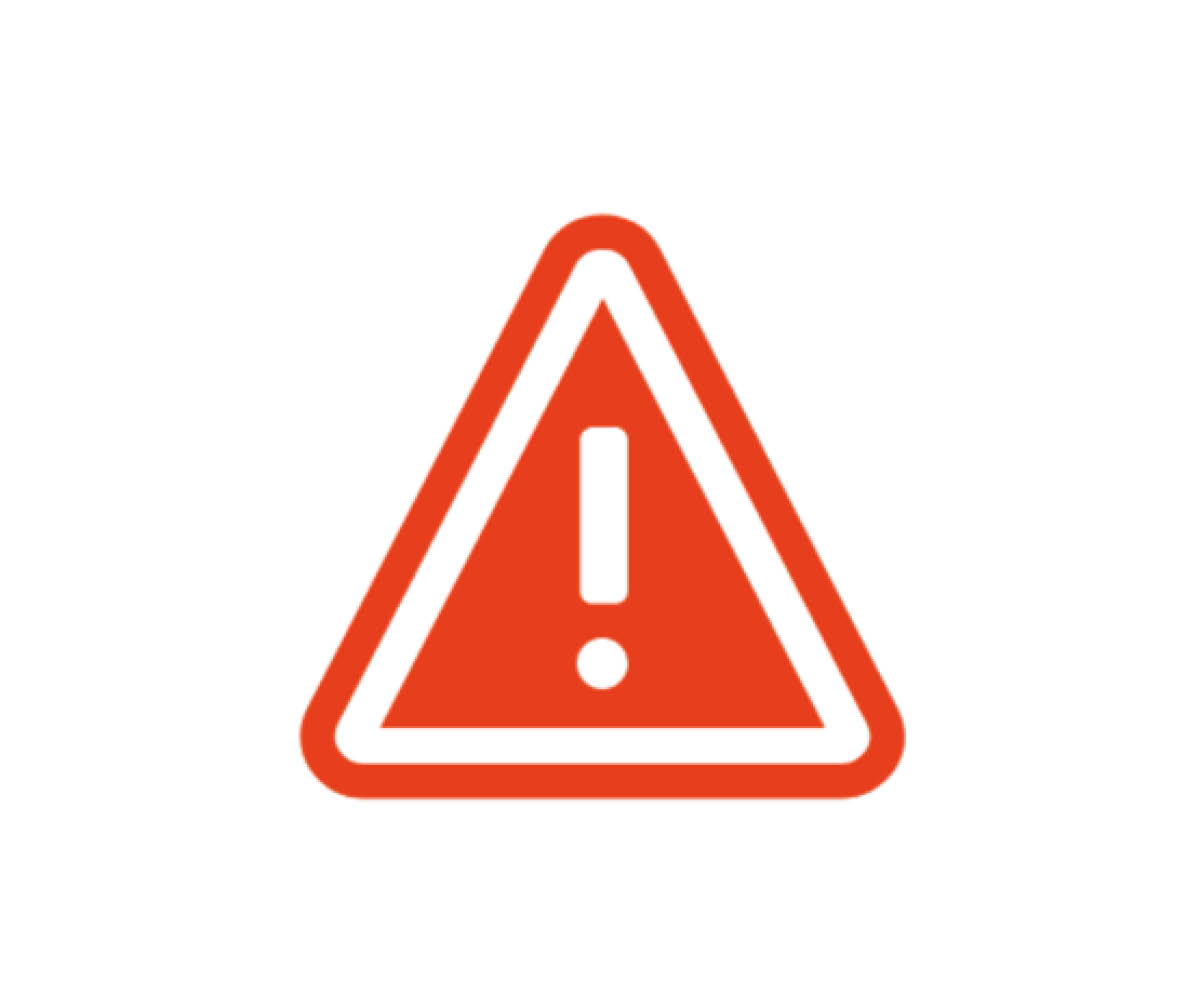 Bobcat backed
The Protection Plus Extended Warranty is provided by Bobcat as the manufacturer, giving you the assurance that comes with Bobcat's unique knowledge, tools, and processes.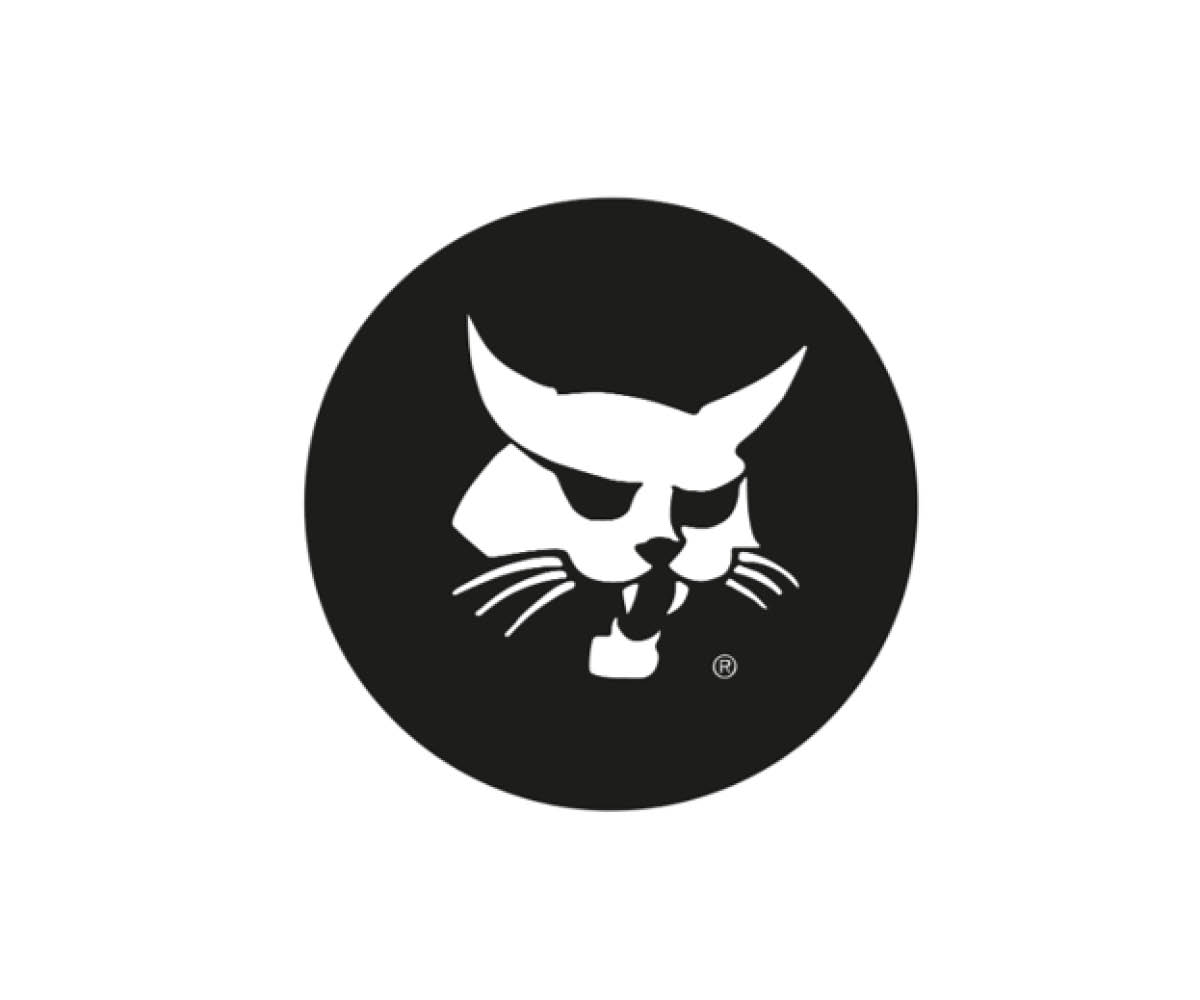 Flexibility
Regardless of how busy your machine is, Bobcat offers multiple combinations of durations and annual operating hours, enabling you to choose which variant best fits your needs.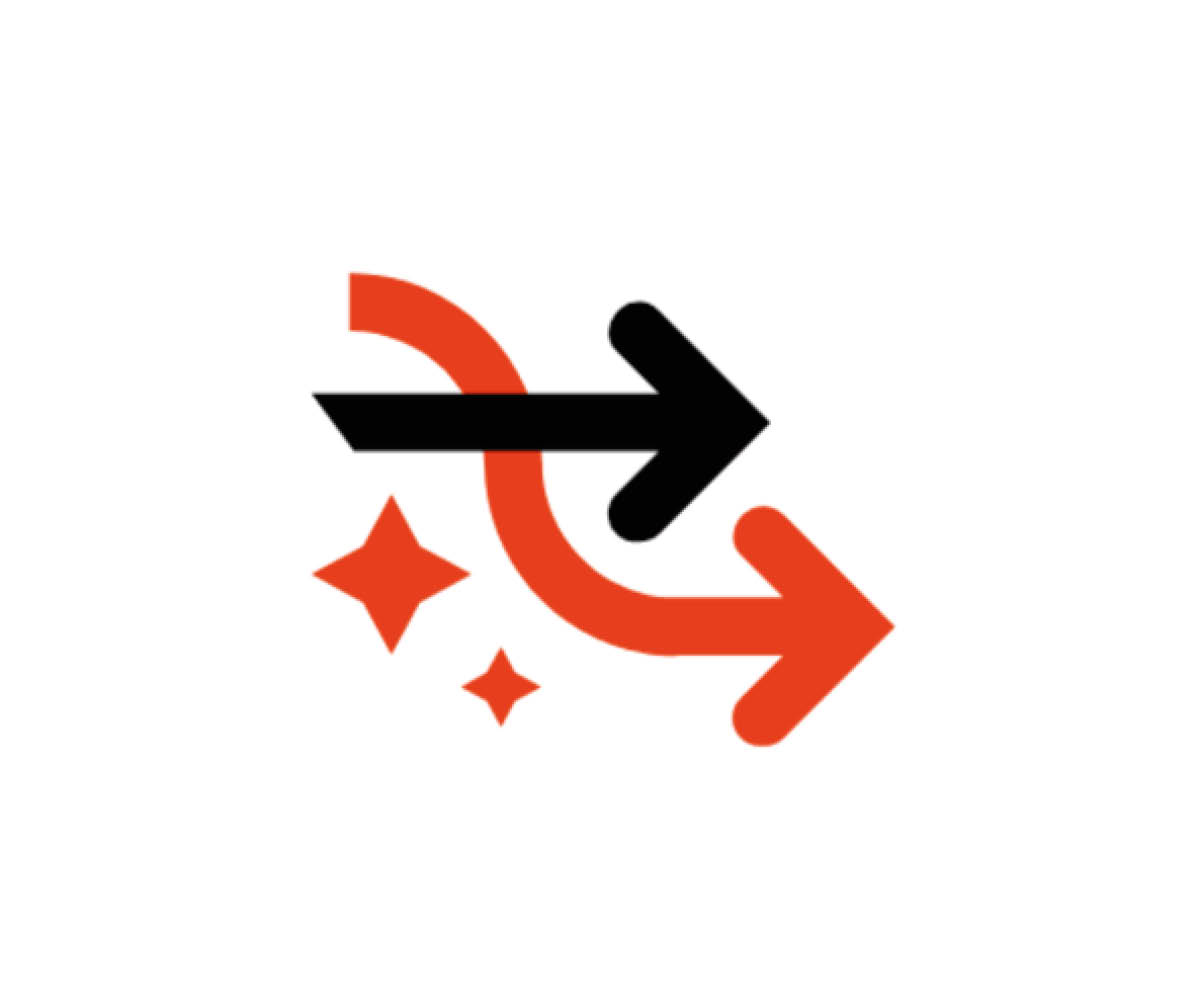 Transferability
The Protection Plus Extended Warranty is transferable to a new owner if you sell the Bobcat machine before the coverage term expires. This makes the machine more attractive when selling Bobcat products to a new owner.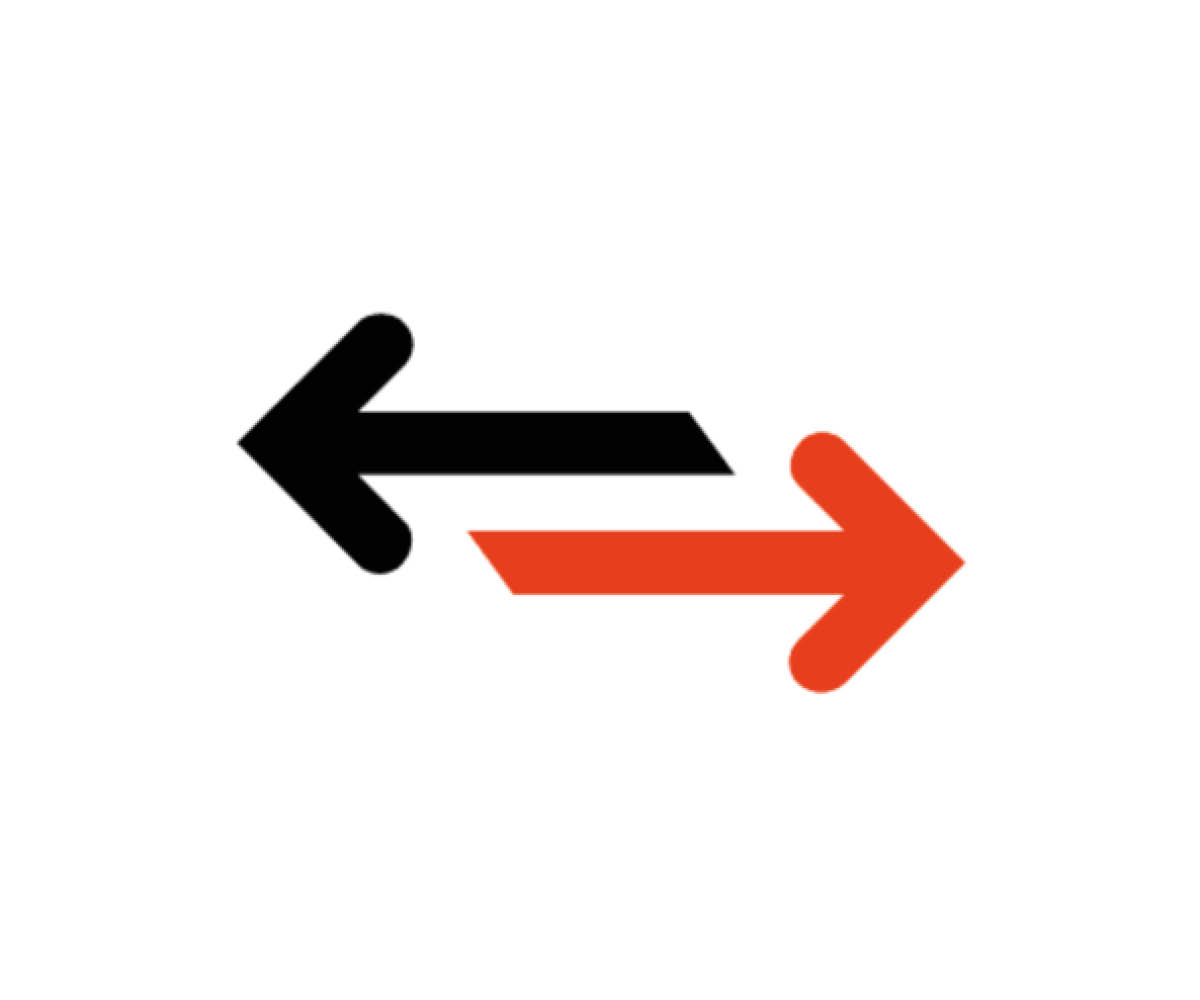 Higher resale value
Whether it is still valid or has expired, a Bobcat machine with a Protection Plus Extended Warranty retains its high resale value thanks to the superior care, maintenance, and repairs that have been provided by our Bobcat-approved workshops during the machine's entire lifetime.