Professional quality chainsaws, brushcutters and blower/vacuums are essential handheld tools for many of our customers.  We represent Husqvarna and Echo for their respective ranges of power equipment which are more than robust and powerful enough to deliver the support professional users demand.
Some of our range of professional handheld tools are available to buy at our online shop to click and collect from your local Lloyd Ltd branch.  Or simply browse our range and contact your local branch for advice and support.
Chainsaws
Husqvarna's range of petrol, battery and electric chainsaws is ideal for domestic up to heavy-duty professional use.
They deliver lower fuel consumption and reduced exhaust emission levels in accordance with environmental regulations.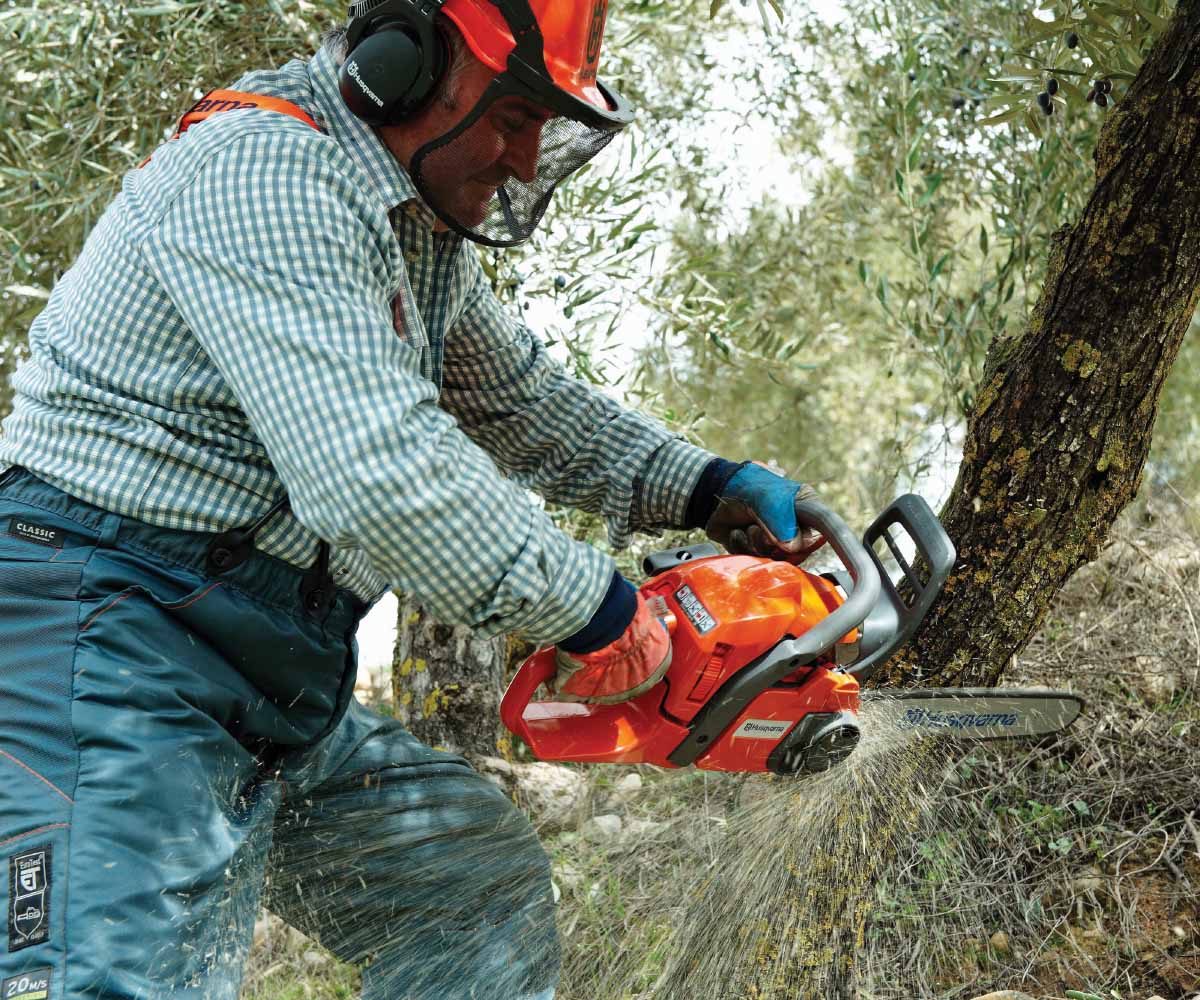 Hedgecutters
The ECHO range of twin-blade hedgecutters features low vibration technology and rotational handles for manoeuvrability and comfort.
They are equipped with powerful engines and Easy Start technology for almost effortless starting. For added safety, throttle lock-out prevents accidental throttle engagement.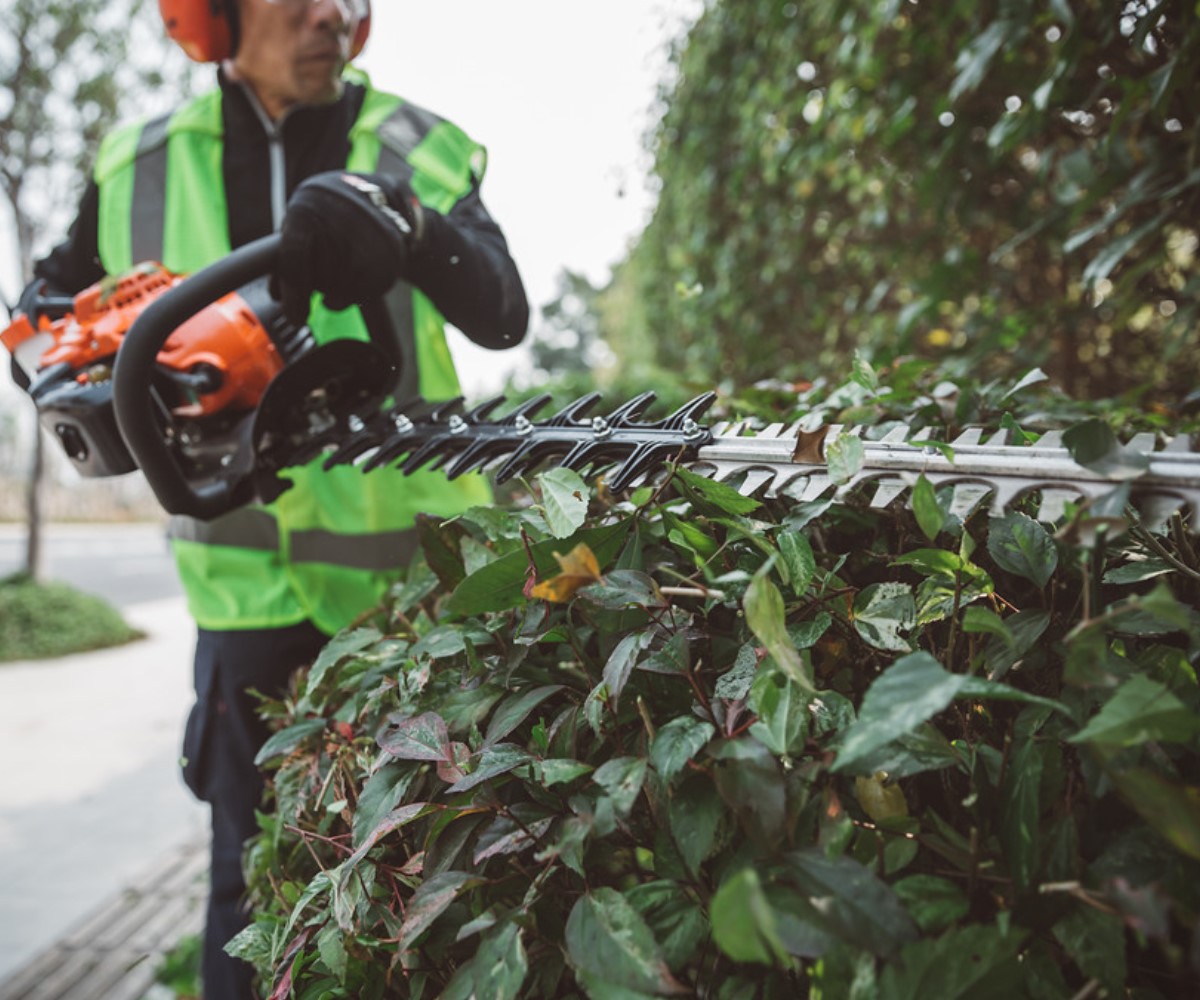 Brushcutters
ECHO's 25.4cc brushcutters are ideal for light commercial use. They start effortlessly thanks to the Easy Start system.
Equipped with high torque heads, these brushcutters have the same cutting power as higher capacity, heavier machines.
Available with loop or bike-style handles.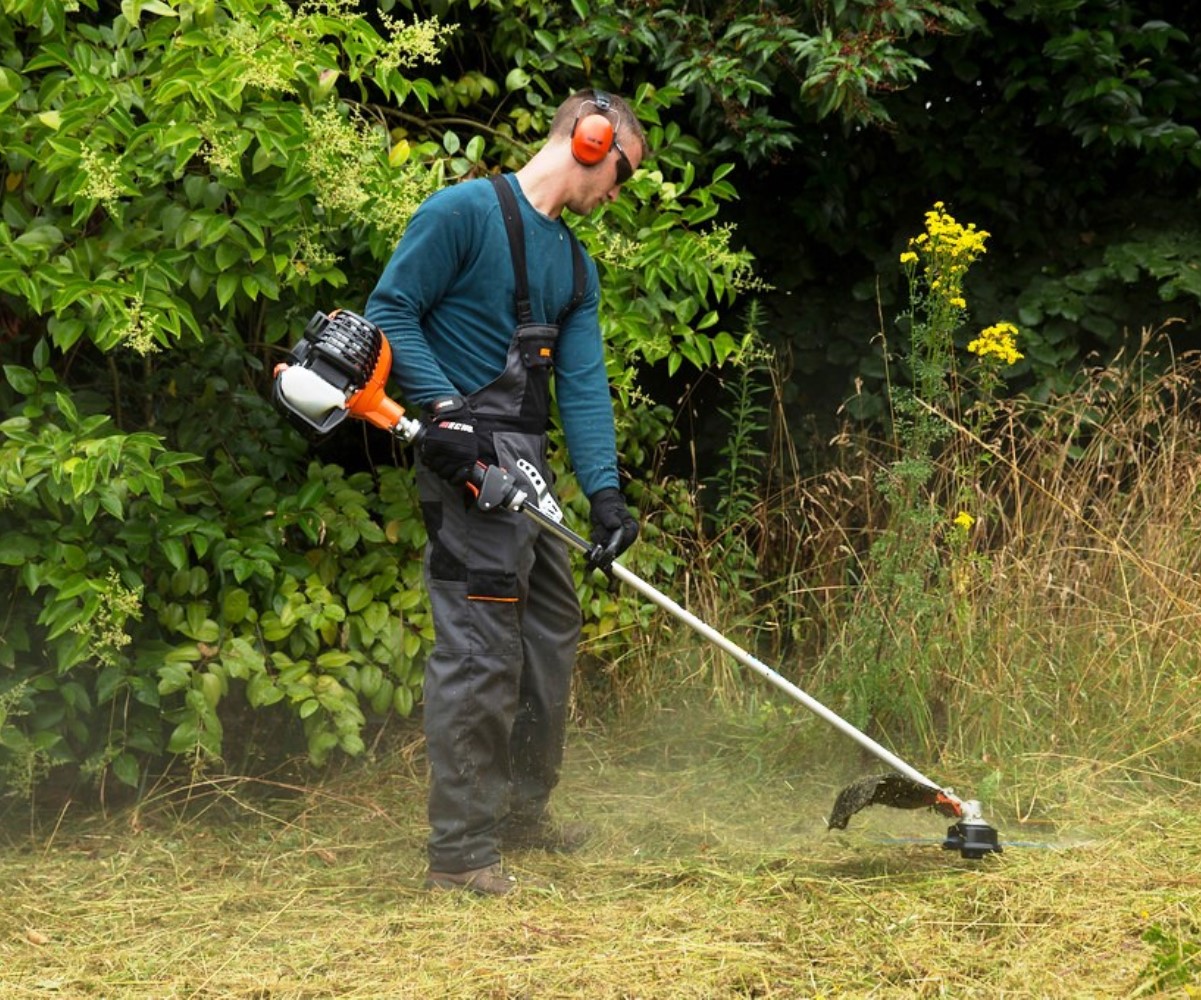 Blower Vacuums
The PB-770 is ECHO's largest and most powerful backpack blower.
It features a 63.3cc two-stroke engine and comes with a spring-mounted vibration isolation system and ergonomic backpack frame for enhanced operator comfort.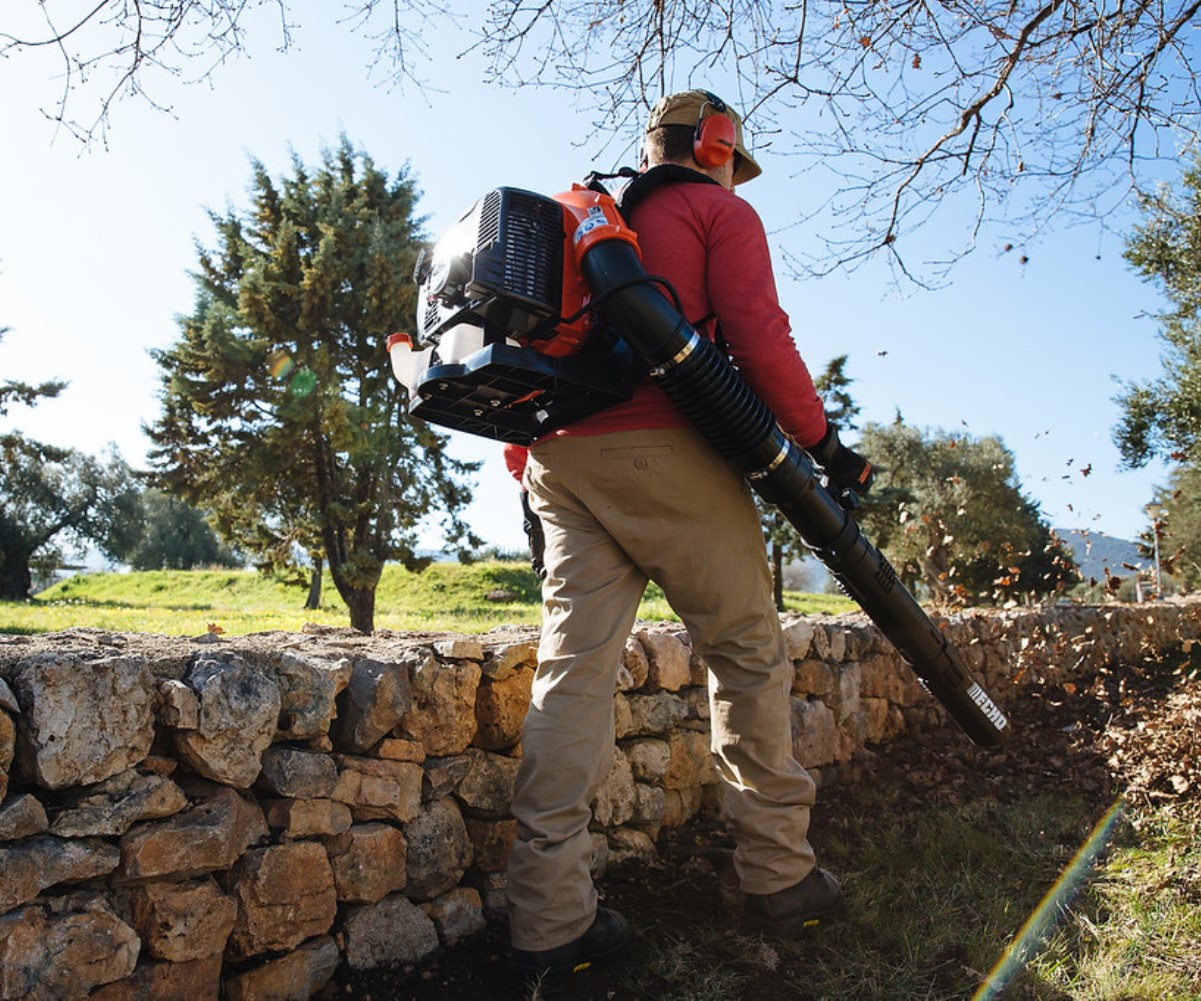 Pellenc Electric Handheld Tool Range
Thanks to its strategy of innovation, and after many years of research, Pellenc has replaced the 'old' combustion engines with a brand-new electrical technology which combines an electric motor and a revolutionary battery.
The patented electric motors, with an unrivalled power-to-weight ratio, develop an extraordinary power output with unequalled durability. Combined with the ultra-high-capacity lithium-ion batteries, professionals can work much better than with the old combustion-engine tools, in particularly optimum conditions.
Light, odourless, noise-free, with no starting problems and no filling the fuel tank, your old
petrol chainsaw, hedge trimmer or brush cutter will seem to belong to the past.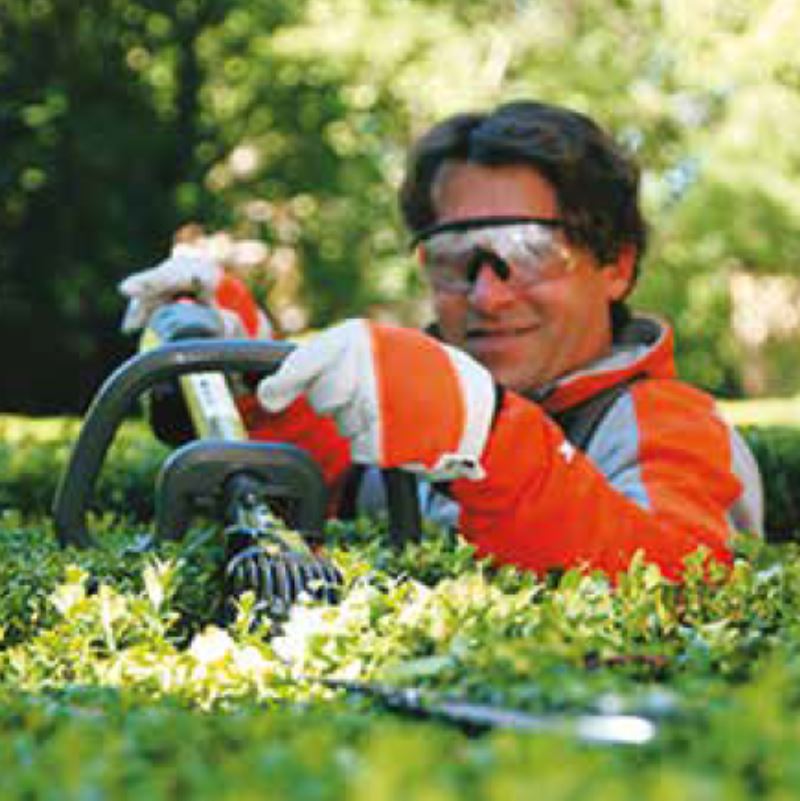 For more information
Contact your local Lloyd Ltd branch to learn more about our professional handheld tools range.