As one of the country's largest Bobcat dealers and Bobcat's 2019 Dealer of the Year for UK and Ireland, we often provide a selection of their exceptionally versatile compact excavators to our customers in the agricultural sector.
With a variety of features and attachments which can be used to support a host of different applications, Bobcat's mini-excavator range is designed to give you more up-time in the field to support your productivity.
Lloyd Ltd covers the whole range of Bobcat mini-excavators, but here are just some of the more popular models:
We also sell Brian James Trailers should you need to transport your mini-excavator
Bobcat E10Z Mini-Excavator
The Bobcat E10z mini-excavator can access difficult and cramped jobsites where manual labour is usually your only other option thanks to its retracted track width of only 71 cm. Able to navigate through narrower openings and operate in more confined areas than other excavators, the zero tail swing also gives you the greatest flexibility to pivot and deposit soil while reducing the risk of accidental contact with your surroundings.
Click to read the Bobcat E10z Mini-Excavator Brochure.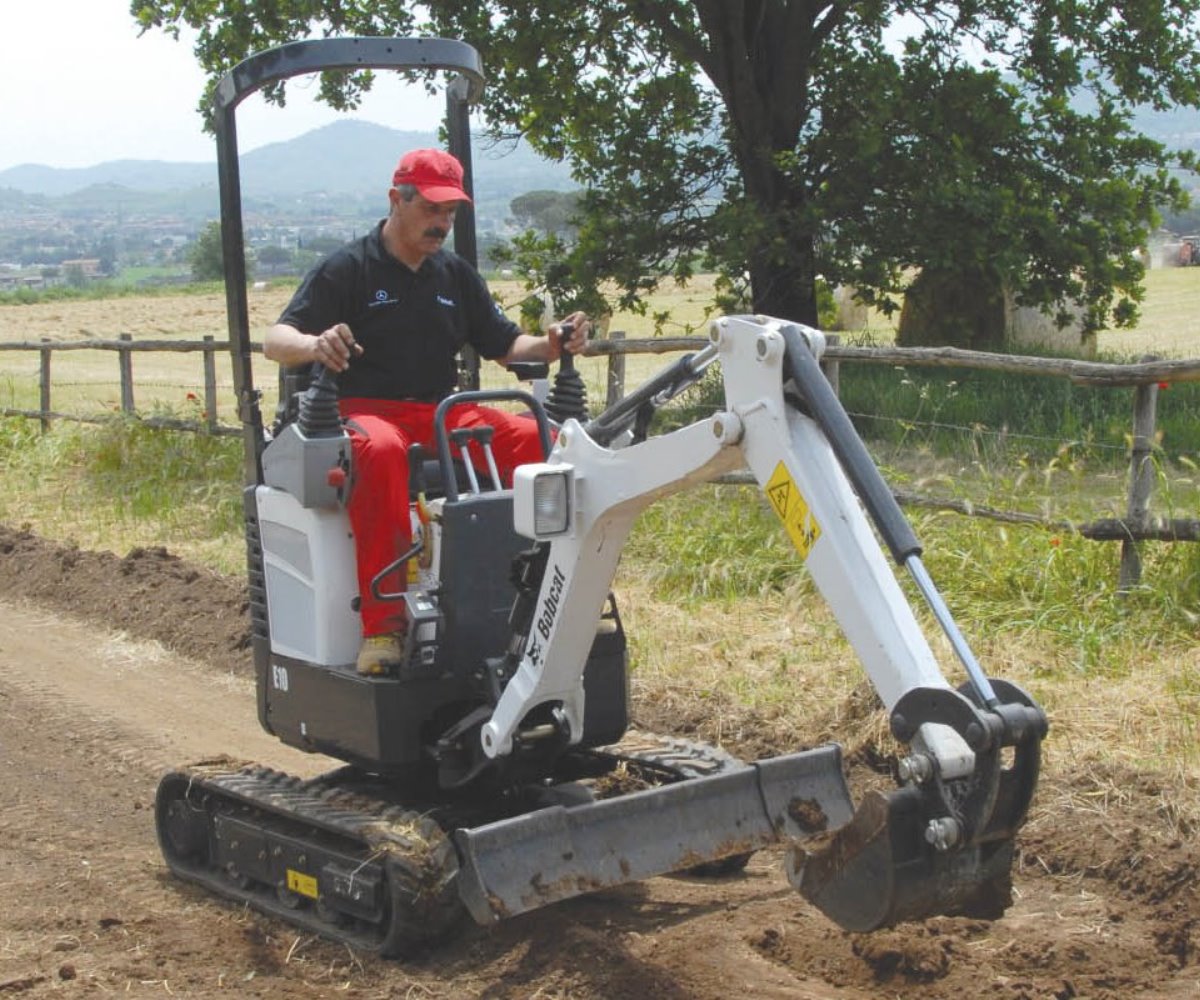 Bobcat E17 Mini-Excavator
The Bobcat E17 compact excavator delivers performance in confined spaces thanks to an undercarriage which can hydraulically retract to a width of only 98 cm then expand it to 136 cm for a wider footprint and greater performance. The E17 also has reduced tail swing for better versatility and manoeuvrability on compact jobsites.
Click to read the Bobcat E17 Brochure.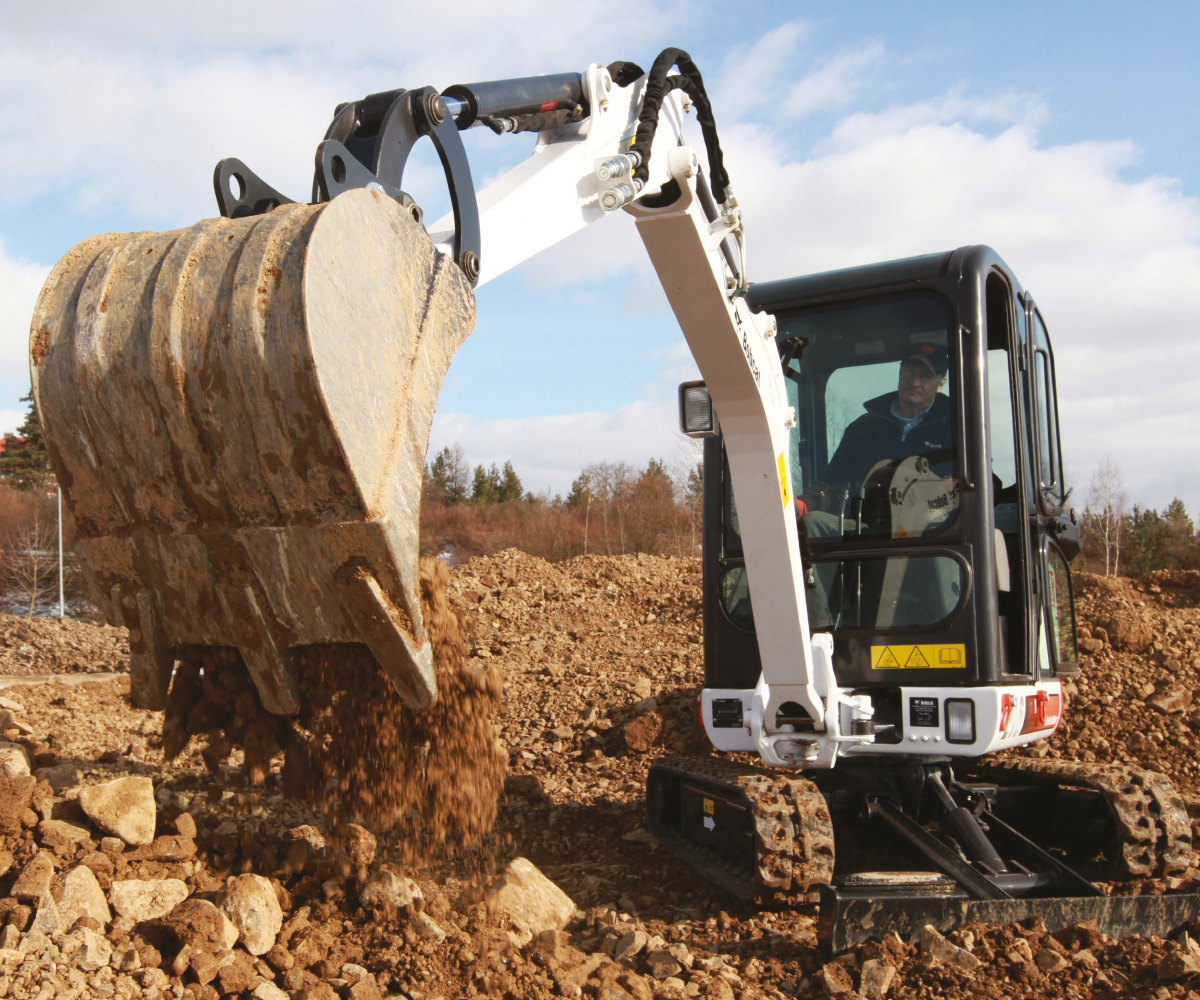 Bobcat E17z Mini-Excavator
The Bobat E17z mini-excavator combines the benefits of ZTS (Zero Tail Swing) at close to 1.6 tonnes with impressive digging forces and working range, smooth workgroup functions and fast hydraulic performance in terms of low cycle times and its reliability, durability and easy service access.
The ZHS (Zero House Swing) functionality on the E17z provides the peace-of-mind of 320° of free rotation when working close to walls and other obstruction, without compromising operator comfort or performance.
Click to read the Bobcat E17z Brochure.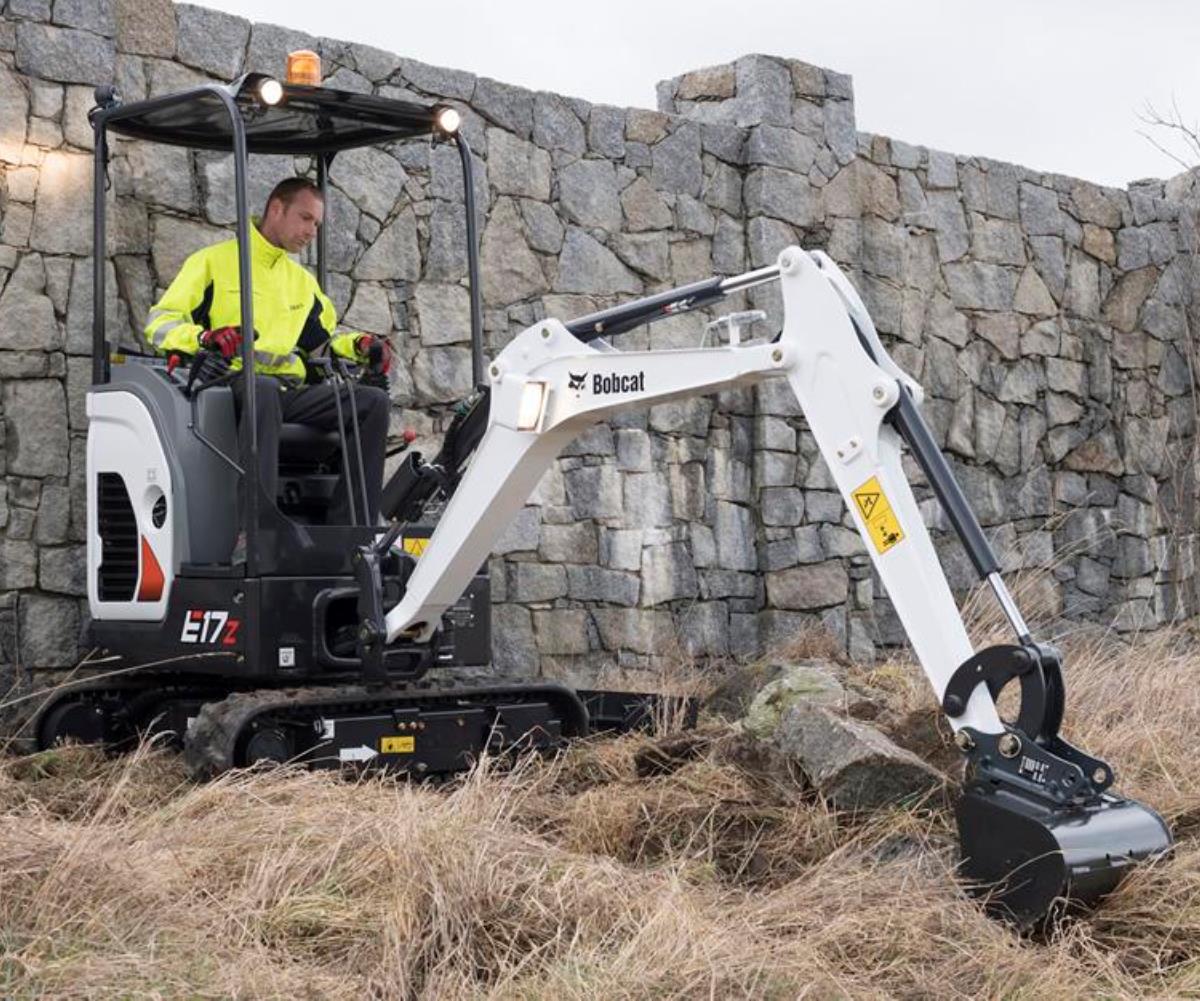 Bobcat E27Z Mini-Excavator
Building on the excellent features of the E26 model, Bobcat's E2Zz mini-excavator comes with the largest cab for this size of machine on the market. As a true Zero House Swing (ZHS) machine (even with the optional heavy counterweight), the E27z offers the highest flexibility of movements when working close to walls, coupled with best-in-class 360-degree stability and a low weight for easy transportation. With the optional long arm and a premium cab, the E27z offers the digging output and operator comfort of much larger excavators.
Click to read the Bobcat E27z Mini-Excavator Brochure.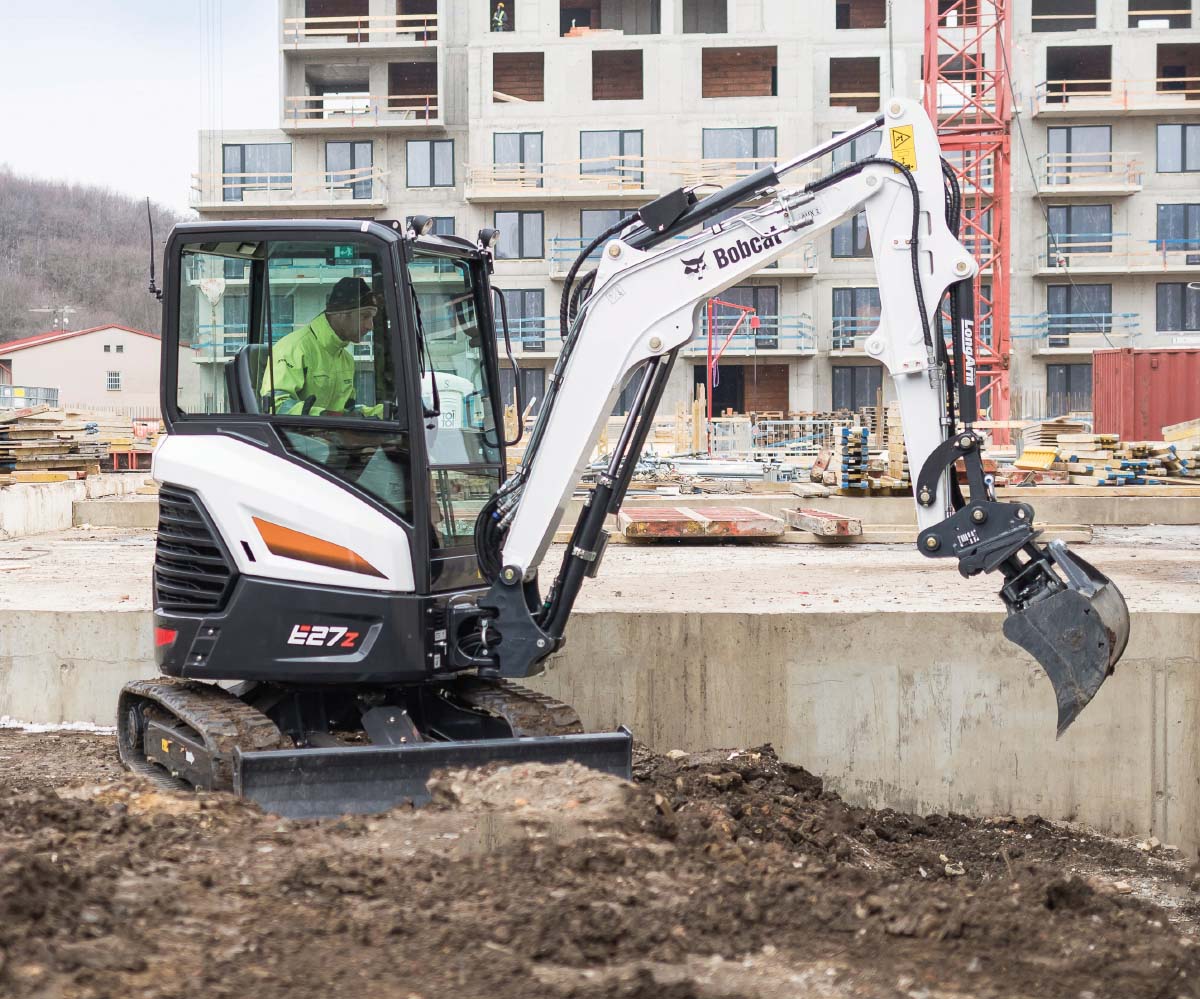 Bobcat E88 Mini-Excavator
Compact and transportable, and with a combination of superior stability and performance, and excellent ergonomics, the Bobcat E88 will be a great asset to any business.
Click here to read the brochure on the E88 model.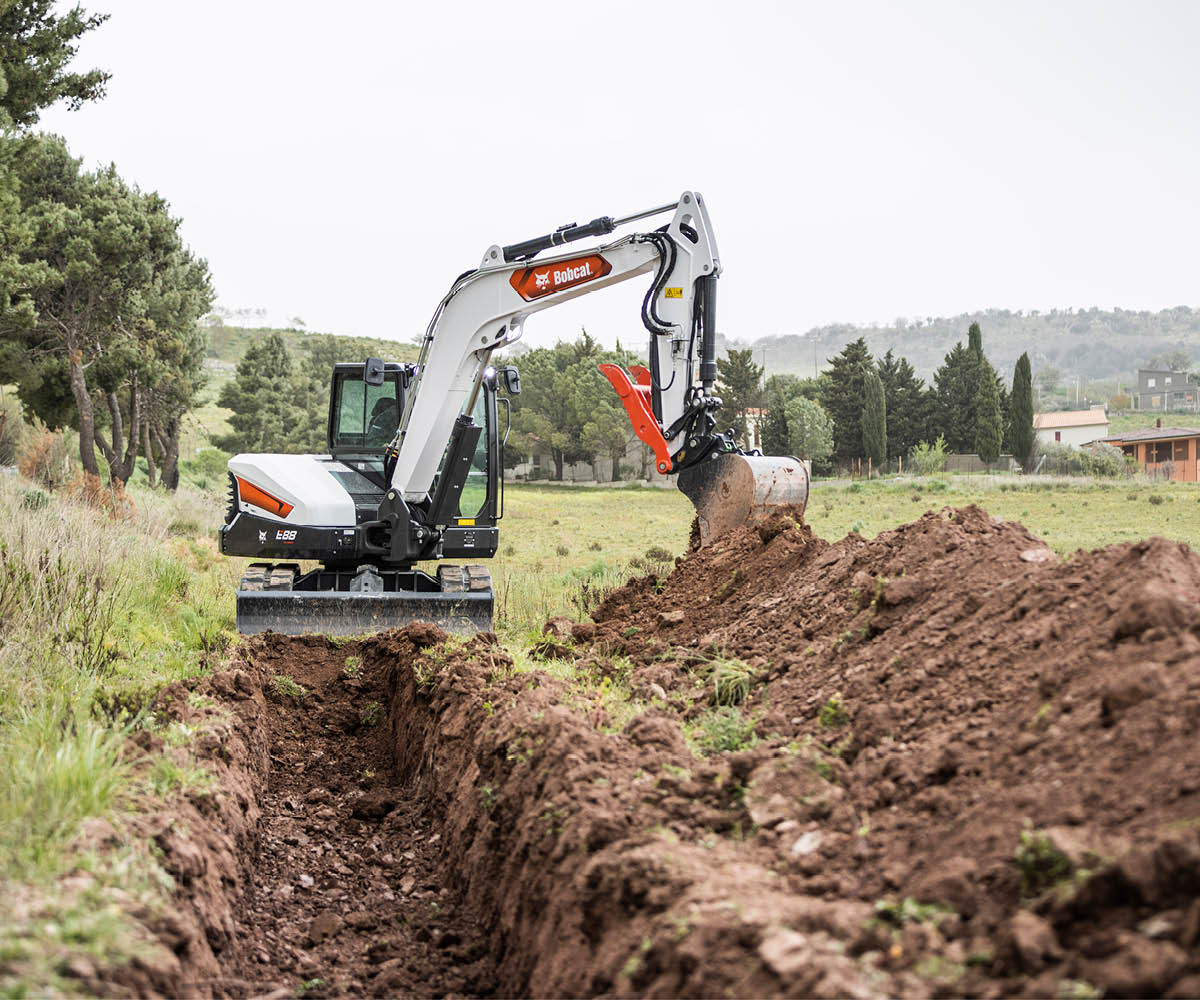 BobCARE Planned Maintenance
Click here to learn more about Bobcat's own Maintenance Package for extra peace of mind.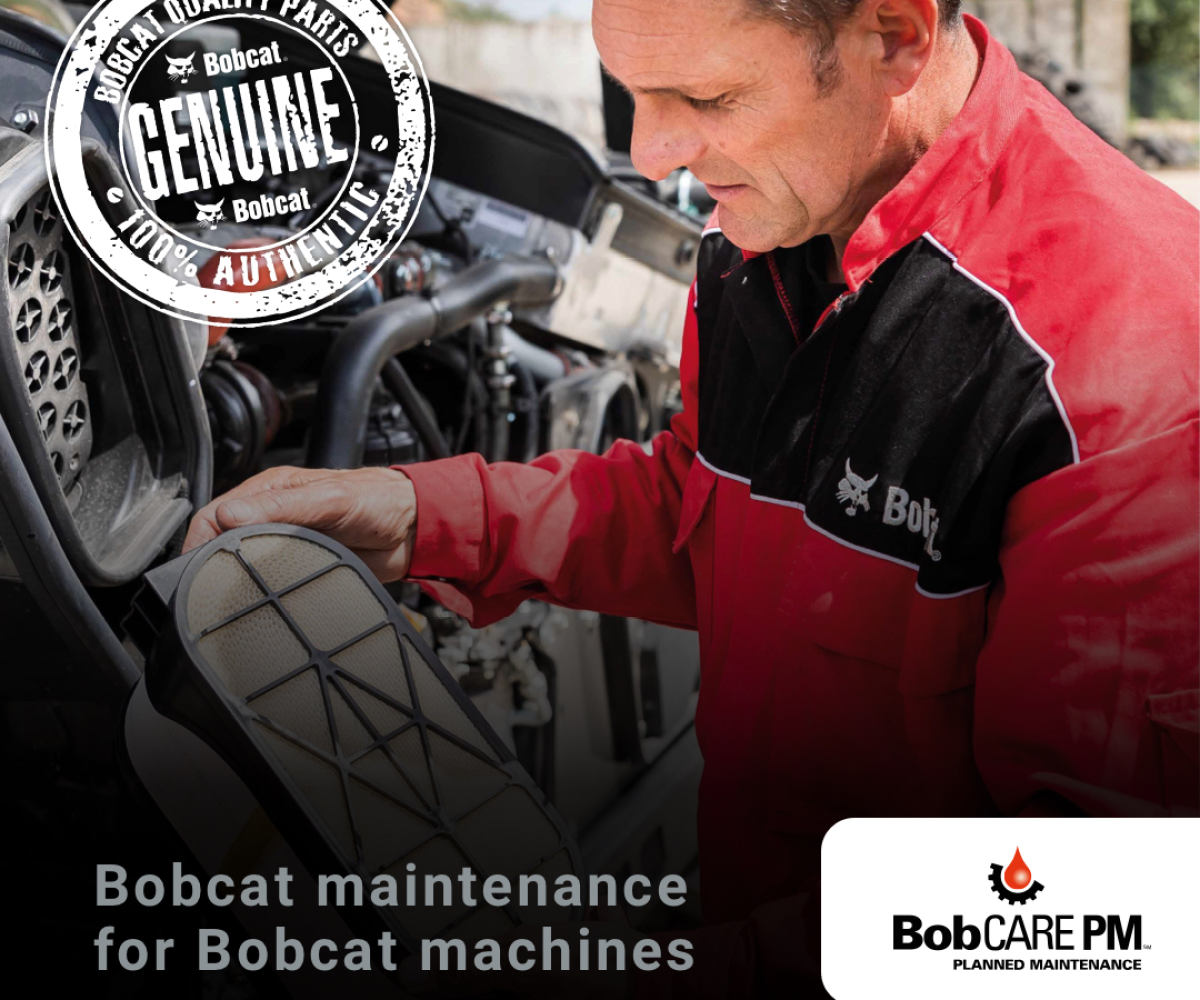 Need a trailer?
If you need a trailer to transport your mini-excavator, then our range of Brian James Trailers can help.
We also offer competitive finance solutions to fund your purchase.
Click here for more on the Brian James Trailers range.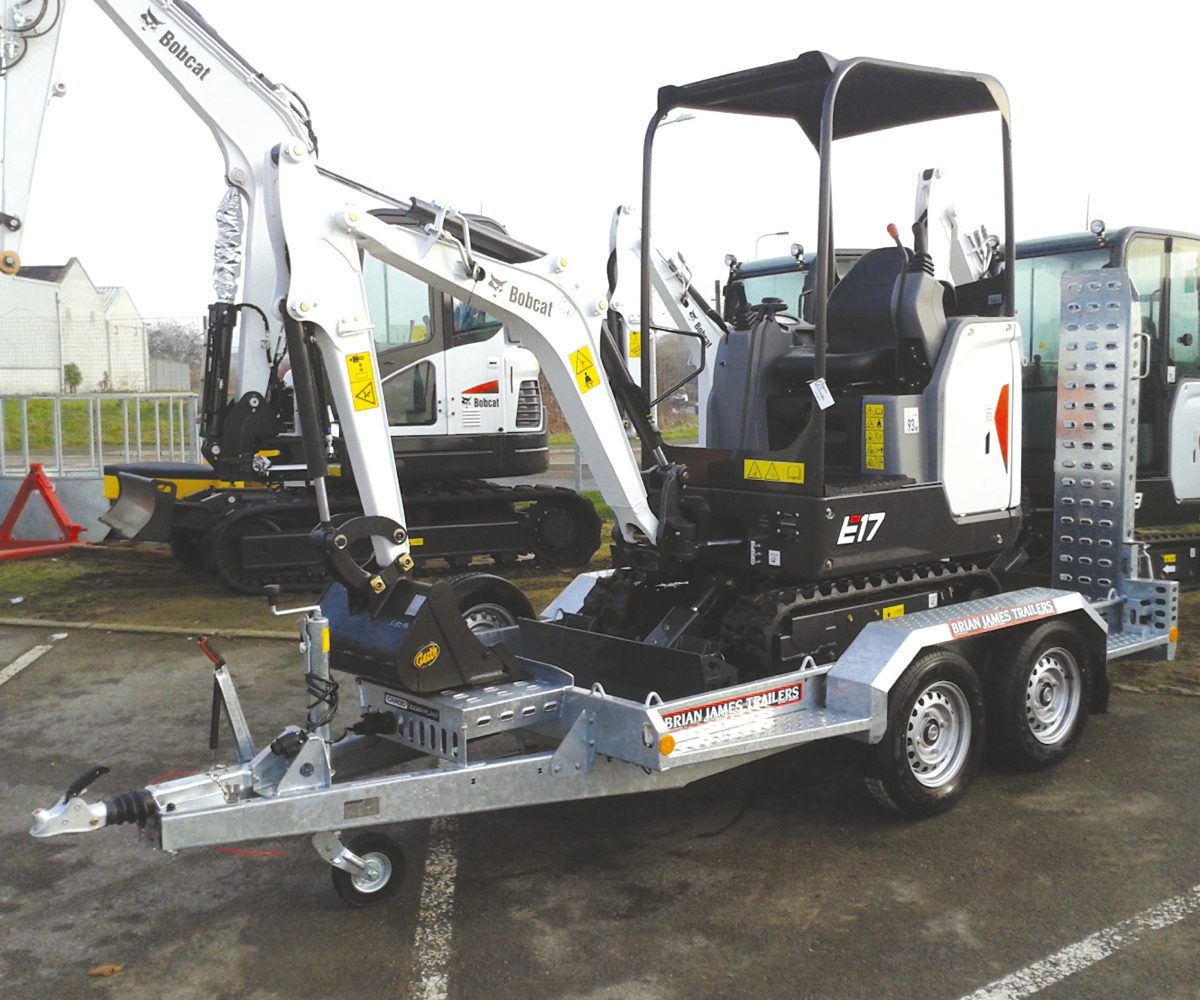 For more information
Contact your local Lloyd Ltd branch to learn more about Bobcat's mini-excavator range or to book a demo.