Chippers and shredders are a vital means of disposing of wood waste safely and efficiently and Lloyd Ltd's range of machines from GreenMech and ELIET gives the idea solution to this requirement.
GreenMech Chippers
As leading manufacturers of wood chippers and multi-task machines, GreenMech Ltd offer you high performance, easy operation, and low maintenance, with a complete after-sales service.
GreenMech ranges offer diversity of use and several attractive features:
Wood chippers up to 220 mm/8.5 inches.
Road-tow, tracked and PTO-driven, petrol or diesel-powered models.
Unique Disc Blade technologies.
No-stress power control system
Turntable options.
High quality coatings (1,000 hour salt spray).
Noise level reduction system.
Demonstrator available.
Click to read the: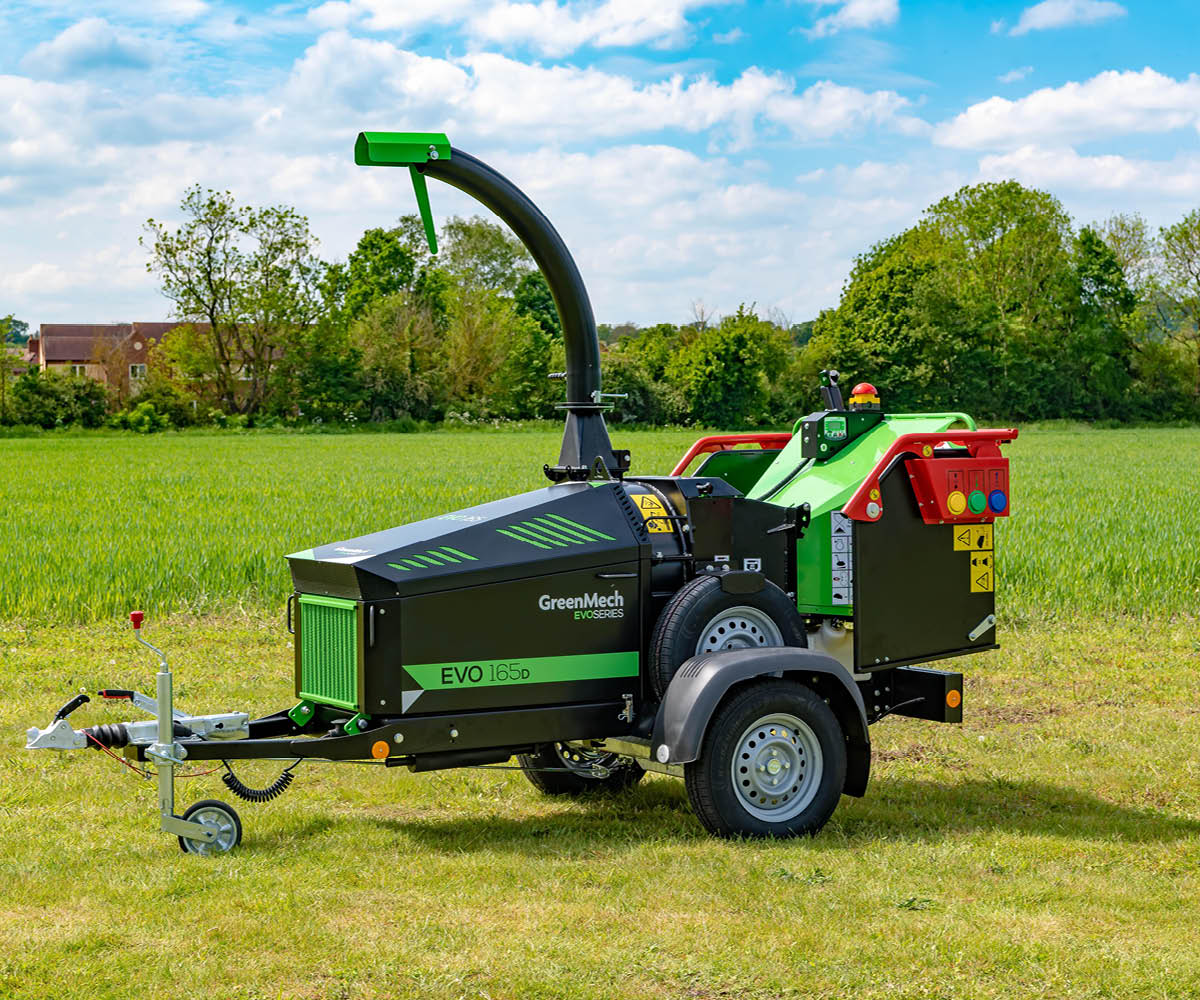 ELIET Shredders
A professional machine must have the quality that is needed to match its purpose. That's why ELIET firmly decided to choose an all-welded frame that is manufactured from high quality steel plate and that is fully welded. Developed from a low-maintenance perspective, so that checks and maintenance do not become
time-consuming and dreaded activities.
All ELIET chippers feature everything for easy manoeuvrability. The large wheels on ELIET machines
immediately attract your attention. The pneumatic tyres ensure that the vibrations are optimally absorbed, so that the machine is more stable:
Minimum management costs.
Maximum flexibility and time savings.
Operating reliability guaranteed.
Maximum yield.
Infeed opening
Well-organised dashboard showing useful features.
Easy feeding.
Click to read the: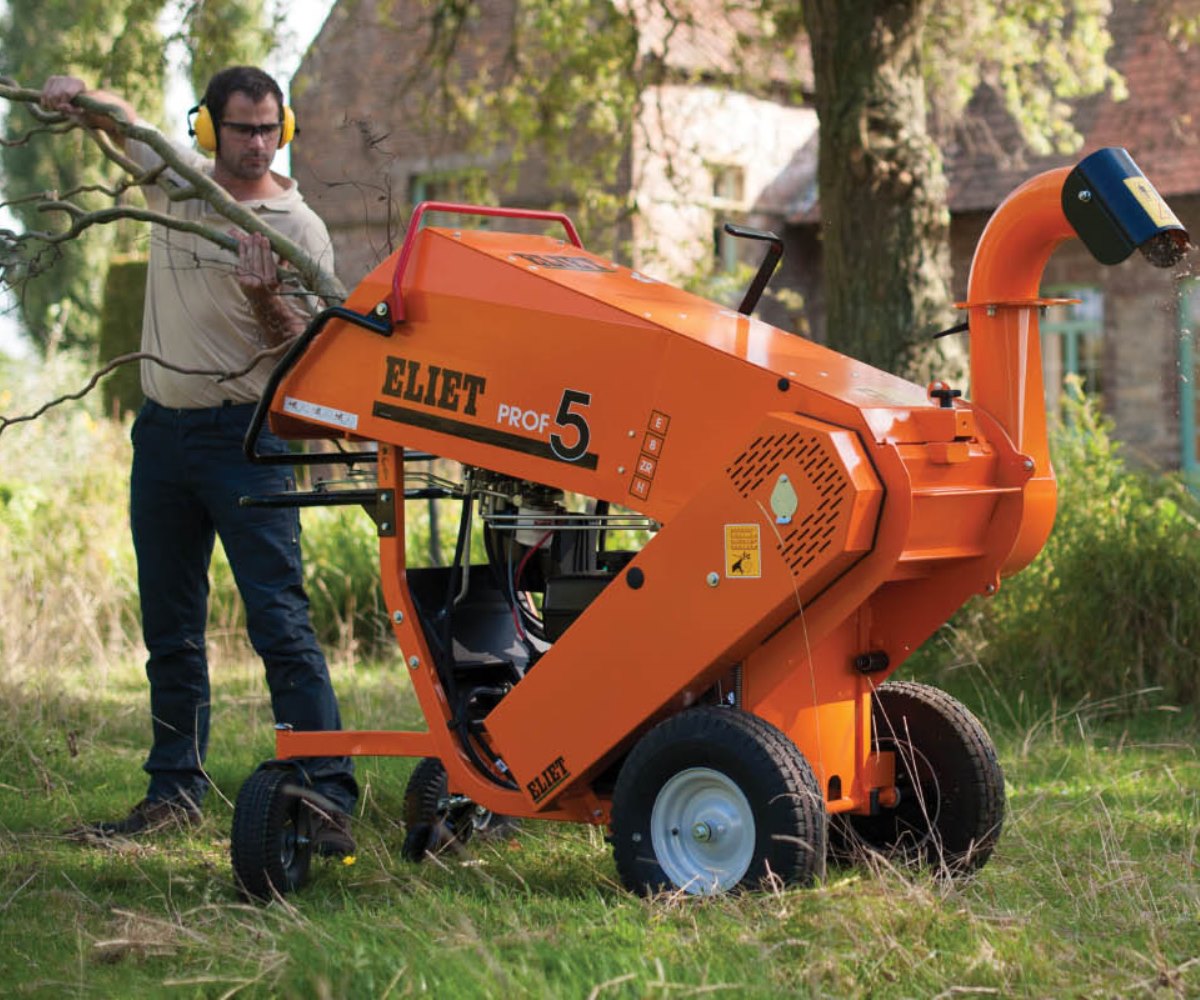 For more information
Contact your local Lloyd Ltd branch to learn more about our chipper & shredder range or to book a demo.