Join Us
In a constantly-growing business, there is always the need to recruit new people to move the organisation forward. At Lloyd Ltd we value our staff and are proud of how long many of our employees have worked for us. With customer service being an integral part of our success and focus, everyone who works for Lloyd Ltd, whether they are customer-facing or office-based, plays a vital part in ensuring our customers are satisfied with their dealings with us. Staff who are fulfilled and happy in their jobs create satisfied customers, so we work hard to ensure our staff receive the training, support and recognition they deserve.
Learn more about our:
Speculative Applications
We regularly have vacancies available, but if you do not see the role you are looking for, please send your CV to recruitment@lloyd.ltd.uk and we will keep it on file to contact you should a suitable role arise.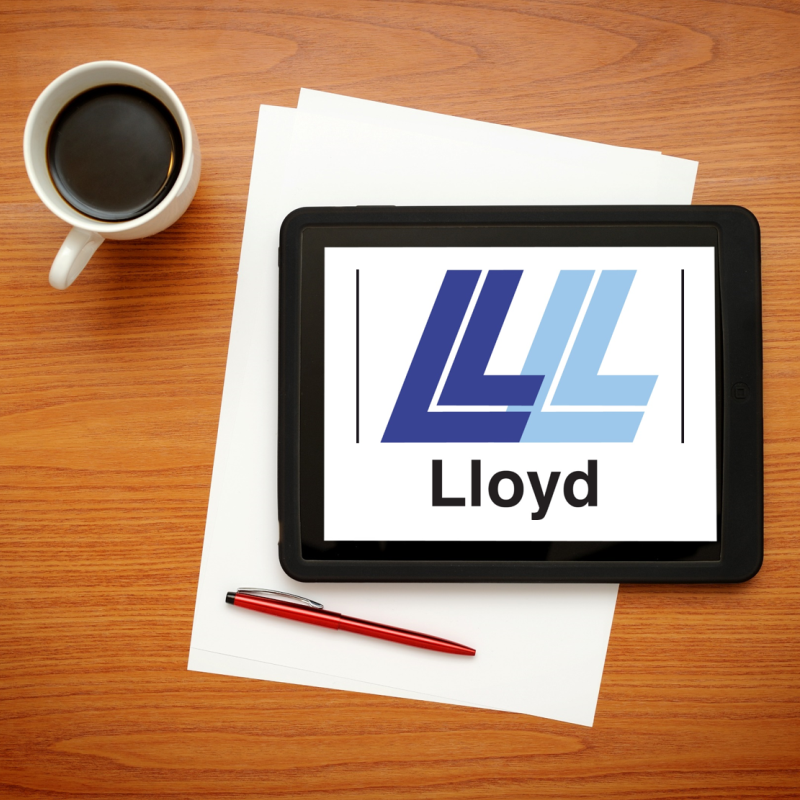 Benefits
If you join us you will enjoy the following benefits:
Competitive salary for your role
Company pension scheme, including life assurance cover
29 days annual leave, increasing with length of service up to 32 days
Company vehicle/van (role dependent)
Access to a retailer discount scheme for 100s of UK retailers
Wellness and support services, including 24/7 GP access
On-going training and development opportunities
Internal progression opportunities
The company reserves the right to amend or withdraw any of the above benefits at any given time.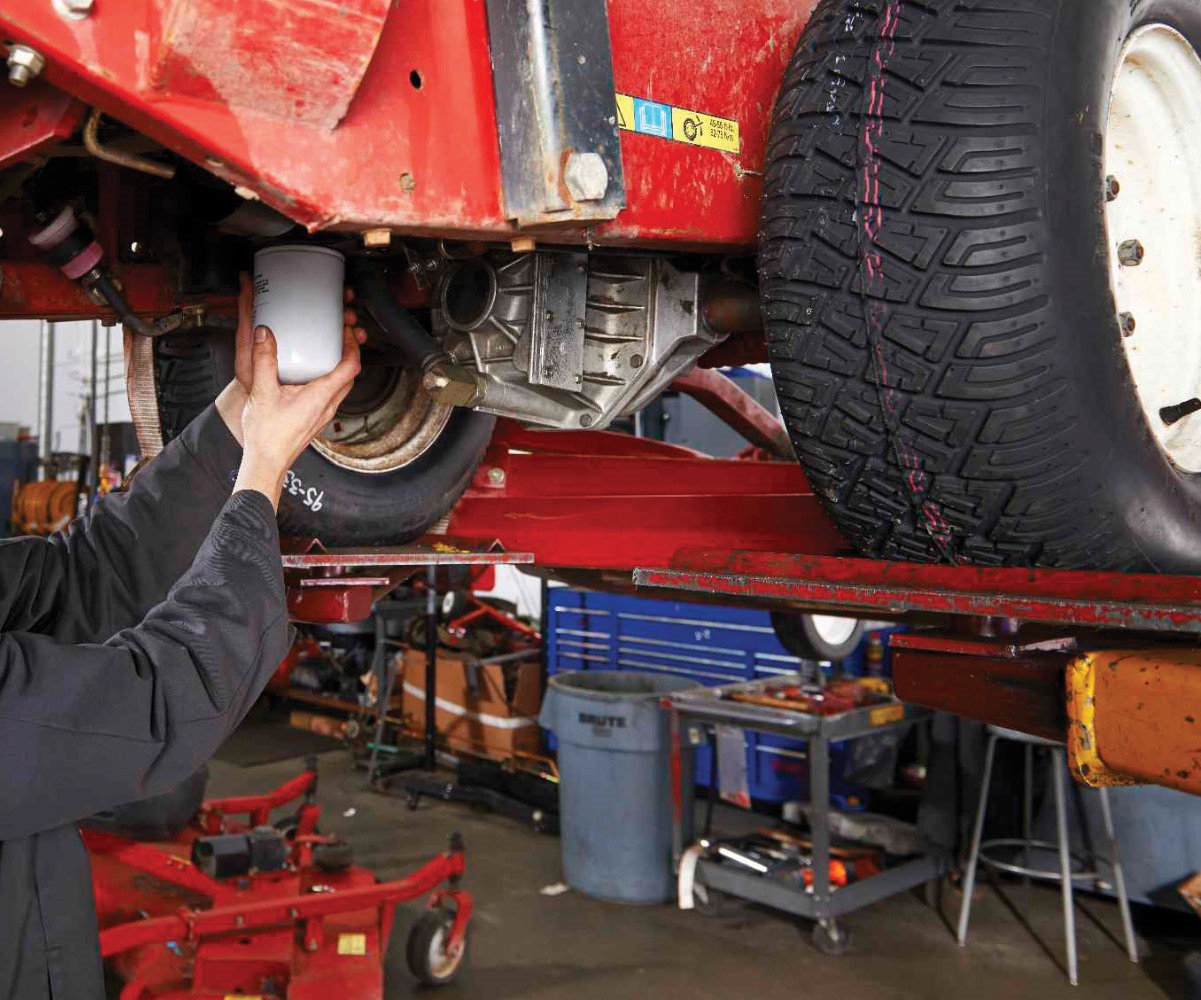 Our Values
At Lloyd Ltd we put our customers at the heart of everything we do. In order to do this successfully, it is essential that everyone with the company works together, so we have created the following core values, which are are designed to support our overall vision of delivering first-class customer service from a family-run business.
FAMILY: As a family-run business, we grow better when we work together as one team.
INTEGRITY: We are all responsible for our words, actions and results, treating others as we would like to be treated.
EXCELLENCE: We are proud to provide an excellent service to our internal and external customers, and represent quality manufacturers.
LOYALTY: Our customers and colleagues are always our priority in what we do.
DEPENDABLE: We can all be relied upon to be clear, be timely, be truthful, always listen and always deliver on what we say we will.
Typical Roles Available
Lloyd Ltd is a growing business so we are always looking to add to our talented and professional group of staff.  We have over 250 employees who work across a range of roles including:
| | |
| --- | --- |
| Apprentice Engineers | Sales Representatives |
| Parts Advisors | Engineers |
| Delivery Driver | Service Advisors |
| Receptionists | Finance Representatives |
| Human Resources | Marketing |
| IT Support | Accounts |
| Management | Administrators |
| Valeters | Yard Staff |
Apprenticeships
We are also keen to develop apprentices and have a successful Apprenticeship Programme which aims to give candidates the opportunity to experience a variety of activities across our organisation, with a view to focusing on a particular area of interest for skill development.
Click here to learn more about our apprenticeship opportunities.
Click here to read our apprentices' experiences in celebration of National Apprenticeship Week.