At Lloyd Ltd we are here to provide free, impartial advice and support to help you to understand more about how best to manage your finances and identify what you need help with, and how to get it.
Should you have concerns about how to get the most from your money and how best to budget to fund your machinery investments, we have a range of resources available to assist.
OPTIONS AVAILABLE
If you are struggling to make finance payments on a machine purchased from us please speak to us as we may be able to offer a competitive price to buy back the machine and settle your finance.
We may also be able to help you to refinance your machine.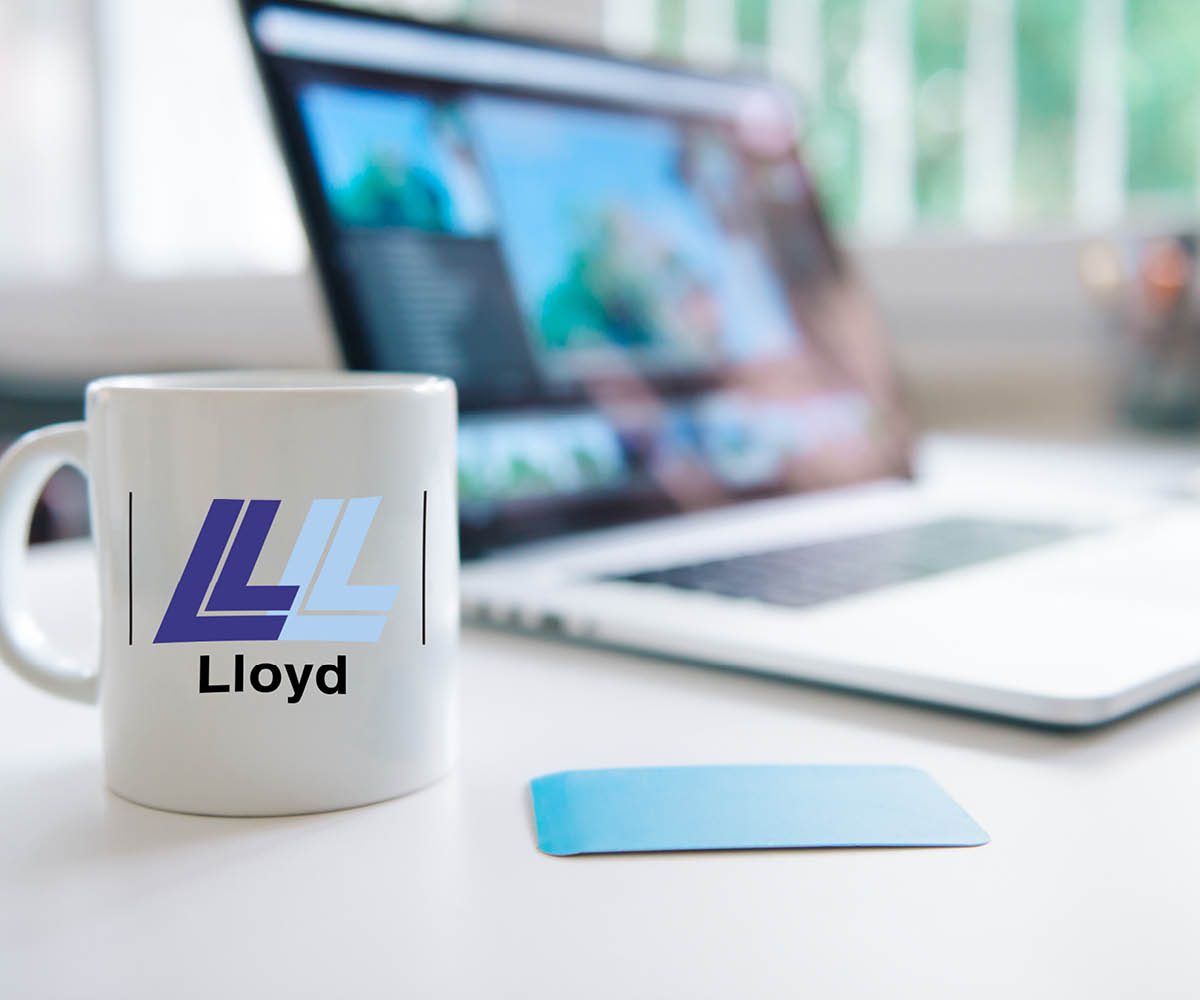 Complaints Procedure
If you have any issues with your finance through Lloyd Ltd, please click here to learn more about the procedure involved.
For more information
If you would like more information on how Lloyd Ltd can assist with any finance-related issues, please contact our Finance Department on 01228 517 100 or complete the form below.
All enquiries will be treated in the strictest confidence.