From our Dumfries branch we are delighted to sell the full Isuzu range of pick-ups as well as the impressive Arctic Trucks AT35 models.
As well as the new Isuzu pick-up range, we have an extensive selection of quality used pick-ups and 4x4s for you to choose from, all of which are available with competitive finance terms.  We are also interested in your current vehicle in part-exchange.
Backed up by expert, manufacturer-trained technicians, we also offer a full aftersales solution, including servicing, repairs, parts, ad hoc healthchecks and seasonal services such as air conditioning regassing.
Click here to visit our Isuzu website for more information.
Isuzu D-Max Pick-Up Range
Isuzu's range of pick-ups come in a variety of models and specification to suit every budget, purpose or lifestyle.
With the recent launch of the latest Isuzu D-Max, which is stronger, safer and smarter, you will find an exceptional pick-up which you can tailor to your exact requirements.
Click here to learn more about the new Isuzu pick-up range.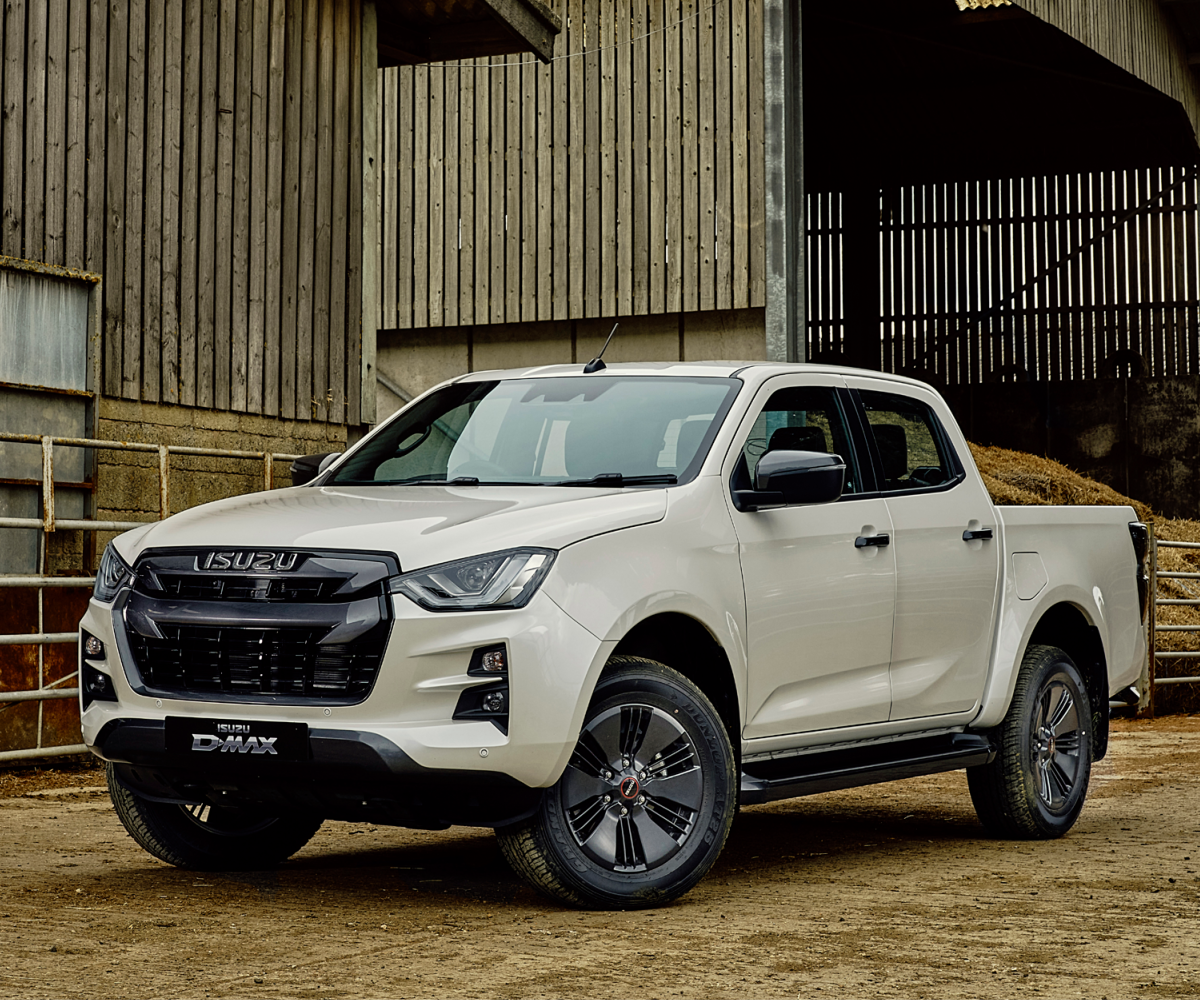 New & Used

Equipment search
Arctic Trucks AT35 Pick-Up
Arctic Trucks have over 25 years of unparalleled expertise in re-engineering vehicles to cope with the harshest conditions in some of the most remote places on earth.
With a rich heritage in bespoke commissions from defence to exploration, Arctic Trucks are as capable as they are unique, with the Isuzu D-Max Arctic Trucks AT35 being no exception. The collaboration between Isuzu and Arctic Trucks was born from aligned expertise and experience as specialists in building vehicles to cope with the extreme.
Click here to learn more about the Isuzu D-Max Arctic Trucks AT35.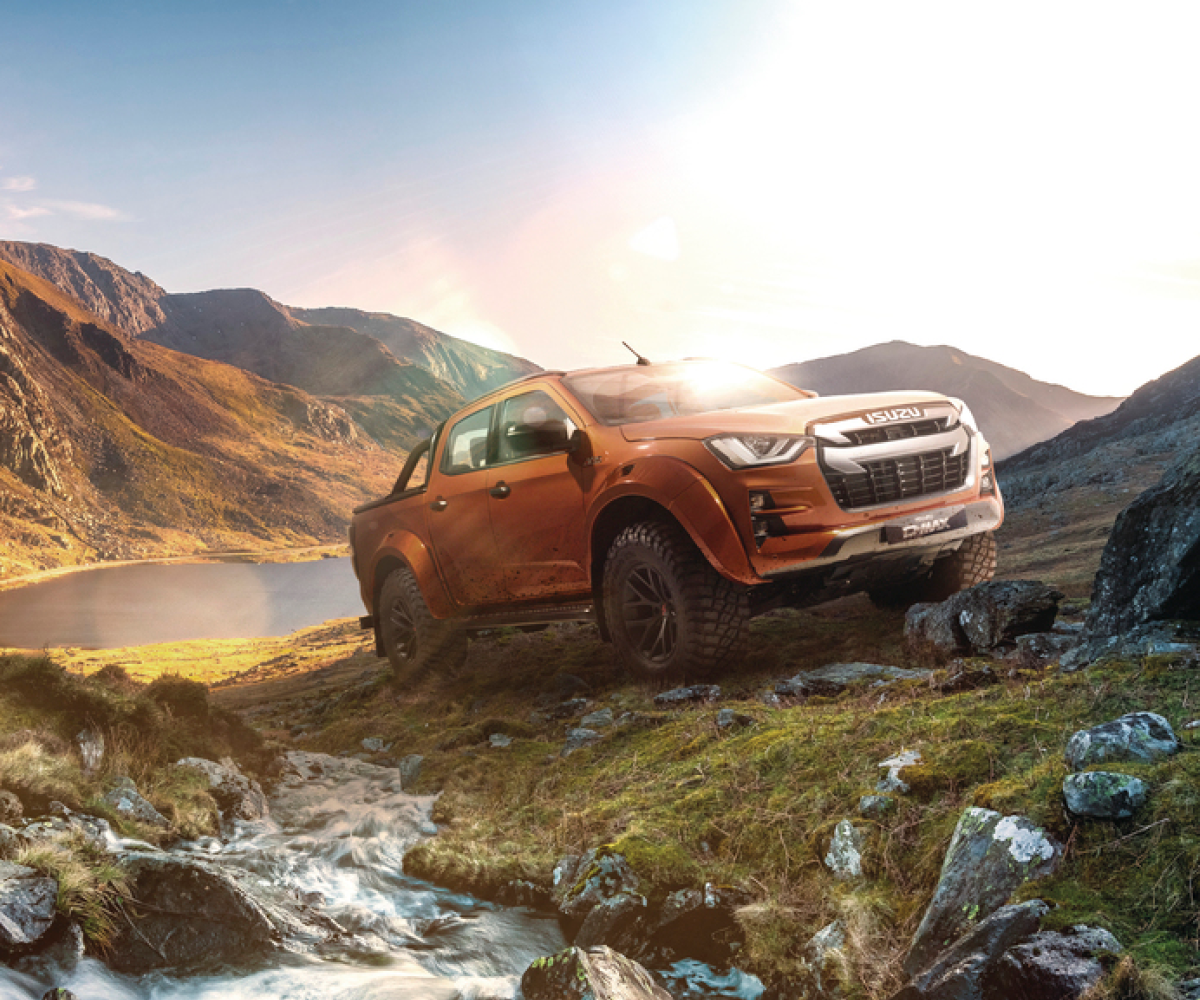 Quality Used Pick-Ups
We always stock an extensive selection of quality used pick-ups from a variety of manufacturers, such as the Ford Ranger, Mitsubishi L200, Toyota Hilux and Land Rover Defender.
For our current stock, please visit our website.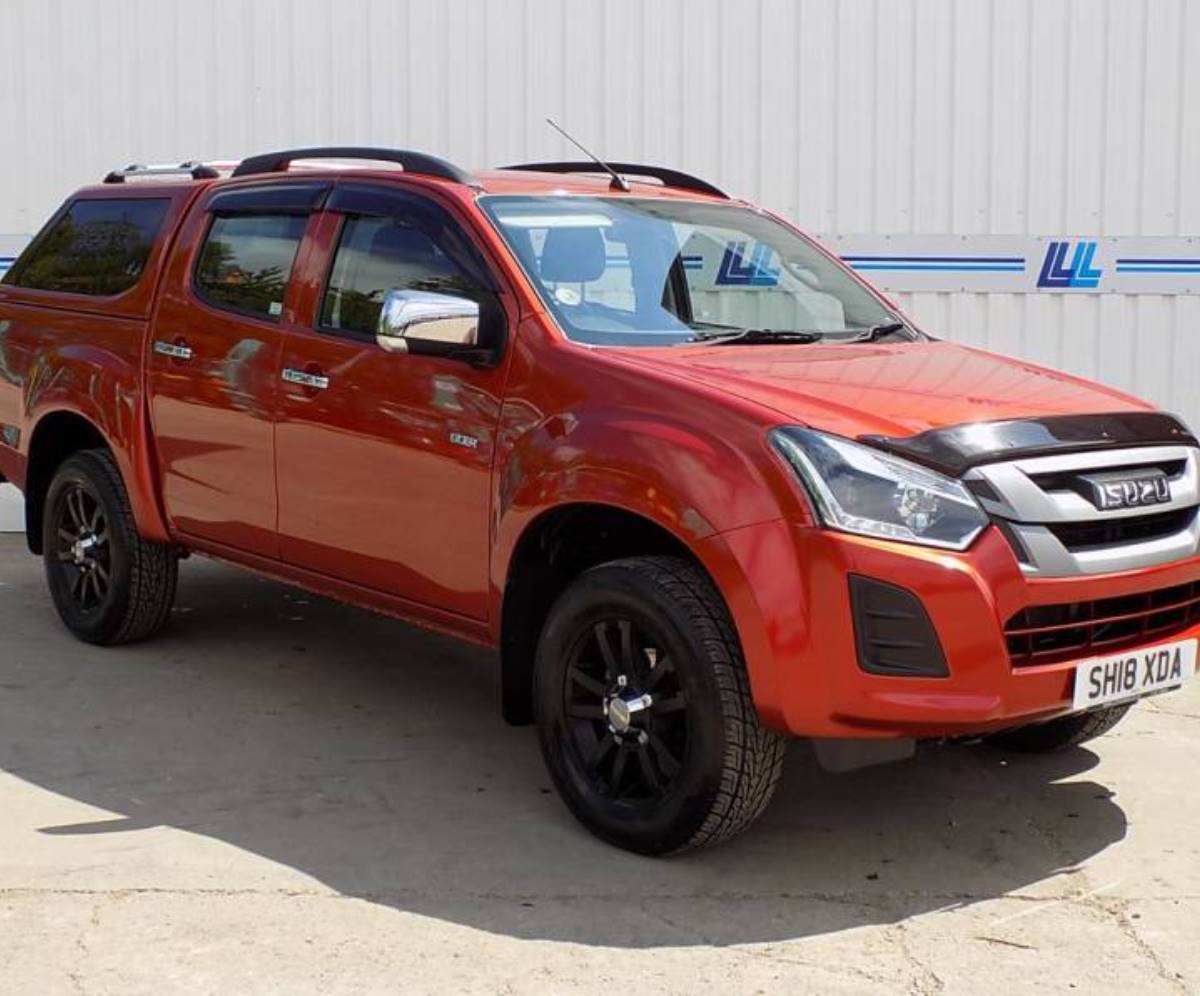 Isuzu Merchandise
We have an excellent range of Isuzu merchandise, from seat cover to gift ideas, so whether you are looking for something to make your Isuzu even more practical or comfortable, or a present for the Isuzu fan in your life then contact us on 01387 720461 or click here.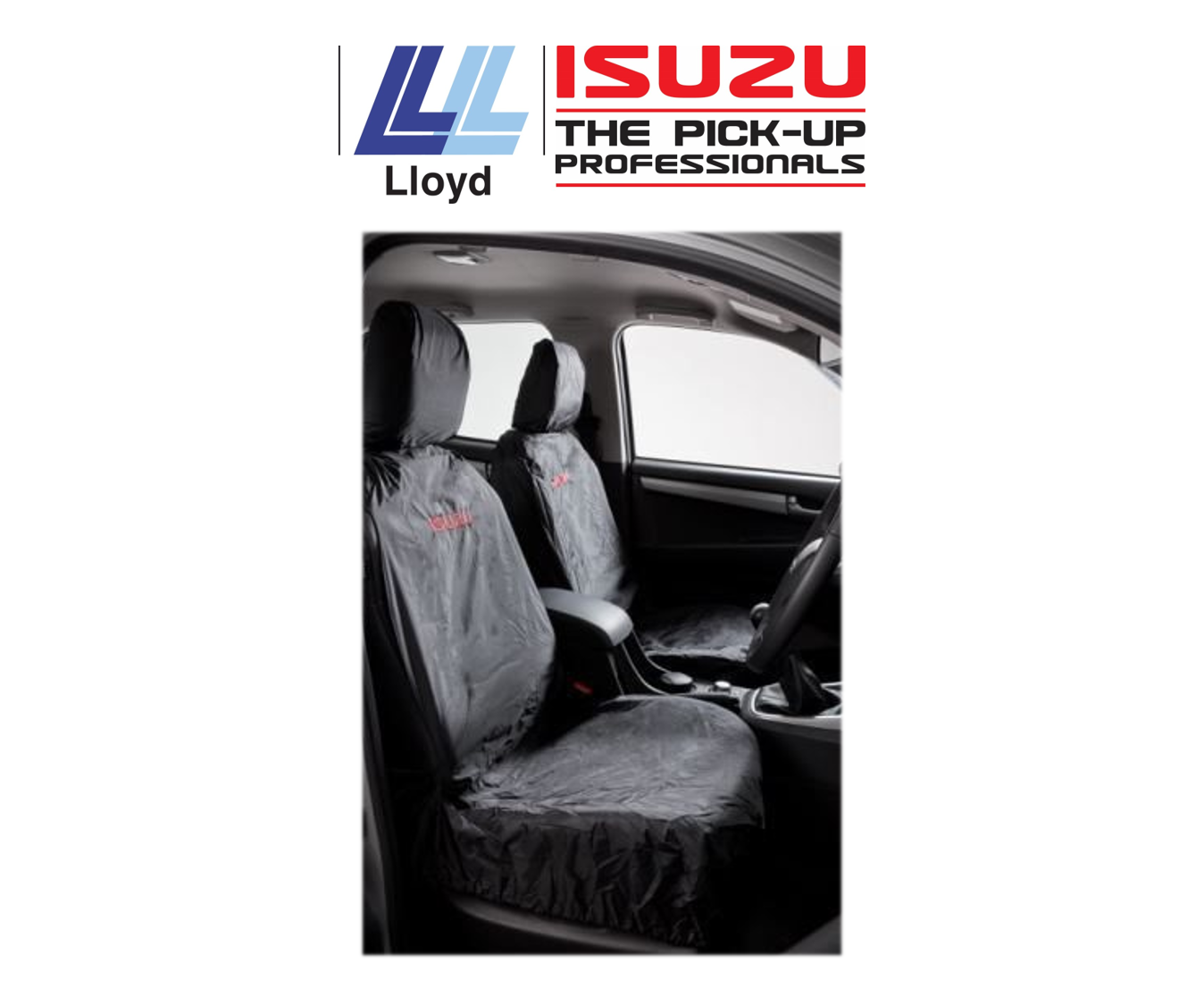 For more information
Contact your local Lloyd Ltd branch to learn more about our new and used pick-up range or to book a test-drive.