As the Manitou dealer across the north of England and south of Scotland, we offer the full range of Manitou machines for construction, agriculture and materials-handling.
In order to support those machines fully, we also have expert Manitou-trained technicians and access to Manitou's extensive parts stock at all our branches, ensuring that we have everything you need to keep your Manitou machine – from telehandlers to access platforms – performing optimally.
We stock a wide range of genuine Manitou parts, but also have access to their vast stocks on an express delivery basis.  Just some of these items include:
It is important to perform regular maintenance on a machine in order to:
Maintain its productivity: Enables continuous use of the machine and limits the risk of immobilisation if repairs are needed.
Increase component service life: Optimises yield by limiting investments associated with preventable faults.
Reduce costs: Avoids premature replacement of machines while protecting the resale value.
Guarantee the quality of your work by ensuring the best possible performance at all times.
Genuine Filters
Air filter – Guarantees good engine performance. Enables an efficient combustion cycle. A clogged air filter results in excessive fuel consumption (unbalanced air/diesel ratio) and a loss of power. There is a real risk of premature engine wear.
Hydraulic filter – Guarantees the machine's productivity and protects the hydraulic pump. By offering a "High-Efficiency" hydraulic cartridge, Manitou develops its performance.
Oil filter – Prevents pollution and abnormal wear by retaining external (dust, sand, etc.) and internal (calamine, etc.) impurities. Our filtration specifications are very demanding with regard to the volumetric capacity, the size of the fine particles allowed through and the quality of the media, essential factors for guaranteeing the quality of a filter.
Fuel filter – Designed to capture and prevent water from getting into the distribution circuit. It prevents jamming of the injection pump, which allows nothing else in other than the fuel. Water separation and retention of particles are essential for protecting the highly sensitive injectors.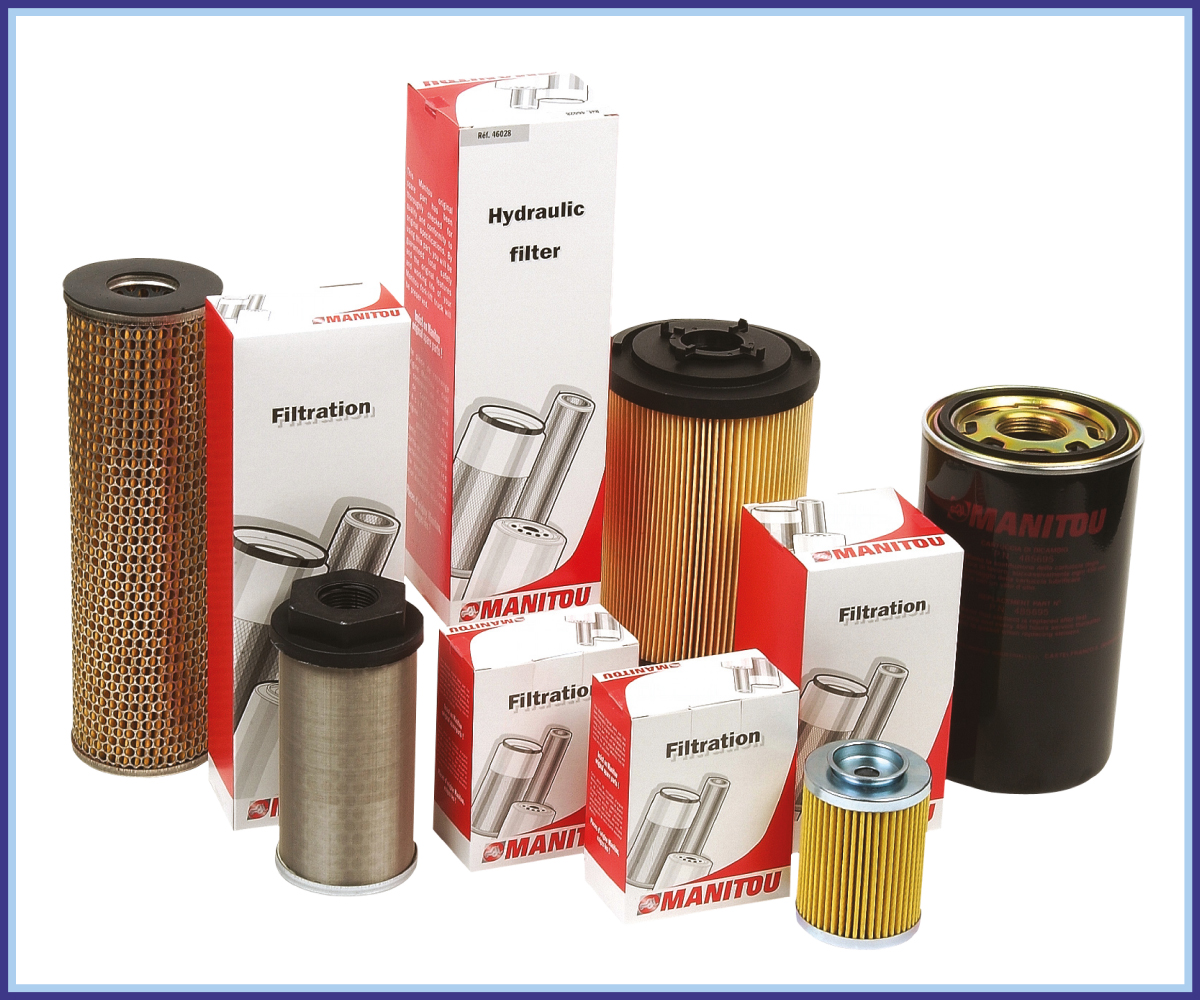 Manitou Remanufactured parts
Repairing a machine may often raise financial questions for you and your type of activity. If your machine is older than 5 years then as your Manitou dealer we can repair your machine with Reman parts by Manitou.
What does REMAN mean?
REMAN are completely remanufactured components using only Manitou genuine spare parts. Parts are individually assessed and remanufactured by skilled and qualified personnel.
Why use REMAN parts?
Certified and guaranteed remanufactured parts – Provide the best quality to you customers.
Attractive prices – Reduce the total operating cost of your machine.
Eco-responsible action – Offer a new lease of life to spare parts.
Engine rebuild parts
Needless to say, the engine is an essential part for the operation of a machine so is therefore costly should it fail.
It is therefore necessary to use Manitou's genuine parts to ensure optimum performance and longevity.
Manitou has selected parts in accordance with engine manufacturers' standards to guarantee you safe, high-quality solutions, all of which are tested, certified and guaranteed for your machine.
Electric parts, beacons and lights
Manitou has a range of electric parts, beacons and lights including an impressive selection of LED lighting, which offers:
Intense, powerful lighting – Compact size providing high quality lighting.
Reduced energy consumption – Saves energy compared with halogen-based lighting.
Unrivalled service life –  Provides guaranteed 20,000 hours of operation.
Fully water tight – IP69K protection rating against high pressure liquids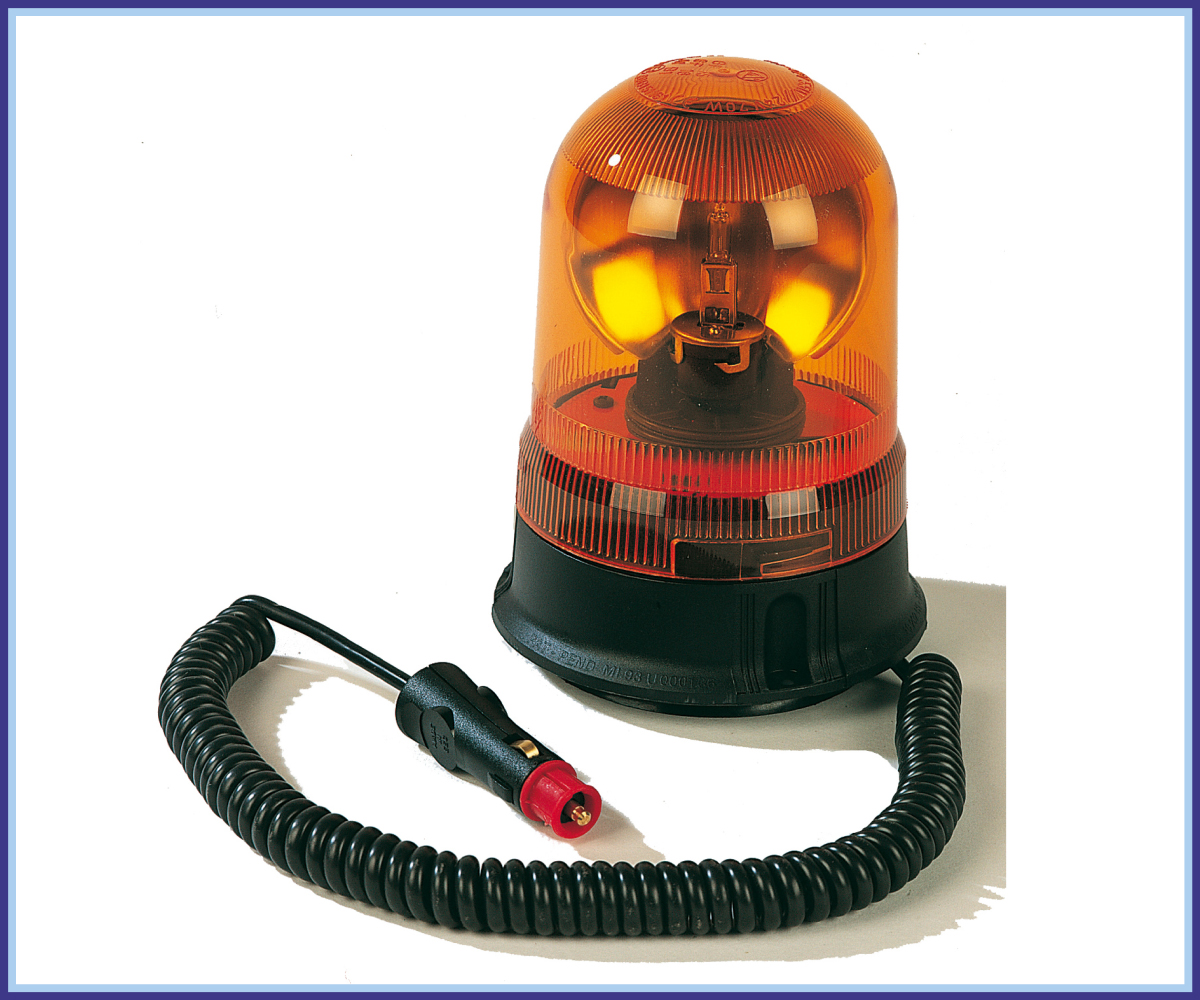 Wheels and tyres
Tyres are very important elements when using a machine, in particular due to:
Resistance: A tyre carries more than 50 times its weight and suffers more than 20 million deformations over its lifetime.
Endurance and adaptability: It must maintain all its performance on all road surfaces (tar, earth, pebbles, paving stones, cement, etc.) and in all weather conditions.
Specific structure: The tyres transmit power and trajectory, but in connection between the ground and the chassis, they absorb micro-shocks and vibrations thanks to the flexibility of their raw material and the specificity of their structure.
TCO: due to their resistance to rolling effects, good tyre maintenance largely determines fuel consumption.
Wheels and tracks also play a very important role in a machine and its use so Manitou has selected the best pneumatic elements according to the norms and quality standards for each machine.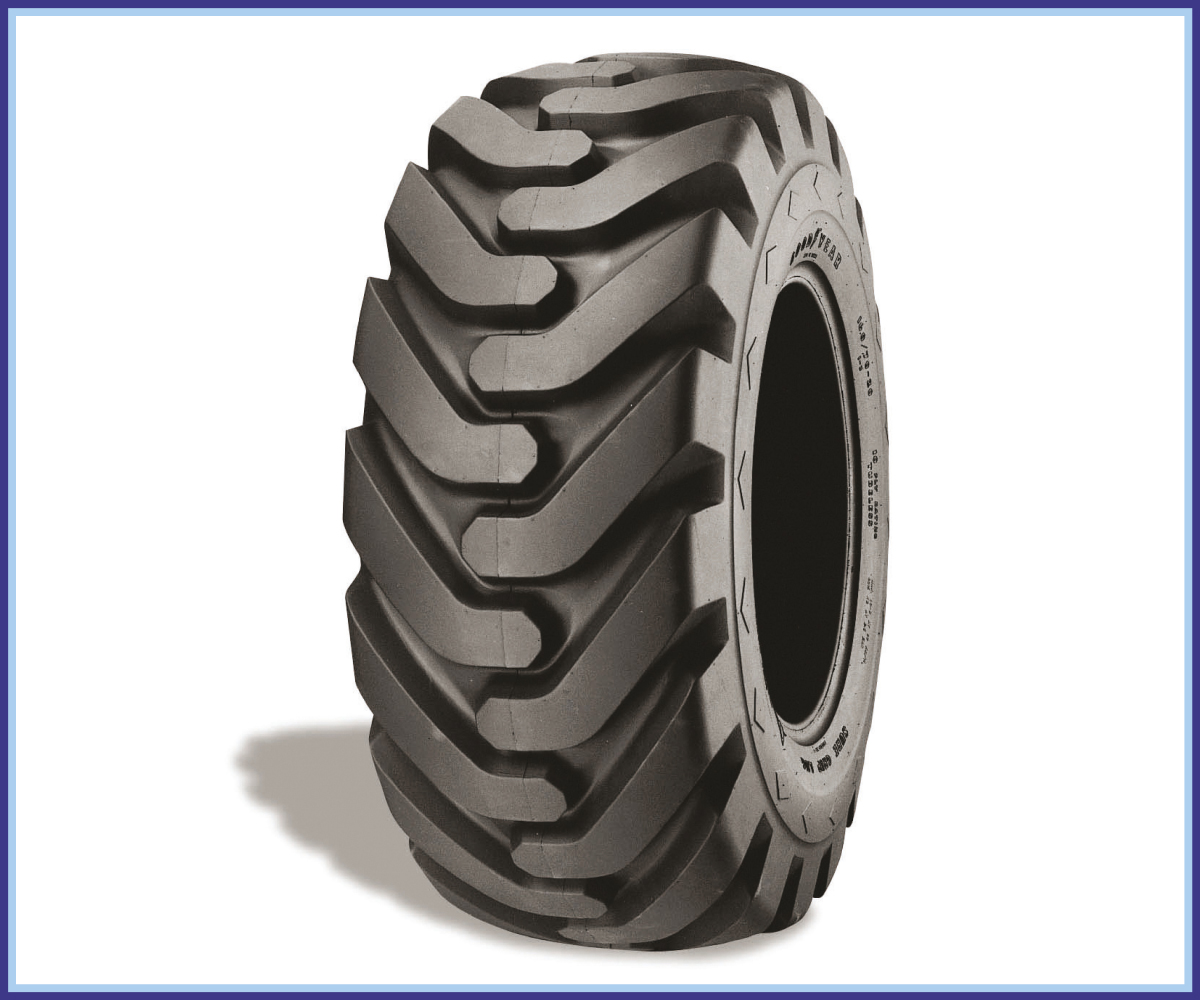 Manitou Attachments
In addition to the range of Manitou genuine parts, we also stock and have access to a wide selection of Manitou attachments to enhance the performance and versatility of your machine.
Please click here for more on Manitou attachments.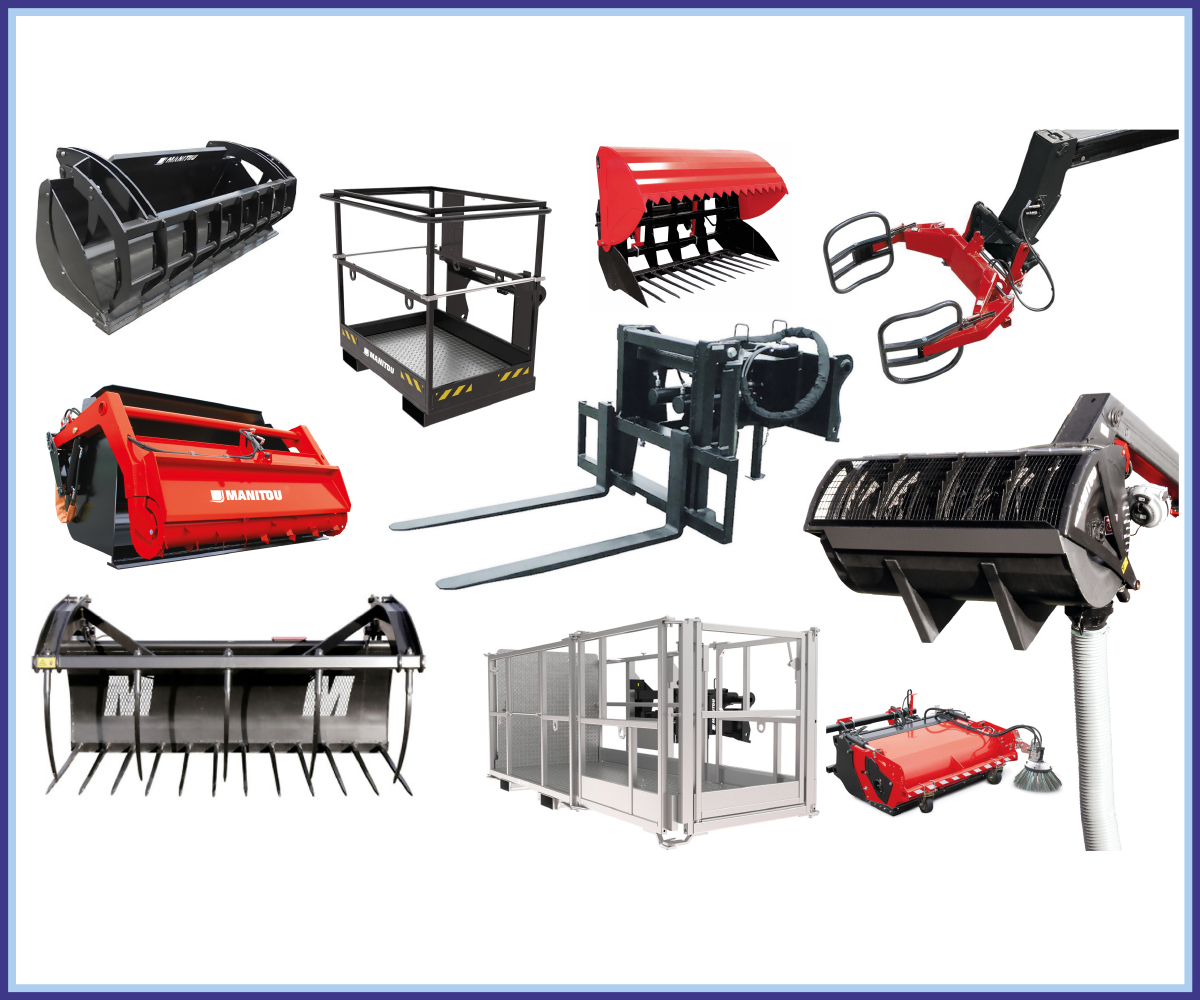 For more information
If you would like further information on these or any of our Manitou genuine parts, then please contact your local Lloyd Ltd Parts Department or complete the form below.