As one of the country's largest Bobcat dealers and Bobcat's 2019 Dealer of the Year for UK and Ireland, we often provide a selection of their exceptionally versatile compact excavators to our customers in the agricultural sector.
With a variety of features and attachments which can be used to support a host of different applications, Bobcat's mini-digger range is designed to give you more uptime in the field to support your productivity.
Click to read the:
Need a trailer?
If you need a trailer to transport your mini-excavator, then our range of Brian James Trailers can help.
We also offer competitive finance solutions to fund your purchase.
Click here for more on the Brian James Trailers range.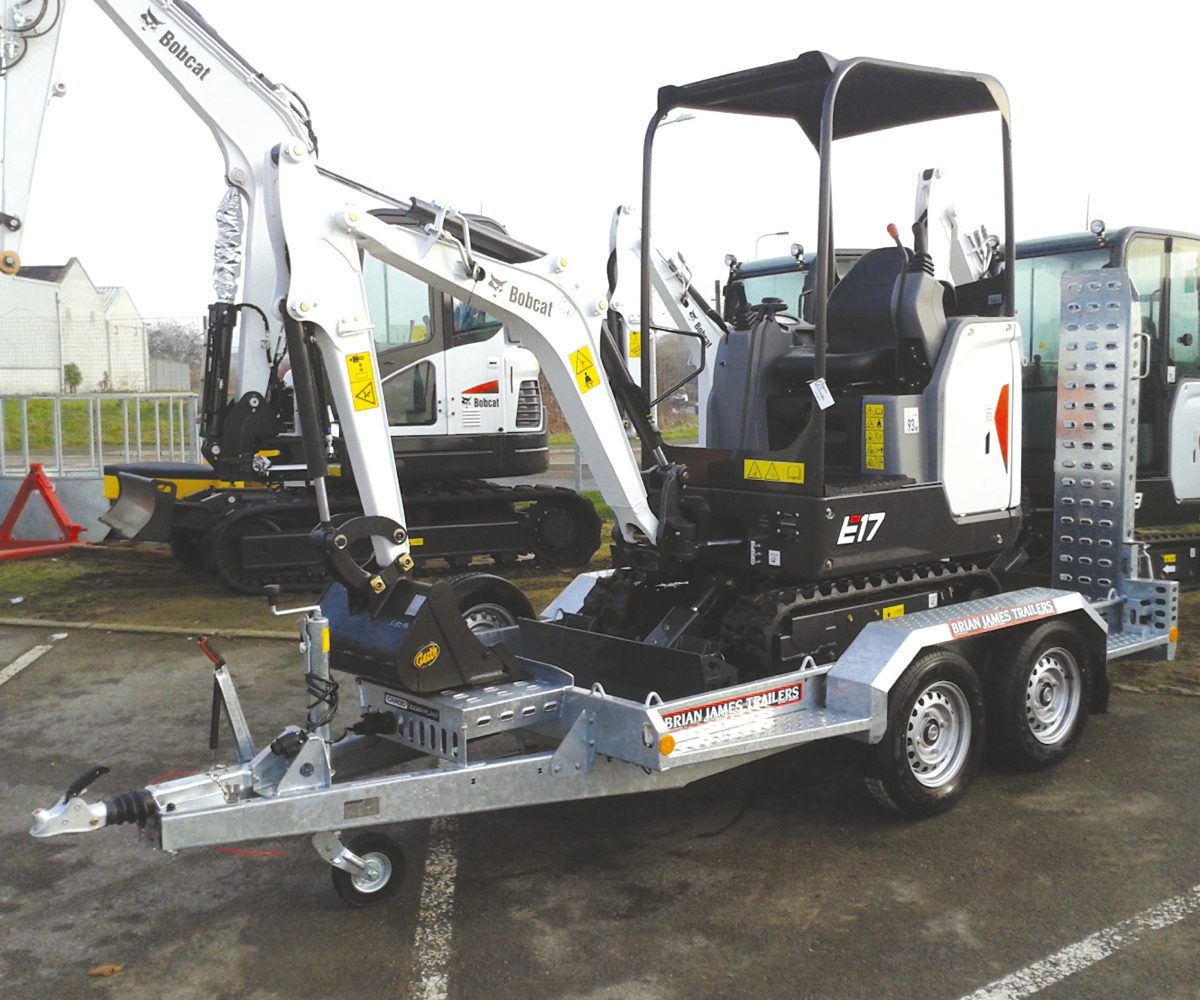 For more information
Contact your local Lloyd Ltd branch to learn more about our mini-excavator range or to book a demo.