EFFICIENT & EFFECTIVE SOLUTION FOR DAIRY FARMERS
Lloyd Ltd is the dealer for Cubi-Clean across the north of England and south of Scotland.
Designed to aid dairy farmers in the daily task of cleaning out cattle sheds, Cubi-Clean will sweep the cubicle clean, scrape the slats and also re-bed the cubicle all in one pass.
The machine has proven to save time and costs as it uses bedding material much more efficiently and effectively by producing an even spread.
Thanks to Cubi-Clean's highly effective brushing and bedding, customers have found much lower somatic cell counts in their herd over manual methods.
Self-loading hopper
Excellent manoeuvrability
Adjustable brush width
Rear loading design
Excellent visibility to the front
Mid-mounted scraper angled away from wheels
Tried and tested design
Easy access for routine maintenance check
Specification includes:
Yanmar engine with external air cleaner
Visible hydraulic level gauge
Immobiliser
Rear mudguards
Fully galvanised chassis for long life
Mid-mounted scraper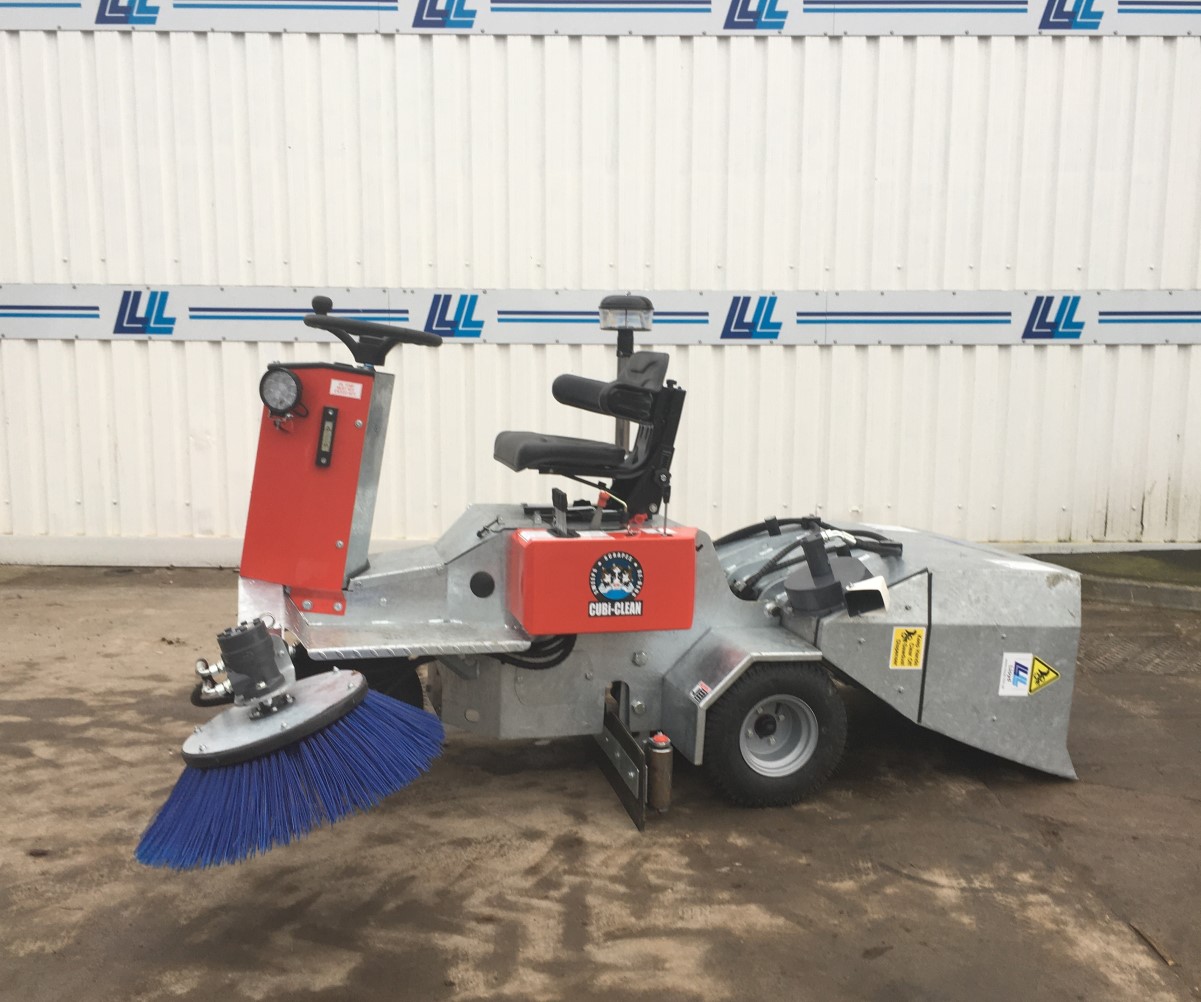 Replaceable & reversible wear strip on hopper
Adjustable LED lights
Adjustable seat
Hydrostatic controls
Lever controls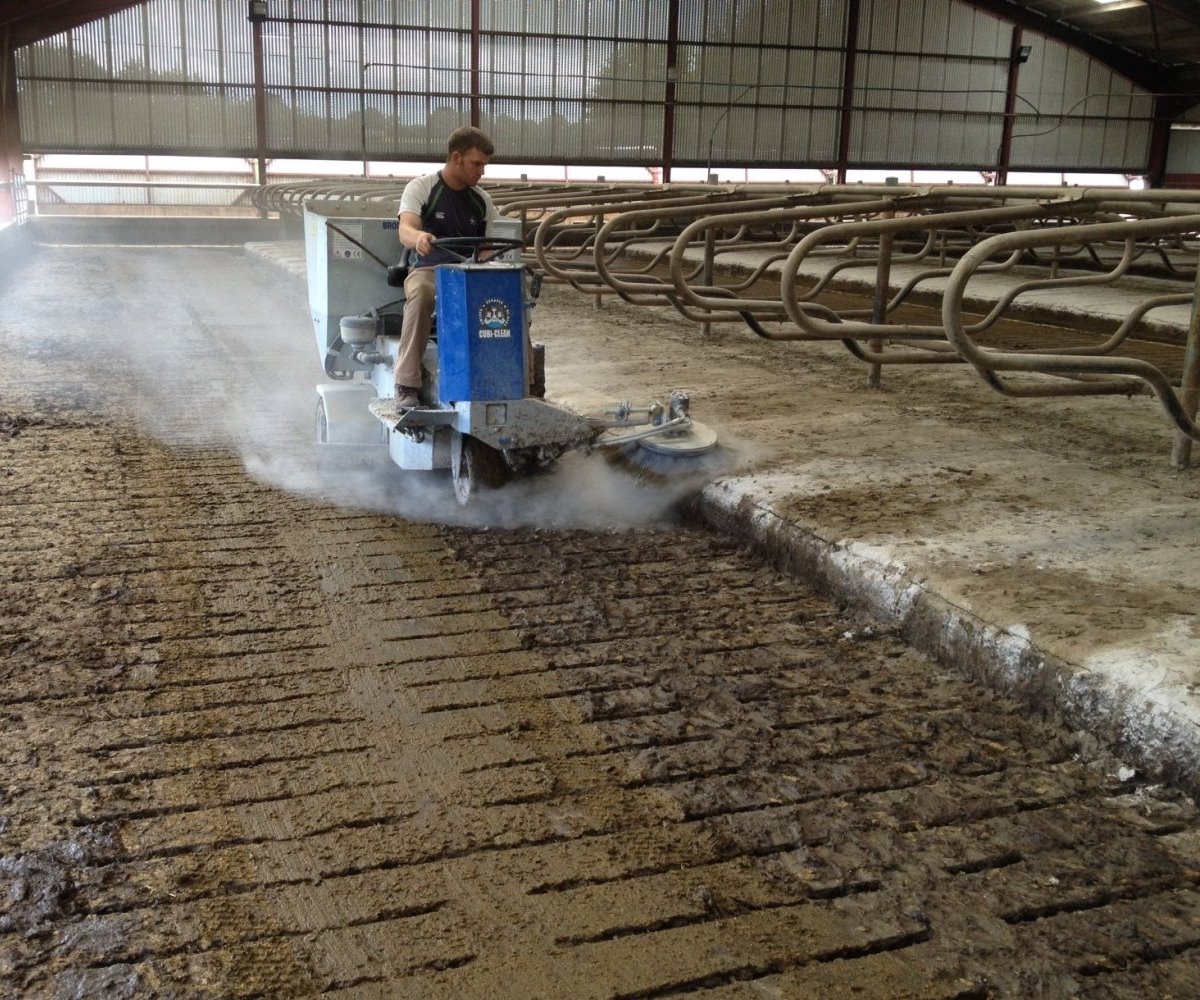 See the Cubi-Clean in action
For more information
To learn more about the Cubi-Clean cubicle cleaner, contact your local Lloyd Ltd branch or complete the following form: