At Lloyd Ltd we understand the importance of technology in supporting farming today, which is why we have invested not only in New Holland's Precision Land Management (PLM) solutions with specialists to help and advise, but also offer both the RTX and our own RTK network to deliver those solutions direct to our customers.
Our Group PLM Specialist Mark Harwood is an expert in his field, providing help, advice and support to both existing users of PLM and those considering adding it to their machines.  His knowledge is second to none so he is ideally placed to ensure that you find the right solution to support your operations, whether you run a single-site farm or work as a contractor across the region.
Click here to read the New Holland PLM Brochure.
Find out how Lloyd Ltd can support you with PLM
Informative data
New Holland's PLM solutions offer a wide range of functionality depending on your individual requirements. With 360° PLM information and management, all parameters can be monitored at a glance, including guidance and the most advanced yield and moisture mapping functions.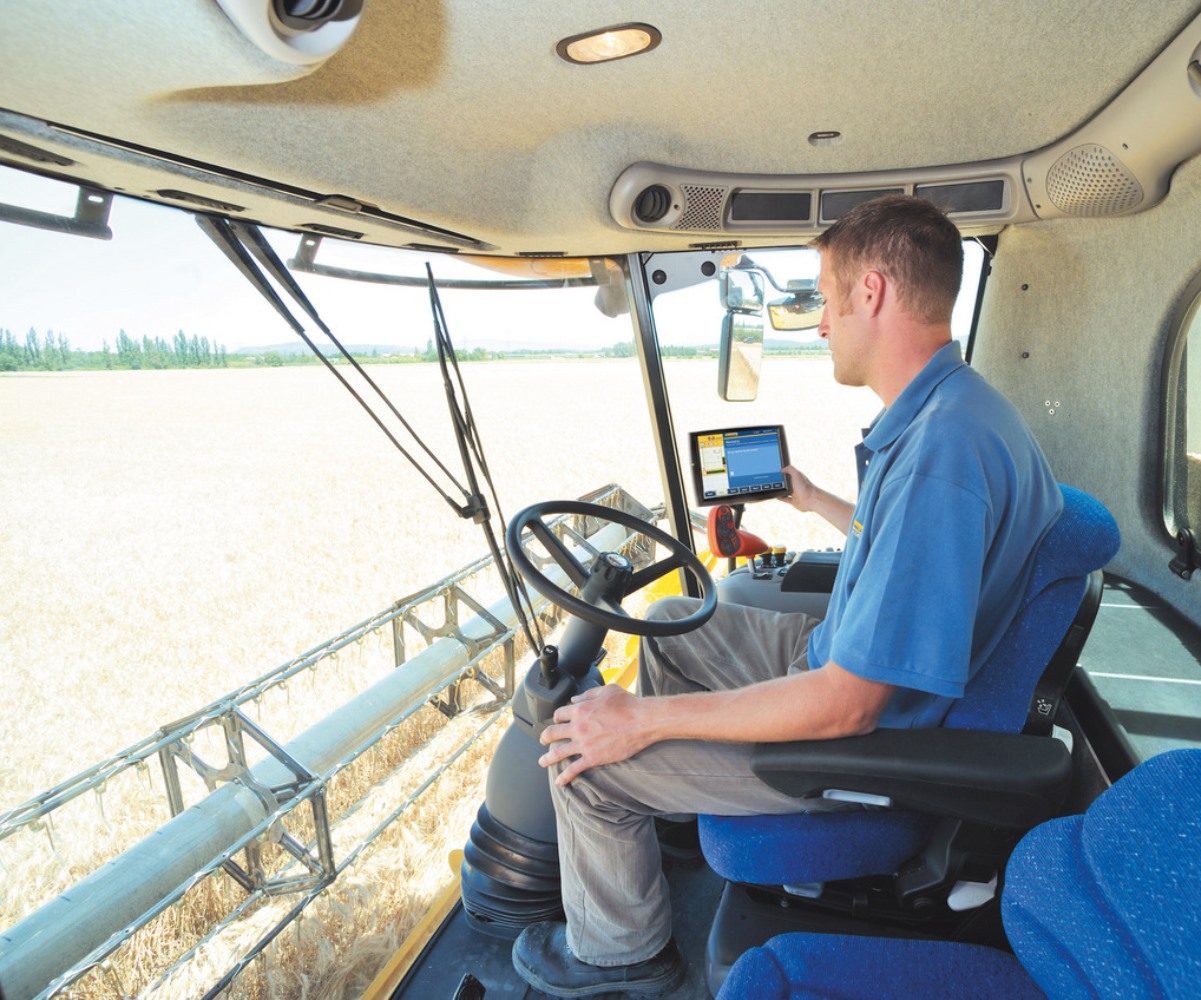 For more information
Contact our PLM Specialist Mark Harwood on 07826 285761 to learn more about our PLM solutions or to book a demo, or complete the form below.