Both Lloyd Ltd and Wessex have been in business for over 55 years so it goes without saying that their innovative, British-built machines are the perfect complement to our groundcare machinery offering, built for demanding applications, where reliability and durability are paramount.
Wessex CRX Mower Deck
The machine you've been asking for. The most nimble and manoeuvrable Wessex mower to date.
Key features include:
Full width rollers, front and rear for a precision cut and full width stripe on the turf.
Rollers kept as close as possible to maximise ground contour-following.
Excellent floating capabilities to hug the undulations closely.
CRX Swing Tip Blades give a superb cut and easy maintenance.
Wide-angle PTO delivers tight0turn capabilities for increased manoeuvrability.
Requires only 35 hp tractor so economical to operate.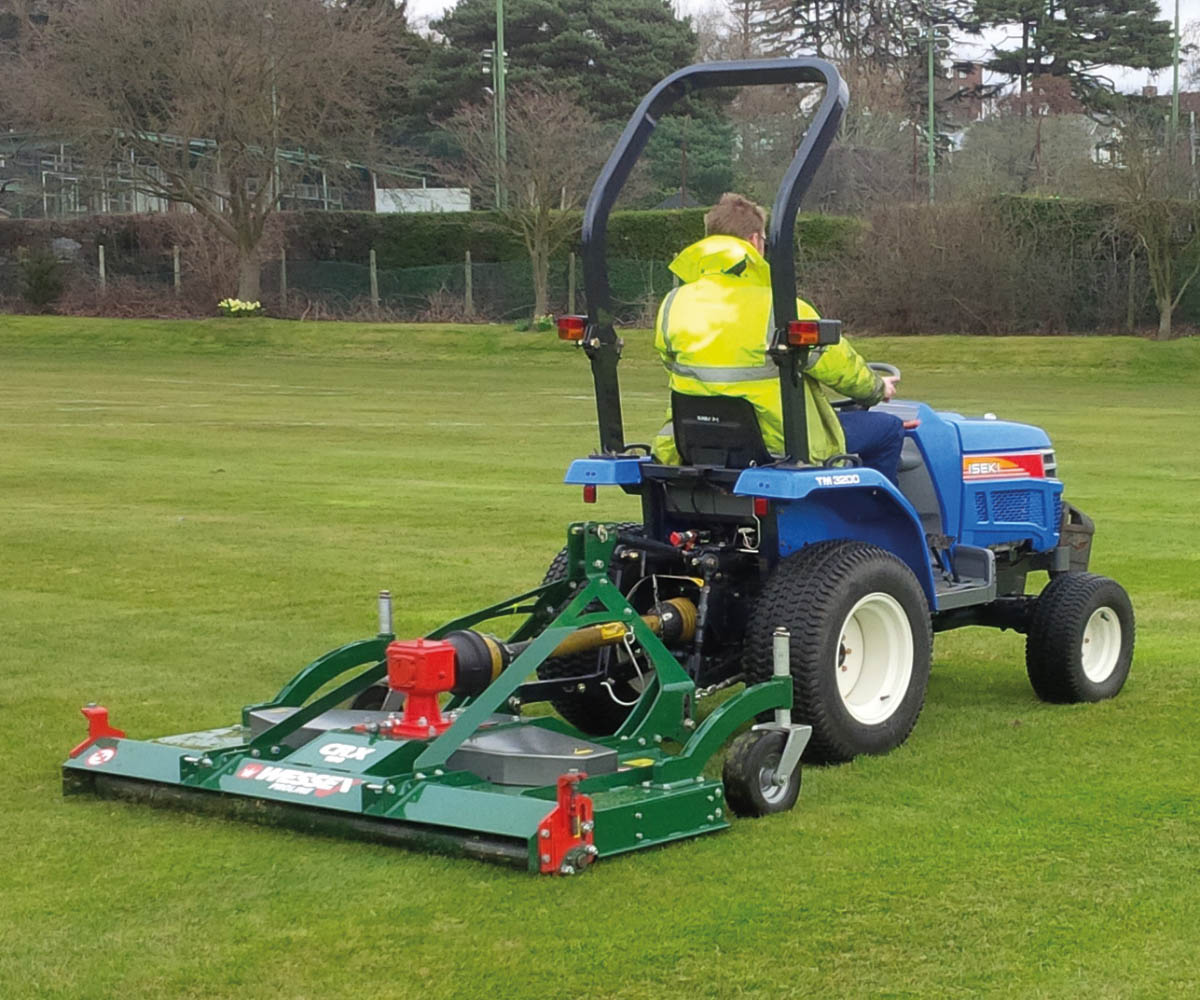 Requires only one spool valve so it complements the simplest tractor.
Turf tyres for minimal turf compaction.
Optional highway kit allows road legal towing.
Simple belt tension for quick and easy maintenance.
5mm steel plate decks which are robust and durable.
Easy cutting height adjustment 10 – 100 mm.
Tight turn.
Goldcut blades.
Available with two front castors and a rear roller or four castors only in the CRX150/180/240 models.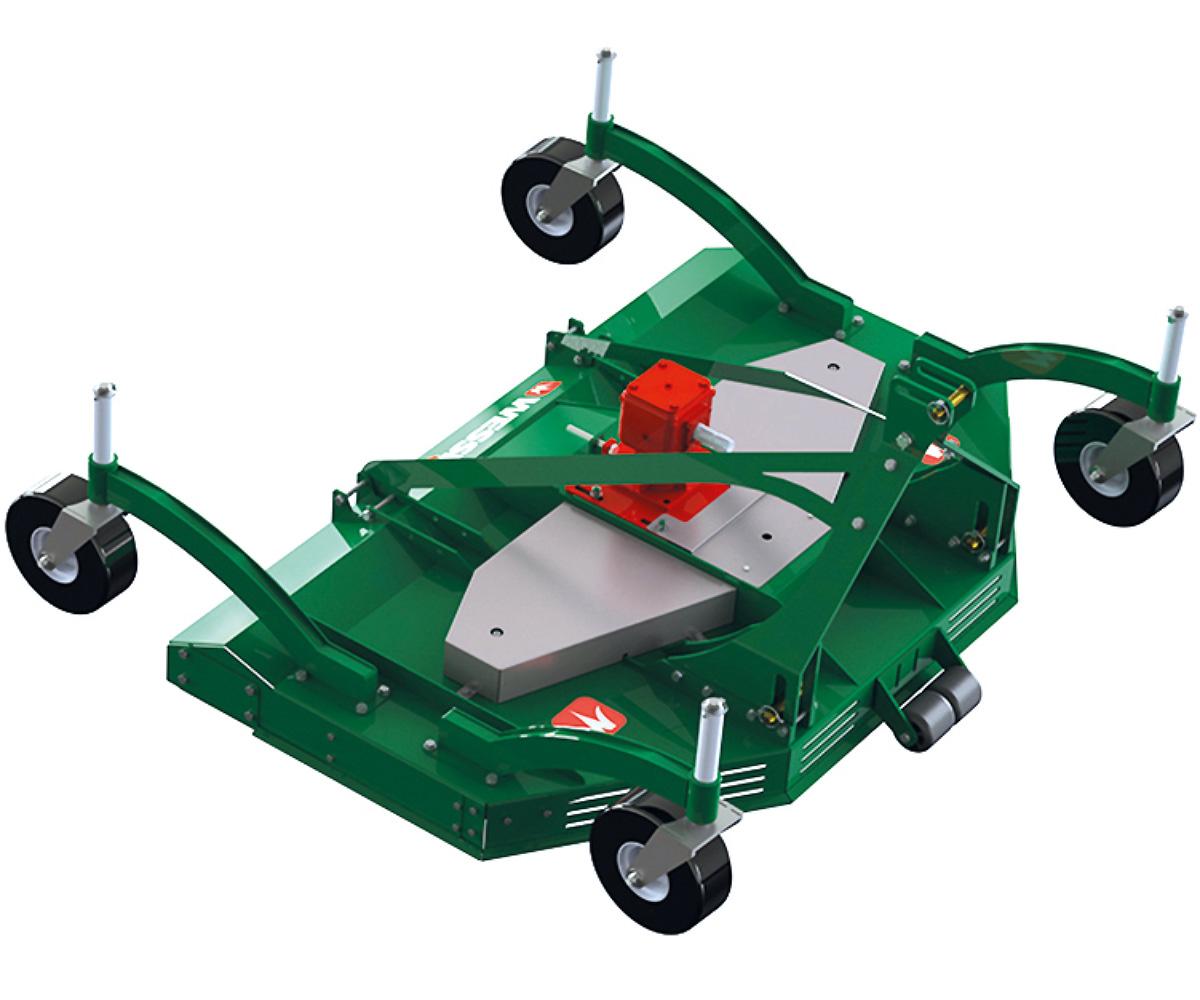 Wessex RMX Mower Deck
Never before has the industry seen a trailed, Tri-Deck Multicut Mower boasting exceptional ground contour-following capabilities, with the three decks offering the option of four castoring wheels for maximum manoeuvrability, front and rear rollers for the effect of a professional roller mower, leaving a prestigious, banded effect on fine turf, or a combination allowing longer grass to be tackled effectively.
The RMX180/240/300 come with a front and rear roller.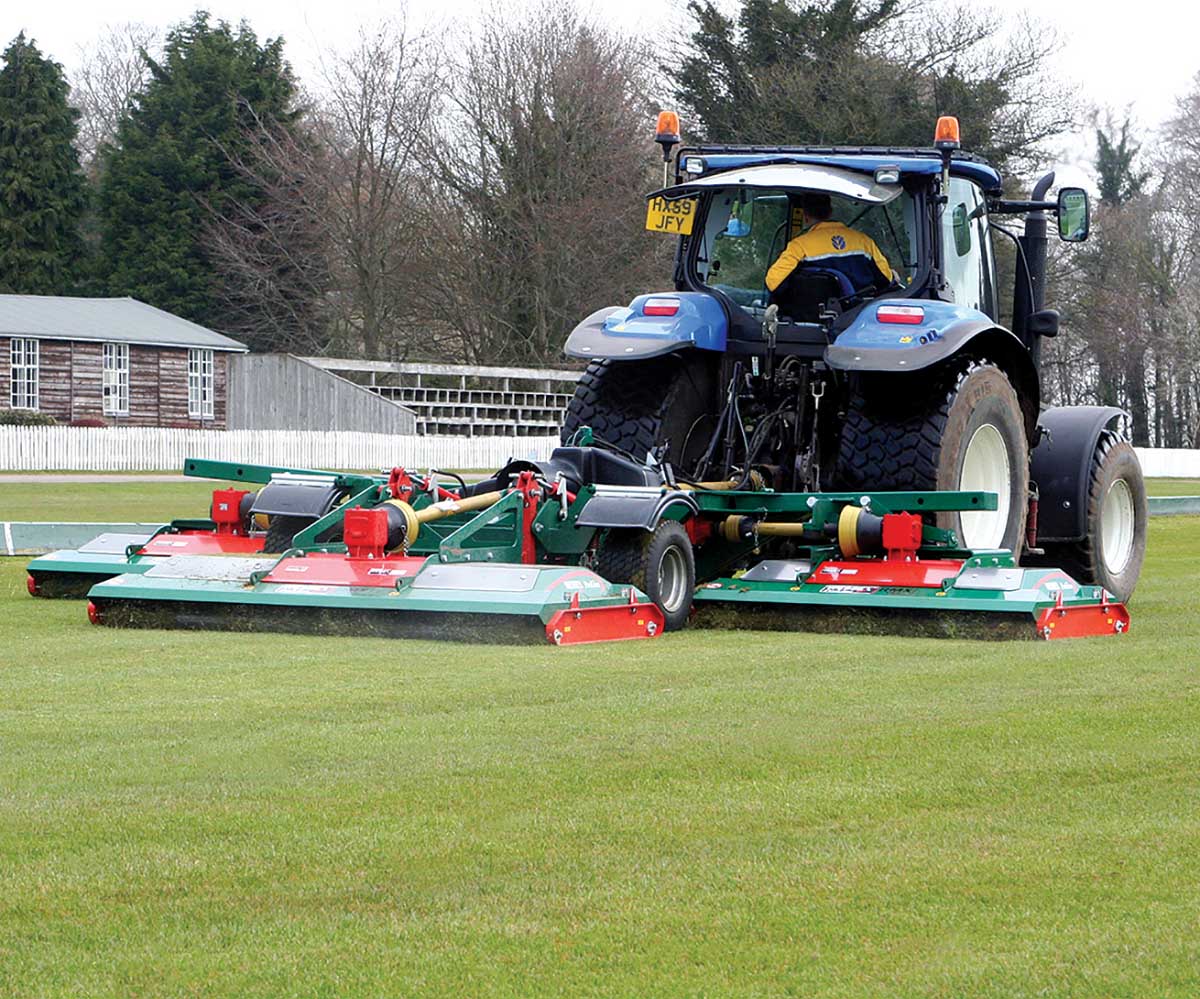 For more information
Contact your local Lloyd Ltd branch to learn more about our mower decks range or to book a demo.