Keeping pathways and roads clear during the inclement British weather is essential to life and work carrying on as normal.  That's why Lloyd Ltd has the SnowEx range of salt spreaders – from pushed to mounted – to assist our groundcare customers in keeping their sites as clear as possible during snowy and icy weather.
SnowEx Salt Spreaders
Versatile SnowEx utility spreaders can be used in a variety of applications thanks to the wide range of mounting brackets available to suit 4x4s, utility vehicles, tractors, forklifts, or even a trailer mount for use behind an ATV.
Ideal for councils, contractors, farmers and private estate owners, the SnowEx utility spreaders are simple to operate, give excellent performance and offer top value-for-money.
Click to read the SnowEx Brochure.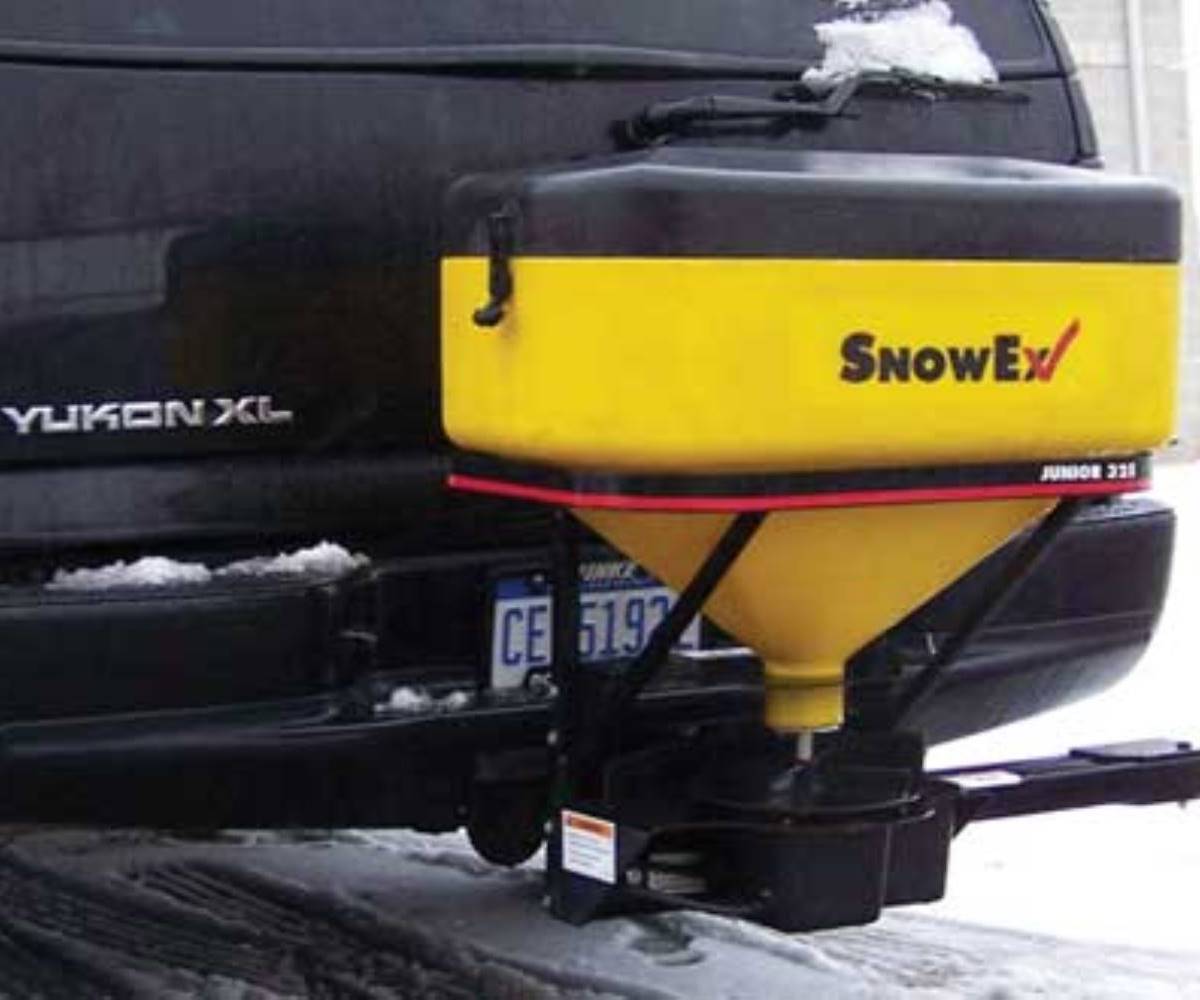 Wessex Salt & Grit Spreaders
Wessex's PolarOne range of salt and grit spreaders is designed for winter conditions and is low maintenance.
The PolarOne™ WS-900 and WS-1200 can spread both salt from their 900L and 1200L hoppers respectively, and liquid brine from the integral 465L tank.  With a weight-saving polypropylene hopper, and stainless steel anti-corrosion components, PolarOne™ is designed for longevity.
PolarOne™ can be trailer or vehicle-mounted.
For full details, visit Wessex's website: click here.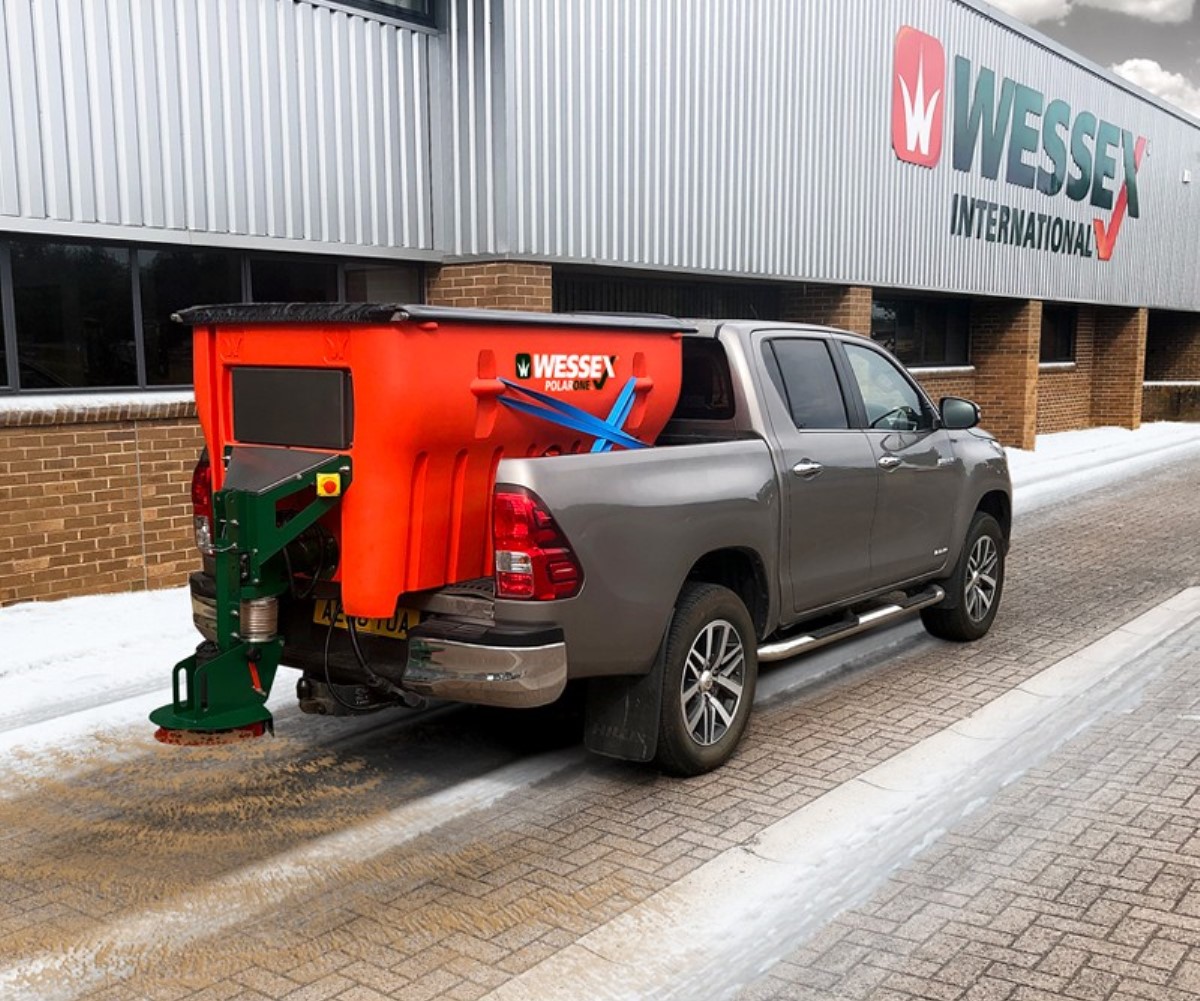 Amazone Salt Spreaders
With a choice of working widths and hopper sizes, this Amazone's range of salt spreaders gives a very precise spread pattern for maximum efficiency and safety.
Click here for the Amazone Salt Spreaders brochure.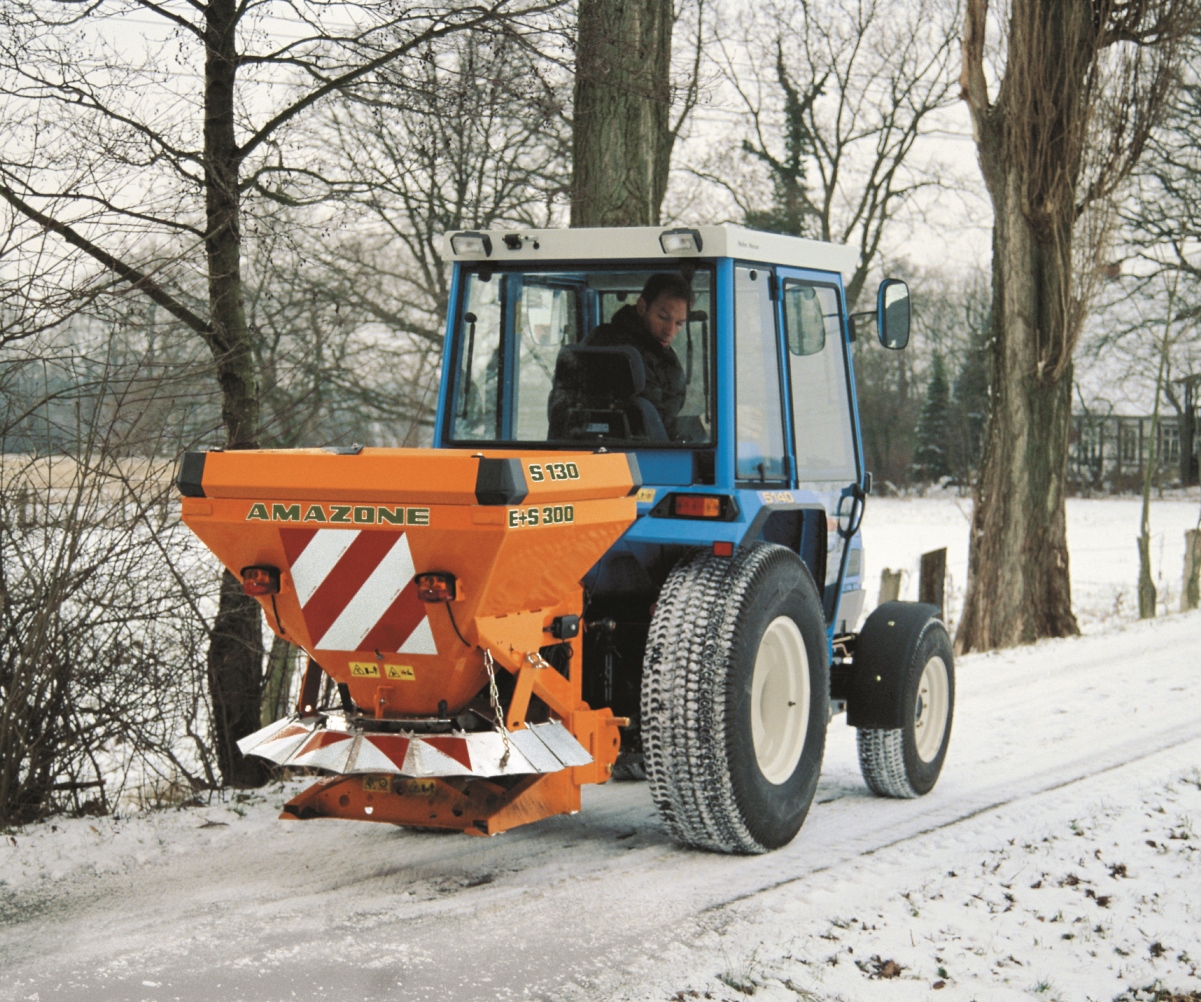 DW Tomlin Snow Blades
DW Tomlin's selection of rear-, front- & loader-mounted snow blades gives you a variety of options to
suit your needs.
Contact your local Groundcare Sales Specialist or complete the form below for more details.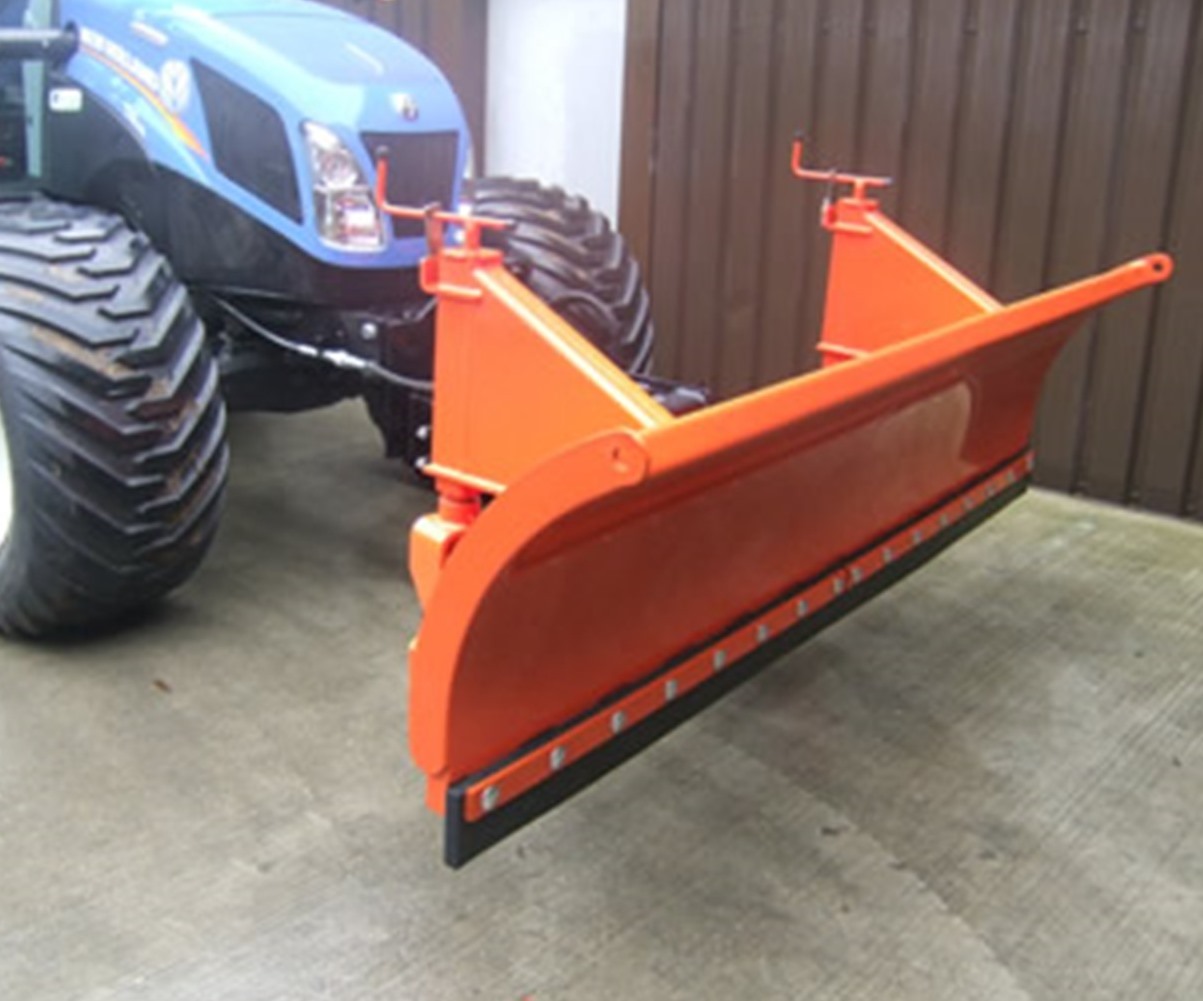 For more information
Contact your local Lloyd Ltd branch to learn more about our salt spreader range or to book a demo.