Lloyd Ltd's range of groundcare machinery solutions covers every aspect of keeping grounds neat and tidy, and weed removal is obviously a key activity in achieving this.  AS-Motor's Weed Hex machines deliver excellent results thanks to their patented oscillating brush system and innovative application of centrifugal force.
Mechanical weed control – the alternative to herbicides
Weed removal is an important task for municipalities, service providers and private homeowners alike. Weeds sprout up along kerbstones and in between the gaps of paved areas, but mechanical weed removal with AS-Motor's patented oscillating brush system is both a practical and environmentally-responsible alternative to herbicides, removing weeds even where heavy equipment cannot be used.
Whether in public spaces or on private estates, weeds often appear in the most difficult-to-access areas. AS-Motor's mechanical weed removers have an adjustable handlebar for easy working in the following areas:
along kerbstone edges and other peripheral areas
along walls
in joints and between pavers
on uneven terrain
between grass pavers and H-shaped paving stones
in water channels and manhole/sewer inlets
The AS-Motor range also includes the AS 50 WeedHex models which is equipped with safety technology that minimises the risk of ejected foreign objects when working close to moving traffic or parked cars.
From mechanical weed removal for domestic use to professional weed removal for large work areas, the AS-Motor range is suitable for different applications and priorities.
Click to read the AS-Motor AS50 WeedHex Brochure.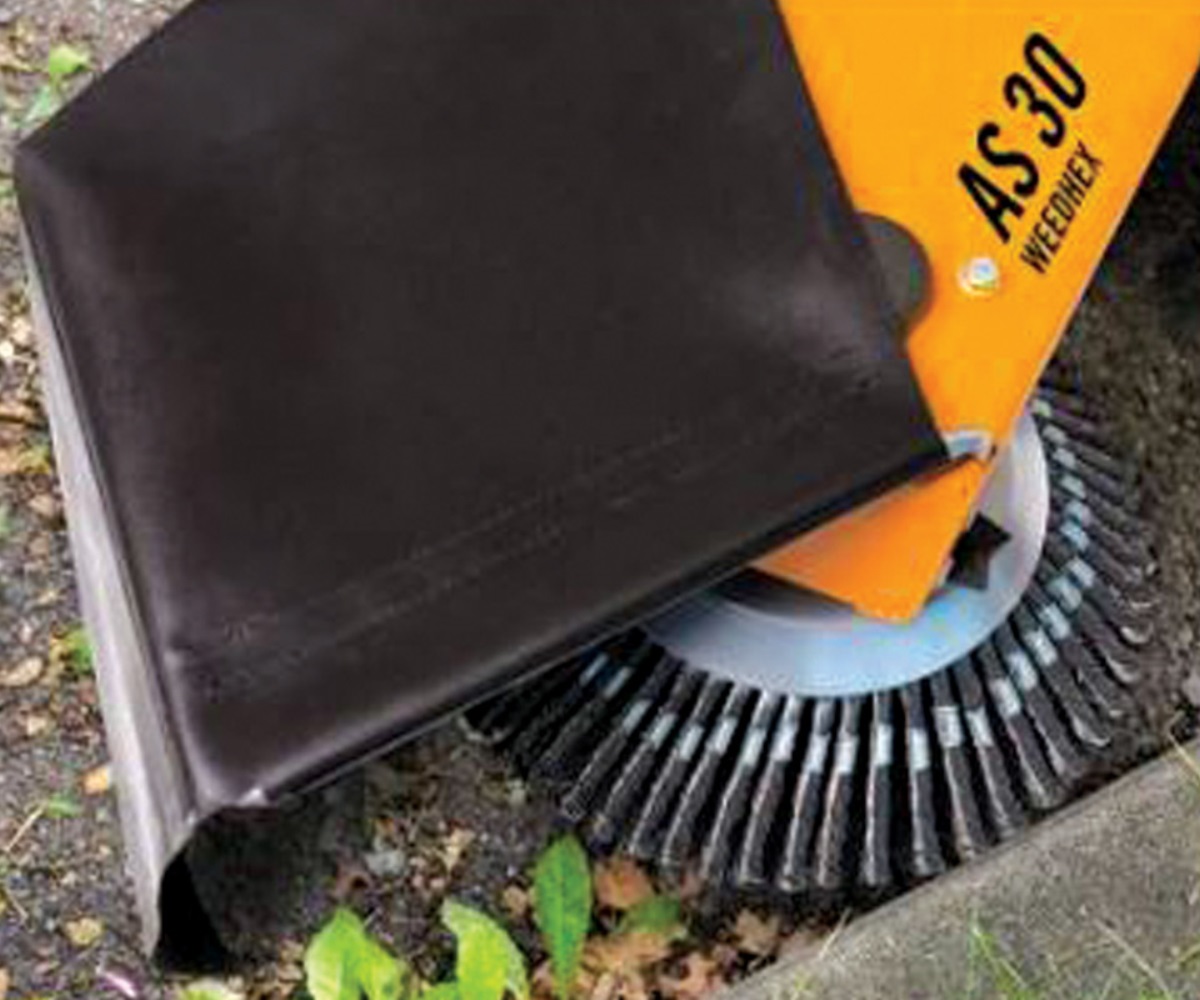 For more information
Contact your local Lloyd Ltd branch to learn more about the AS-Motor weed remover range or to book a demo.