All our Lloyd Ltd branches offer an extensive range of lawncare equipment for your garden at home.  From scarifiers for Spring, lawnmowers and trimmers for Summer, leaf blower/vacuums for Autumn, and chainsaws and salt spreaders for Winter, our selection of equipment from leading brands will ensure your garden can be well-maintained all year round.
Expert Advice
At Lloyd Ltd we believe in the quality of the domestic garden machinery we sell and in the professional advice and support we offer our customers. Our staff have the knowledge and expertise our customers rely on to ensure that they choose the right machinery for their needs with expert technicians and extensive workshop facilities to keep them maintained throughout the off-season so they are ready to use effectively in the on-season.
Wide Selection of Lawncare Machinery
Whether it is push or ride-on mowers for Spring and Summer lawncare or chainsaws and garden vacuums for Winter, we have an impressive range of garden equipment and machinery from leading manufacturers including Honda, Husqvarna, Mountfield and Mitox, from hedgecutters to pressure washers, wood chippers to generators.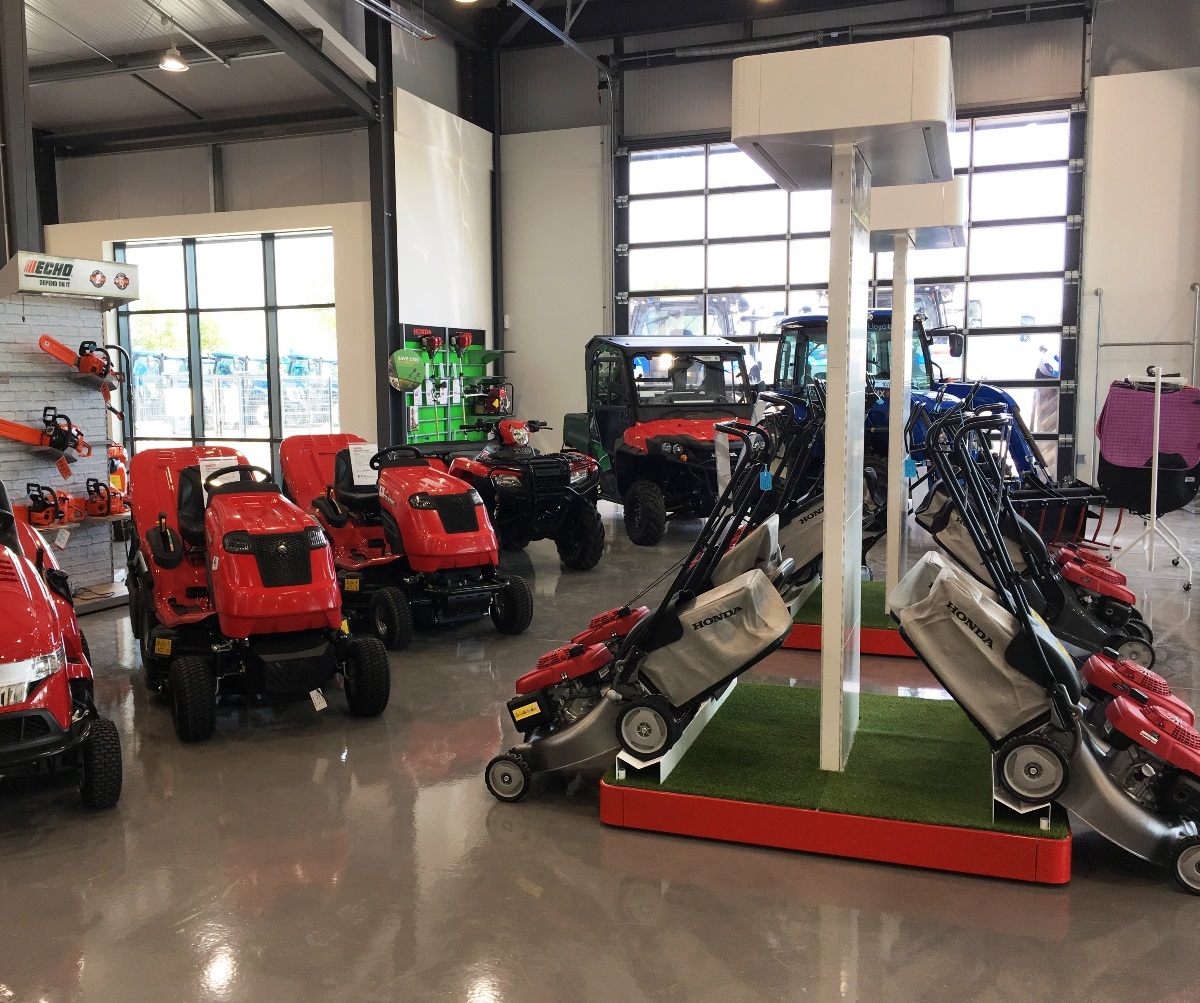 Lawnmower Range
We stock a wide range of lawnmowers from leading brands, including Honda, Mountfield, Countax, Stiga and Kubota.
Our lawnmower selection covers a range of fuel sources, from electric and battery-powered/cordless to diesel:
Push/pedestrian lawnmowers – from Honda, Mountfield and Stiga.
Robotic lawnmowers – Husqvarna's impressive Automower quietly keeps your grass cut so you don't have to.
Ride-on lawnmowers – from Honda, Kubota, Stiga and Countax.
Visit our branches and talk to our Lawncare Sales Specialists or browse our lawncare website.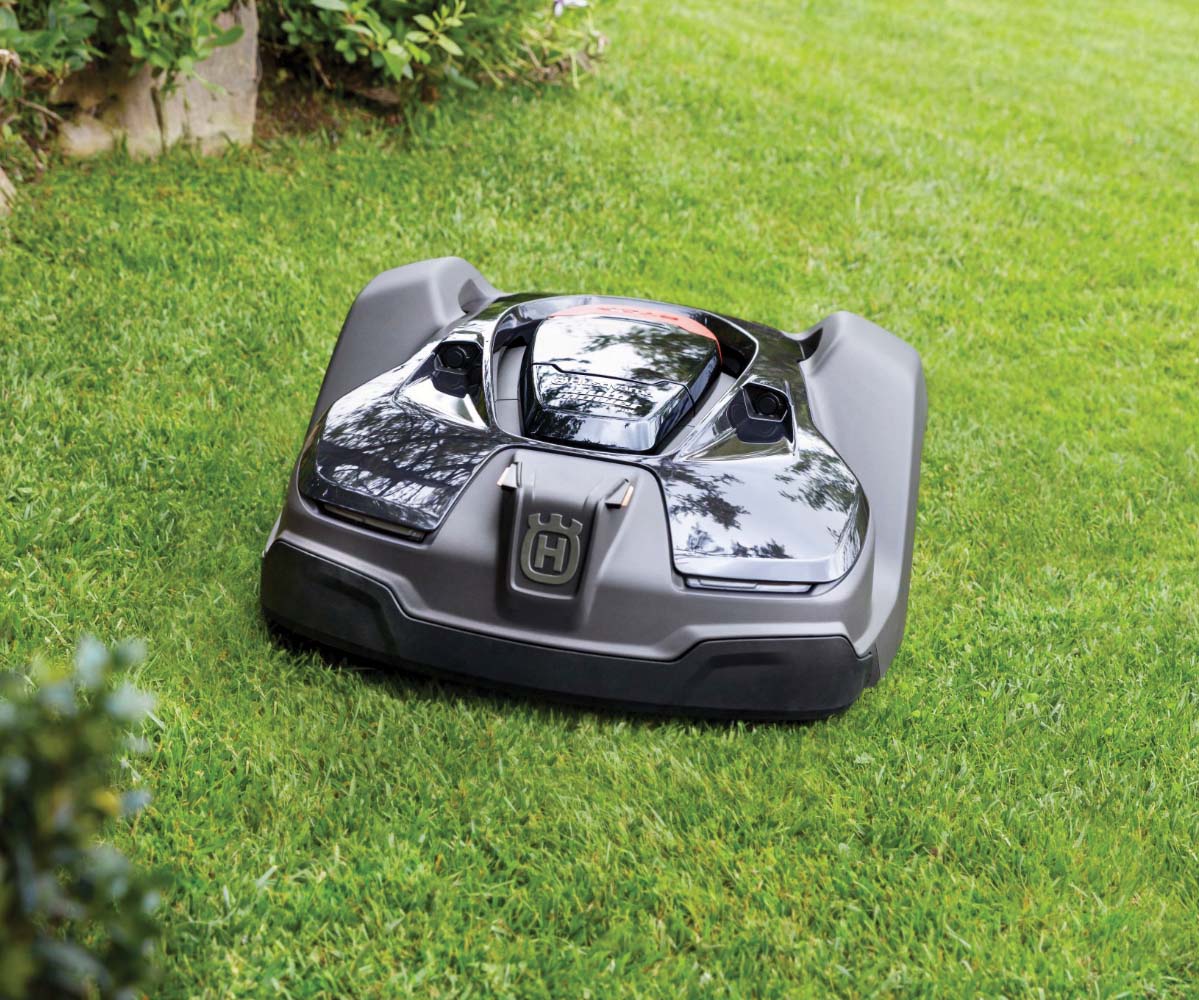 Handheld Tools
Trimmer, brushcutters, blower/vacuums and chainsaws are just some of the handheld tools about which our Lawncare Sales Specialists can help and advise.  Our range includes leading brands such as Honda, Husqvarna, Echo and Mitox, and includes choices of fuelled, battery-powered and electric options to give you the convenience you need.
Click & Collect Website
In addition to our showrooms in our branches, we also offer over 300 lawncare equipment items via our www.lloydlawncare.co.uk website should you prefer to buy online.
This gives you the best of both worlds – the ability to take advantage of our competitive prices online from the comfort of your own home, with the convenience of being able to "click & collect" to get the fully-assembled product and handover at your local branch at no extra cost.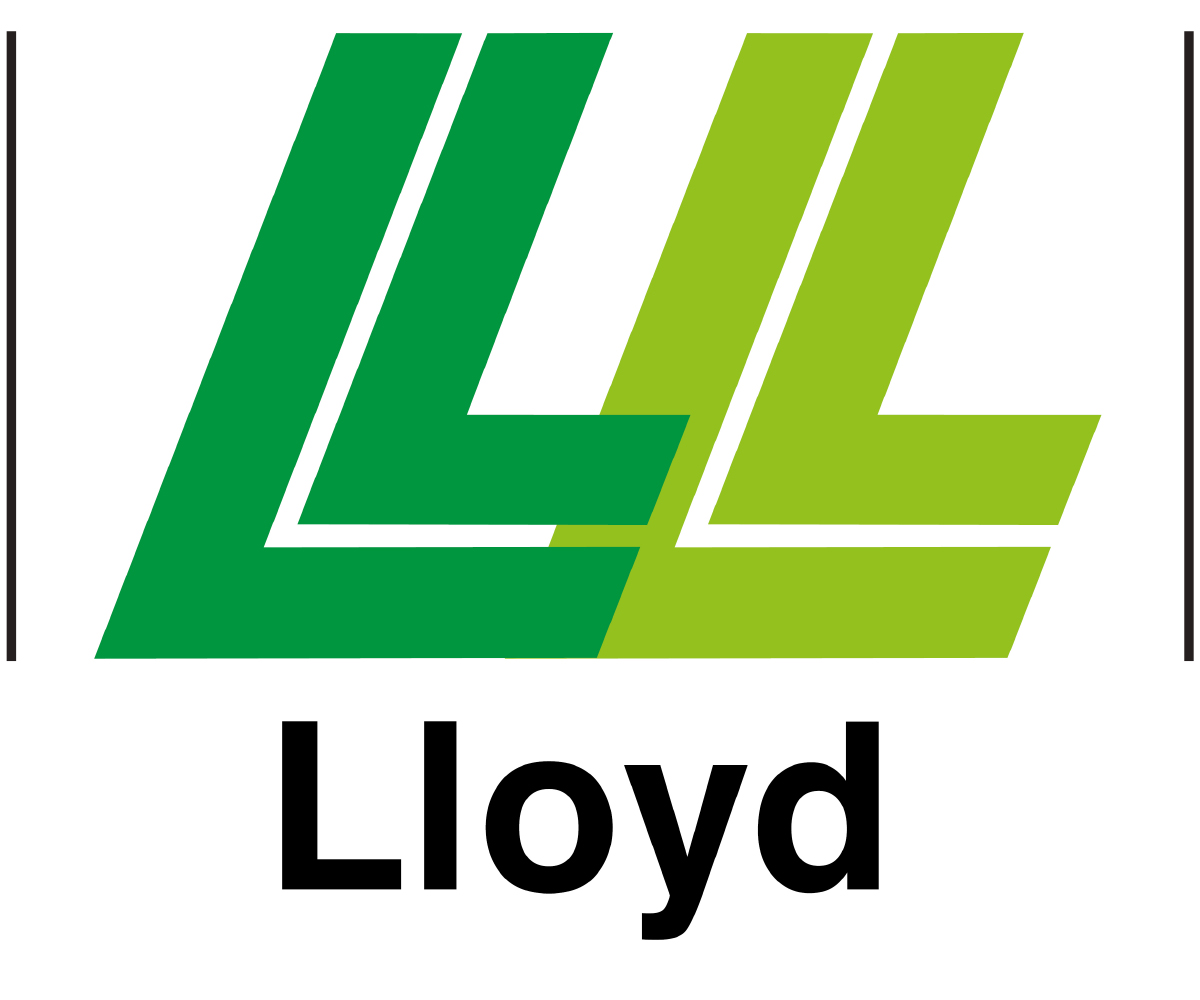 For more information
Contact your local Lloyd Ltd branch to learn more about our domestic lawncare range.