We are delighted to be the Equi-Trek dealer for Cumbria and the south of Scotland.
Covering the range of Equi-Trek horseboxes and trailers from our branch at Dumfries, we offer not only sales of the equipment, but also servicing and aftersales support to ensure that your Equi-Trek investment continues to perform at its best when you need it most.
Finance* options are also available should you wish to spread payments over a longer period.
Horseboxes for sale:
We also have a selection in stock for immediate delivery
Equi-Trek Horse Trailers
Equi-Trek's range of horse trailers and offers a variety of configurations and specifications to help you transport your horse in comfort and safety.
Choose from trailers with space for up to three horses or four ponies, separate changing/tack areas and even luxury overnight accommodation.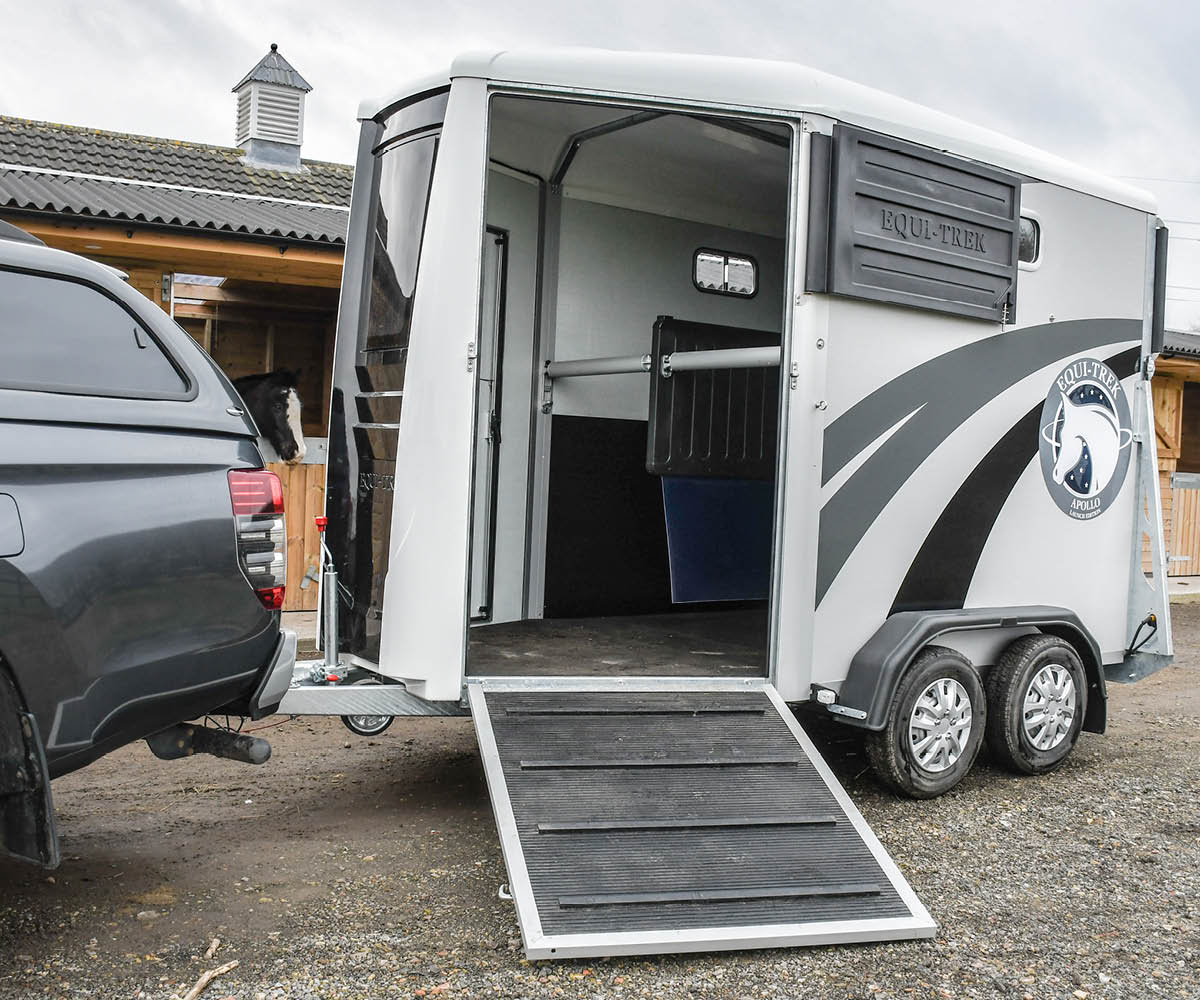 Equi-Trek Small Horseboxes
Equi-Trek's range of small horseboxes starts with the 3,500kg compact Sonic and goes up to the tri-axle Valiant Five which has spacious overnight accommodation for up to four people.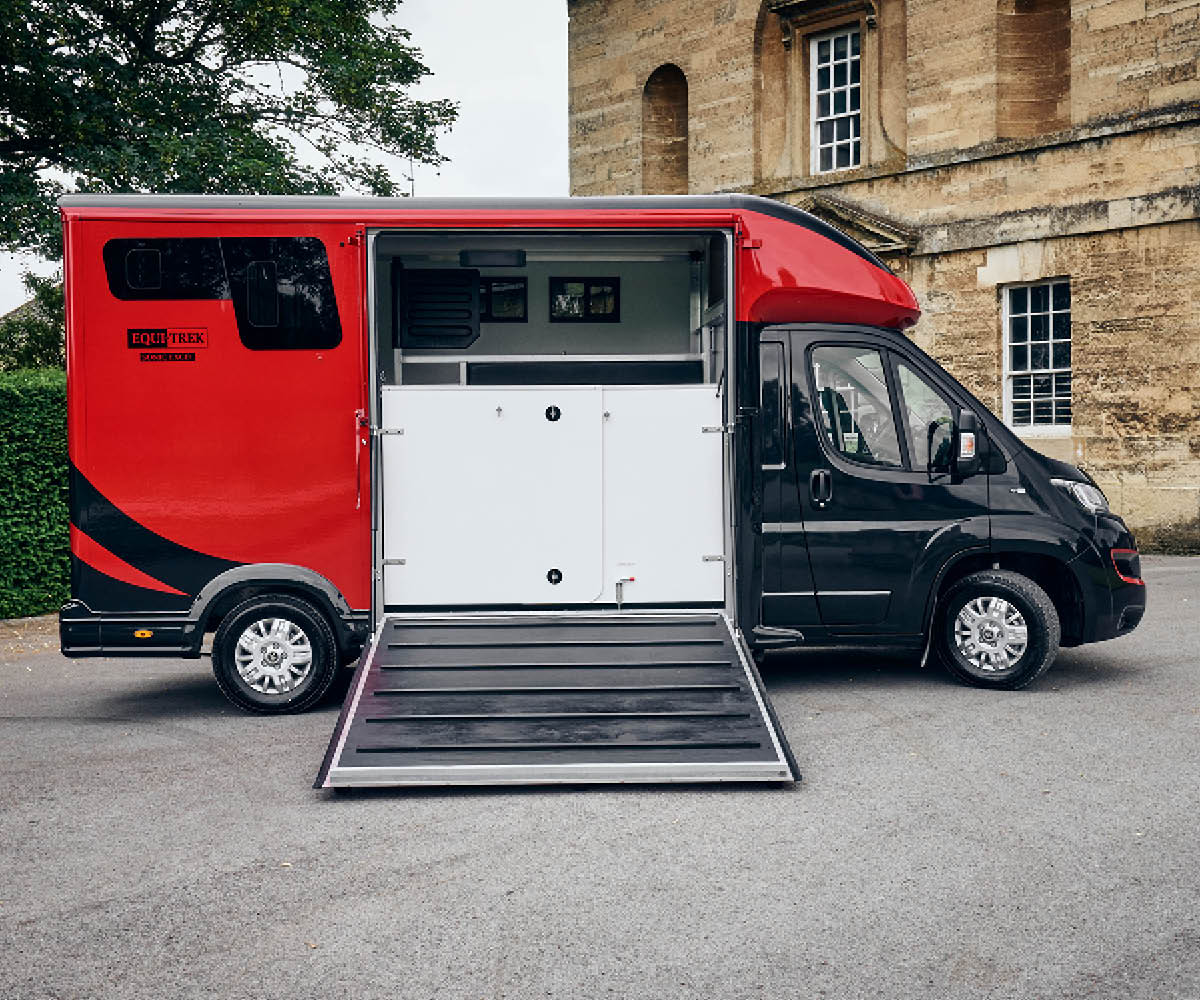 Equi-Trek Large Horseboxes
From the 7,500kg Endeavour model to the 26,000kg Enterprise, Equi-Trek's large horsebox range offers impressive levels of luxury for horses and passengers alike.  Each model comes in a range of accommodation styles and body options, as well as the opportunity to work with Equi-Trek's own design team to create a bespoke version for you.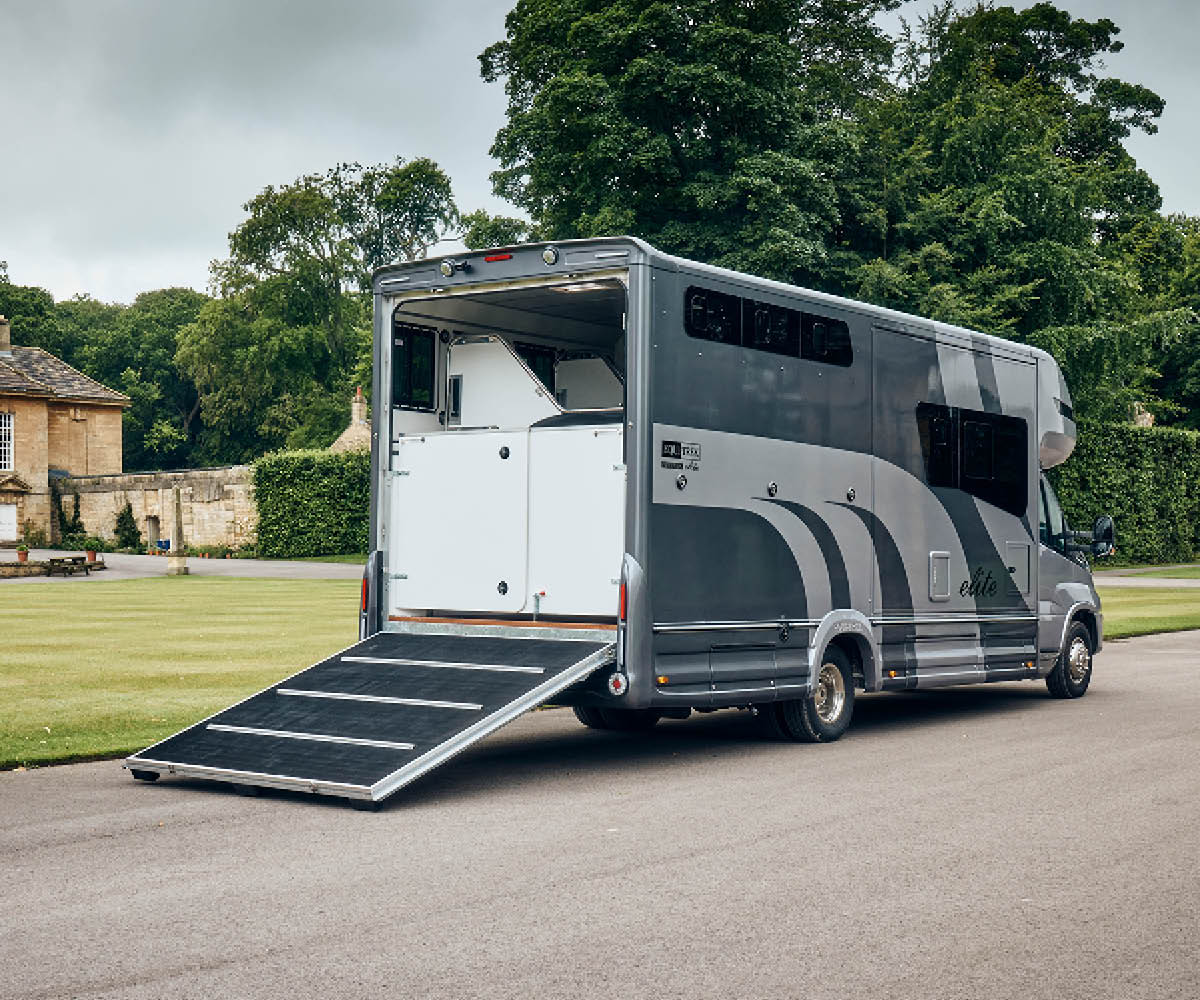 For the full range
To get more information on the Equi-Trek range, please contact our Sales Specialist as below.
Or, if you wish, visit the Equi-Trek website: click here.
For more information
Please contact our Equi-Trek Sales Specialist Ian Scott on 01387 720 461 or 07971 491 083, or complete the following form.
Terms & conditions:
*Finance: Lloyd Ltd is authorised and regulated by the Financial Conduct Authority (number 648358) and is acting as a broker not a lender.