As your local BOMAG dealer across our branches in Bishop Auckland, Carlisle, Dumfries, Kelso, Newcastle and Penrith, we are fully geared up to support you throughout your ownership of your BOMAG machine through our Parts and Service Departments.
All our branches stock a range of BOMAG Genuine Parts to ensure we have the parts you need to keep your machine running at its best when you need it most, whether you are carrying out the maintenance yourself or through our manufacturer-trained Service Department.
BOMAG Genuine Parts
As with all machinery, it is best to keep your BOMAG a true BOMAG by using only BOMAG Genuine Parts which are designed to be as functional and durable as the machine in which they are used.
Lloyd Ltd Parts Departments stock a range of BOMAG Genuine Parts as well as having access to BOMAG's express delivery service to ensure that we have the parts you need when you need them.
From service kits to individual components, use BOMAG Genuine Parts to protect your machine from unnecessary downtimes and rely on tried and trusted BOMAG quality.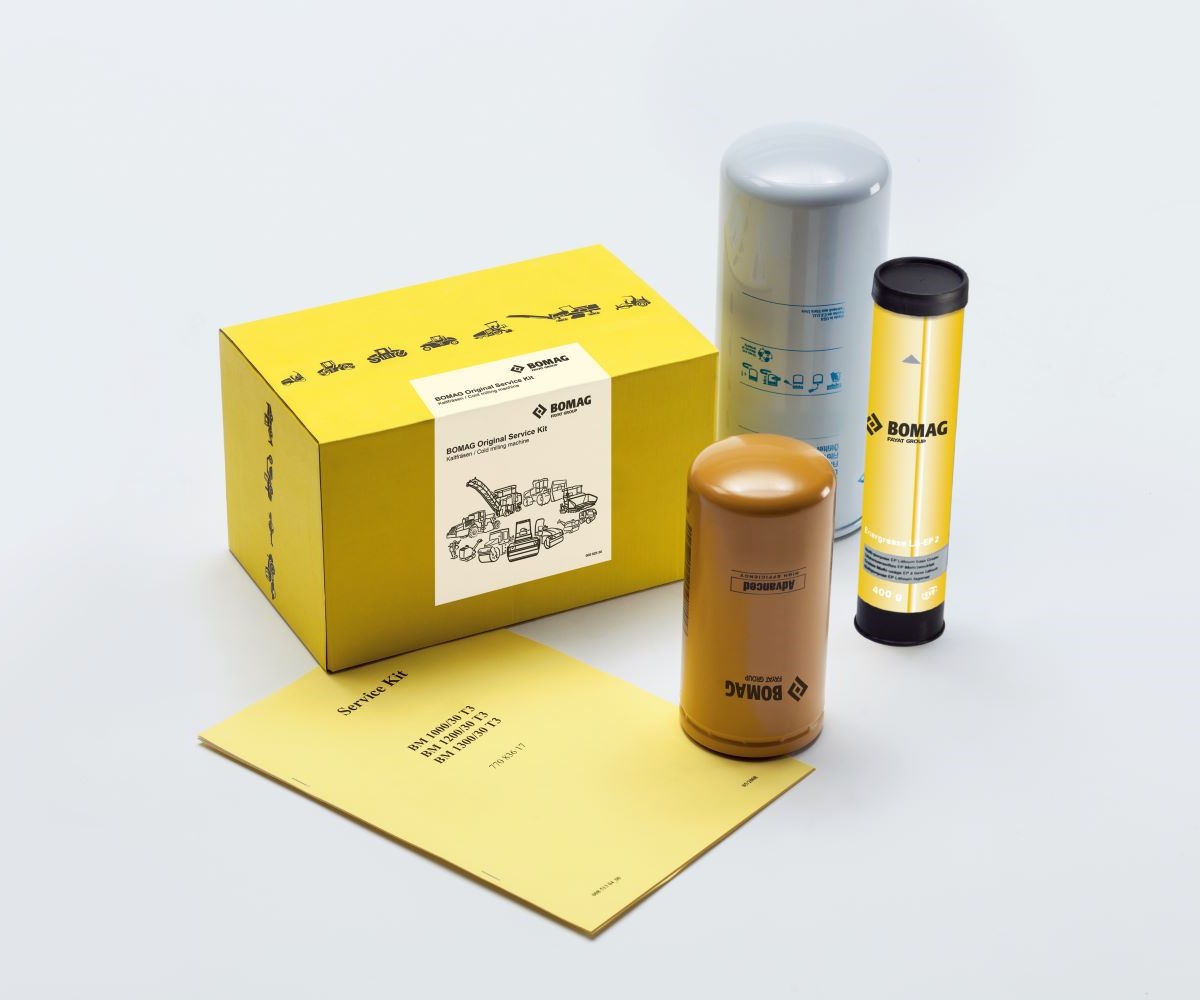 For more information
To find out more about BOMAG Genuine Parts, please contact your local Lloyd Ltd Parts Department or complete the form below.