In January 2017 Lloyd Ltd announced its appointment as a Mercedes-Benz Unimog franchise dealer. Since then, having appointed a Unimog Sales Specialist the company has already enjoyed significant interest from its customers in these impressive implement carriers. There is, however, no substitute for getting behind the wheel and seeing for yourself what they are truly capable of, so on Tuesday 16th May, Lloyd Ltd hosted a Ride & Drive Event at Slaley Hall near Hexham to give guests the opportunity to do just that.
Best known as a luxury hotel with an impressive golf course, Slaley Hall provided a spectacular backdrop for the display of Unimogs across the range, but it was the venue's challenging off-road track which truly showed off the capabilities of the Unimog. Taking the Unimogs over steep inclines, unpredictable terrain and even water obstacles, guests were genuinely impressed by what these versatile implement carriers can do. Indeed, no challenge was too great for the Unimogs as they took every hill and undulation in their stride. This off-road robustness, combined with their 56 mph on-road performance, is impressive enough, but these are not what really brings the Unimog into its own.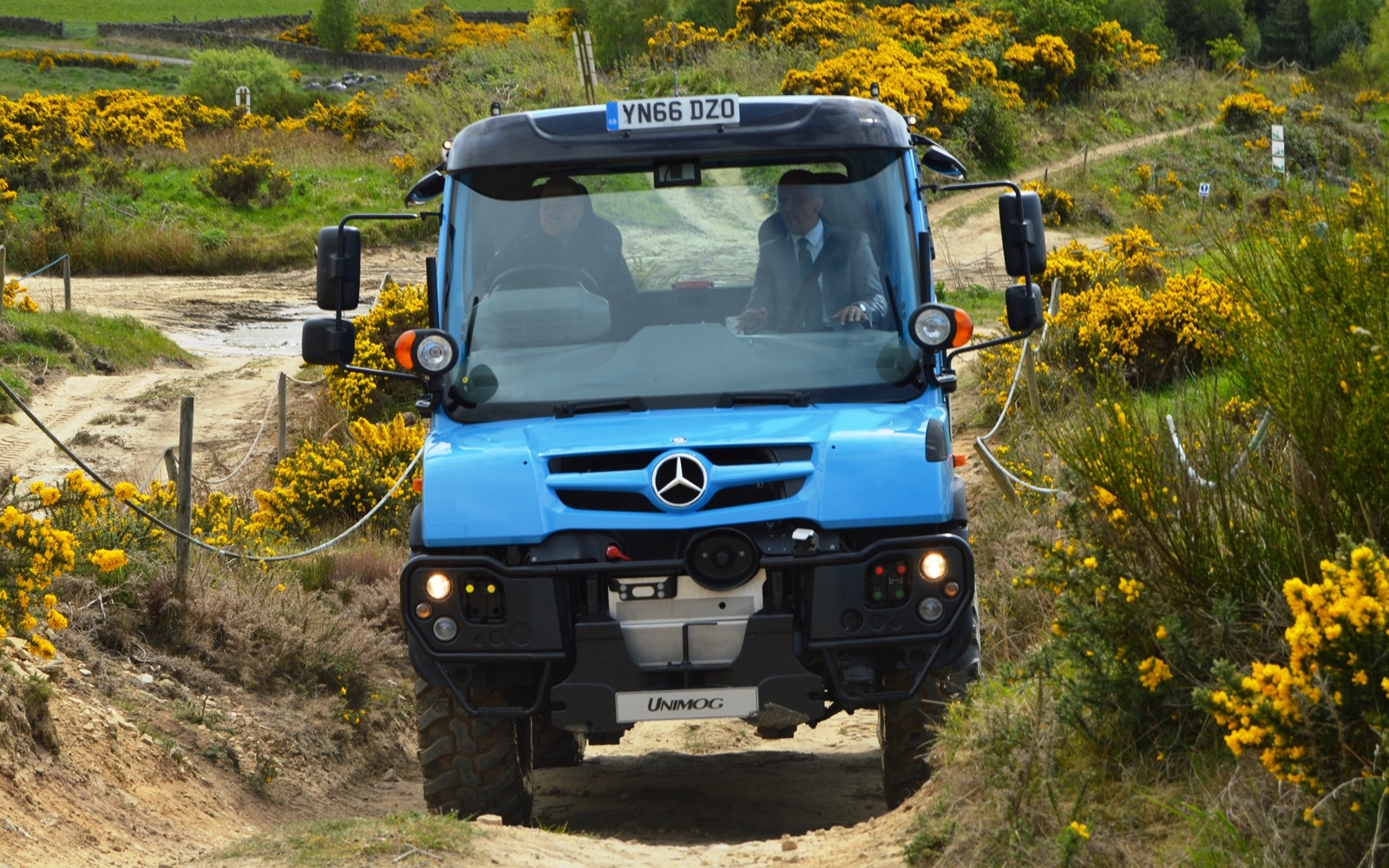 That lies with the implements which can be attached to the Unimog to support an exceptional number of applications, from hedge-cutting to snow-ploughing. Guests to the Lloyd Ltd event were able to talk to representatives of implement manufacturers such as Mulag (hedge-cutters, mowers and tunnel-washing equipment), Palfinger (cranes) and Schmidt (winter equipment) to understand better how adaptable the Unimog is to different activities. One visitor was particular keen to learn more about how the Unimog and its attachments could be used to carry out both highly-efficient hedge- and verge-cutting in the warmer months and then provide road-gritting and snow–clearing through the winter. Such is the versatility of the Unimog range and the implements it can carry that no two guests to the event had the same requirement and yet every one could be met, often through more than one solution.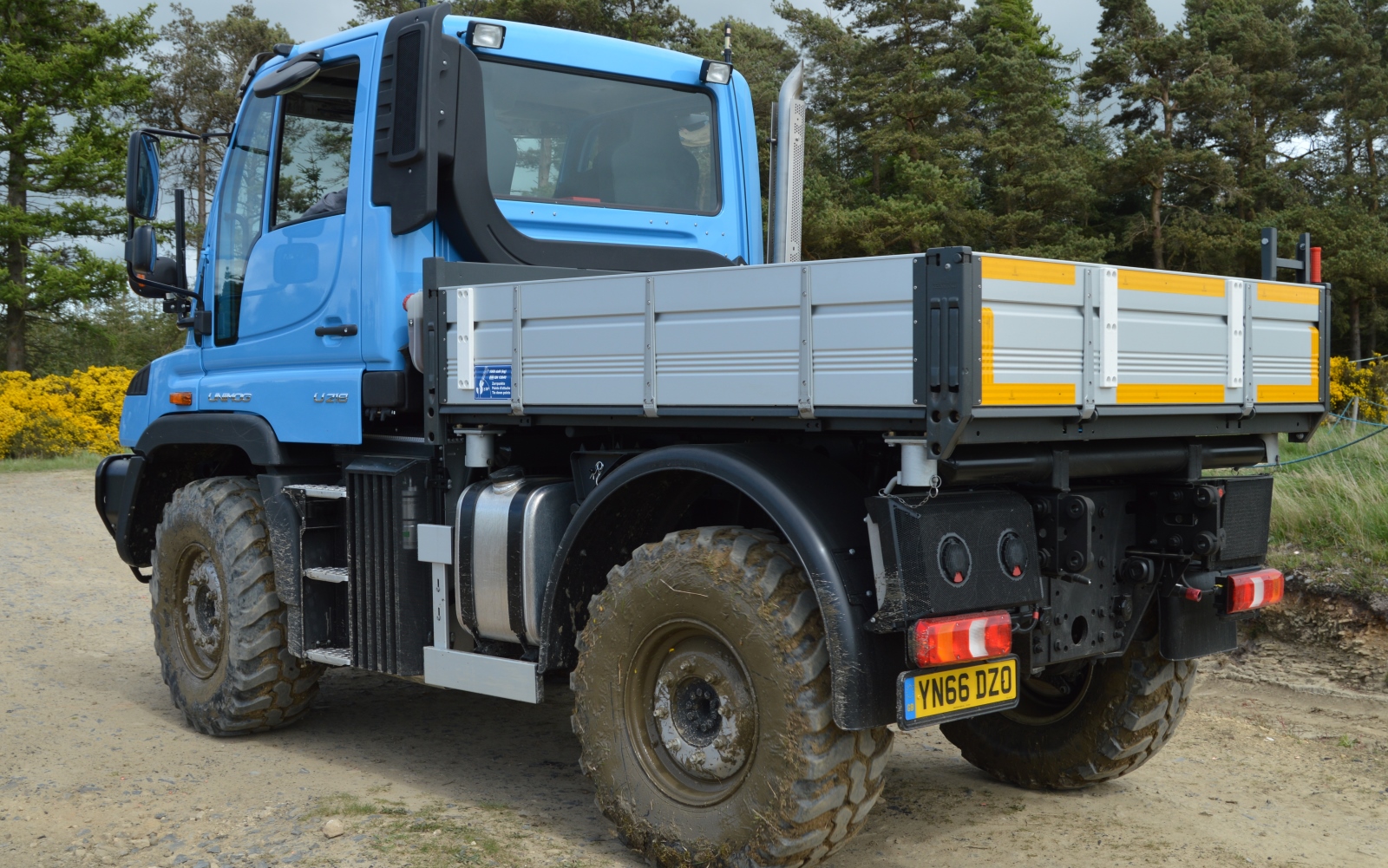 Jason Toogood, Lloyd Ltd's Unimog Sales Specialist, commented: "It was the perfect day at Slaley Hall for us to showcase what the Unimog can really do. After all, there is no substitute for getting behind the wheel and having the reassurance that, whether it's off- or on-road, the Unimog can more than comfortably deal with any terrain or surface. Factor in the almost limitless selection of implements which it can carry and use, and the Unimog really is fit for almost any purpose, as the guests who came to our event found out for themselves."
Jason added: "It always makes a difference when you experience something yourself, which is why we are more than willing to take our Unimogs out to our customers for demonstration. Our Ride & Drive event was really just the start of what will be a long and exciting relationship with Mercedes-Benz Trucks through their Unimog franchise and we are proud to represent them."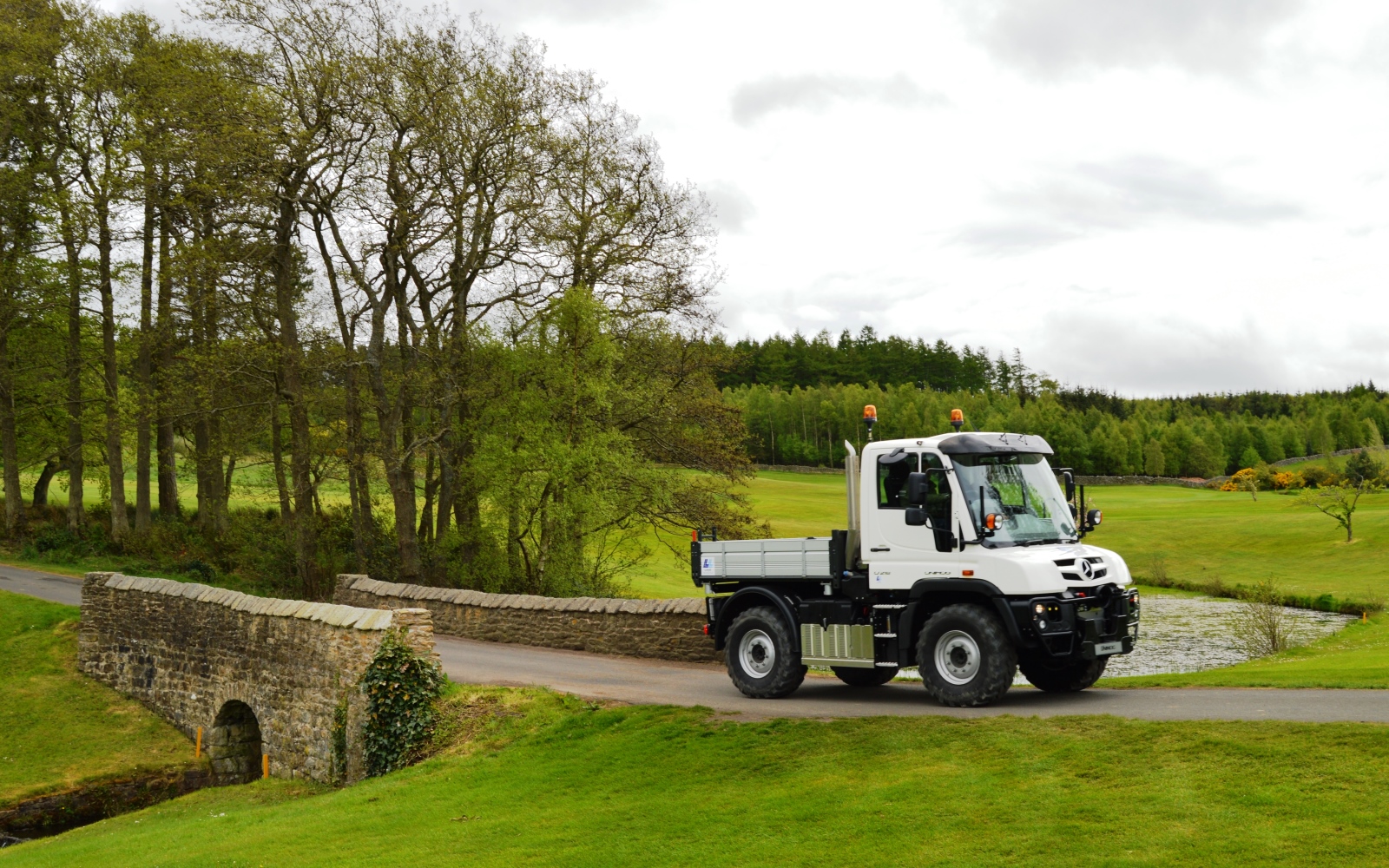 This sentiment was echoed by Bernhard Dolinek, Head of Special Trucks: ""We at Mercedes-Benz UK are proud to have Lloyd Ltd as our partner to deliver the service customers expect. The Lloyd team has already gone through the first Unimog training sessions to fulfil our claim that these are "trucks you can trust"."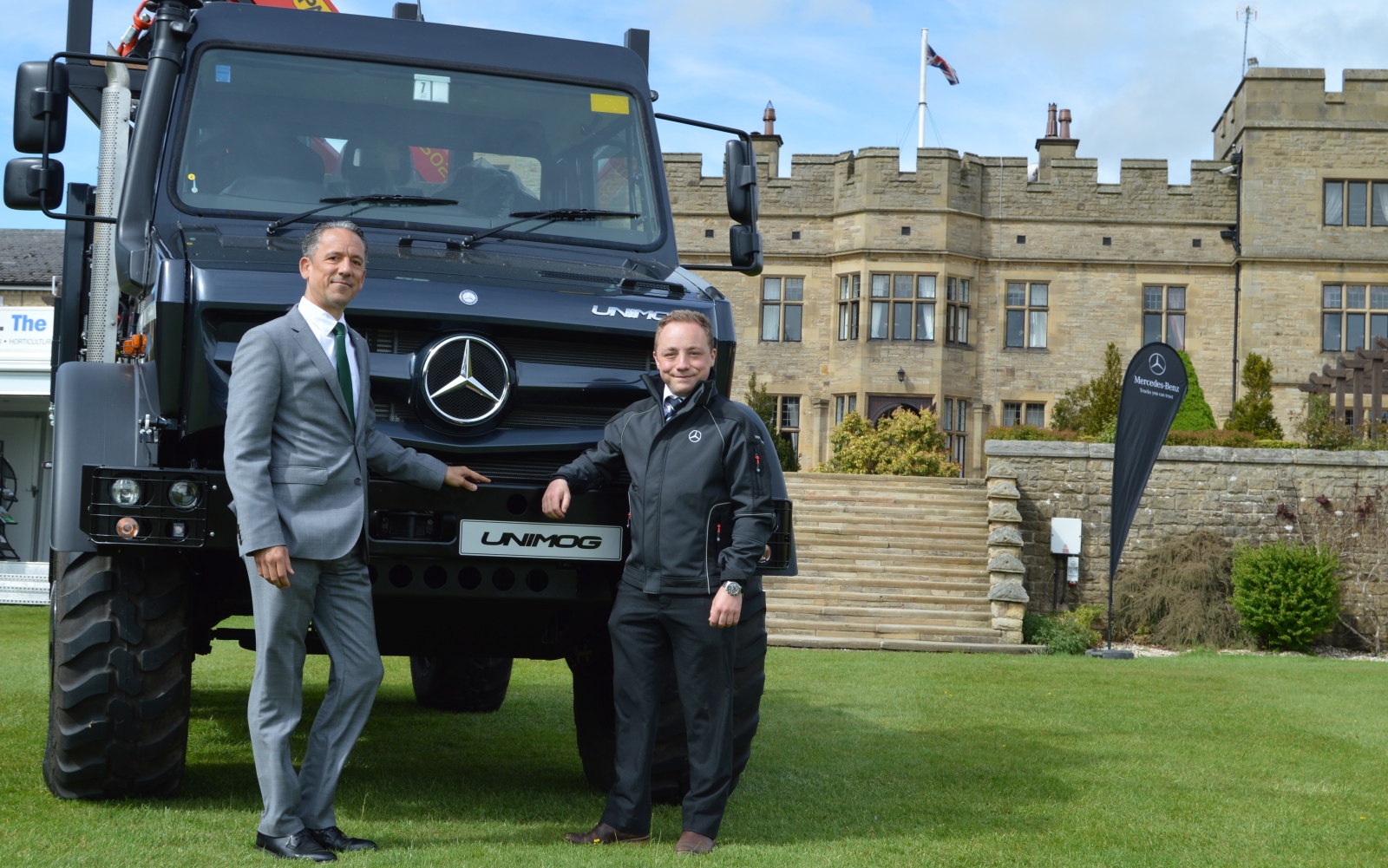 For more information
To learn more about Lloyd Ltd's Mercedes-Benz Unimog solutions, please contact our Sales Specialist Andrew Hines on 07387 015481 or complete the form below.