Manitou is renowned for its range of telehandlers to cover a variety of sectors and applications, and its agriculture-focused models are second to none in terms of their versatility, productivity and performance.
The models include:
Agricultural areas for which Manitou has developed its telehandler range include:
Cereals
Livestock
Mixed Farming
Market Gardening
Plant Nurseries
Poultry
Equestrian Centres
Wineries
Manitou MLT Range
The new range of Manitou agricultural telehandlers, NewAg, was designed to assist in everyday work, building on feedback provided to Manitou by their customers and dealers, focusing on comfort, performance and cost efficiency.
From the compact MLT 420 60 H to the heavy-duty MLT 961-145 V+, the range provides a vast selection of lifting heights and capacities which, when combined with the extensive attachments available, make these versatile and essential machines to support modern farming.
Click to read the Manitou MLT NewAg Telehandler Range Brochure.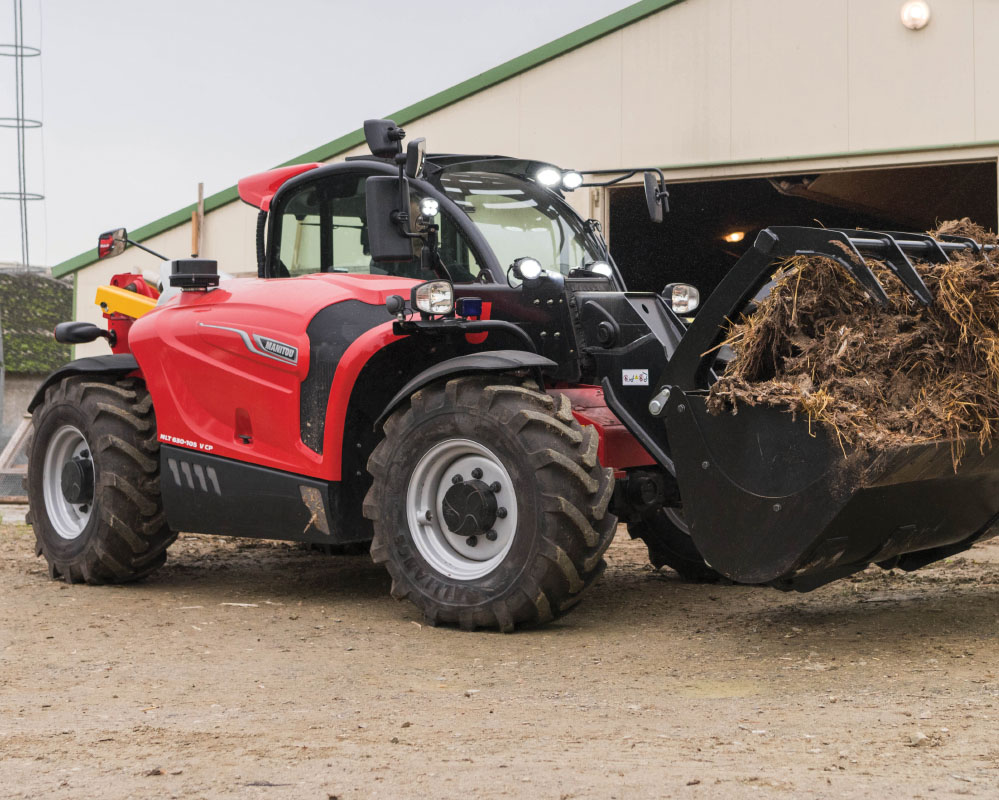 Manitou MLA Range
The Manitou MLA and MLA-T (with telescope) articulated telehandler range is ideally suited to agricultural usage, combining excellent performance with well-designed ergonomics to make it comfortable for lengthy  operator use.
Click to read the Manitou MLA Range Brochure.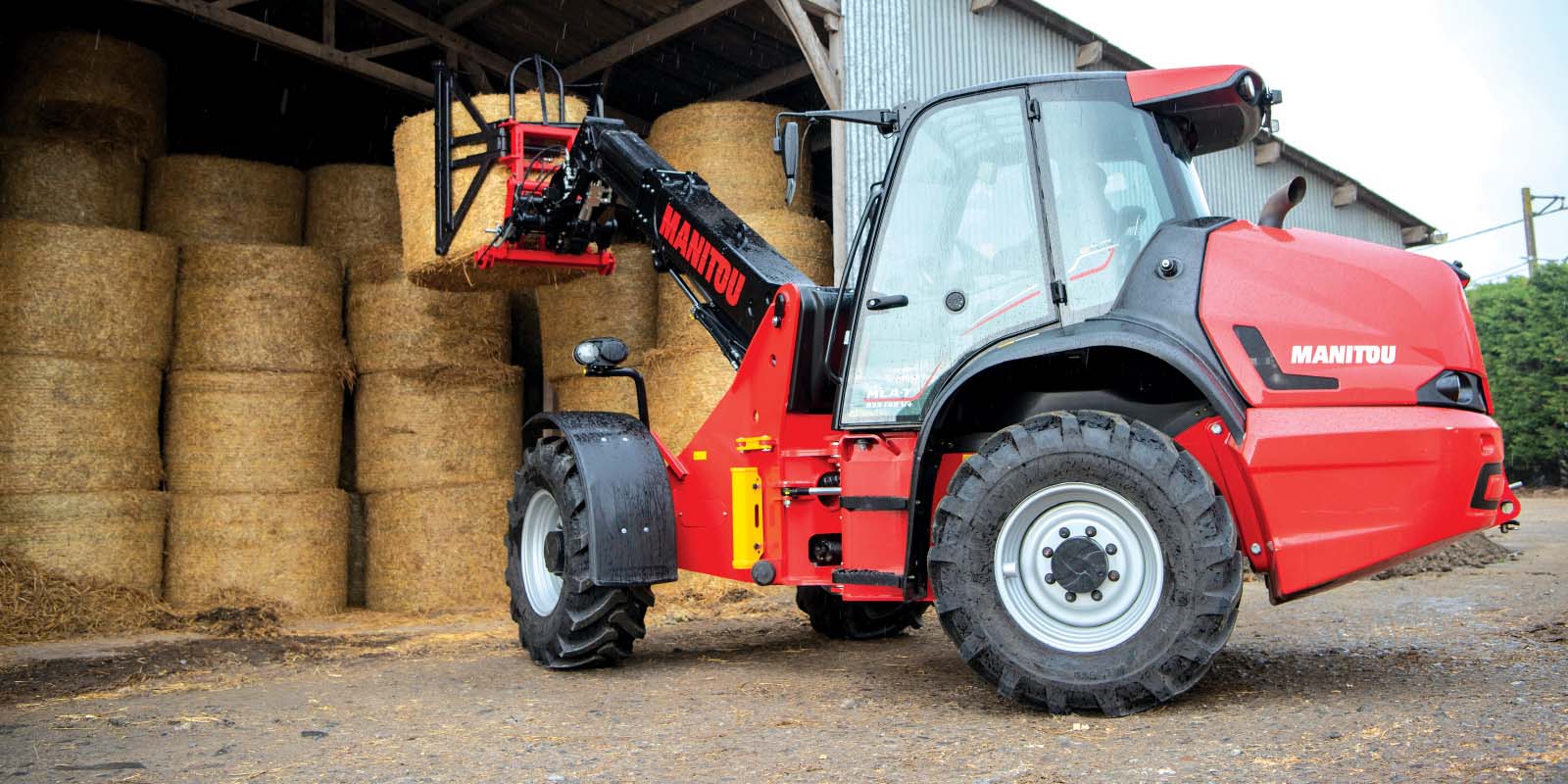 Manitou MRT Range
Manitou's range of MRT Easy machines are all-terrain telehandlers with 4-wheel drive and steering, and 360° or 400° continuous rotation.
The whole range is perfectly adapted for operating quickly and efficiently in any working environment, maintaining impressive load capacities without the need to move the machine.
The range covers models:
MRT 1440
MRT 1640
MRT 1840
MRT 2145
Click to read the Manitou MRT Easy Range Brochure.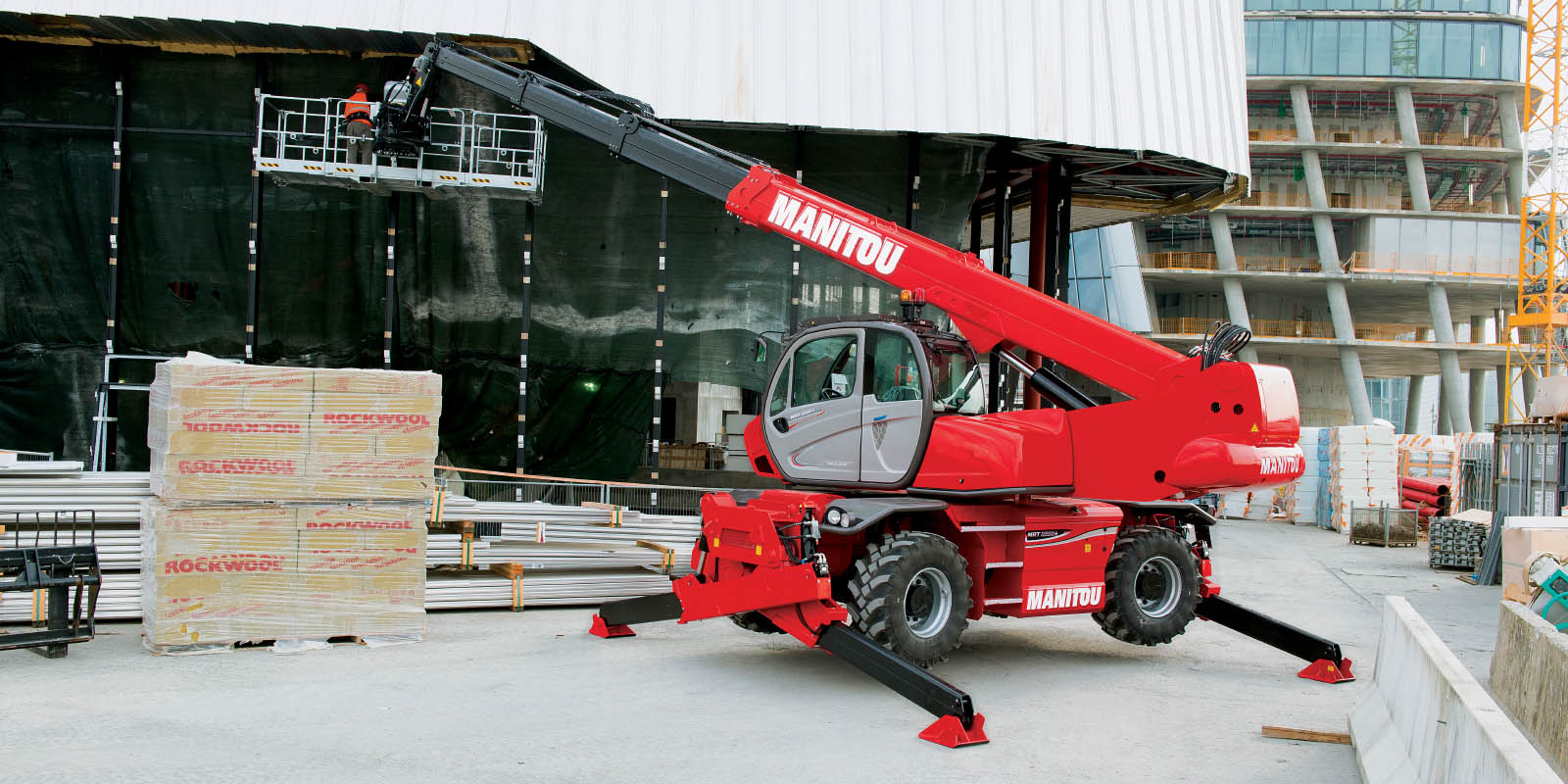 For more information
Contact your local Lloyd Ltd branch to learn more about our telehandler range or to book a demo.