Lloyd Ltd Adds Kress to Its Lawncare & Groundcare Franchises
Lloyd Ltd is delighted to announce that it is adding Kress to its extensive range of Lawncare and Groundcare franchises.  One of the largest machinery dealer groups in the UK with branches across the north of England and south of Scotland, Lloyd Ltd already represents some of the world's leading Lawncare and Groundcare brands, selling a wide range of machines and equipment to both commercial and domestic customers.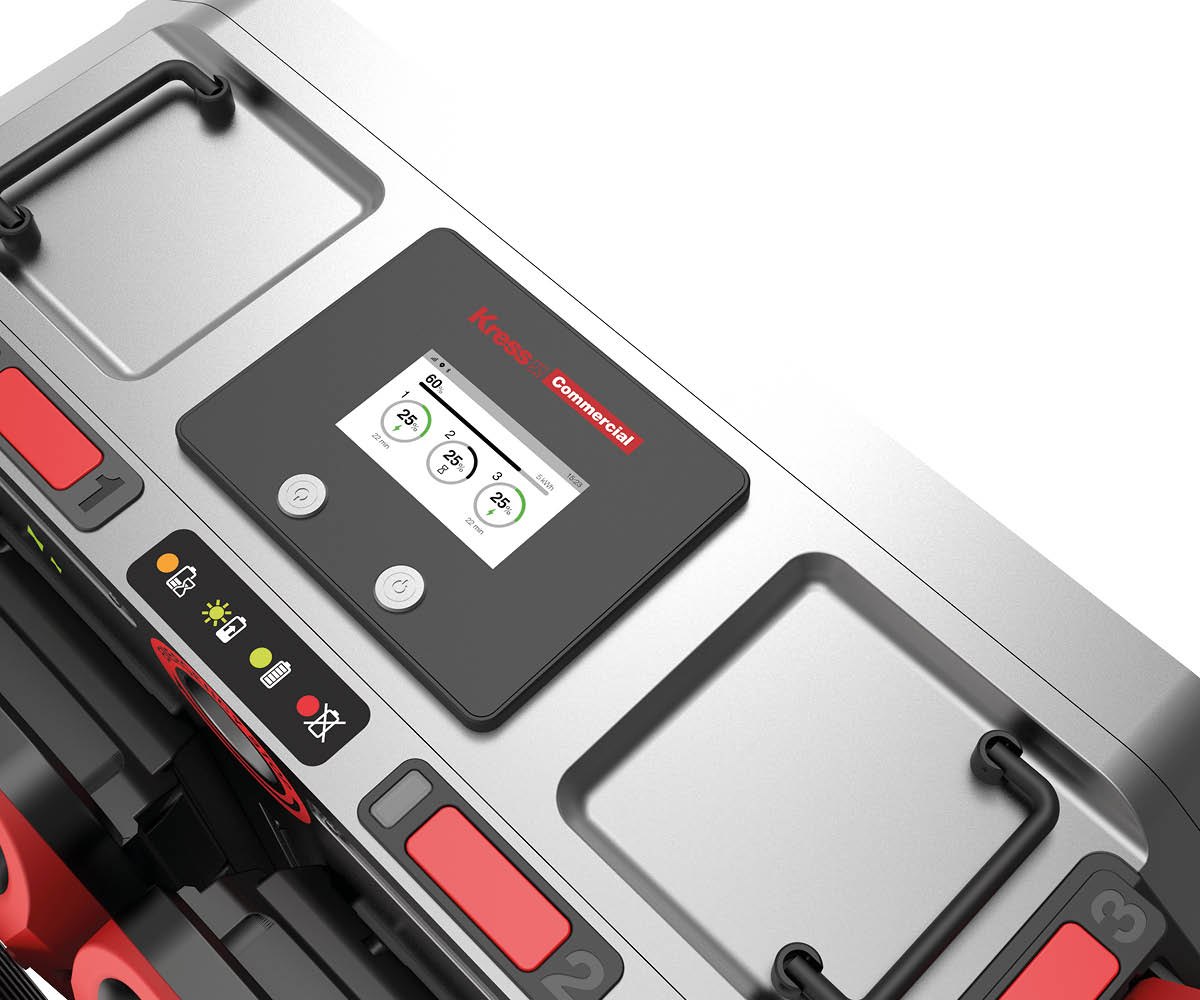 The addition of Kress brings further options for their customers who want battery rather than petrol- or diesel-fuelled machines, with their revolutionary Cybersystem™ battery platform taking only eight minutes to charge their exceptionally powerful batteries, delivering the fastest re-charge of any commercial battery system available.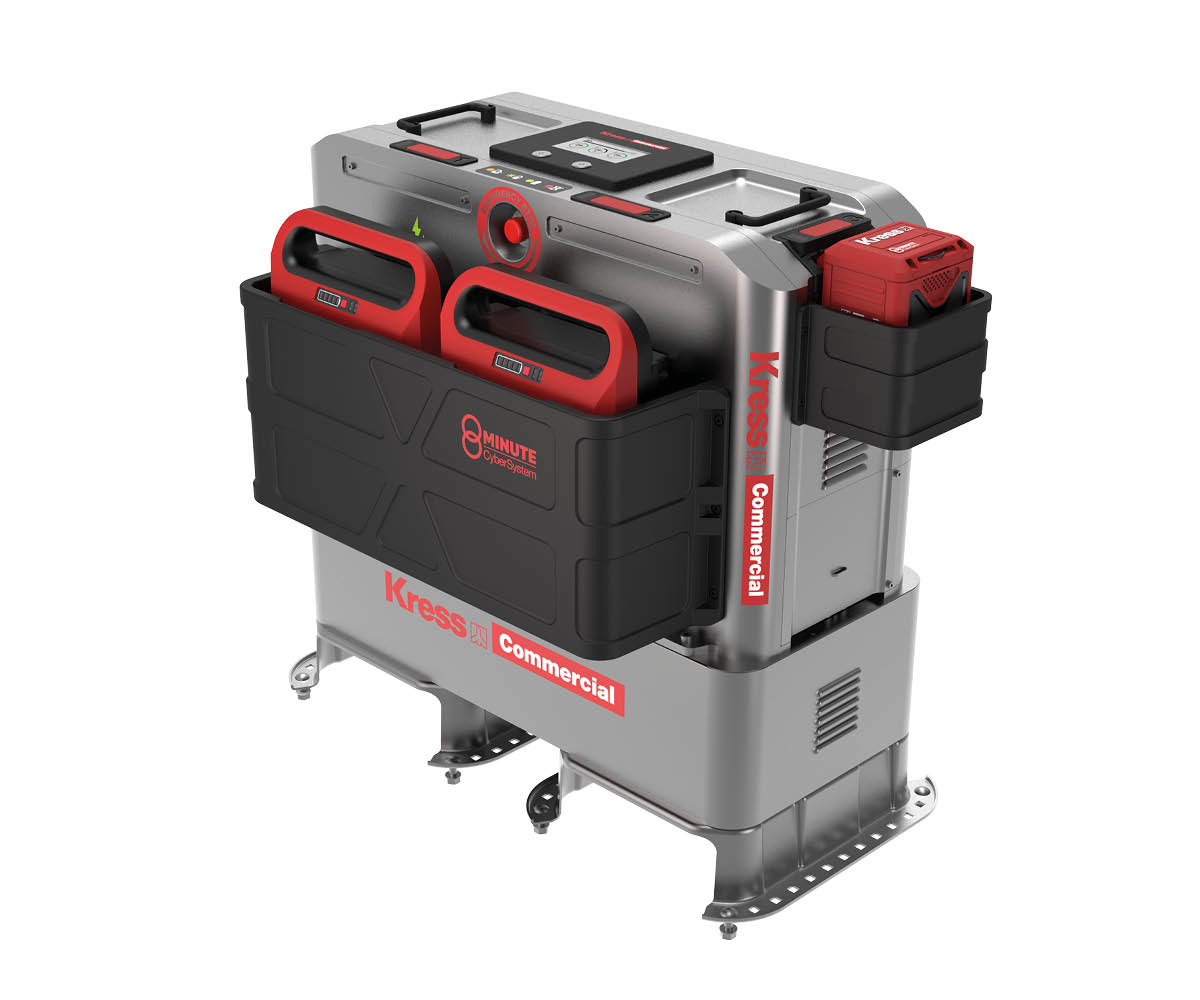 Simon Holmes, Lloyd Ltd's Lawncare & Groundcare Sales Manager, commented, "At Lloyd Ltd we are always on the look-out for innovative products to add to our range and, when we saw the capabilities of the Kress range, there was no question that they would add significant opportunities for our operations in both the commercial and domestic markets.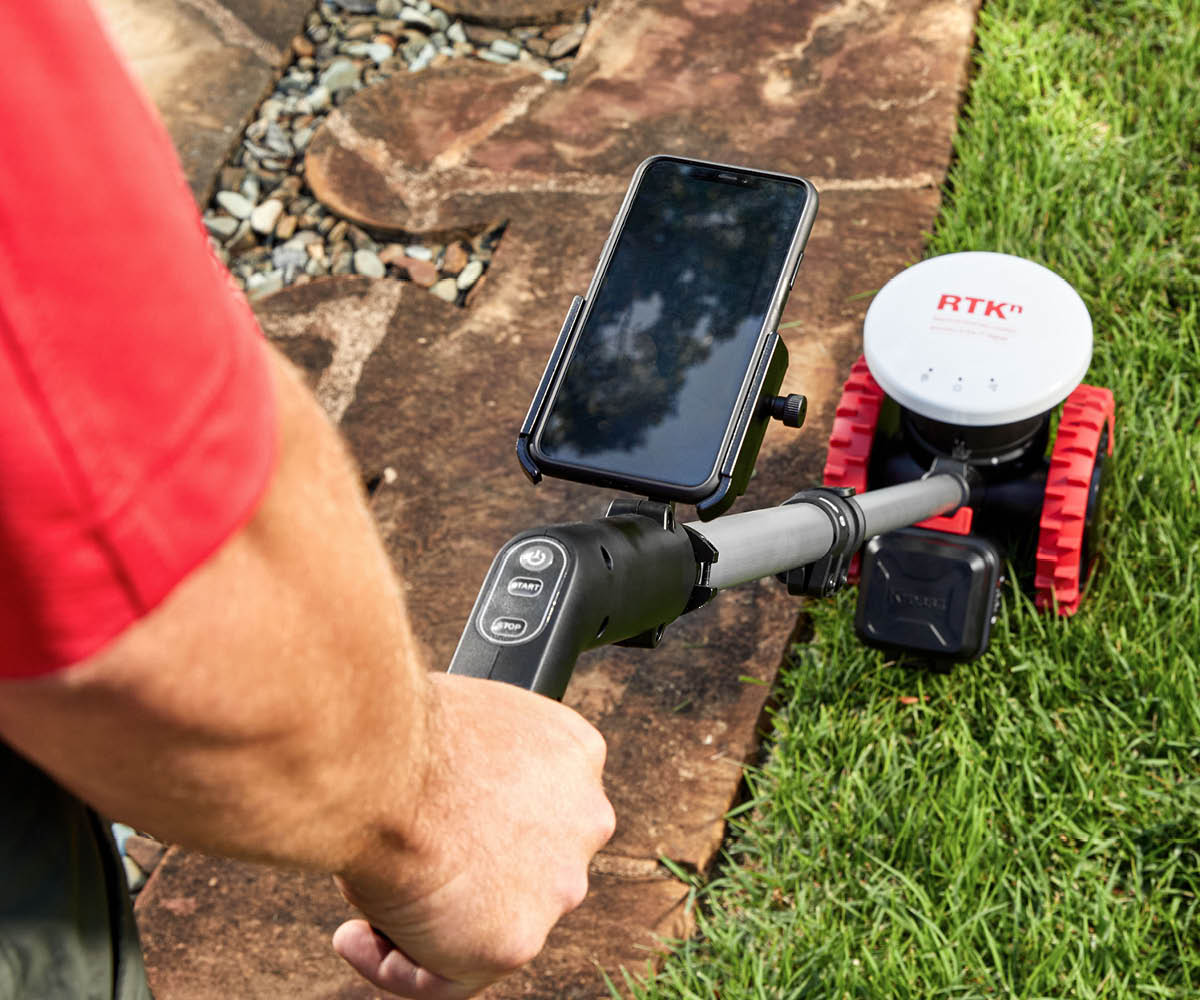 Companies and consumers alike are increasingly wanting battery-powered products to minimise their environmental impact and Kress delivers both through its impressive battery performance and the rapid charging, which means less electricity is needed to recharge it ready for use. This is available on Kress lawnmowers, chainsaws, trimmers and leaf blowers.  With the added benefit of the Kress RTKn network for its robotic mowers meaning no boundary wires are needed, you can get centimetre-level accuracy over areas up to 36,000m2 too."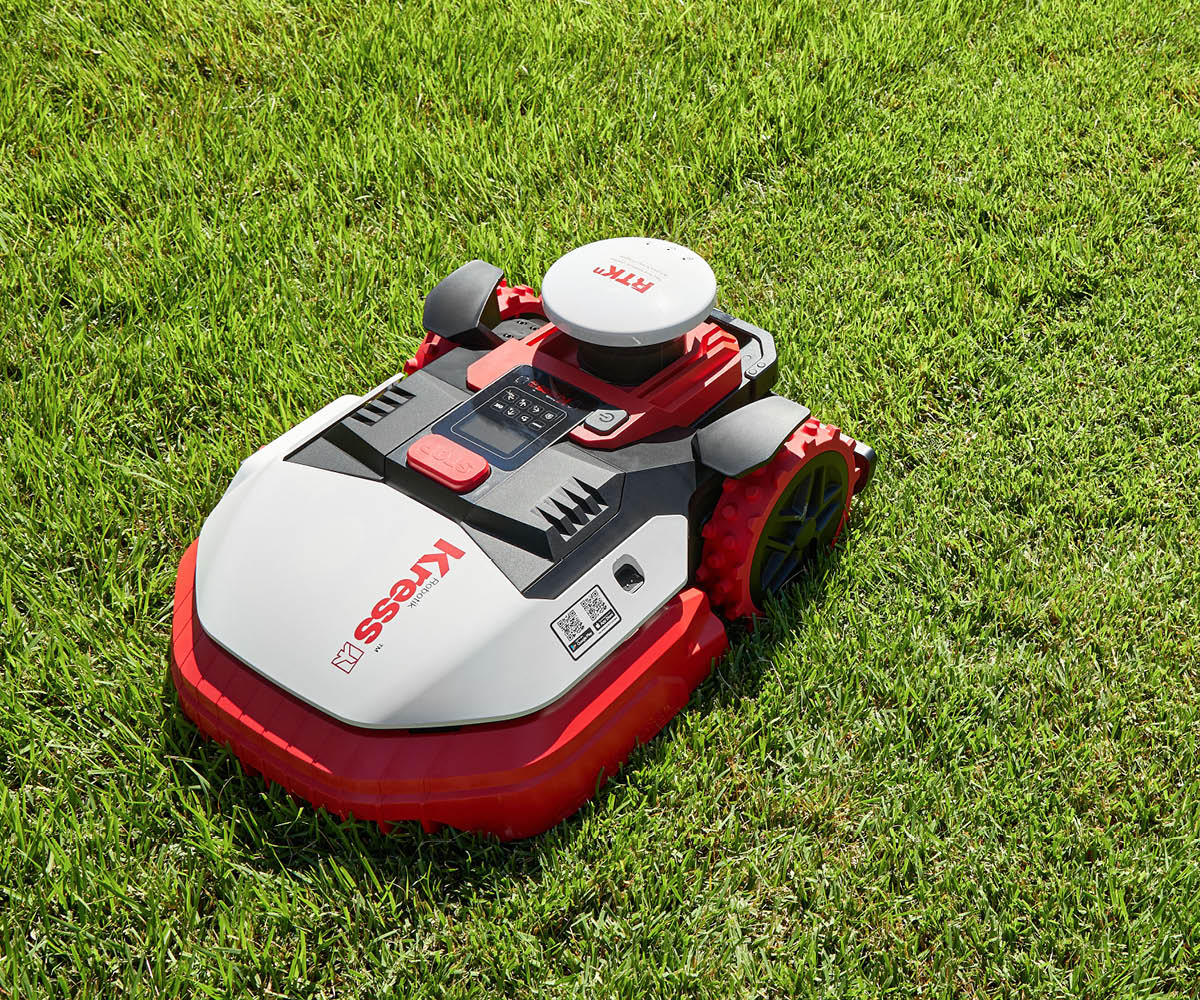 For more on the Kress range, which will be available from all Lloyd Ltd branches in the New Year, contact your local Lloyd Ltd branch or Lawncare Sales Specialist.