The Equi-Trek Night-Treka is an ultra-modern, compact, rear-facing horse trailer featuring overnight living space.
The Night-Treka living area has a bench seat which converts into two sleeping bunks, wardrobe, stainless-steel sink with gas hob and a water carrier, along with a fold-down table at which to eat meals.
Its wood-free structure and lightweight composite panels, 7ft 9inch headroom with fully enclosed travel and low wide ramp, makes this the number one choice for the discerning owner.
A tack locker is fitted with two saddle and two bridle racks.
For further information, contact our Equi-Trek Sales Specialist Ian Scott on 01387 720 461 or ian.scott@lloyd.ltd.uk or complete the form below.
The Equi-Trek Night-Treka offers rear-facing travel with a separate living area.
Chassis Gross Weight: 2,500kg Chassis Upgrade
Prices for Equi-Trek Night-Treka Excel:
£14,958.00 Excluding VAT
£17,949.60 Including VAT
Main Body:
Horse Area:
Aerodynamic Fibreglass Mould
Self-Contained Horse Area
Galvanised Steel Chassis
Collapsible Breast Bar
Independent Suspension
Composite High Impact Kick Boards
Lockable Coupling
Composite Panels
Four Fully Braked Wheels
Extra Vent Window
Built in ISO9001 Factory
Head Divider
Two External Tie Rings
Additional Skylight Roof Vent
Step for Easy Access through to Groom's Door
Light and Spacious Interior
Living Area:
2 Horse and Haynet Tie Rings
Easy-Clean Cushion Flooring
One Interior Light
Living Area Door & Window
Adjustable Partition with PVC Skirt
Mirror & One Interior Light
Storage Rack
Fitted Curtains & Fold-Down Table
Slip Resistant Rubber Ramp
Wardrobes & Shelves
Strong Aluminium Plank Floor
Seating converts to Bunks
Digital Camera with Monitor
.
2 Saddle Racks & 2 Bridle Racks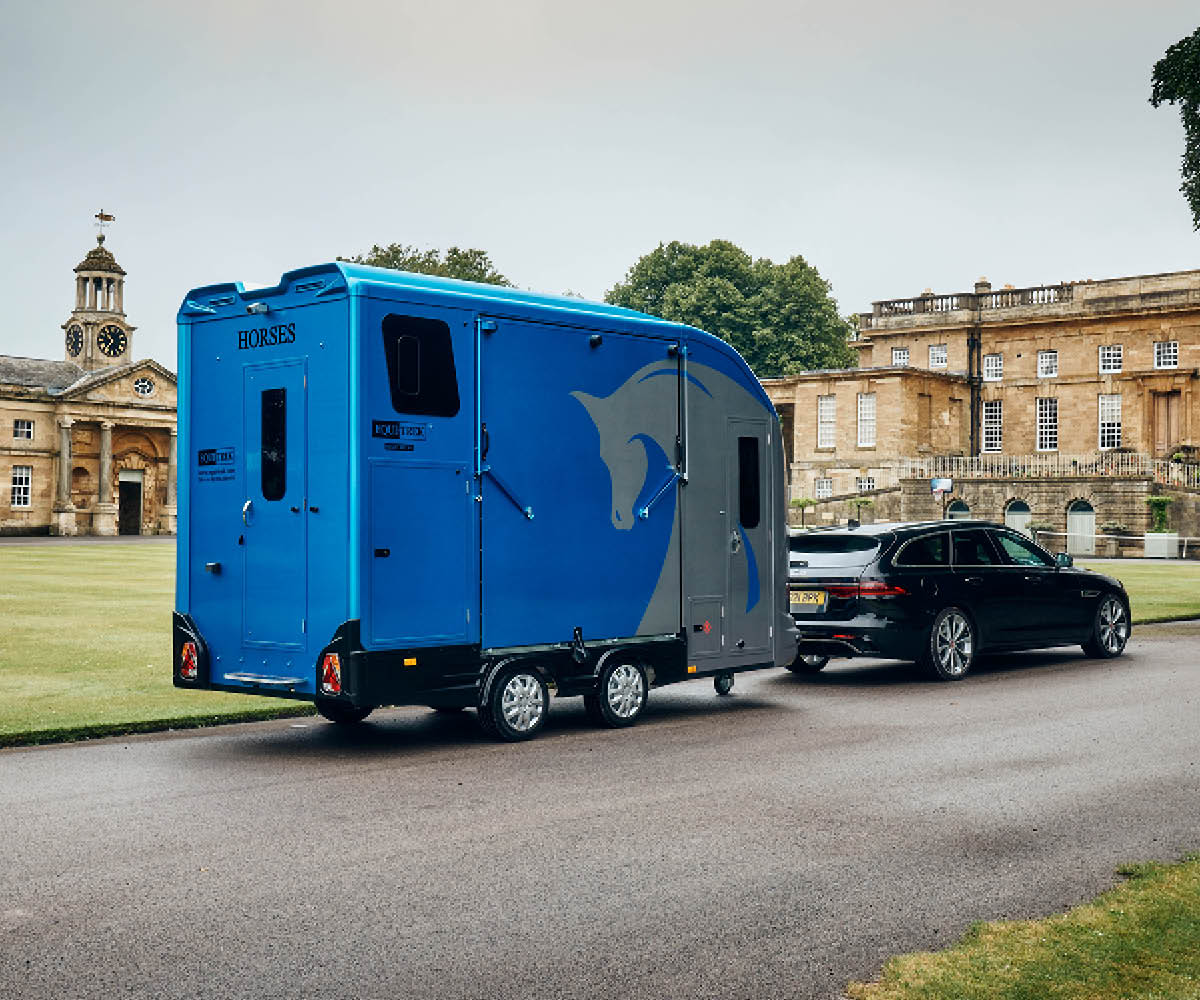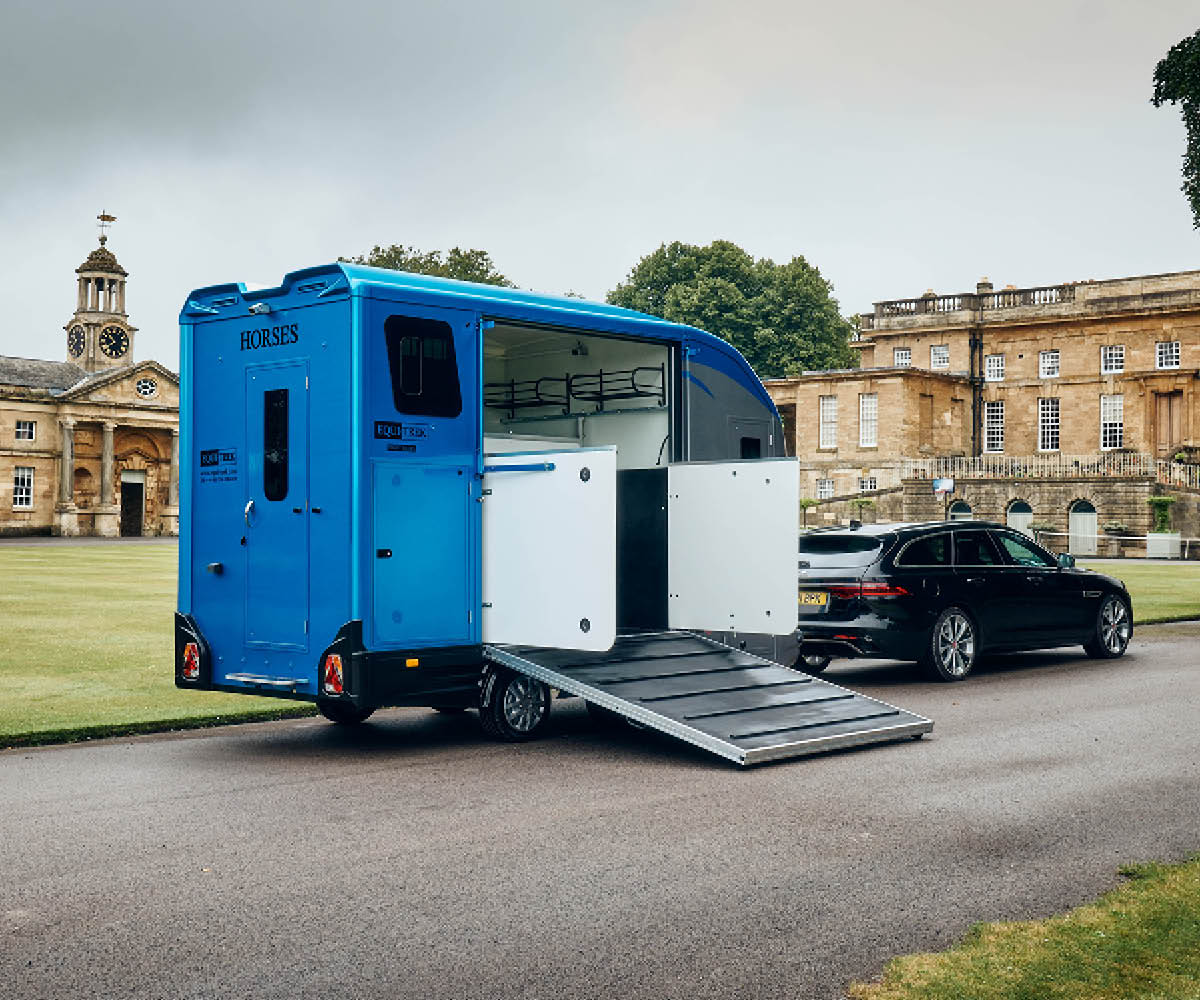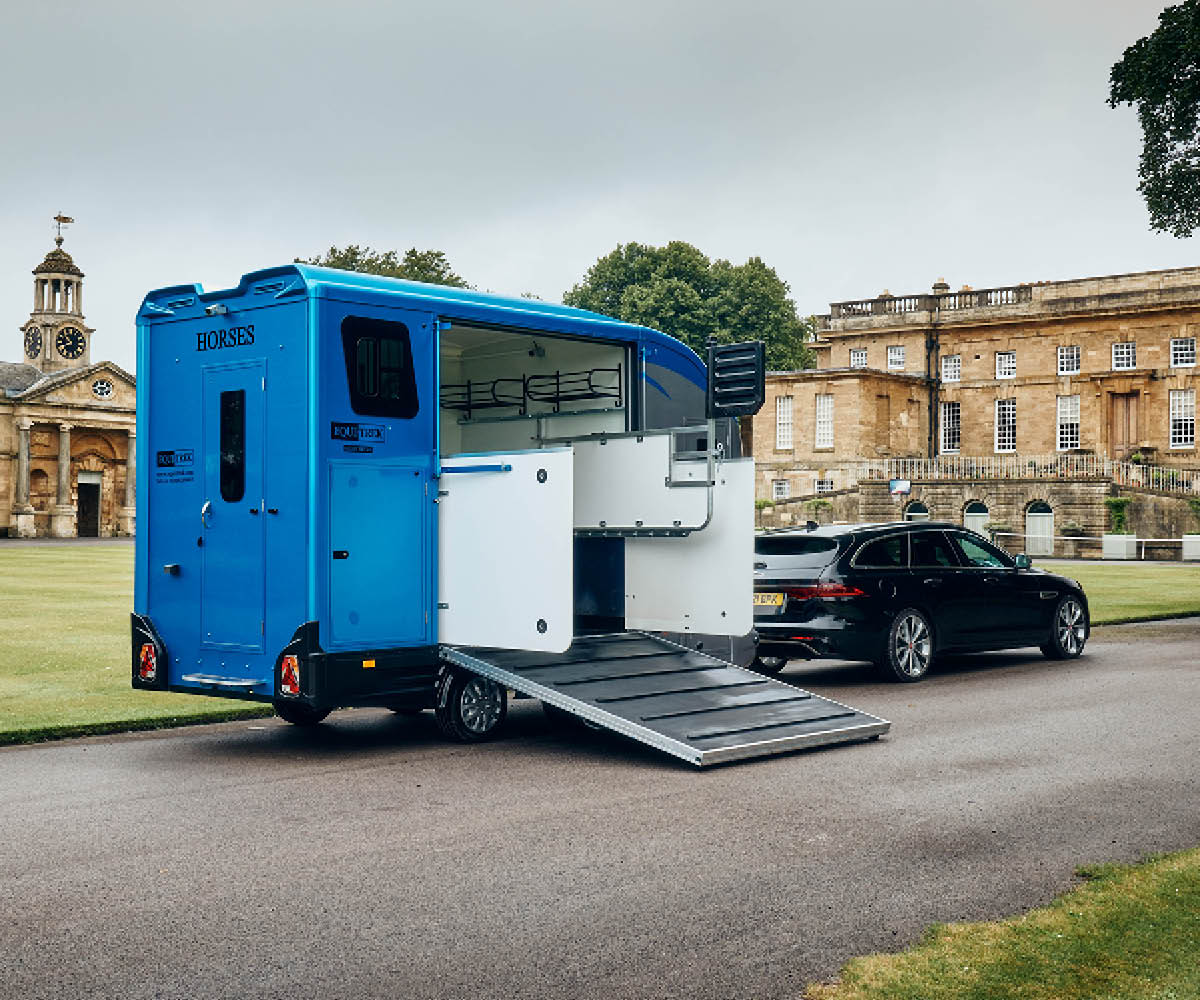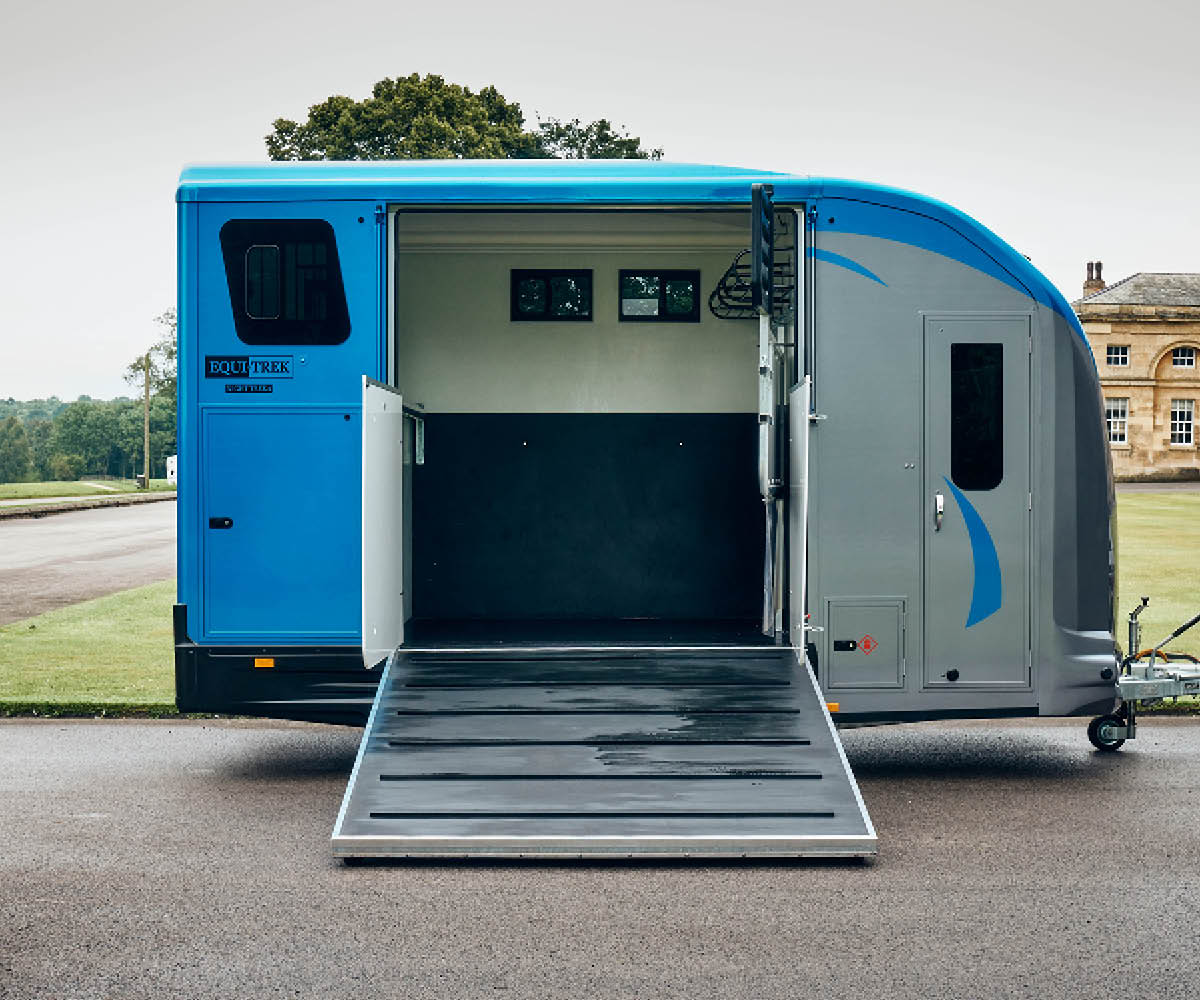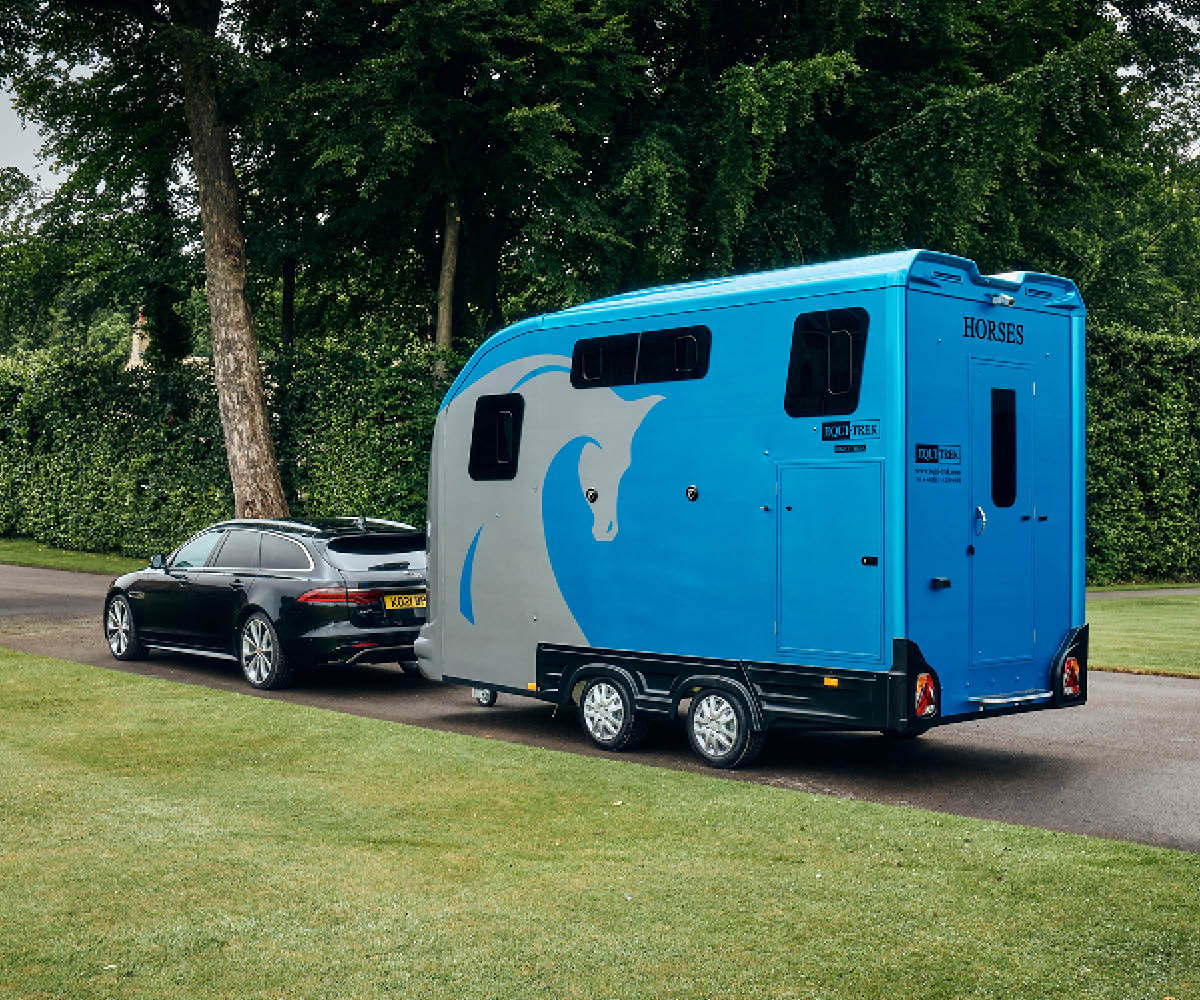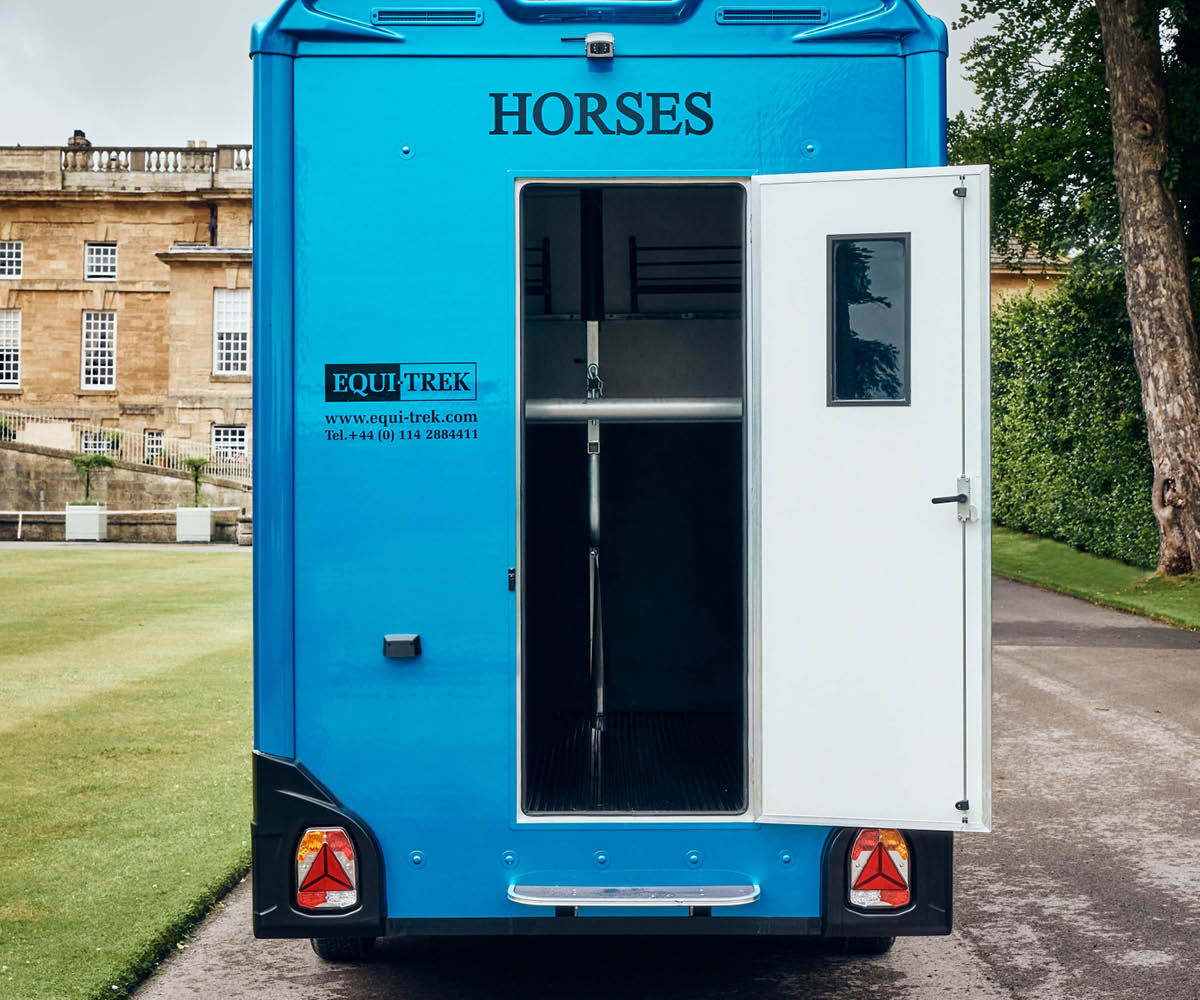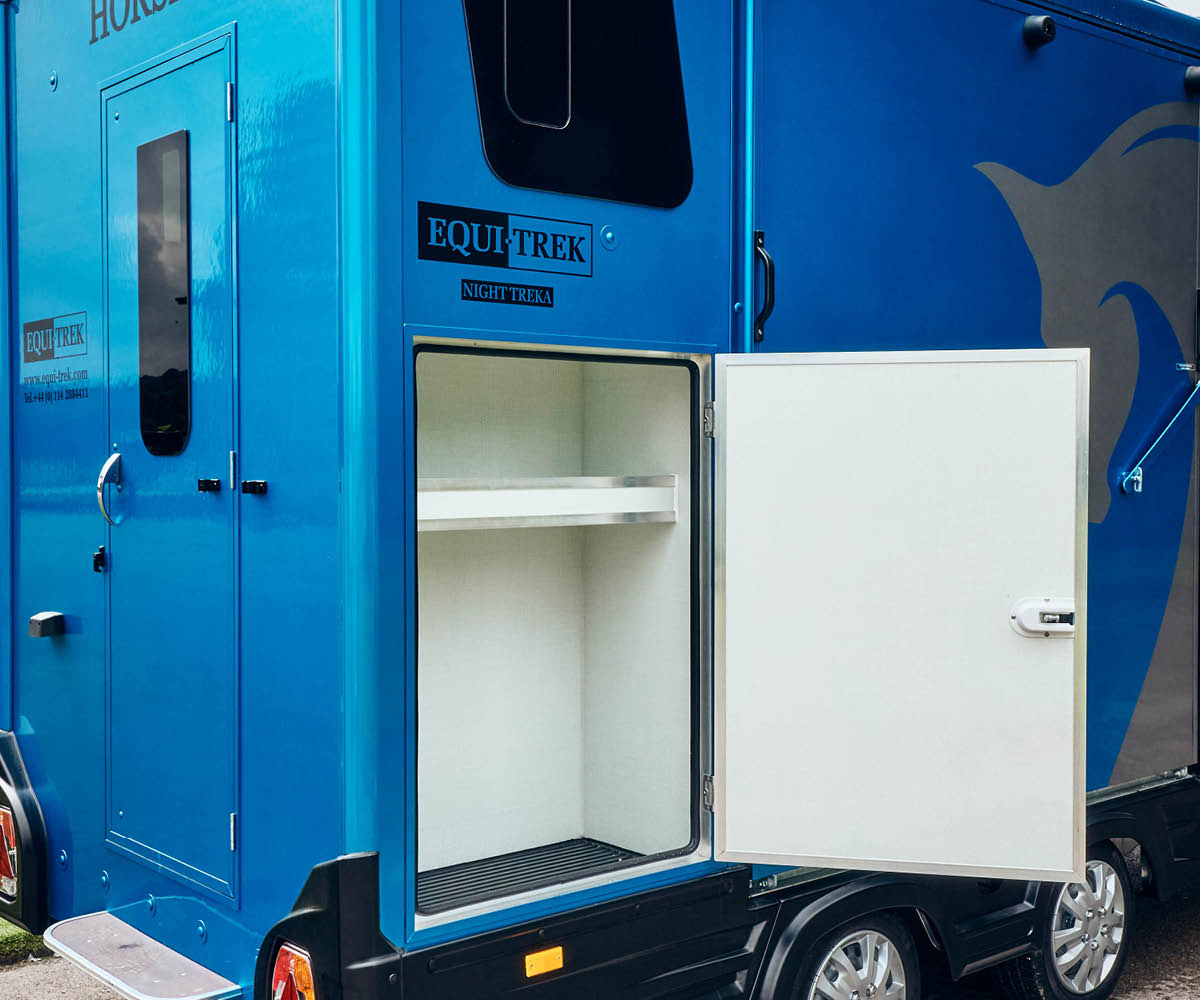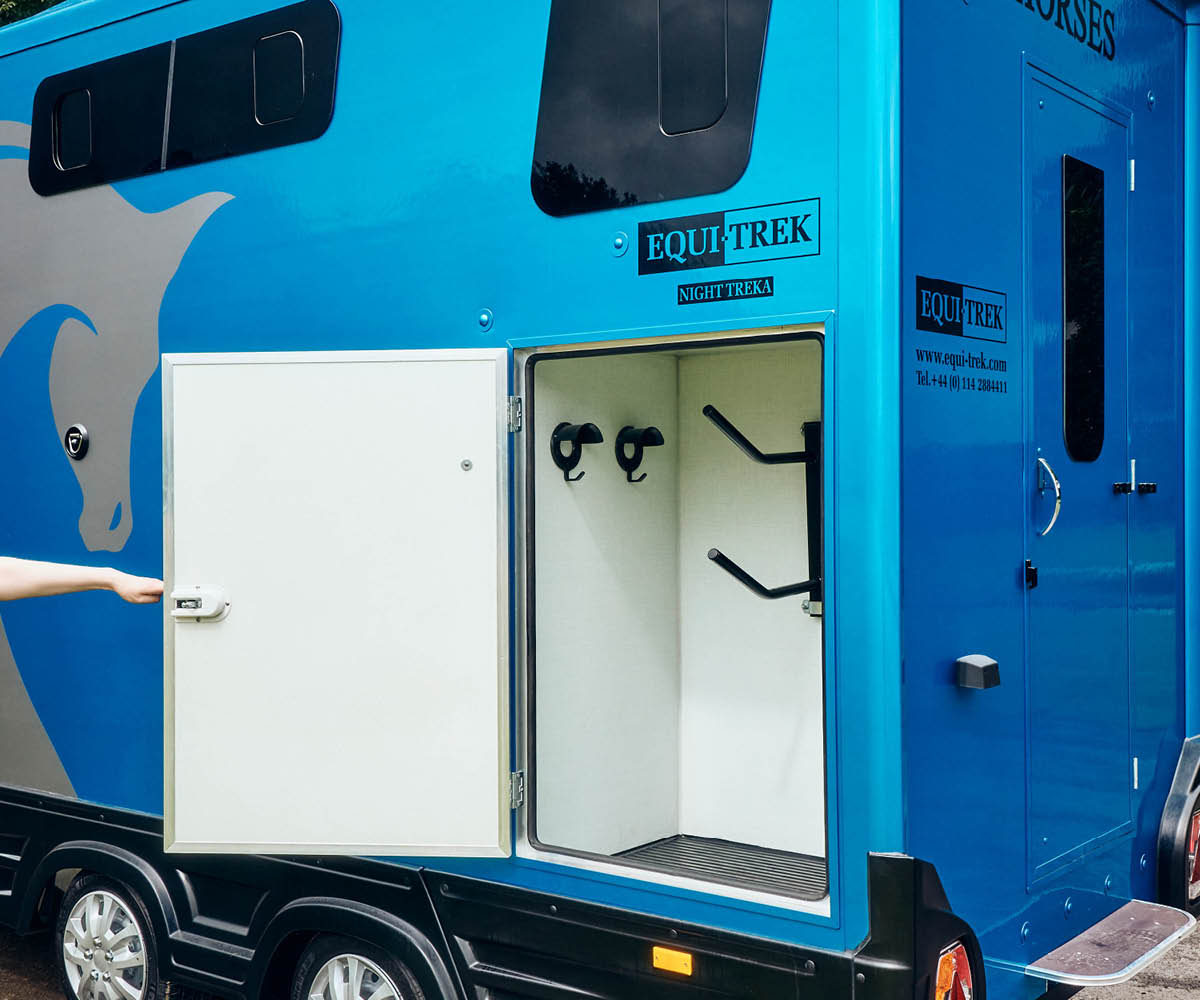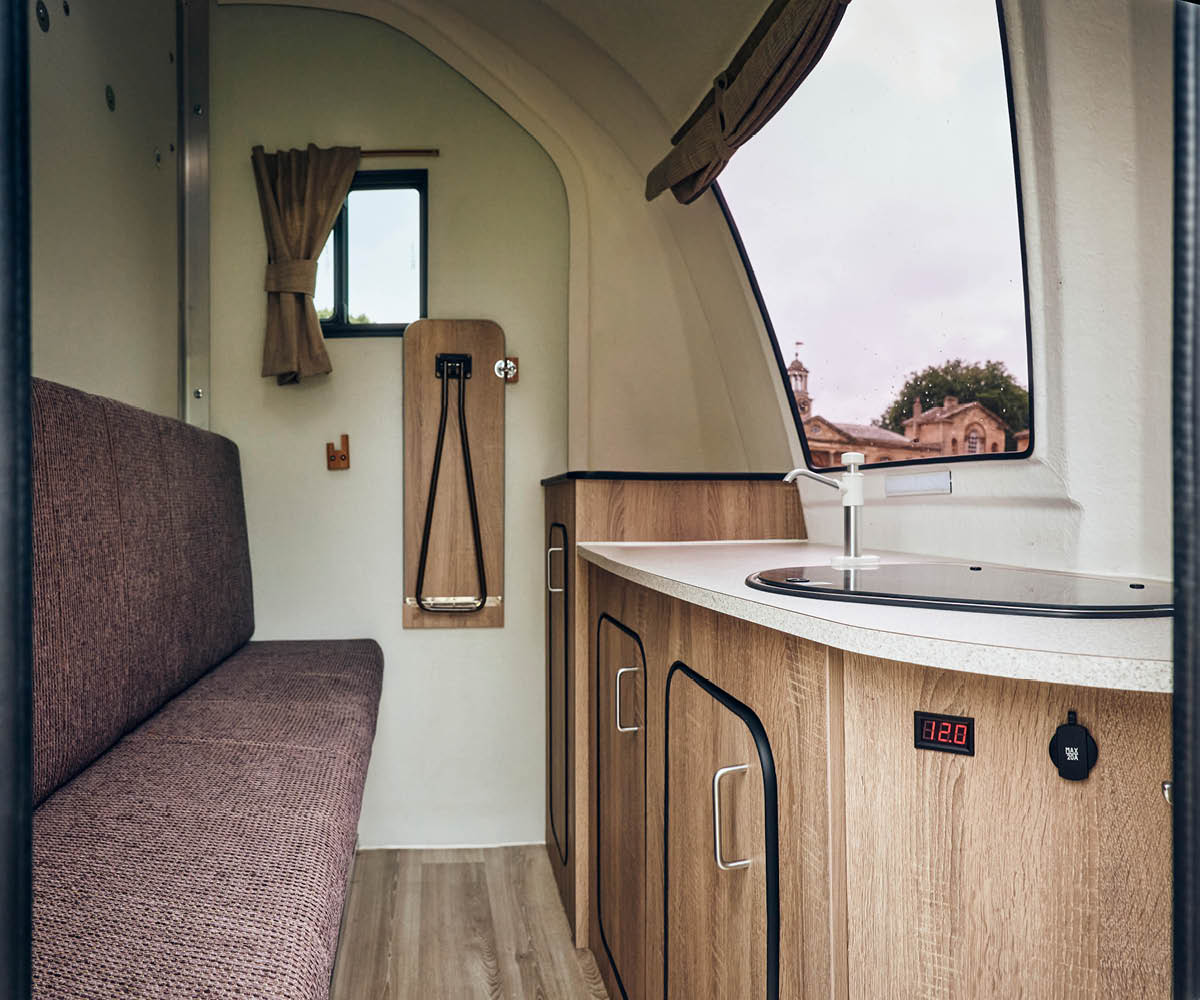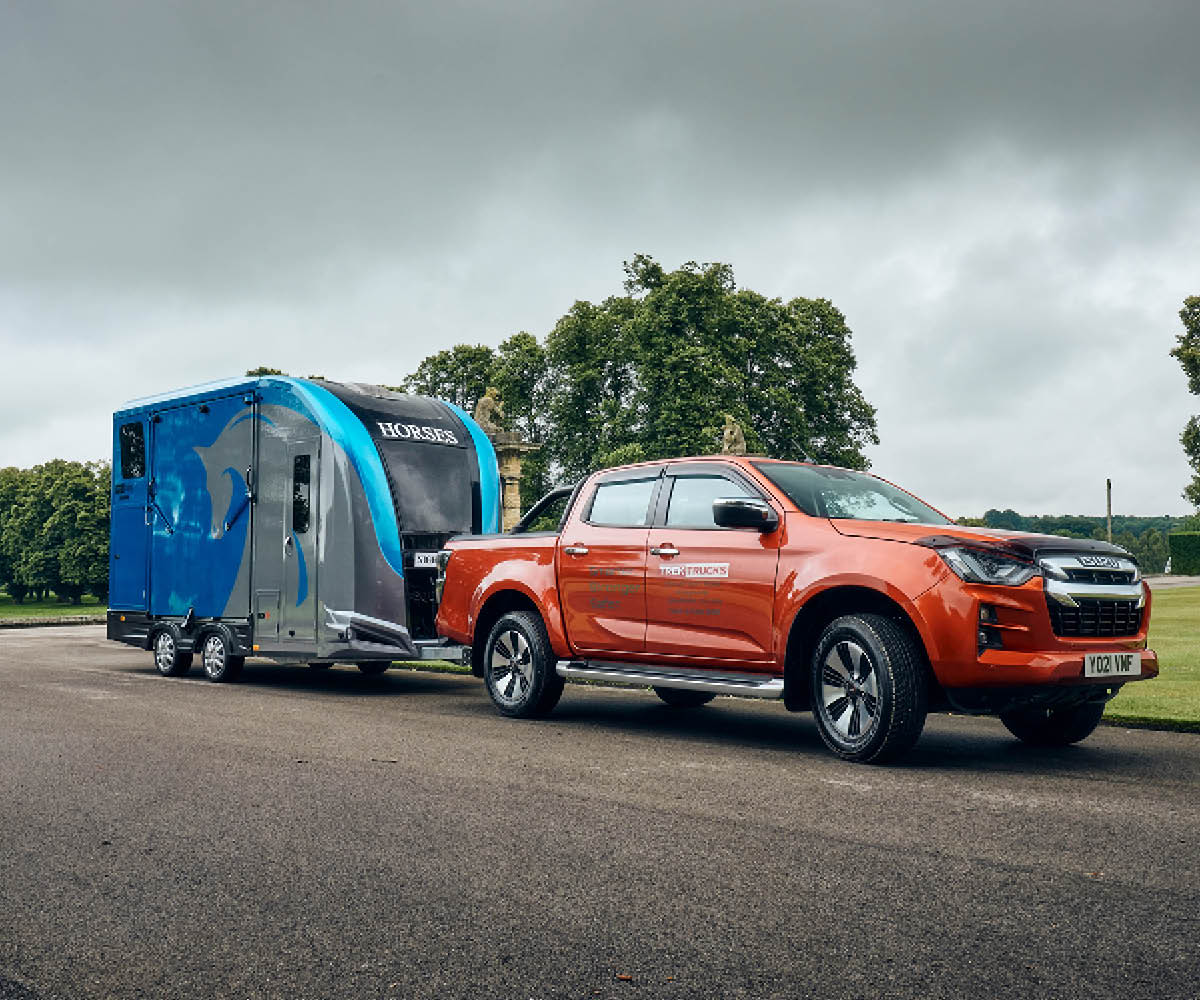 Night-Treka
The Night-Treka in pictures.