In addition to their exceptional range of chainsaws and other commercial handheld tools, Lloyd Ltd also represents Husqvarna for some of their mower products, including:
Husqvarna GX560 Hover Mower
Husqvarna P525D Out-Front Ride-on Mower
Husqvarna GX560 Hover Mower
The Husqvarna GX560 is a petrol-powered hover mower, designed to combine the manoeuvrability of a hover mower with the convenient mobility of a petrol one. While its petrol engine means it is by no means the
lightest hover mower on the market, the GX560 is light enough to perform effectively, gliding on a cushion of air over slopes and uneven surfaces that a wheeled machine would be unable to tackle.
Click to read the Husqvarna GX560 Hover Mower Brochure.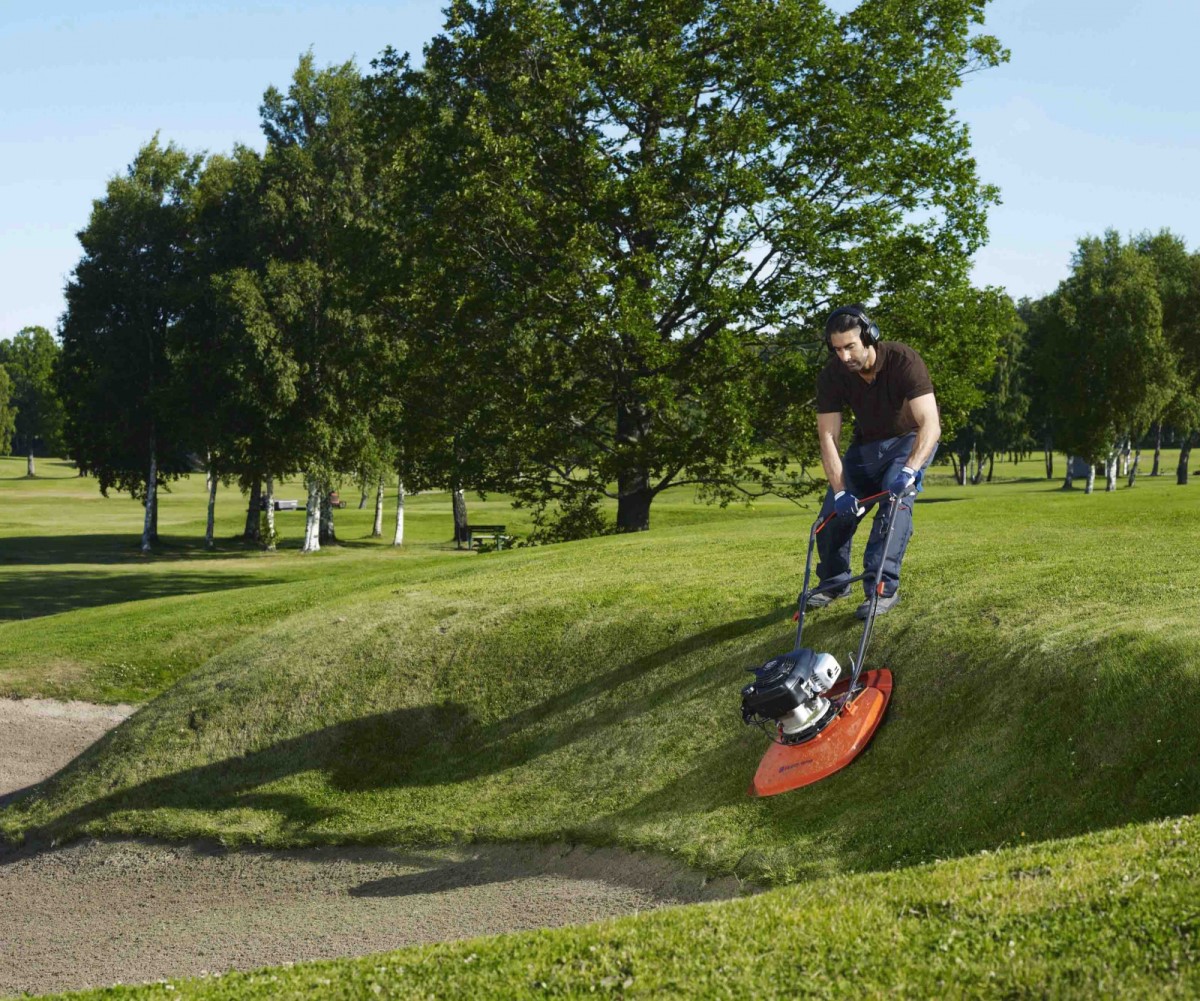 Husqvarna P525D Out-Front Ride-on Mower
The P525D is the most powerful and versatile commercial ride-on mower in the Husqvarna range. Suitable for all-year-round use, a wide range of attachments is available for this front-mounted mower enabling it to clear leaves, snow or extra-long grass, making it an extremely versatile machine for any professional groundcare company's fleet.
Highly manoeuvrable and easy to use, the P525D's All-Wheel-Drive system enables it to tackle slopes with ease. Because all four of its wheels rotate individually, it increases the traction and stability on slopes with minimum turf damage. Fitted with a hydraulic lift to assist the operator in finding the service position with ease, the operator can perform routine maintenance and cleaning, and can change the front decked
mower attachments without the use of tools.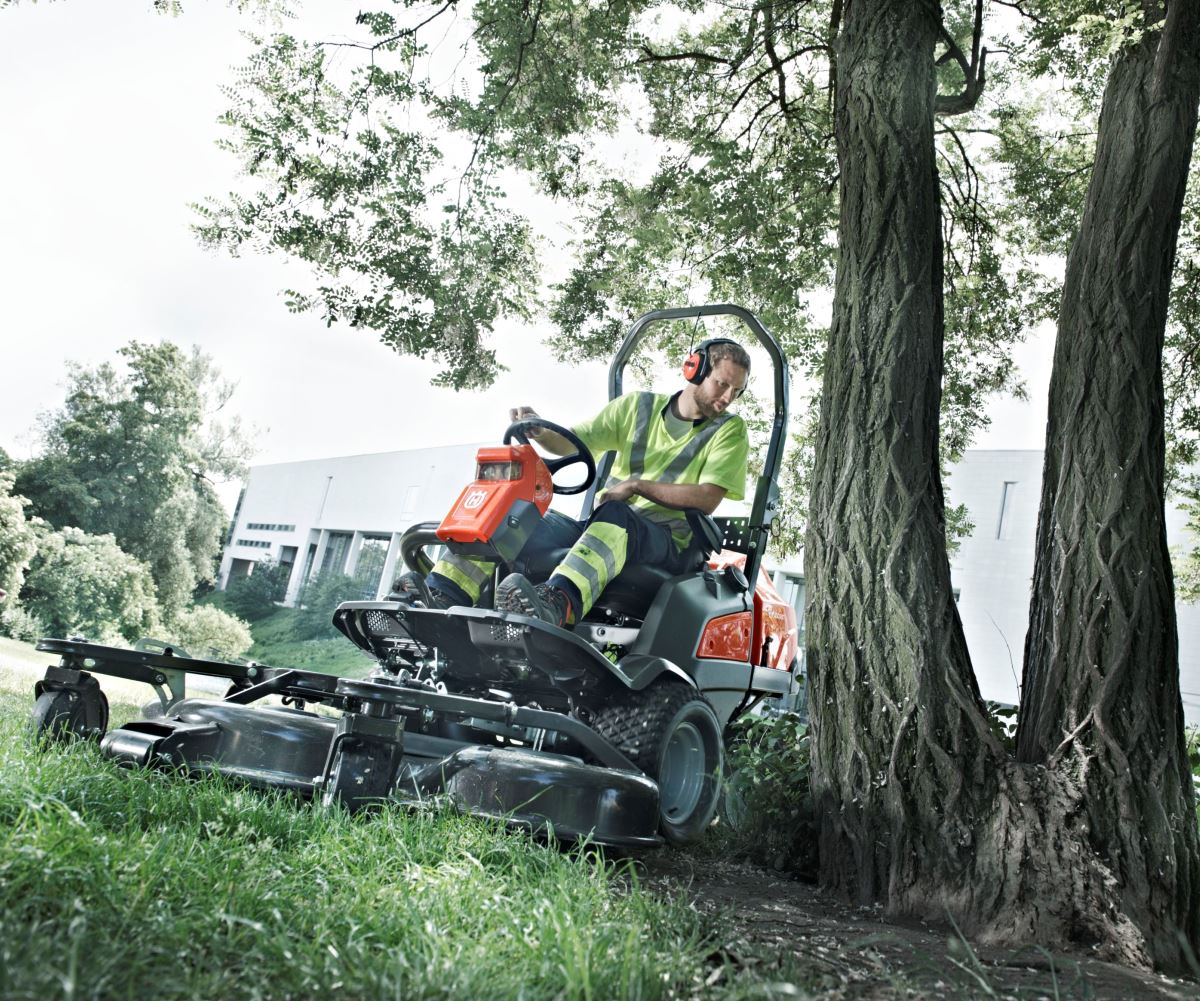 For more information
Contact your local Lloyd Ltd branch to learn more about our Husqvarna mower range or to book a demo.