TORO's groundcare range is second to none and offers a superb finish for golf course professionals around the world.  Lloyd Ltd is proud to represent TORO and to deliver their exceptional machines to our customers, who value the quality of cut and reliable efficiency that their TORO Reelmaster provides.
TORO Reelmaster Mower Range 3575, 5010-H and 5610
The Reelmaster 5610 is designed to deliver the performance you've come to expect from TORO. Built to handle the heavy work-load pass after pass and year after year, the turbo engines provide the muscle to get the job done with power to spare. The 5610 comes with the larger 7-inch/178 mm diameter 8- or 11-blade cutting units as standard. Available in standard two-wheel drive or add on the CrossTrax all-wheel-drive system.
Precision-machined cutting units maintain levelness and hold adjustments. Dual Precision Adjustment (DPA) allows quick bedknife to reel adjustment. Harder reel and bedknife steel retain a sharp edge up to three times longer to minimise the need for and frequency of adjustments, backlapping and grinding, leading to healthier turf that stays green.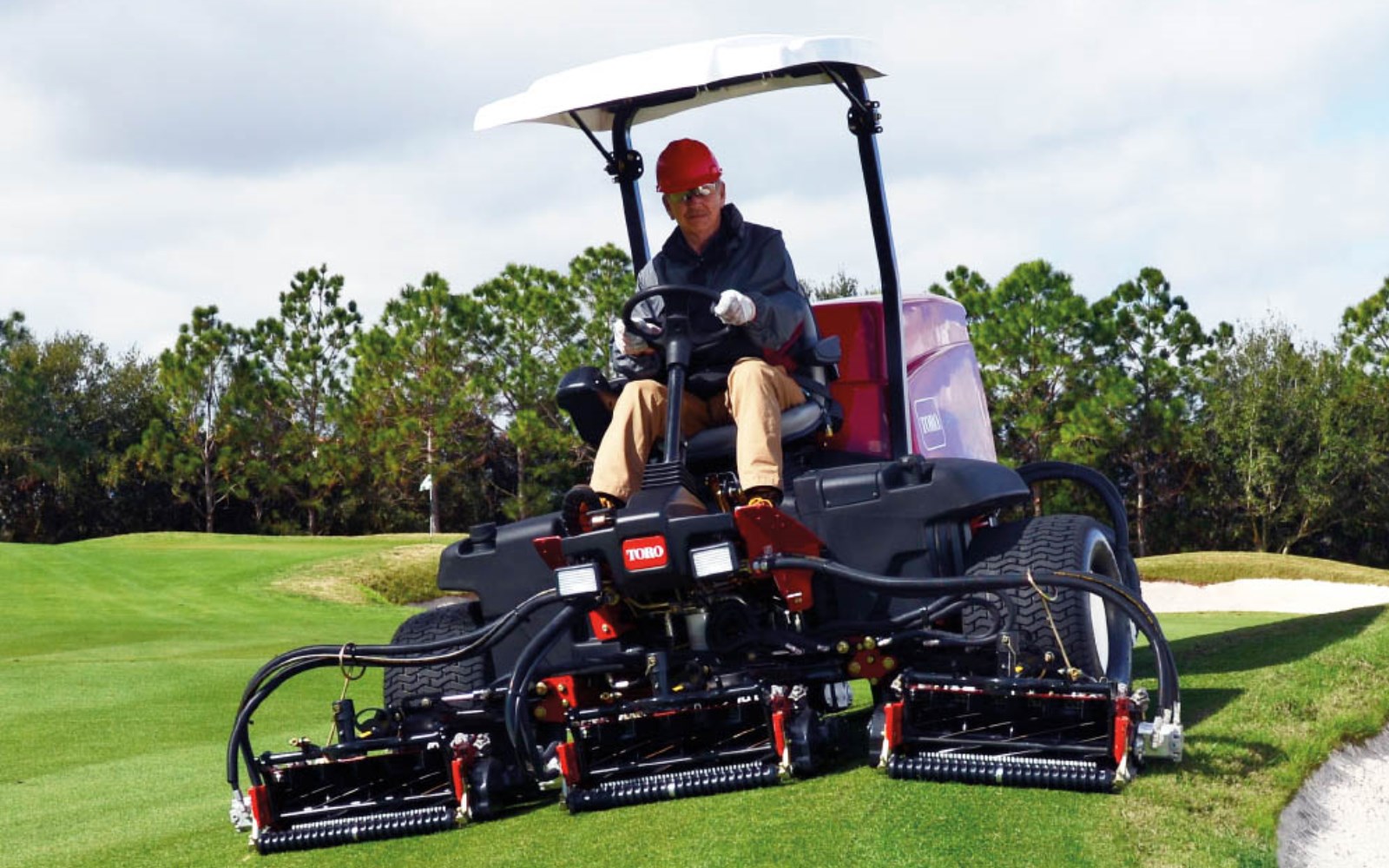 The range covers RM3550 to the RM 5610 with specifications and features to suit all requirements.
Click to read the: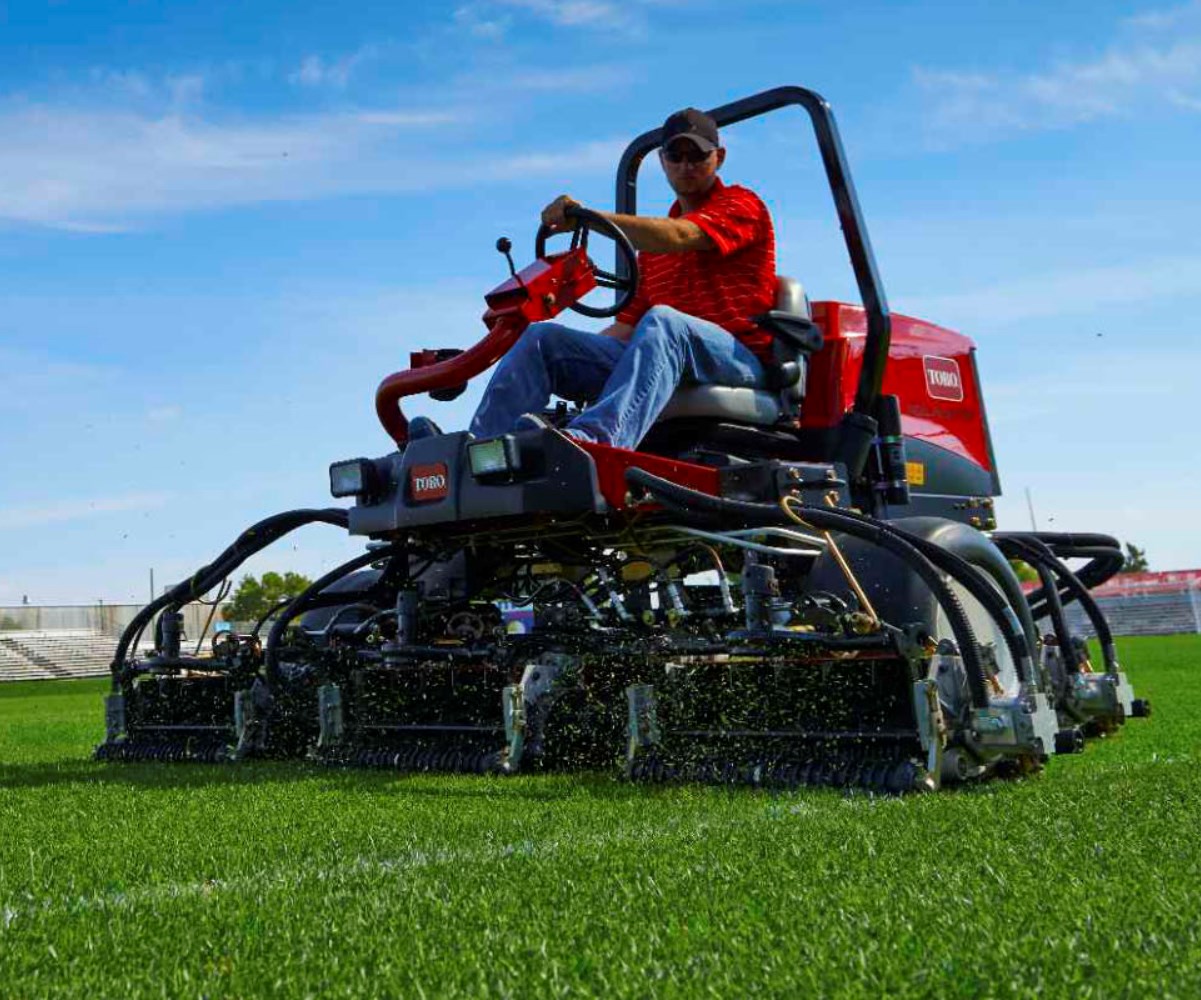 For more information
Contact your local Lloyd Ltd branch to learn more about the TORO Reelmaster range or to book a demo.