At Lloyd Ltd, as an official Mercedes-Benz Unimog dealer, we stock a range of parts for these impressive vehicles, as well as having access to Mercedes-Benz own express parts delivery service, to ensure that we can keep your Unimog performing at its best when you need it most.  After all, you chose the Unimog because of its robust performance and versatility, so you need it to do the job day in, day out.
Our Parts Department can quickly source a wide range of genuine Mercedes-Benz Unimog parts so whether you are having your Unimog serviced or repaired with us or doing it yourself, we have what is needed to maintain or fix it.
Available Parts
From filters to wipers, Lloyd Ltd stocks a wide range of day-to-day genuine Mercedes-Benz Unimog parts.
Our expert Parts Department can also order less commonly-used items direct from Mercedes-Benz to ensure that we have access to whatever you need for prompt delivery and a rapid turnaround.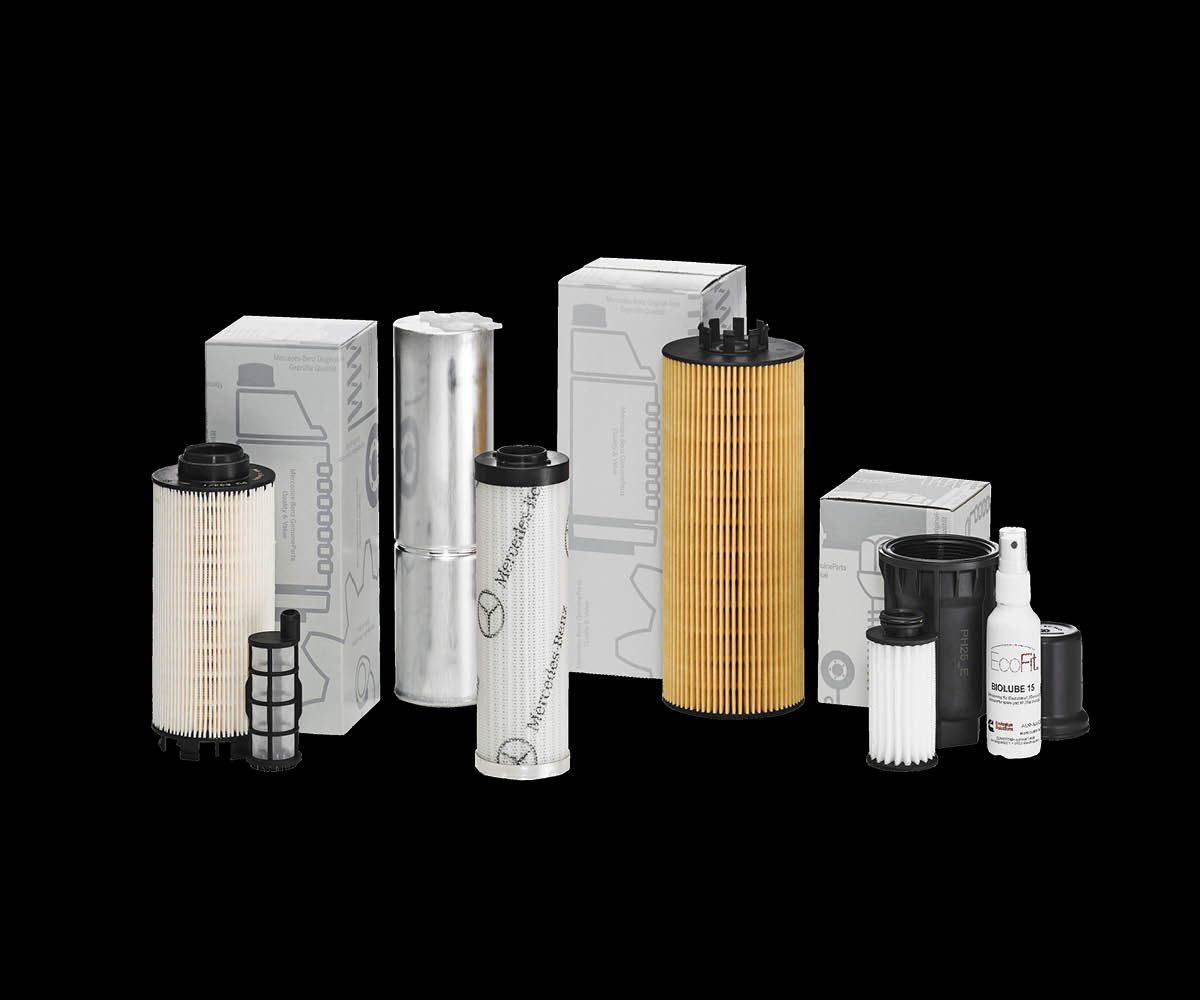 For more information
For more on Mercedes-Benz Unimog Genuine Parts, please contact Lloyd Ltd Newcastle's Parts Department on 0191 267 7555 or complete the following form.