At Lloyd Ltd we have two main support packages available.  These provide additional support over and above the hardware, software and subscriptions that you need.
Our support packages – Blue and Yellow – define the level of back-up support you can rely on to ensure that your investment is maximised each year.  Investing in PLM can make a valuable contribution to the productivity and profitability of your business, keeping costs down through improvements in efficiency while giving you the opportunity to make more profit.
The Lloyd Ltd PLM Packages will help you get the most from your PLM investment, giving you access to the support and advice of our Group PLM Specialist as well as ensuring you get the updates that will keep your system working optimally.
Lloyd Ltd PLM Packages
Click here to learn more about the Lloyd Ltd PLM Packages available and our latest special offer.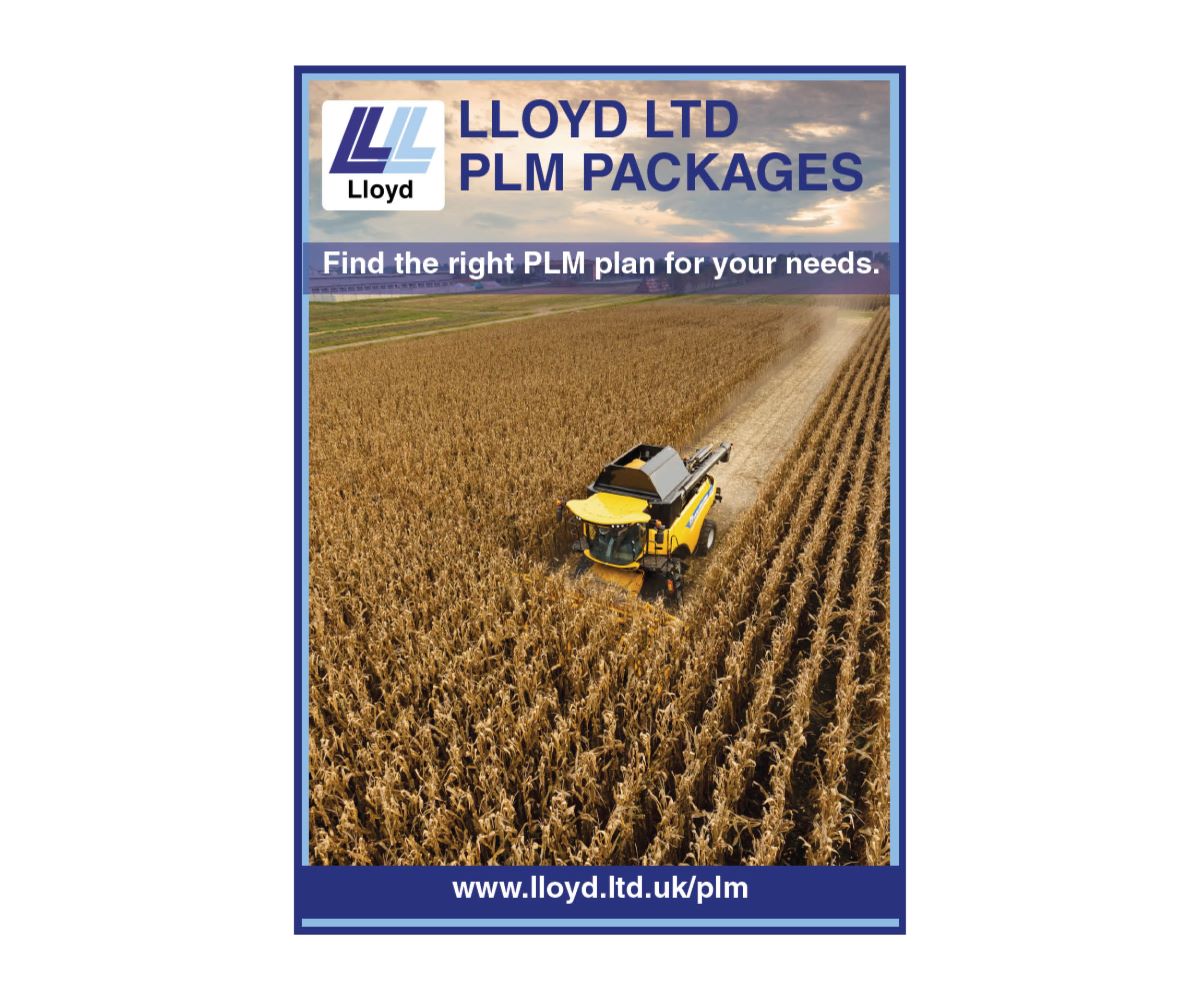 For more information
Contact our PLM Specialist Mark Harwood on 07826 285761 to learn more about our PLM solutions or to book a demo, or complete the form below.