Choosing the right PLM solution – from the display to the network type – requires the support and advice of a specialist.  At Lloyd Ltd we have our own Group PLM Specialist who can help you find the best solution for your operations and ensure it is installed to suit your needs.  Once you are up and running it is simple to use and should give you many years of efficient and productive farming ahead.
The displays available offer differing levels of functionality: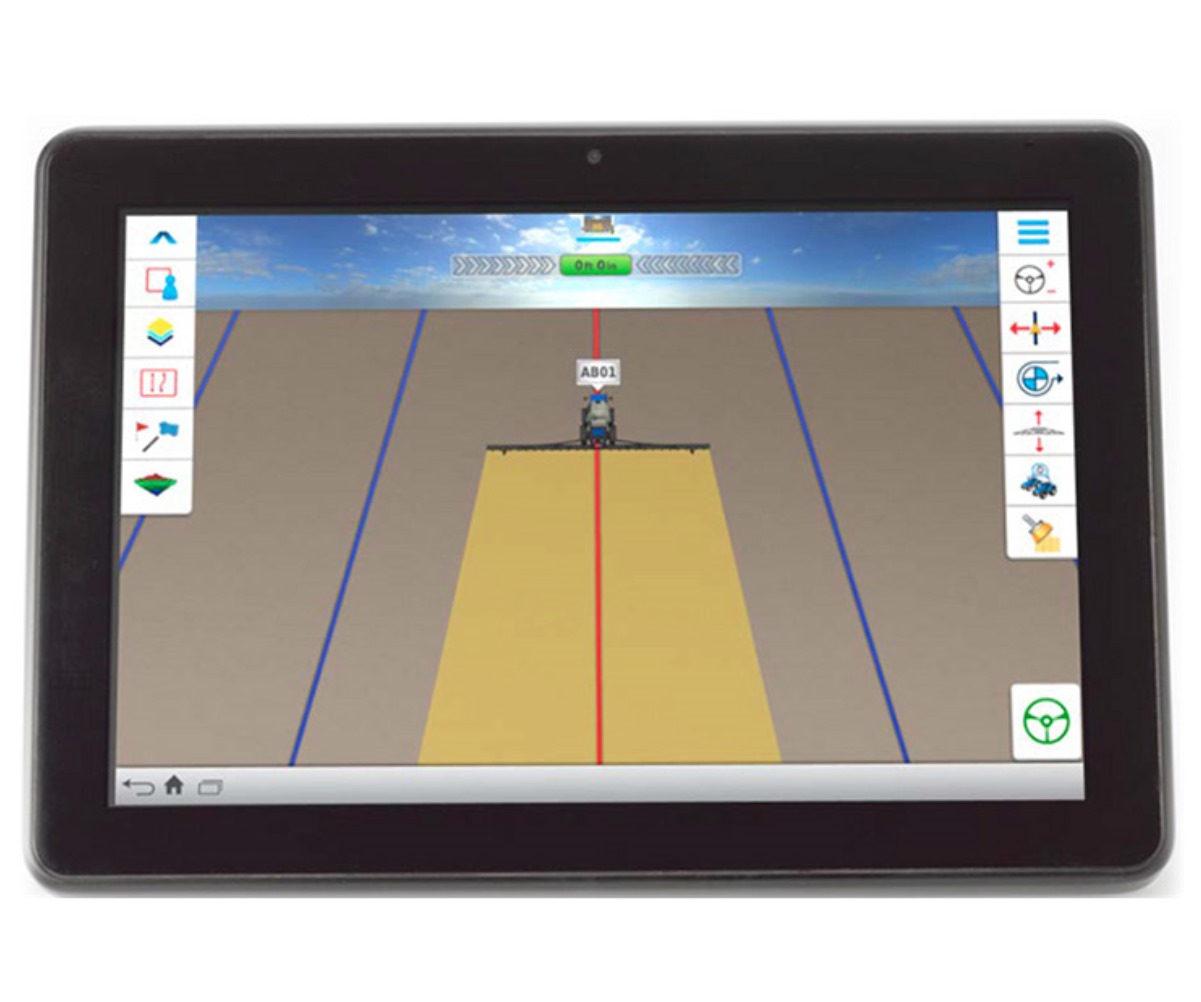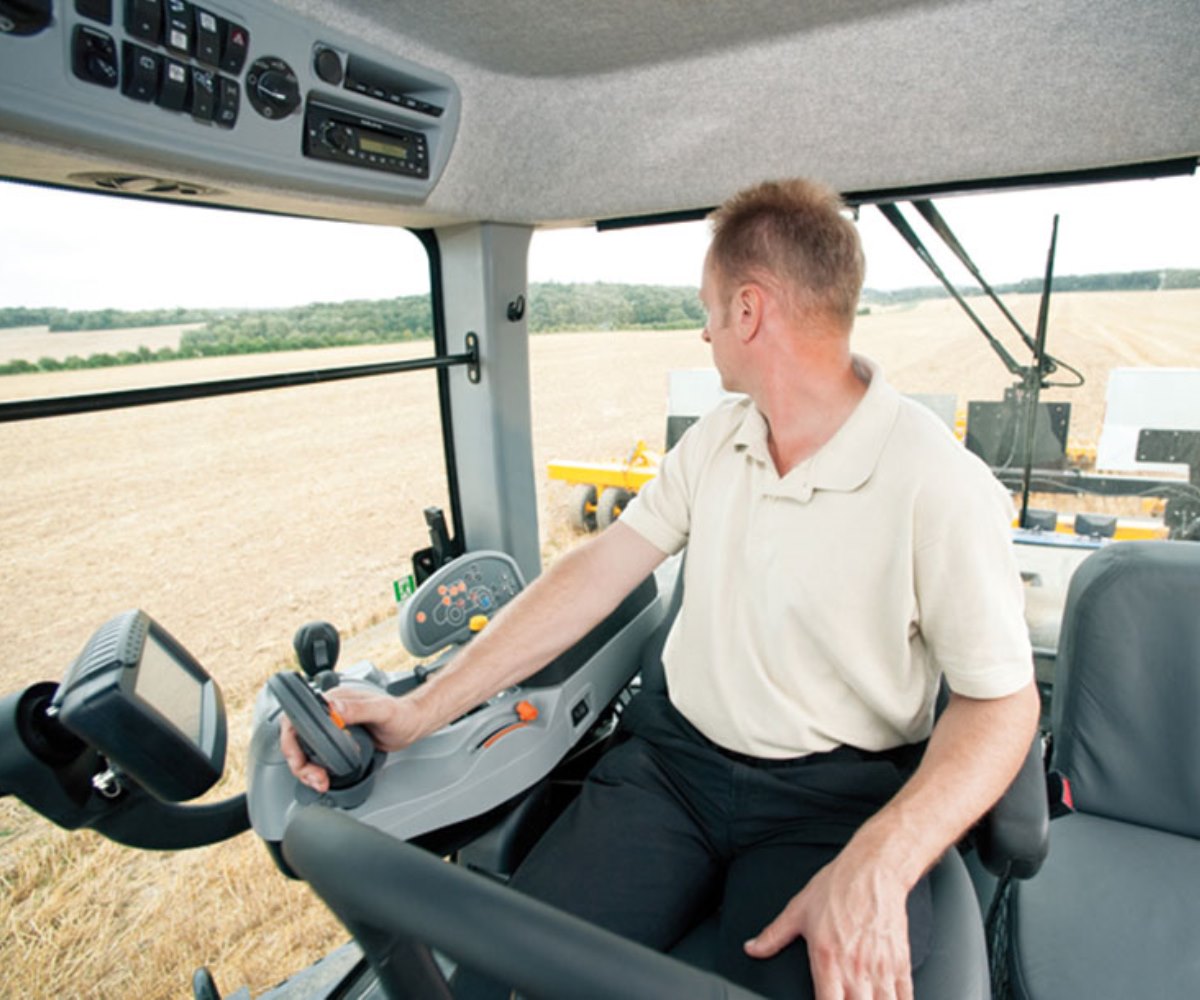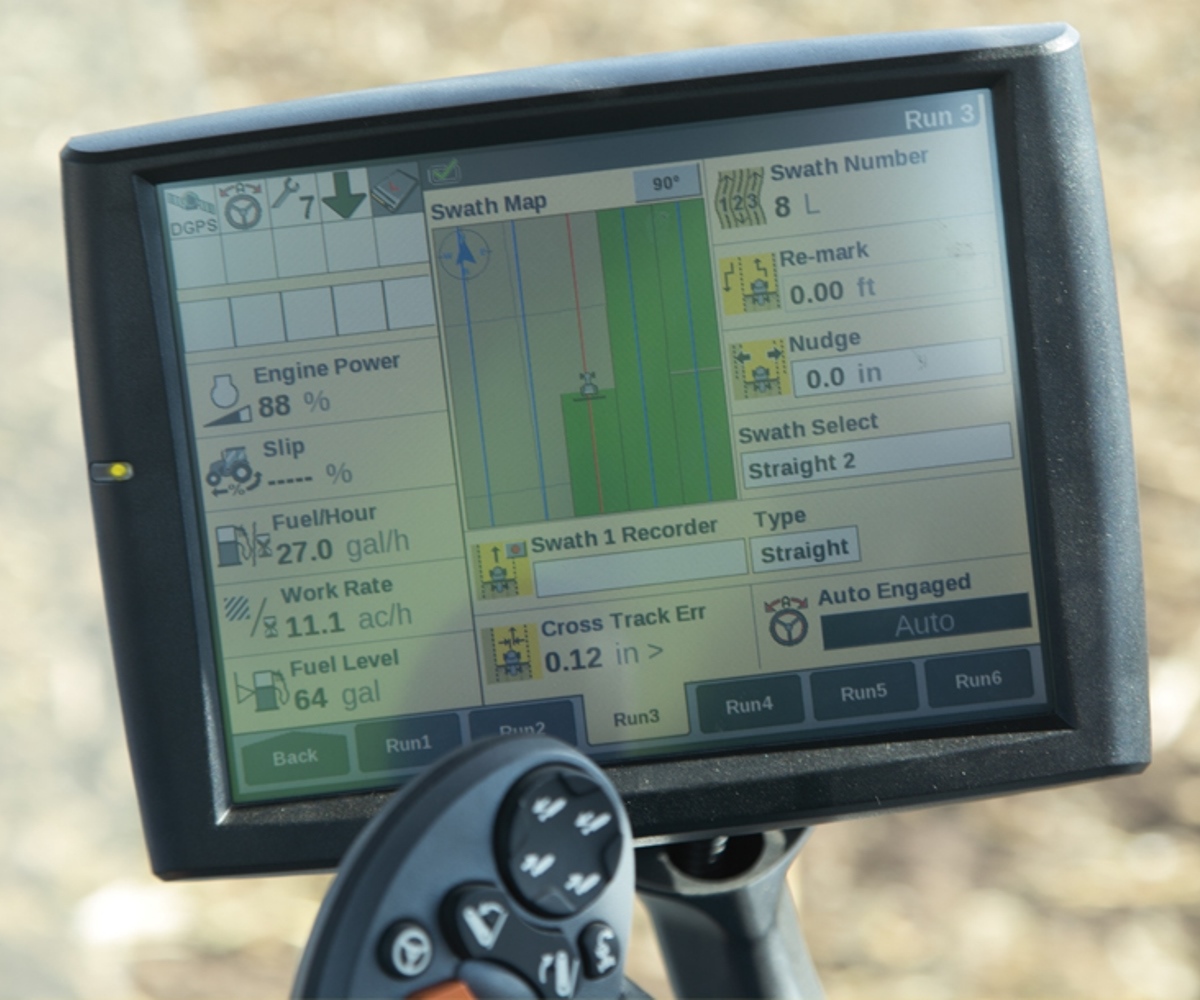 XCN-750™
The XCN-750™ is an easy-to-use, cost-effective solution with excellent functionality, which makes precision farming more accessible. Its Android™ based, easy-to-use display offers autosteering and application control for every farm while Bluetooth® and Wi-Fi connectivity with ISOBUS compatibility can also be added.
7" (17,8cm) high-definition colour touch-screen display
Android-based operating system
Rugged construction for everyday field use
Compatible with NAV-500 & NAV-900 guidance controllers
ISOBUS task controller & universal terminal
Control up to 2 channels & 24 sections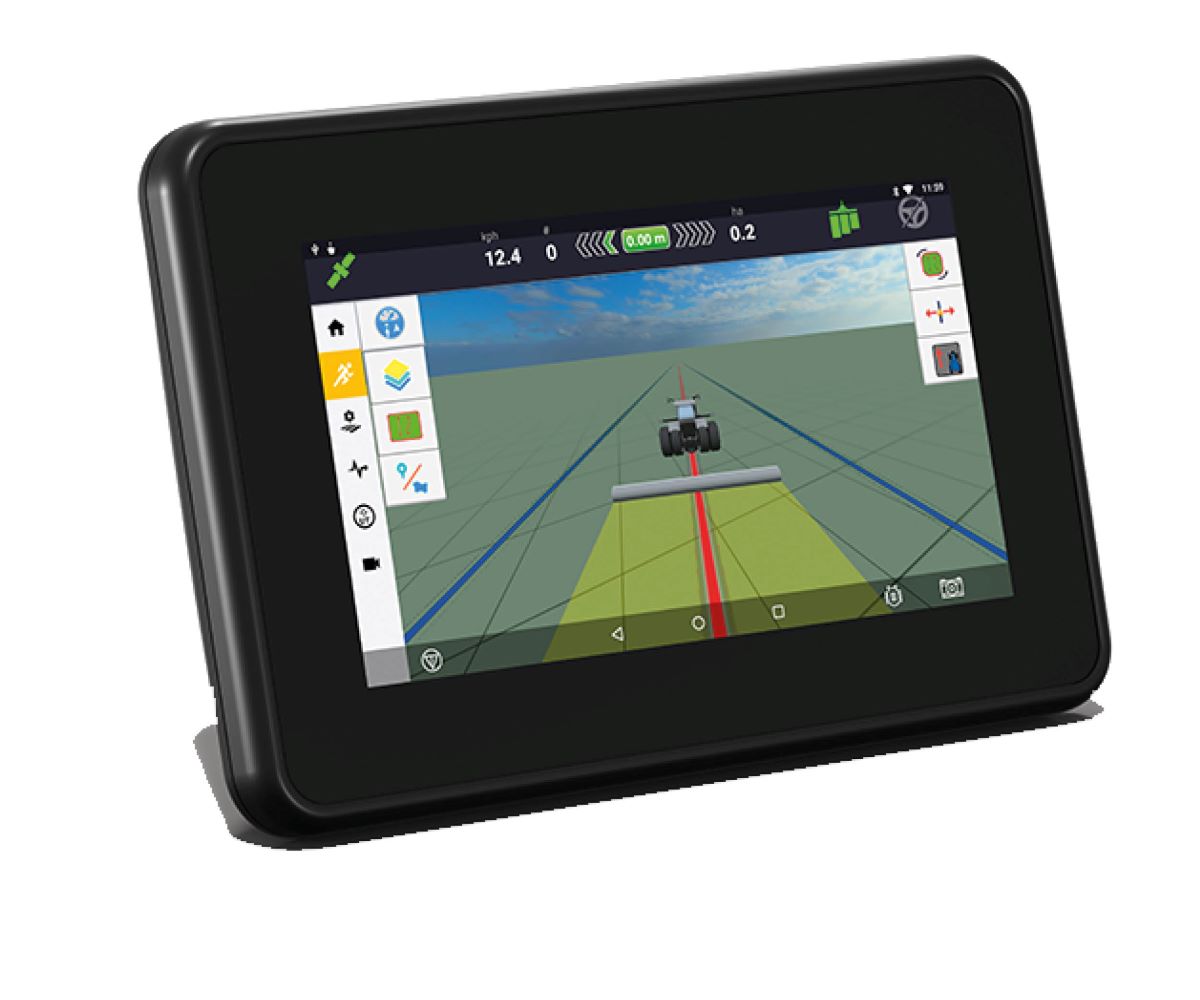 XCN-1050™
The XCN 1050™ is a high-definition display with multi-touch operation and an easy-to-use interface built on an Android operating system.
10-inch touch display with slim profile and bezel making it easier to read while taking up less cab space.
Can be fitted to a range of machines and integrated into most brands of tractor and harvesting machinery with an Autopilot guidance system.
A simple setup with fewer components allowing for an easier installation process whilst increasing compatibility with CAN based steering.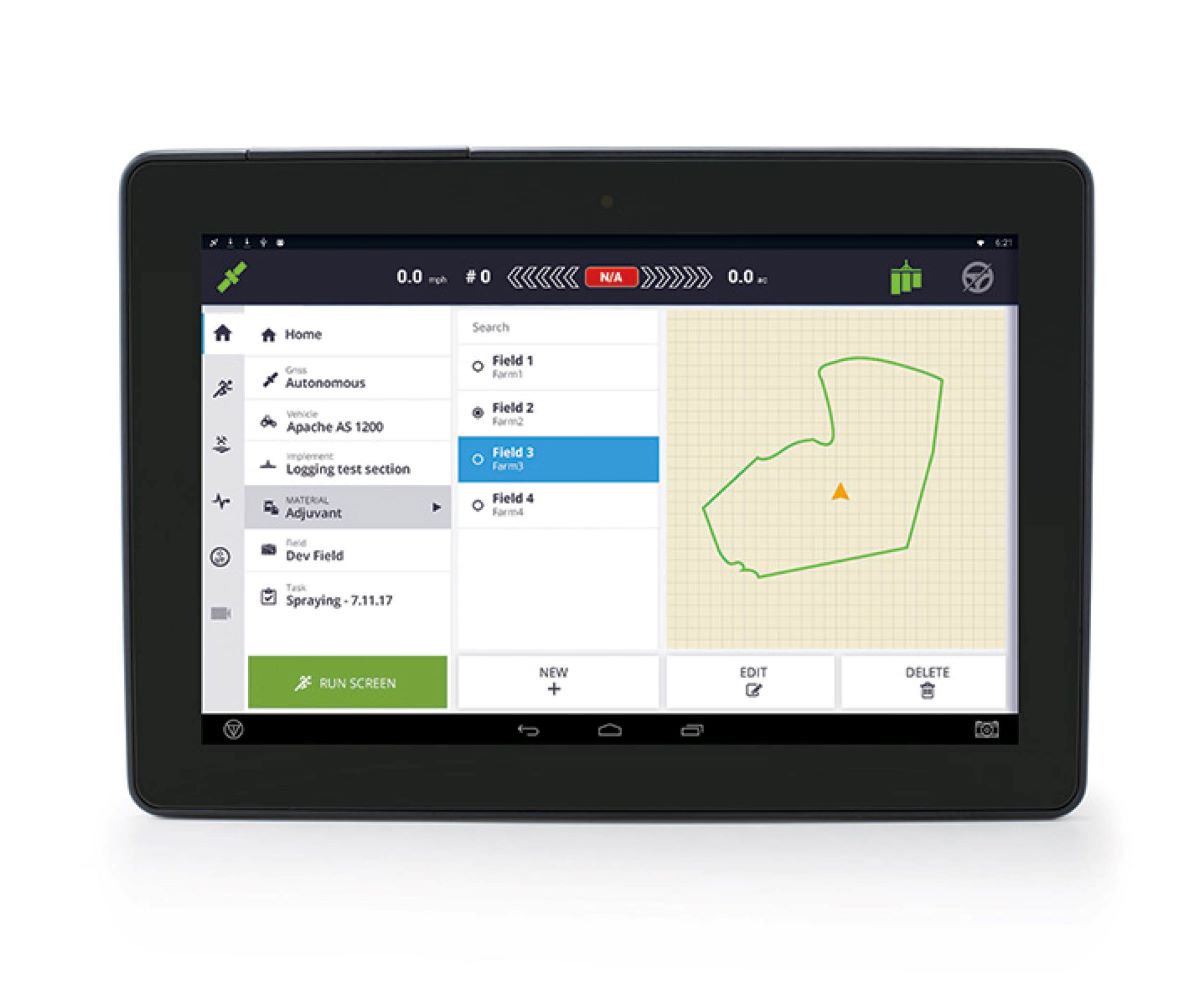 For more information
Contact our PLM Specialist Mark Harwood on 07826 285761 to learn more about our PLM solutions or to book a demo, or complete the form below.