As your local Toyota Forklift Truck Dealer, Lloyd Ltd sells their full range of forklift equipment across the north of England and south of Scotland.
The solutions we can offer include:
For more information contact our Forklift Sales Specialist, Andy Thomas.
T: 01228 517 100
M: 07584 661 654
For more on the Toyota Material Handling range, click here.
Toyota Engine-Powered Forklift Trucks
With load capacities from 1,300kg to 8,000kg and lift heights from 4,700mm to 7,000mm, the Toyota Tonero is a versatile family of engine-powered counterbalanced trucks suitable for all applications. They offer stability and productivity during these light to heavy-duty outdoor applications, and provide driver comfort as well as outstanding all-round visibility thanks to the wide range of cabins.
Ideal for light to heavy-duty outdoor material handling applications
Powerful and reliable Toyota industrial LPG engine
Excellent visibility of the fork tips at any height for safe and confident driving and load handling
Unmatched truck stability.
The range covers:
Torque Convertor Series
Hydrostatic Transmission Series
High-Tonnage Series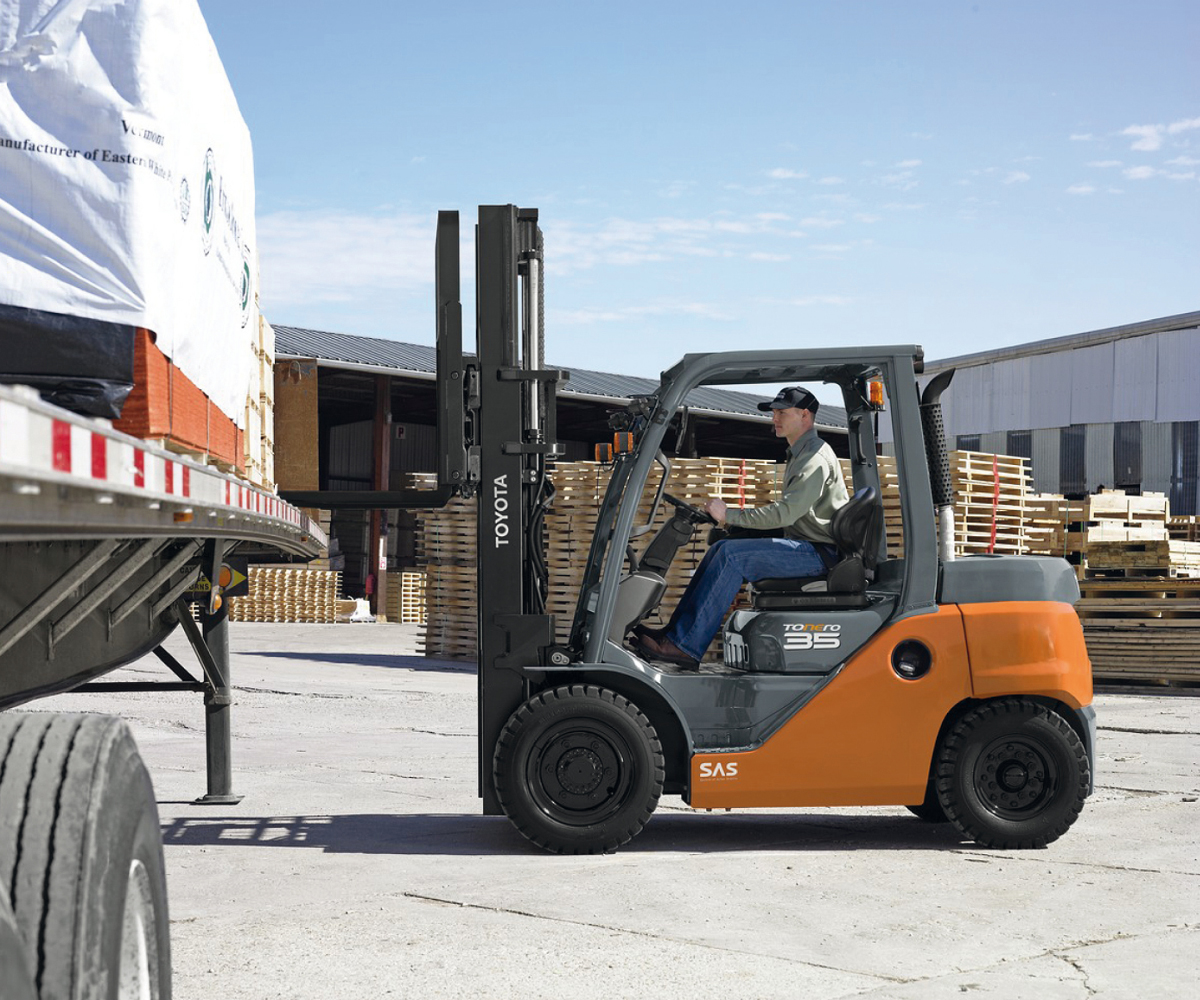 Used Forklifts
We typically have a selection of quality used forklifts in stock across the group to give you an alternative to buying new.
Click here to browse our current stock or, contact Andy Thomas direct if there is a particular forklift make or model you are looking for and he will do his best to source it for you.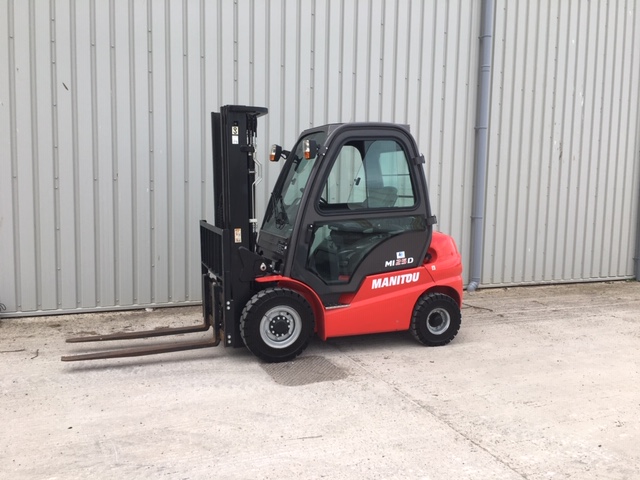 For more information
Please contact our Forklift Sales Specialist, Andy Thomas on 07584 661 654 or complete the following form.