Lloyd Ltd takes on Grange Machinery franchise
Lloyd Ltd are delighted to announce that we have now taken on the Grange Machinery franchise at all branches, expanding our tillage and cultivation range.
Their product focus is on helping to lower the cost of crop establishment whilst improving soil structure and efficiency in the field, and their range of mounted and trailed looseners and drills will complement our own portfolio well.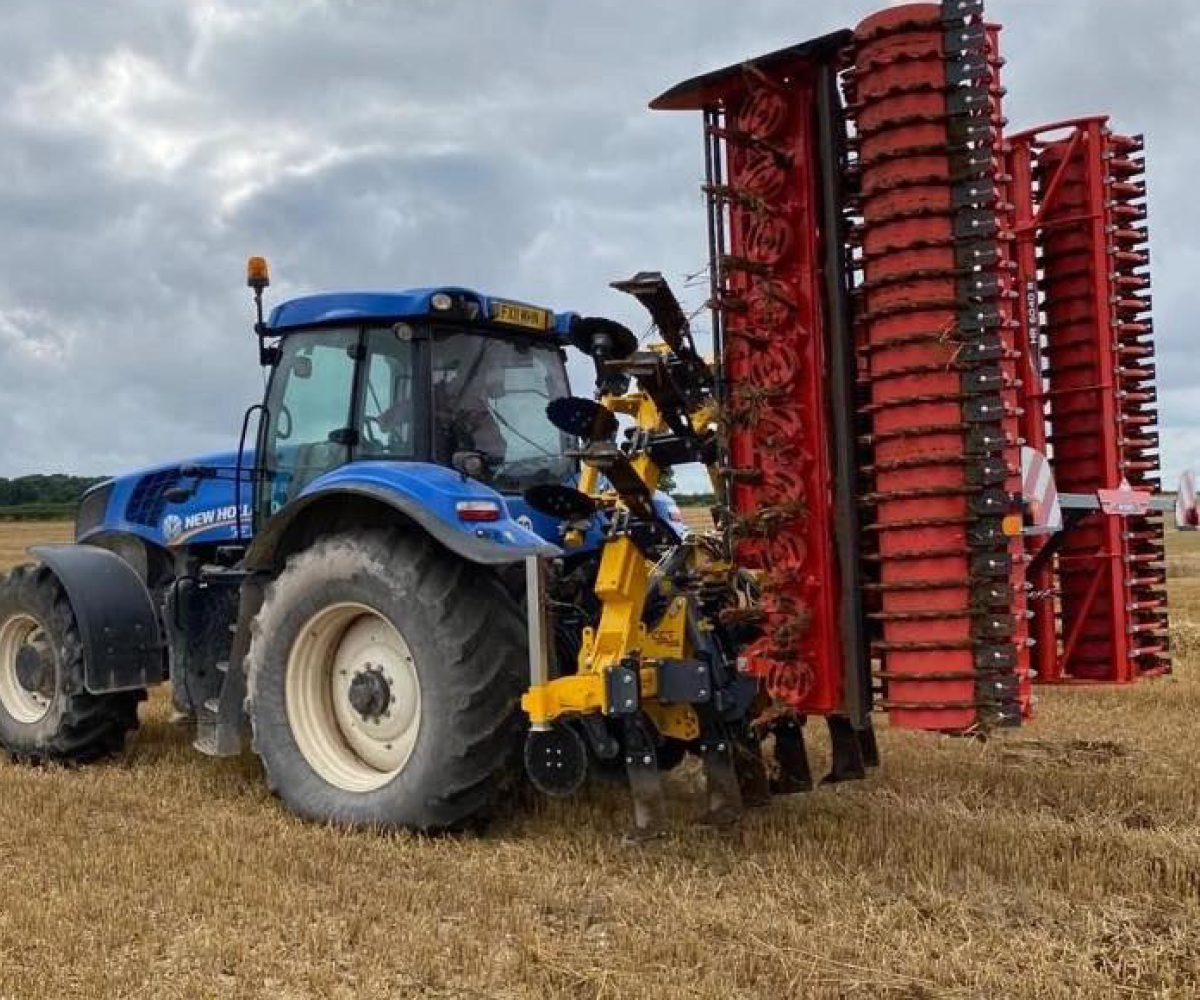 Like Lloyd Ltd, Grange Machinery is a family-run business and they distribute their machines across the UK and Europe from their head office in East Yorkshire.
George Lloyd, Managing Director, commented: "We have been really impressed with Grange Machinery and believe their product range will suit our customers' needs well. They have an excellent reputation in the market and will offer an exciting addition to our portfolio. We are looking forward to working with them."
Grange Machinery's Managing Director Rhun Jones added: "We are delighted to have Lloyd Ltd as approved and stocking dealers for Grange Machinery Ltd who will cover the North West and North East of England, the South West of Scotland and The Borders. We are excited to grow our business through a very reputable and highly-regarded machinery dealer with a clear vision for the way the agricultural industry is quickly changing, and the different types of machinery required to fulfil the industry's requirements."
To find out more about them and their products at https://grangemachinery.co.uk/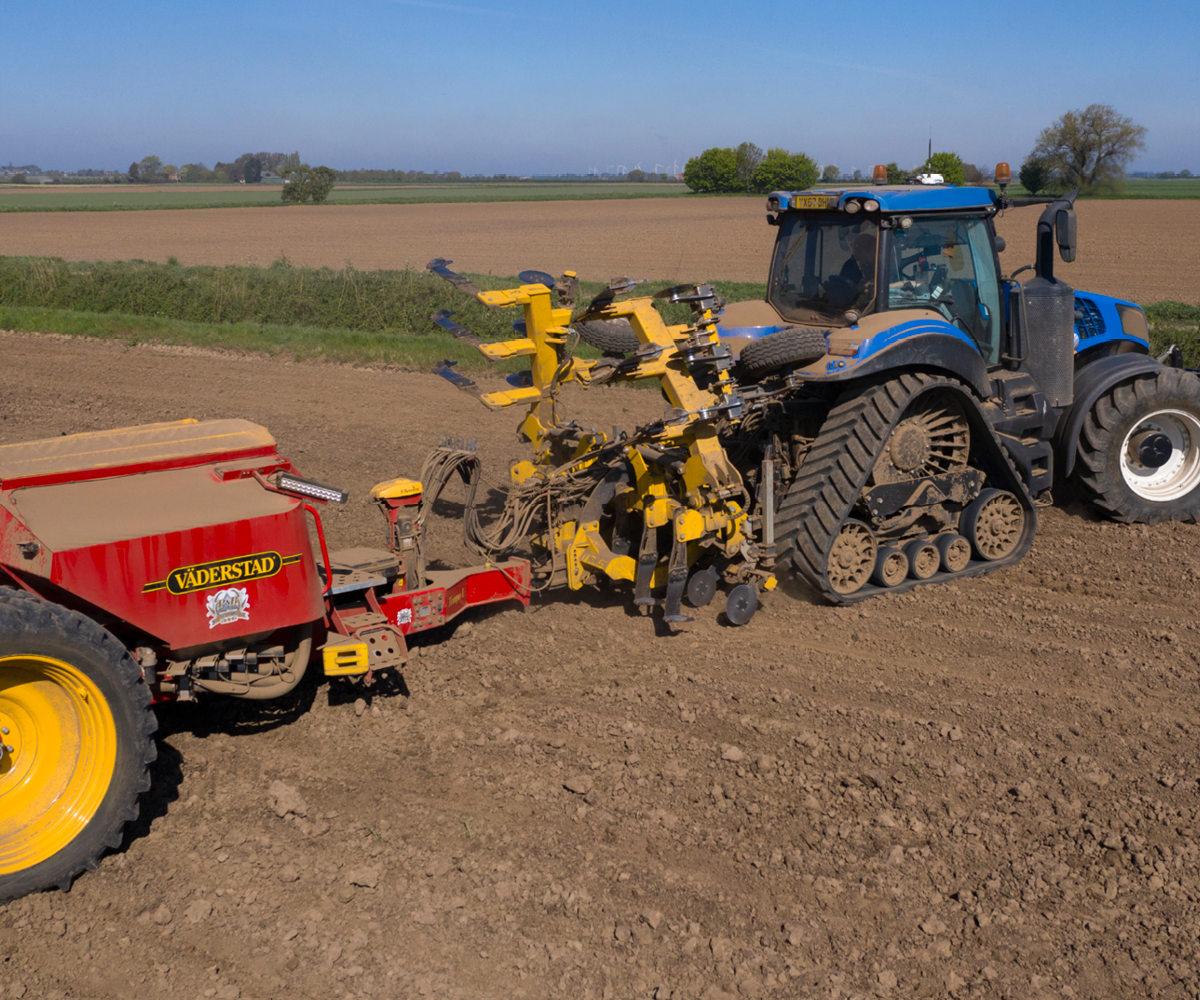 Grange Machinery Range
The range of products from Grange Machinery is all designed to work with your current equipment, allowing you to carry out two activities in one, saving you time and money.
The range includes: