As your local New Holland dealer, we also stock a range of their New Holland Construction machines, including the B100 Backhoe Loader, of which we have three in stock.
These backhoes are now available on 0% finance with a choice of payment profiles:
or
Terms and conditions apply. Business users only. Valid until 30th June 2021.
For more information on this offer and the backhoe loader range, contact your local Lloyd Ltd branch or Construction Sales Specialist:
BISHOP AUCKLAND:
– Dan Newcomb: 07971 491066 or dan.newcomb@lloyd.ltd.uk
CARLISLE & PENRITH:
– Chad Rothon: 07980 798311 or chad.rothon1@lloyd.ltd.uk
DUMFRIES:
– John Weir: 07909 256112 or rjweir@lloyd.ltd.uk
KELSO:
– Alastair Fisher: 07814 432 793 or alastair.fisher@lloyd.ltd.uk
NEWCASTLE:
– Gary Banks: 07584 253 217 or gary.banks@lloyd.ltd.uk
New Holland Backhoe Loaders
New Holland backhoe loaders are your versatile choice for loading, grading, grabbing, lifting, excavating, digging, planting, post hole boring and much more.
The entry-level B100 C models are affordable and come with a high standard specification to suit a wide range of needs.
Click here for more on the New Holland backhoe loader range.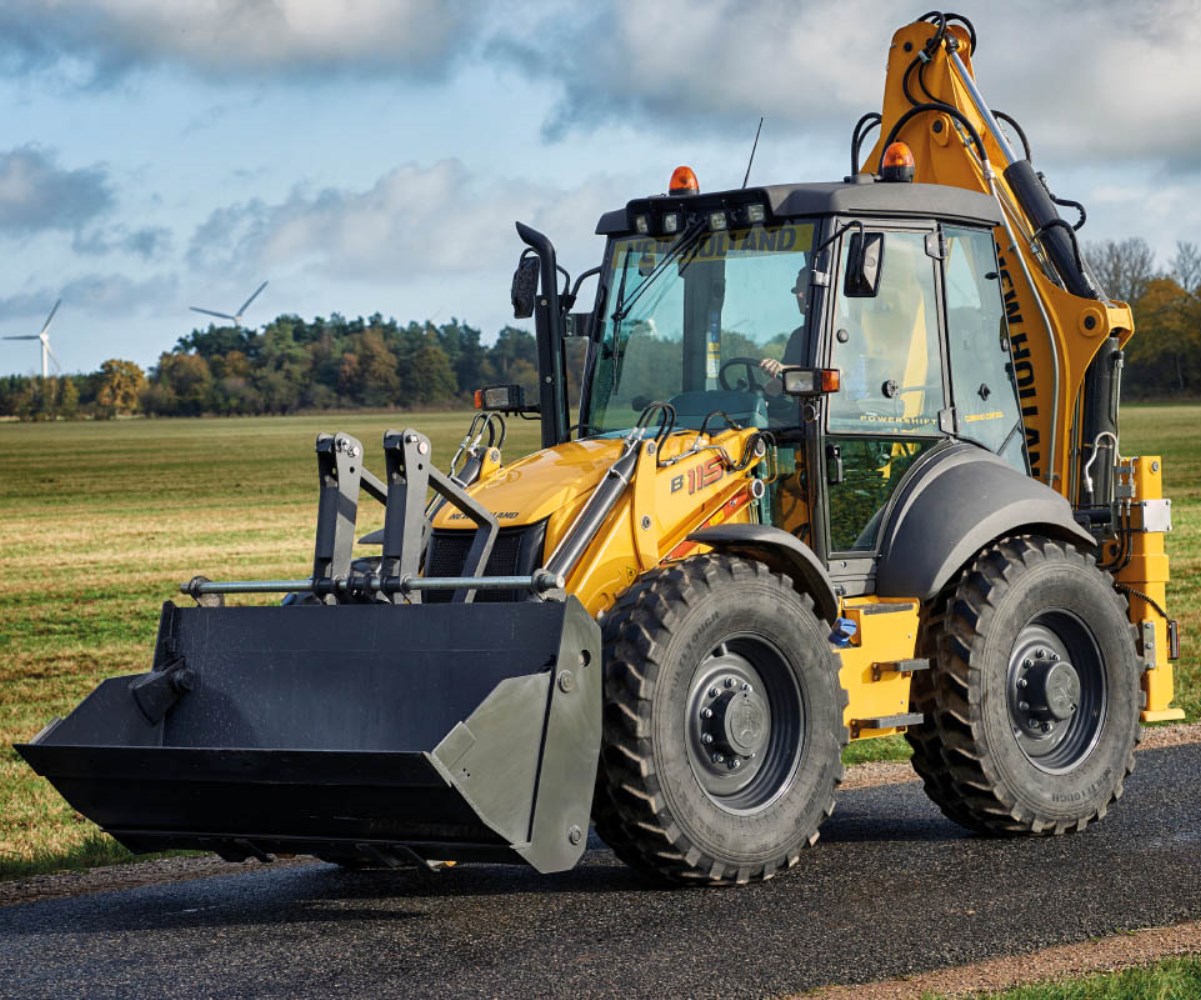 For more information
To enquire about this offer or the New Holland backhoe loader range, contact your local Lloyd Ltd branch or complete the following form.
*Terms and conditions apply. Finance for business purposes only. Subject to acceptance and affordability checks. Applicant must be 18 or over. Promotion valid until 30th June 2021. Available on new equipment only. The 0% offer is subject to a maximum balance to finance of 50% (based on RRP). Minimum deposit 10% (plus VAT) required. The finance product offered under this promotion is Hire Purchase with a profile of 1 + 2 Annual payments or 2 + 22 Monthly payments. First payment, full VAT and a documentation fee of £50 are all due on signing. An option-to-purchase fee of £50 + VAT will be collected with the final payment. The customer will own the machine when all payments have been made. Terms and Conditions apply. Alternative finance options are available. Images are for illustrative purposes only. Finance is provided by CNH Industrial Capital Europe Limited. Registered England: 3420615.Registered office: Cranes Farm Road, Basildon, Essex SS14 3AD. Limited stock availability.  Lloyd Ltd may be paid a fee or other remuneration by the funder, to whom they introduce business; please contact them if you require more information. Lloyd Ltd is authorised and regulated by the Financial Conduct Authority for consumer credit activities under FRN 669526 – we are a credit broker not a lender.